Managing vacation rental investment properties is by far not the easiest thing in the world. But it can certainly be made more simple by making a few small changes to your management process.
As a dynamic pricing engine and revenue management tool, we're in the business of optimization. We've got you covered on ways to make your management process easier than it has ever been!
Let's start at the beginning. You identify a profitable market, you check the property tax consideration, you choose a property, and then you get down to the nitty-gritty of how to run it.
We've developed what we call the 'Smart Way' to handle the investment process behind Airbnb investment properties. The previously mentioned post focuses more on starting your business in vacation rental investment properties. This post focuses on how to effectively manage them and keep them profitable. We'll look at technologies you can use, things you need to do, and ways to make money in the off-season!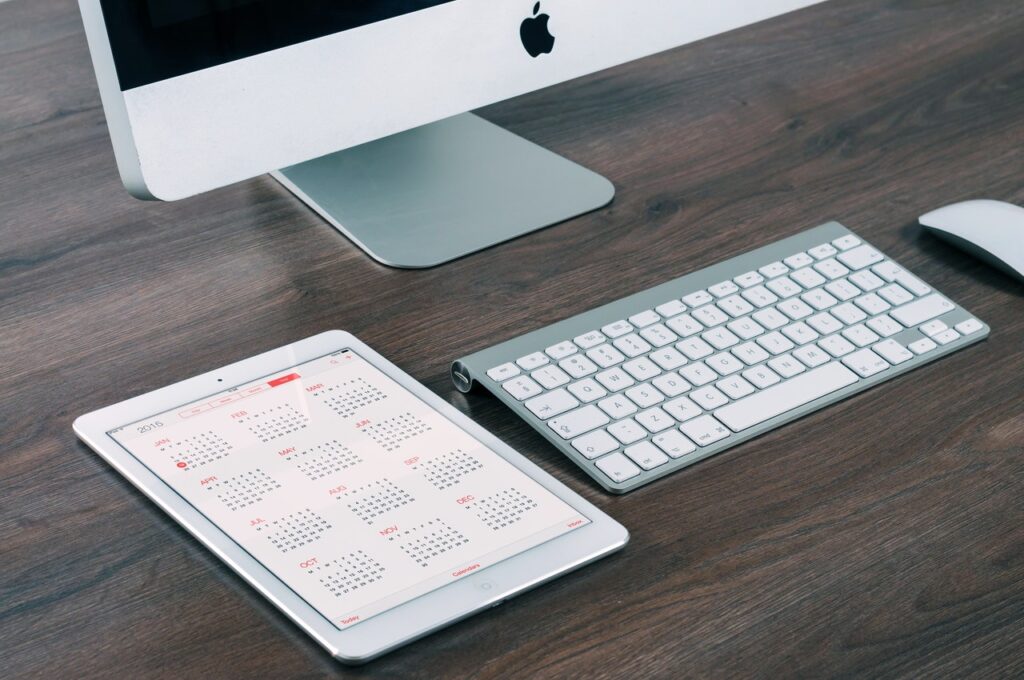 Here's how to successfully manage vacation rental investment properties…
Step One: Keep That Listing Updated
Going through your account setup is not a one-time process. An updated listing is a prioritized listing. Airbnb likes new listings, it likes listings that are kept updated and fresh. Update your vacation rental investment properties regularly to keep them high in Airbnb search results!
By 'updated', we mean simple things like making changes to your featured image. You can also update your listing title or description, or maybe even adding the occasional discount! We advise your users to update their listing at least once every two months, but every month is ideal. You never know if your listing has attracted attention, but changing your featured image might seal the deal!
Step Two: Build a Trustworthy Team
Cleaners, plumbers, and electricians are worth their weight in gold. If you have a trustworthy and dependable team, managing your vacation rental investment properties is so much easier.
By making sure you have a team that you can trust, you're assured that your listing will be looked after. Even if you live locally, you should have a list of people you can call if you need assistance. This is especially important if you have guests staying there at the time.
You could also consider working with a co-host and our friends at CohostMarket can help you with that!
Step Three: Modernize Operations
We created a list of technologies for remote hosts that will help your vacation rental investment properties succeed! You can view the original blog post here.
Apps, self-check-in technologies, smart locks, and property management systems are critical if you want to maximize your vacation rental success. Airbnb automation is the way of the future. Making use of modern technology seems obvious, especially when it comes to maximizing your profits. Use as many optimization technologies as you can in the management of your vacation rental investment properties.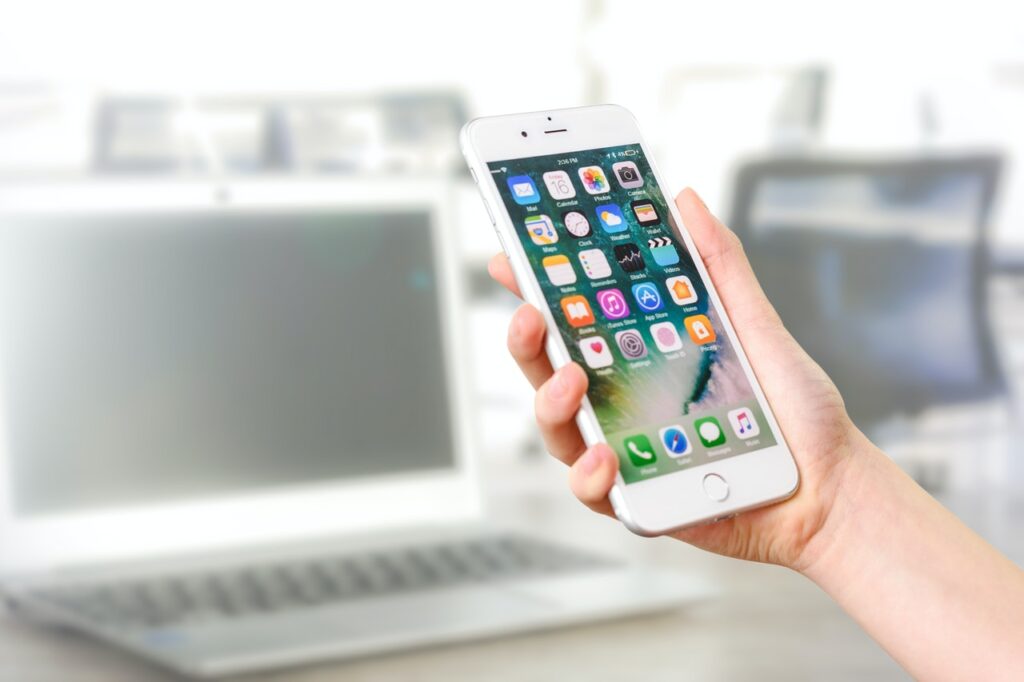 Step Four: Dynamic Pricing
If you really want your short-term rental investment properties to succeed, then examine your pricing. You could have the perfect listing with the best service anywhere in the world and if your pricing strategy is not upgraded, you won't reach your full earning potential.
There are lots of dynamic pricing vendors on the market, all of them offering data-driven pricing recommendations, but none analyze more data than DPGO. Our smart pricing engine collects data every minute of every day, analyzes it, and pushes new, optimized prices to your listing every 24 hours.
By basing your prices on market trends like booking surges, you're giving yourself the best chance at winning more bookings and turning a higher profit. As we know, price is most often the determining factor for Airbnb guests, after they determine the location that they wish to visit.
Step Five: Offer Occasional Discounts
Offering discounts to make more money might sound like a misnomer but trust us, you make more money in the end. Don't discount your most popular nights. Instead, offer a less popular night at a reduced rate. This means you get an additional night booked when it was unlikely that night was going to be booked anyway. 
It depends on your pricing strategy but another great way to use discounts is to market your listing as a longer rental option in the off-season and offer a discount for stays longer than 28 days. The psychology behind discounts and how they are perceived by the consumer is complicated, but the bottom line is, people love spending less money than they expected to spend.
We have an entire blog post dedicated to discounts and you can view it here.
How Can DPGO Help my Vacation Rental Investment Properties Succeed?
Most hosts are forever on the lookout for the all-round short-term rental solution that will make their lives that much easier and more manageable. Sadly, there isn't one solution, one software or one thing you can do to take your vacation rental investment properties from zero to hero, but not all software is created equal.
If you were to ask any successful short-term rental host, we're willing to bet that a fair percentage would cite pricing as one of the most critical aspects of any successful vacation rental investment property. Instead of stumbling around in the dark with pricing, let data-driven insights determine them for you! We base our pricing recommendations on data that we are collecting every minute of every day. Our pricing engine detects the slightest change in demand, booking pace, competitor health score, available local listings, and more to ensure that we give you the most informed pricing recommendations available anywhere on the market.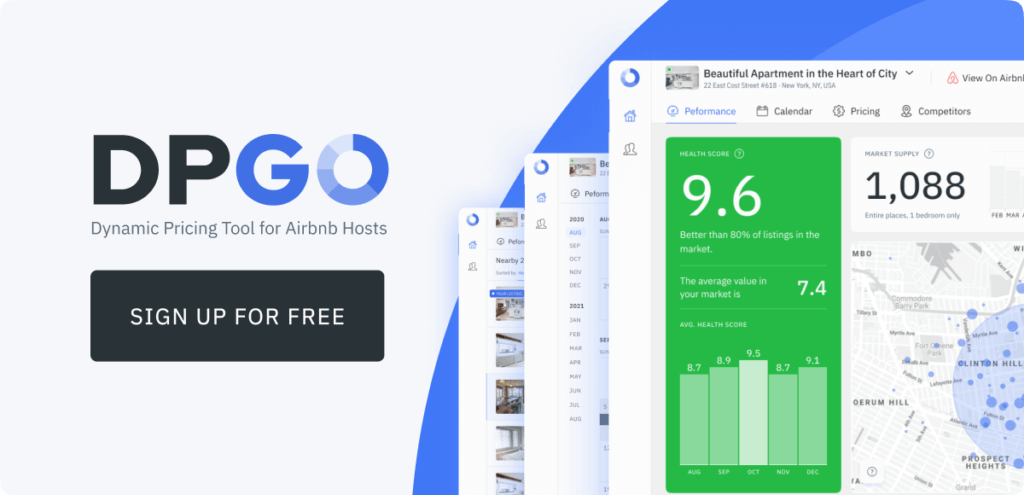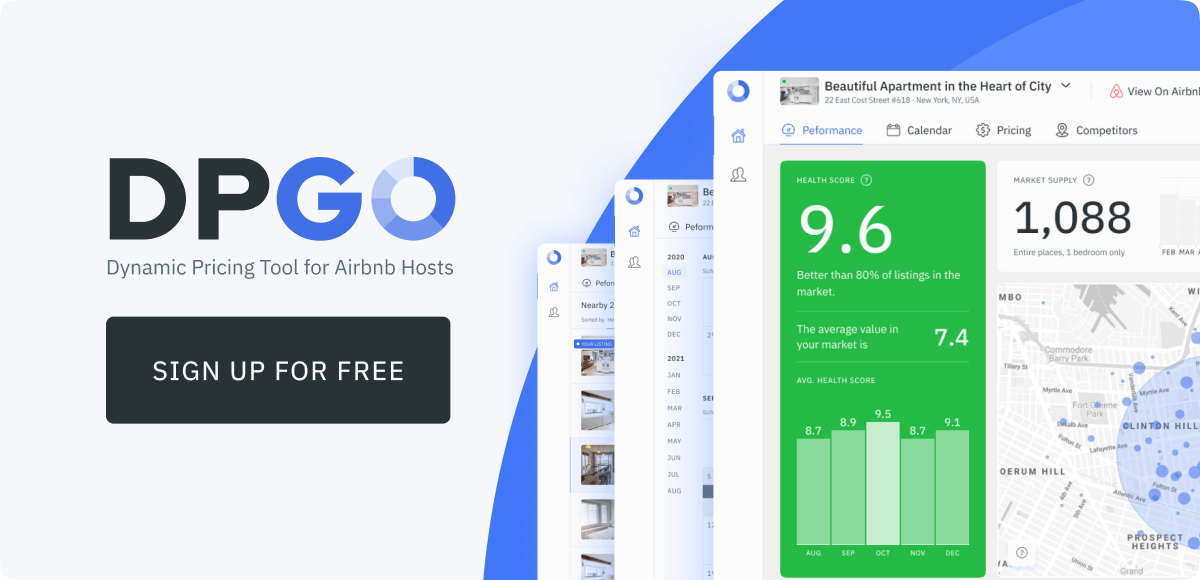 To start your free trial with DPGO, simply click the banner above and begin your journey to optimized pricing! Make 2022 your most profitable year ever and take your vacation rental investment properties to new heights with DPGO. If you have any questions, please feel free to contact us via the Support Chat on the homepage and one of our Success Managers will get back to you!