Is there ever a perfect time to make an Airbnb investment? Probably not, but there are certainly worse times to invest. Investing during a global pandemic might not be the best time… Or is it?
We wanted to take a look at how the Airbnb investment market was coping in light of COVID. Plus, how the new variant of concern might derail investors' big plans for 2022 and beyond.
We get asked this question a lot – how do I know when to invest in an Airbnb property? Quite frankly, you won't know it's the best time until well after it has passed. That doesn't really help anyone looking for an Airbnb investment/Airbnb rental property.
Instead, let's take a look at what you can predict and research. Instead of focusing on when you should invest, let's examine how, what, and where you should invest. This will give you the best chance of your investment succeeding. The timing of the investment starts to matter less and less with the more you prepare.
Disclaimer: A poorly planned and researched investment will likely fail no matter when you choose to make that investment. Fail to plan and plan to fail.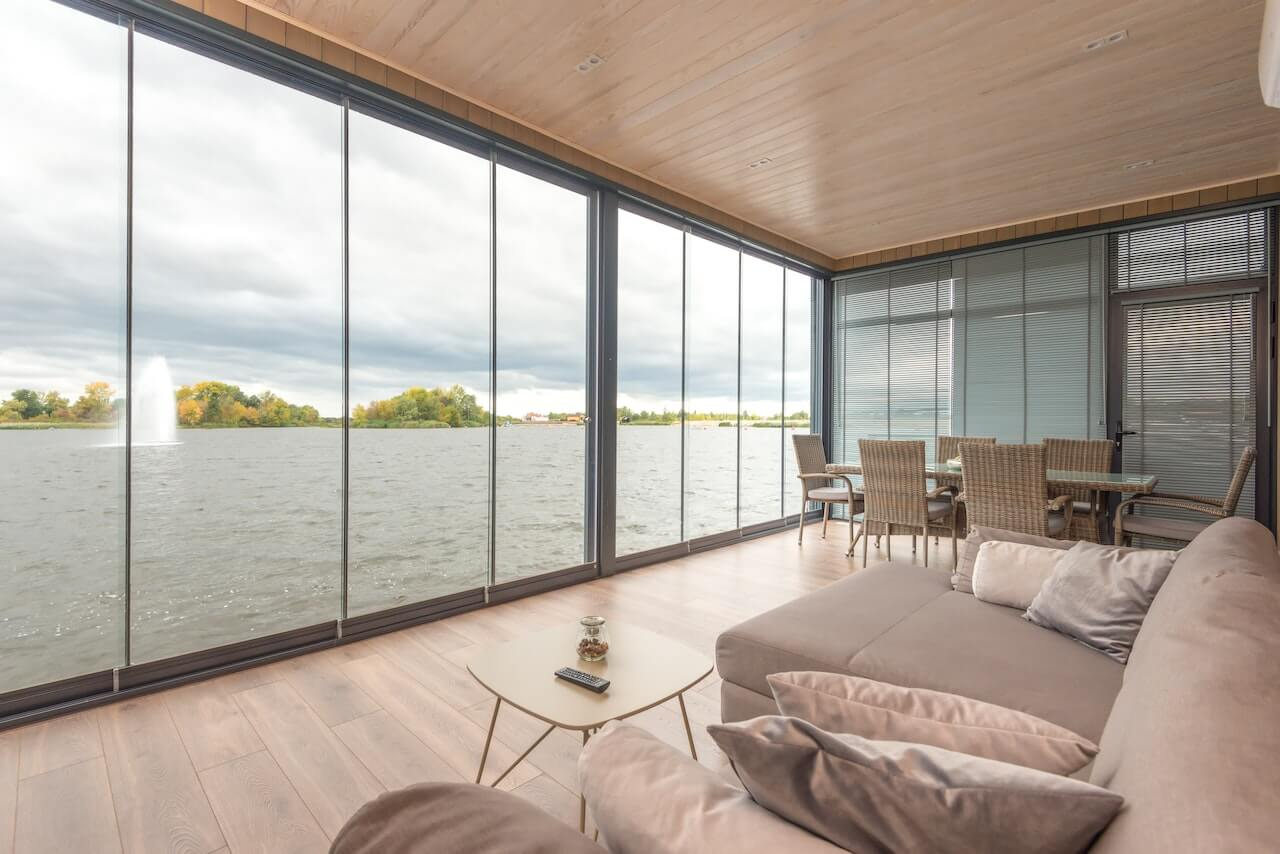 Looking for Airbnb Rentals: Where to Invest in an Airbnb Property
Choosing the right location is more than half the battle to succeed in the Airbnb investment scenario. If you don't put real effort into finding the correct location, you could be throwing away a lot of money.
As an Airbnb host, you need to decide if the property you want to use for Airbnb will be a conventional rental property or your primary residence. If you're renting out your primary residence as an Airbnb host, your property needs to be a house, a larger apartment, or another type of conventional rental properties.
The first thing you need to do is to decide whether you think you're capable of managing a vacation rental property at a distance, as Airbnb investments are full-time commitments. If you are, you'll need these remote Airbnb management tools.
There is a lot that goes into remote Airbnb management, and a physical presence is only half of it. You'll need everything from a trusted cleaning crew to a handyman and a manager to check guests in and out.
There are a few factors that we look at when deciding whether a specific location is a good investment. First, we look at occupancy rates. First by year, and then in slightly more detail by examining these rates per month.
Investing in a location that only sees bookings for three months of the year is not the best investment opportunity. You can make a fair amount of money in peak season, but if your quieter season you don't see a single booking, then the investment is not advisable.
Let's talk about dynamic pricing and how your occupancy rates will be noticeably better if you use a dynamic pricing and revenue management tool like DPGO.
But even dynamic pricing cannot create guests when guests simply do not exist. What it can do is attract the few guests that visit the area in those historically quieter periods.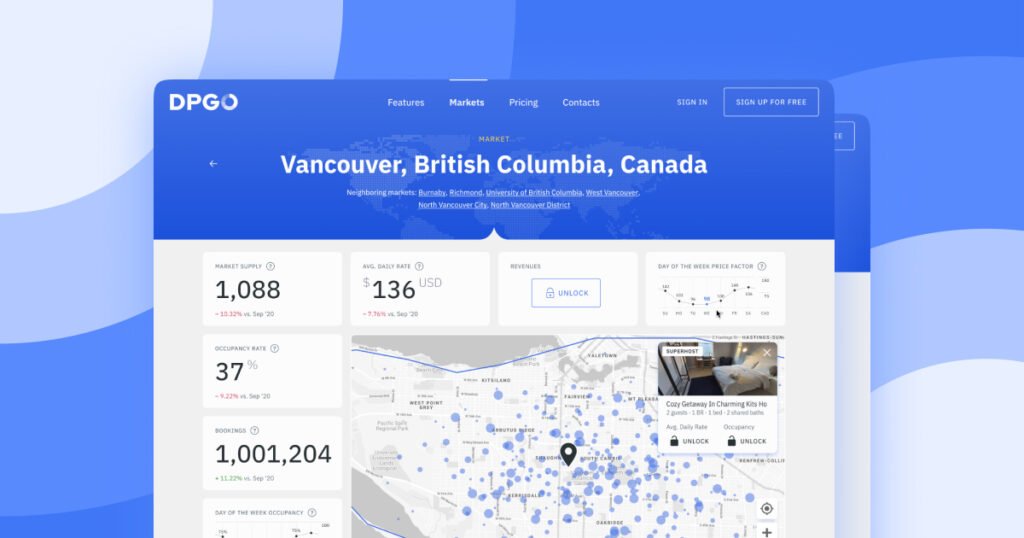 Second, we look at market supply. If there are hardly any listings in the market, it can mean one of two things: either the market is not popular with guests or you've viewed these stats in the offseason and hosts have opted to take the listings out of the market.
Next, we look at the Average Daily Rate (ADR). You'll need to look at this on a monthly and on an annual basis. This will give you a snapshot of the overall health of the short-term rental market in that specific location.
This data will give you the ability to develop a financial road map. It will help you understand if your chosen location is viable or not.
Lastly, we look at Minimum Night Stay requirements. Not only do these give us a clue about local short-term rental regulations, but they also show the norms of the market in terms of how long guests choose to stay.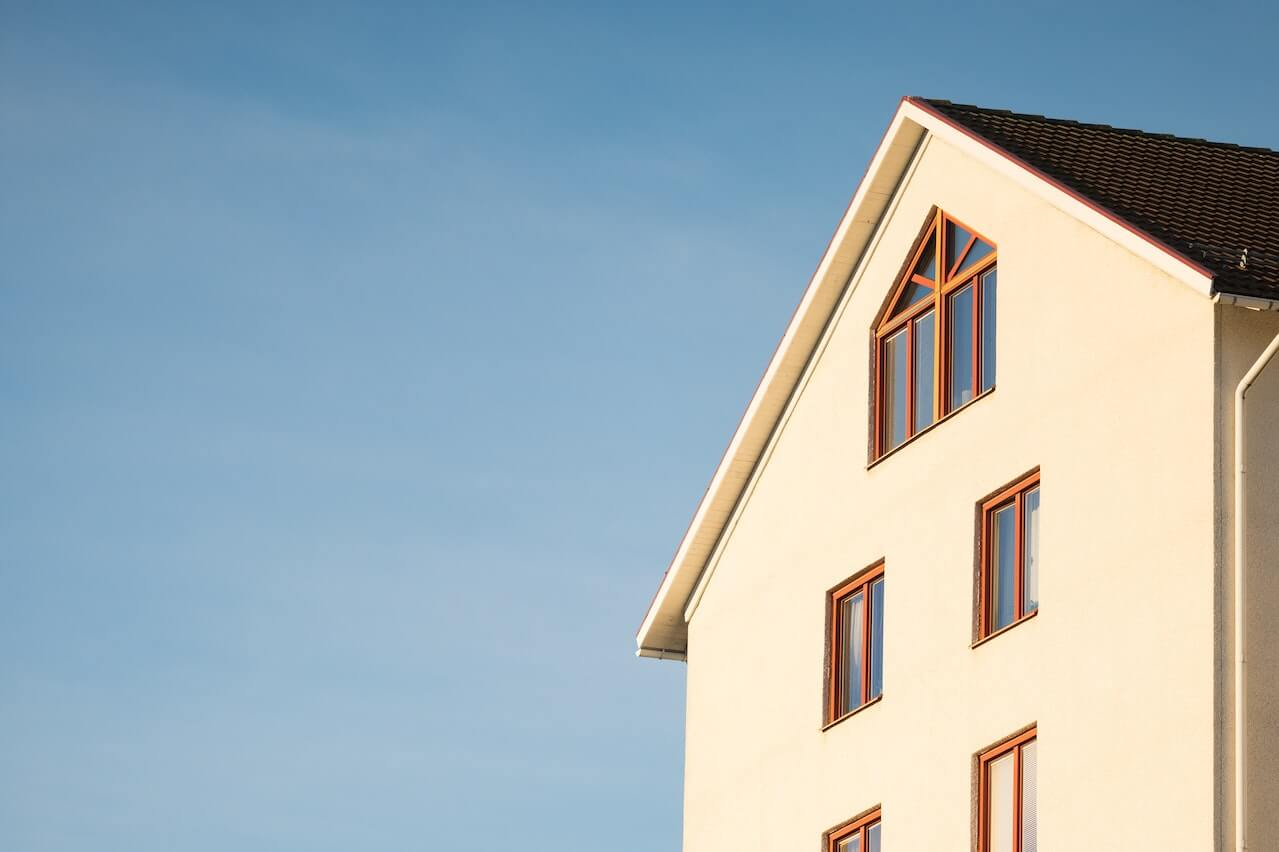 Where Can I Find These Airbnb Property Insights?
All of these metrics (and more) are available for free via the DPGO Markets page. All you need to do is input the name or postal code of the area that you want to review and we'll show you a selection of market insights for free.
This includes market supply, average daily rate (ADR), average occupancy rate, day-of-the-week price factor, and more. You can also subscribe to monthly market updates.
How to Investment the Right Way: Rental Arbitrage or Property Purchase for Airbnb Rental?
This is indeed a blog post about investing in a short-term rental property, but we wouldn't be giving you the entire picture if we didn't show you the alternatives. Rental arbitrage has grown in popularity in the past five years.
It's so popular because it allows business-minded people to enjoy the potential profits of the vacation rental market without the risk of putting a large amount of capital into property investment.
Rental arbitrage is a process that sees individuals renting a property in the long-term, and then listing said property on short-term rental platforms like Airbnb or Vrbo.
Of course, you need permission from the property owners and you will likely need to take out all sorts of insurance policies to ensure that no damage is done to the property that you do not own.
On the other hand, purchasing your short-term rental property does come with more risks. However, it also allows you to optimize the design and layout of your listing to appeal to your target guest. Rental renovations and choosing Airbnb furniture allow you to create an irresistible listing and hopefully, enjoy plenty of bookings!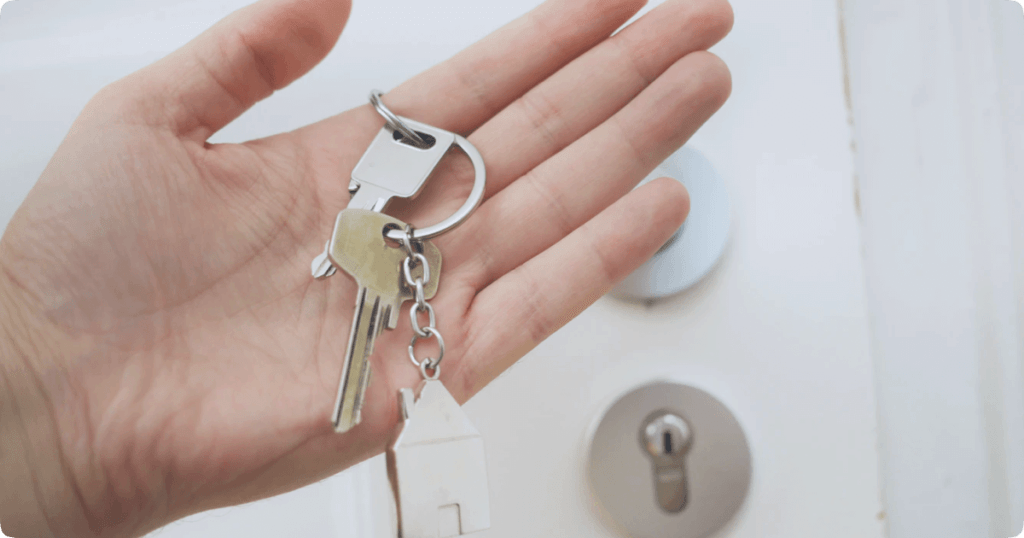 What to Invest In: Which Types of Airbnb Rental Properties Are The Most Successful?
We've seen a lot of buzz over the last few months about which type of properties are the most successful on platforms like Airbnb. While we are experts in data, comparing a listing with a listing of a different type is tricky. There are things in the short-term rental world that cannot be quantified and unique attraction is one of them.
After the initial easing of COVID restrictions, we did see a sharp increase in bookings on Airbnb, and while unique stays were popular, they were not as popular as standard accommodation types like houses and condos.
This is likely due to the fact there are fewer of them in the Airbnb property market, but this is exactly why we cannot compare their popularity with the likes of apartments and houses.
Unique stays are wonderful and they do add a different attraction to short-term rentals but generally speaking, we think you'd be better financially served by investing in a house or an apartment, depending on your investment property budget of course.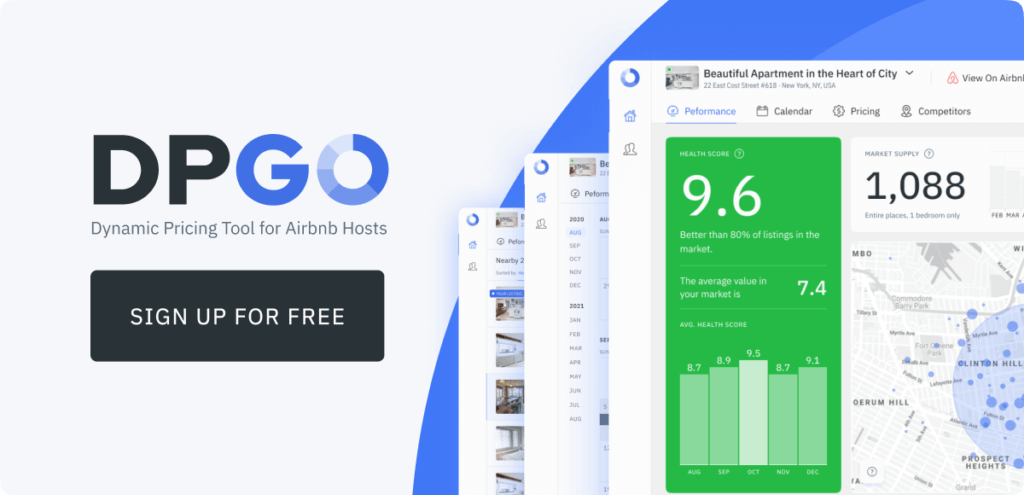 How Can DPGO Help Me Find an Investment Property/Airbnb Properties?
The operation of any Airbnb investment can be bettered by making use of optimization tools like DPGO. Not only do we use our cutting-edge AI-driven algorithm to keep your pricing competitive with our daily updates, but we also function as a revenue management tool to ensure your investment is in tip-top shape.
If you'd like to learn more about your offerings, contact us directly and one of our success managers will come back with some personalized advice on how you can run the best Airbnb investment possible.