!Building the perfect Airbnb listing from the ground up is much easier than trying to correct a pre-existing one. Of course, we're not saying that it's impossible to perfect an Airbnb listing, but it is easier to check all the boxes from the word "go". 
There are multiple aspects to an Airbnb listing and to achieve perfection, you need to hit all of them. Take a look at our Airbnb listing checklist below and see if you've optimized your listing or if you still have some work to do!
The Optimized Airbnb Listing Checklist
Choose a Target Guest
One of the easiest ways to optimize your listing is to heavily tailor it to your target guest. Whether you're looking to attract digital nomads, families, couples, holiday bookings, or even longer-term rentals, deciding on which you want to target ahead of time is key. 
Everything from the title of your listing to the type of linen you use can be orientated towards your target guest. Family bookings want listings that are fun, filled with bedroom space, and offer plenty of activity potential for the kids. Digital nomads need lighting fast internet and desk space. Couples want jacuzzis and romantic touches. 
By figuring out who your target guest is, you can anticipate their needs. You can also ensure that the needs are met before the guests even cross the threshold of your property.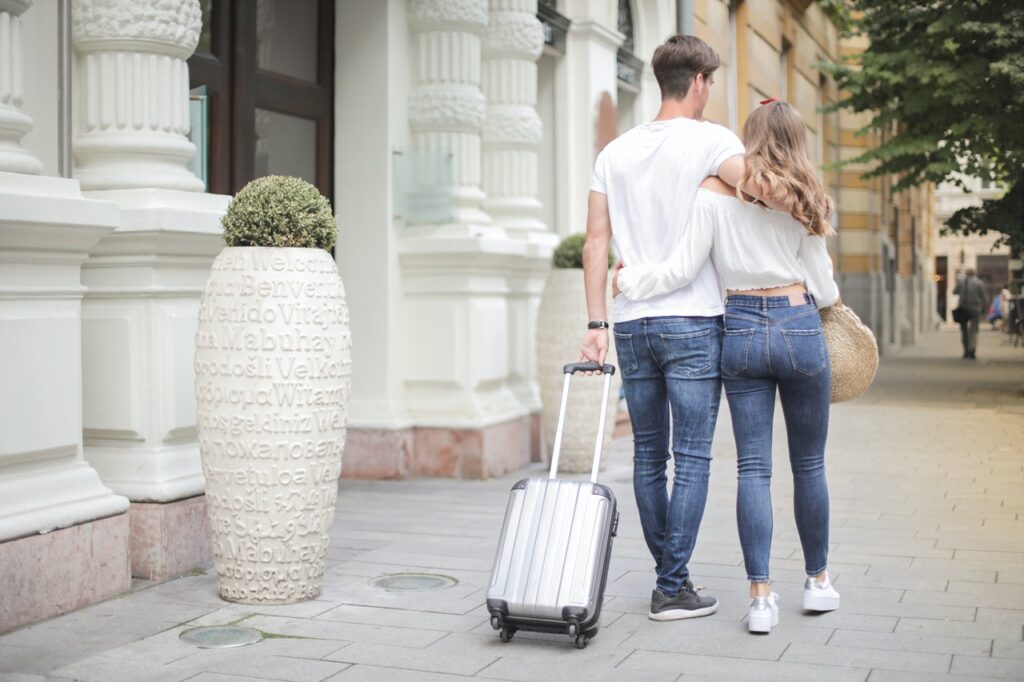 Listing Title, Description & Featured Image
The listing title, description, and featured image are the first things that Airbnb users see when they view your listing. They all need to be enticing, alluring and tailored to your target audience. 
Writing an optimized listing description is all about creating an image. You need to craft a story and set a scene for your target guests. You can only do that by knowing what they want. We have a guide to help you write a listing description worthy of Shakespeare and Keats. 
We've said it once, and we'll say it again, the importance of a featured image cannot be underestimated. Even if you have the world's best listing description, you won't secure a single booking if your images are subpar. Make sure you use a professional camera at the very least. We will always recommend paying a professional photographer, as it's one of the most important things for your listing's success.  
Optimize these three things and you're well on your way to creating the perfect listing.
House & Booking Rules
Having clearly stated house rules and booking procedures for your Airbnb listing is another great way to ensure you're running an optimized vacation rental property. 
The two most important aspects of your Airbnb listing house and booking rules are minimum stay requirements and your cancellation policy. 
Let's start with minimum stay rules. In order to balance the cost of running an Airbnb listing with the money earned from bookings, hosts will need to ascertain if it is financially viable to honor very short-term rentals, like stays of one or two days. In our experience, the vast majority of hosts have a minimum stay requirement of three nights or more. This is especially true in peak season. We didn't want our hosts to miss out on a single cent of potential earnings so we created Gap Night Stay technology. This handy bit of tech allows our hosts to change their minimum stay requirements based on gaps in their calendars. You can read more about Gap Night Stay technology and how it can revolutionize your earnings in our report here. 
Next, you'll need to decide on your cancellation policy. Then you'll need to stick to it! We cannot explain how many of our hosts complained during the pandemic about their cancellation policies being taken advantage of. Airbnb offers three main cancellation policies – flexible, moderate, and strict. 
We also created a guide on cancellation policies and which would work better for different types of hosts. 
Discounts
The next aspect of your Airbnb listing is deciding whether you're willing to offer discounts and, if yes, how much and when you want to offer them. At DPGO, we encourage our users to set these values during the set-up process, and from there, we automate the entire procedure. 
We would recommend setting discounts for both last-minute and long-term bookings. Last-minute discounts will help stimulate bookings made at short notice. Long-term discounts help hosts increase their occupancy rate and could encourage a guest to book a few extra days. 
As strange as it might sound, discounts actually help boost profits. Consumers like feeling that they are getting a great deal, and discounts help them do it!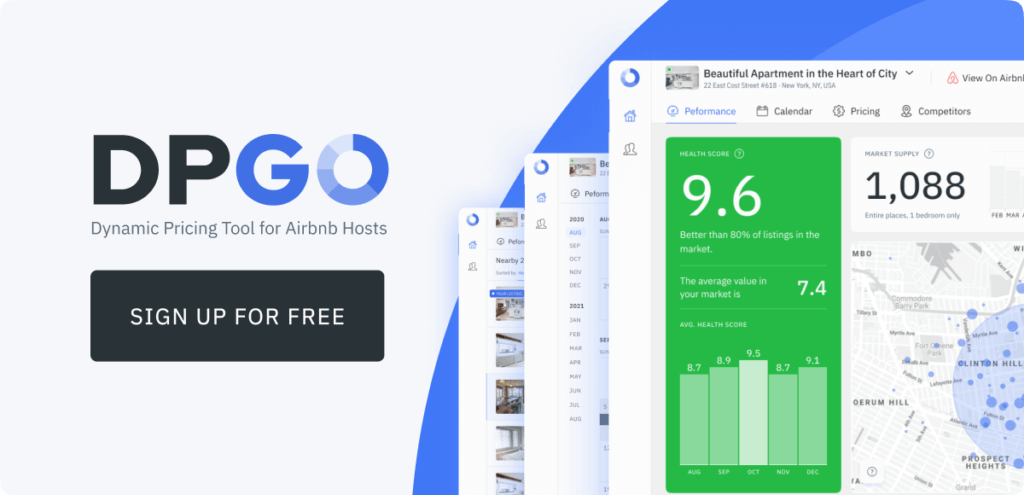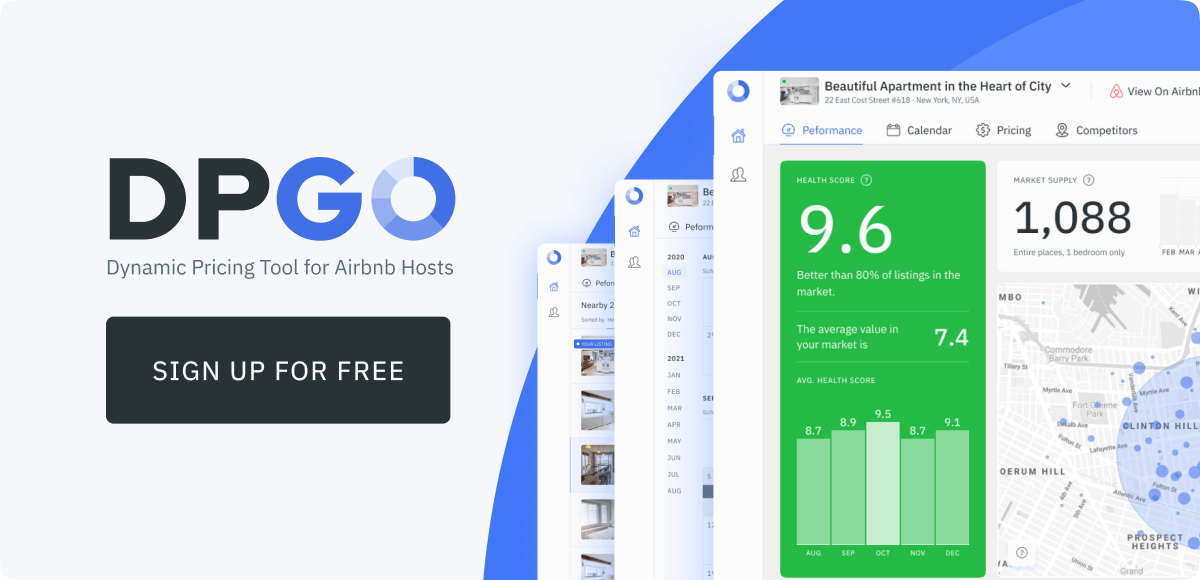 Pricing & Charges
It's hard to choose the most important aspect of an optimized Airbnb listing, but a very strong case could be made for pricing being that critical aspect. 
Pricing means a lot, and in 90% of cases, price is the deciding factor for guests when choosing an Airbnb listing to book. Not only does pricing mean profit, but it also sends messages to your target guests about the standard that you offer. 
Dynamic pricing is a weapon and every Airbnb host with an eye for business understands the importance of having said weapon in their arsenal. Without dynamic pricing, hosts leave money on the table. It is as simple as that. DPGO creates price recommendations based on a myriad of data types and arrives at the right price at the right time for the right guest. Without access to market data, dynamic pricing can't function, so it's a good thing that we collect, display and analyze billions of data points. We use this data to access the market health, the booking pace at that exact moment, your booking history, your competitors' pricing, and more before we synthesize a final figure. 
As far as charges go, you'll need to decide what cleaning fee and pet fee you want to charge your guests. The majority of hosts do this independently but what if we told you that we could tell you what other hosts in your market are charging? Well, we can, and this report will tell you just that!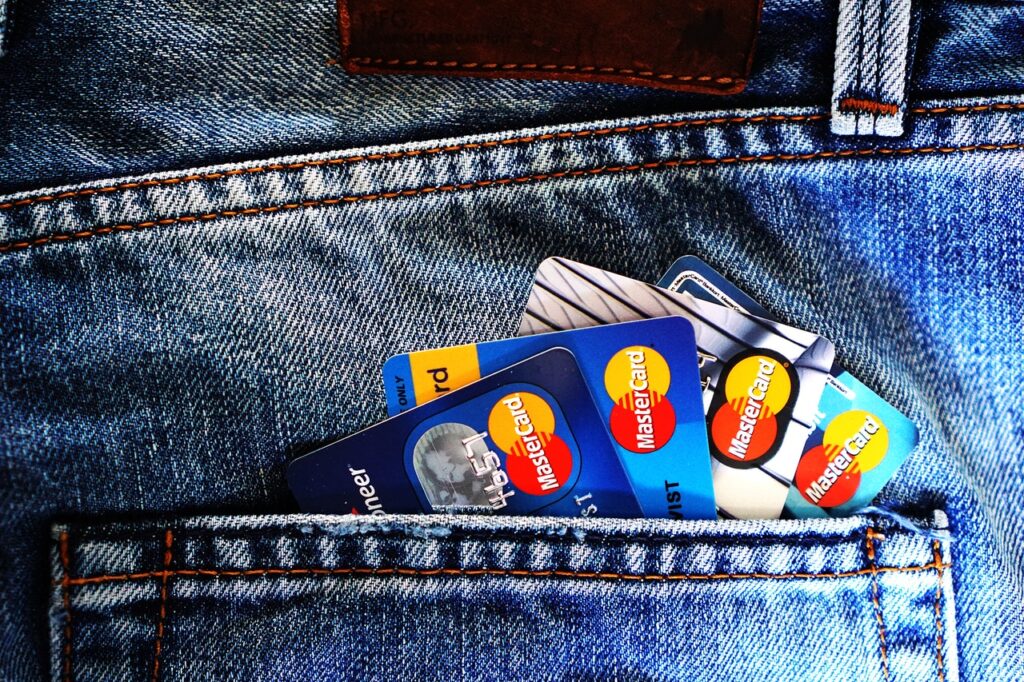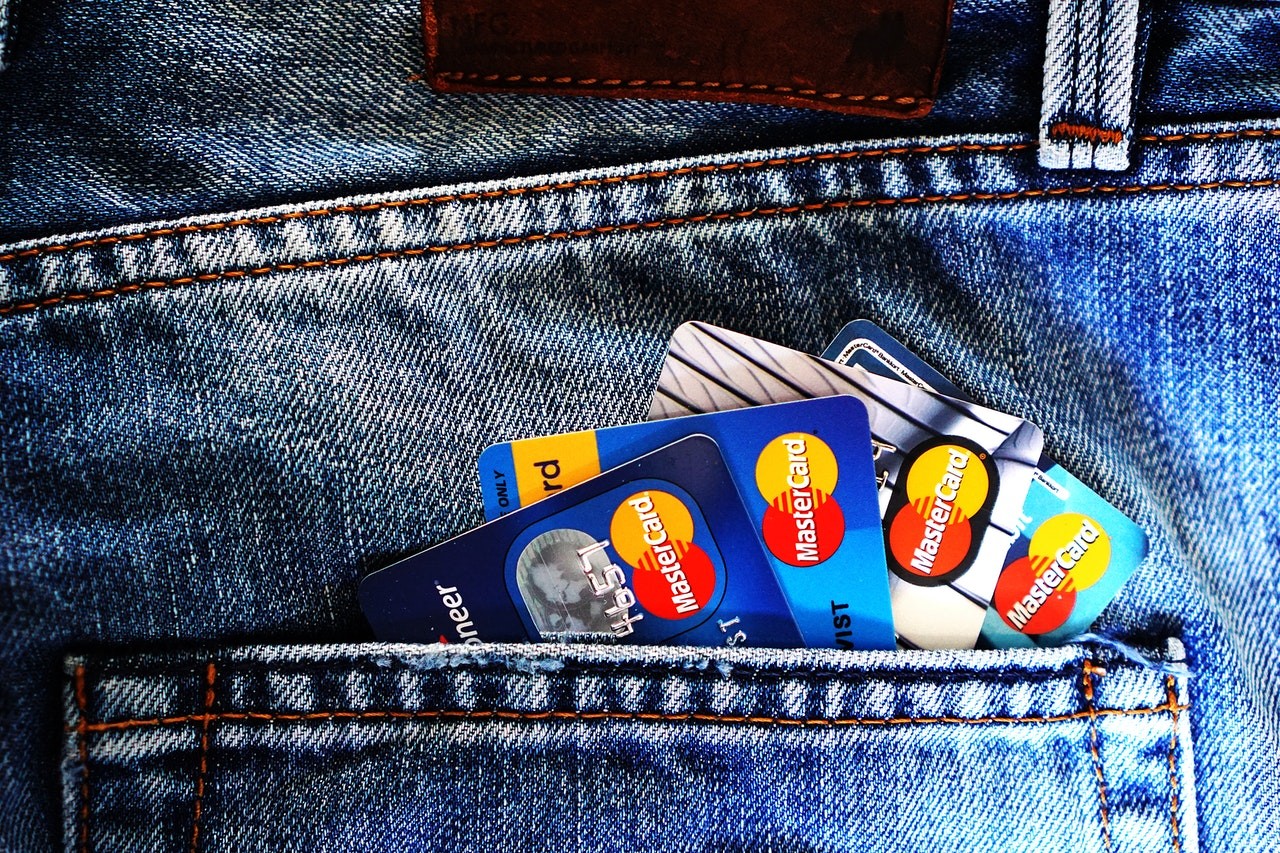 If you want direct competitor data, you can sign up for DPGO now for free! We'll give you 30-days worth of DPGO usage for free!  Just so you can experience how helpful our services really are! To sign up, click here and get started in seconds!