Managing a short-term rental property like Airbnb is no easy feat. There are endless complications and more than just a few difficult guests, but if you hit the balance just right, you'll be earning a pretty penny for your trouble!
Living in the 21st century is a beautiful thing because we have so many tips, tricks, devices, and apps to make our everyday lives so much easier. Just think about apps like Uber Eats, Netflix, Amazon, and even Airbnb itself! Apps make our lives as rental hosts and owners easier by alleviating a lot of the time constraints and pressure. Apps for Airbnb and other vacation rental platforms also allow us to manage our listings at a distance!
Just in time for the new year, we wanted to bring you a list of our favorite apps for Airbnb hosts and owners, in no particular order!
Here is our list of the best apps for Airbnb hosts, managers, and property owners!
Using a property management app like iGMS is such a life-saver. It enables hosts and managers alike to keep all of their listings in hand through one platform. iGMS offers a myriad of really great features like a guest communications center, invoice management, cleaning team coordination, and automation tools! They even plug into DPGO to make your dynamic pricing process even easier than it is now!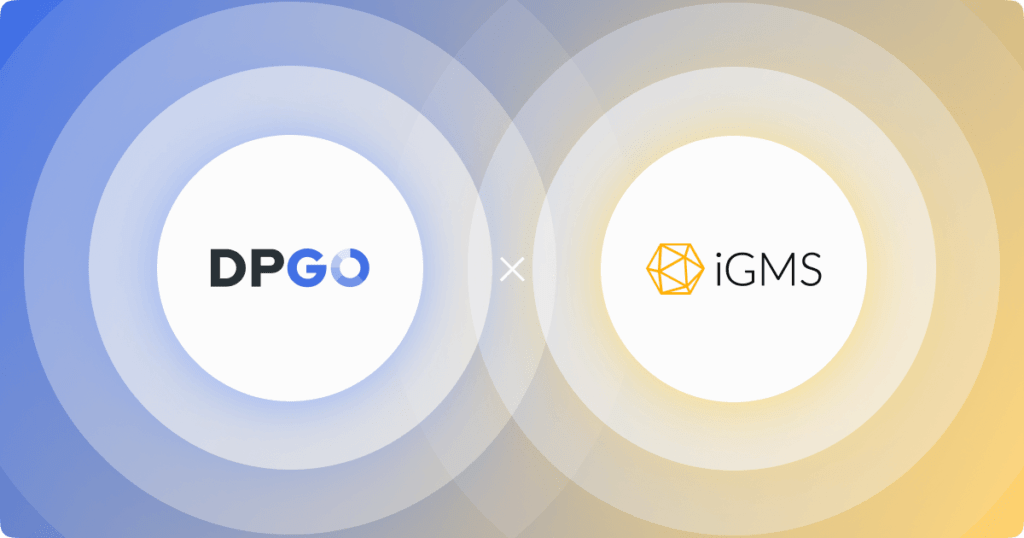 Finding the right cleaning crew is such a chore, excuse the pun. TurnoverBNB is a great app to help you find a cleaning crew to service all of your listings. It also doubles as a communication tool between you and your cleaning crew. It also helps manage cleaning invoices and allows you to use different cleaning crews for different rental properties in different areas.
Hostfully is amongst the most successful property management companies on the market today. In fact, the majority of the short-term rental host community has heard the name 'Hostfully' mentioned in some form or another. Hostfully offers a range of really great features aimed at streamlining your management process and optimizing your results!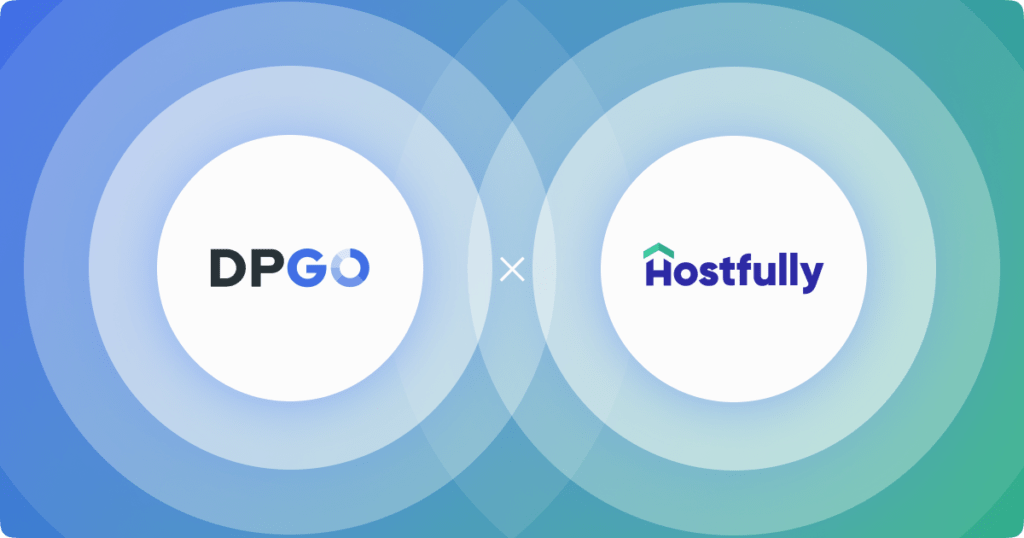 Touch Stay is an all-in-one guest communication app that allows hosts to avoid answering the same questions over and over. Billed as a 'digital guide book', Touch Stay is a simple solution to the endless problems presented by printed welcome books. No more wear-and-tear on old-looking printed welcome guides. Instead, show your guests how digitally savvy you are by sending a welcome guide straight to their tablet or smartphone.
YourWelcome helps hosts connect with their guests and your subscription includes a tablet! How cool is that? Hosts can welcome guests with personalized messages, include important logistical information, and offer support in case of a query or issue. Don't worry if your tablet is stolen or damaged, YourWelcome will replace it! You can also upsell your guests while they are at your property, offering late check-outs or future bookings at a reduced rate.
Hostaway is known as the market leader in marketing, sales, management, reporting, and communication for short-term rental managers, owners, and hosts. As one of the largest marketplaces in the vacation rental industry, Hostaway offers users the opportunity to boost efficiency and exposure while saving both time and money.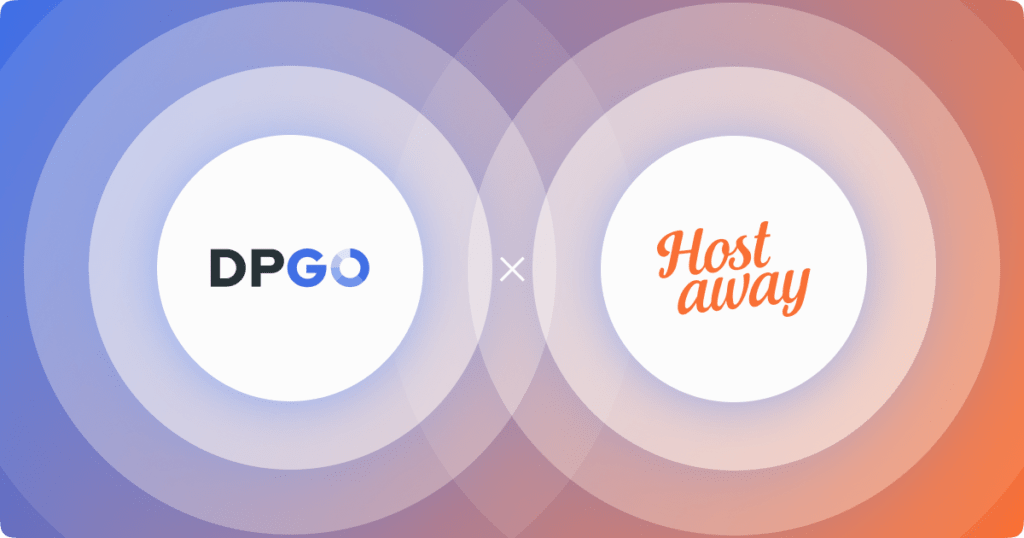 Smart locks are the way of the future! Guests love self-check-in options and smart locks are the best way to make this happen. Operto allows hosts to generate codes for each guest and change them as soon as the guest checks out so your listing is always kept secure! Operto also allows hosts to control energy usage and temperature in their properties.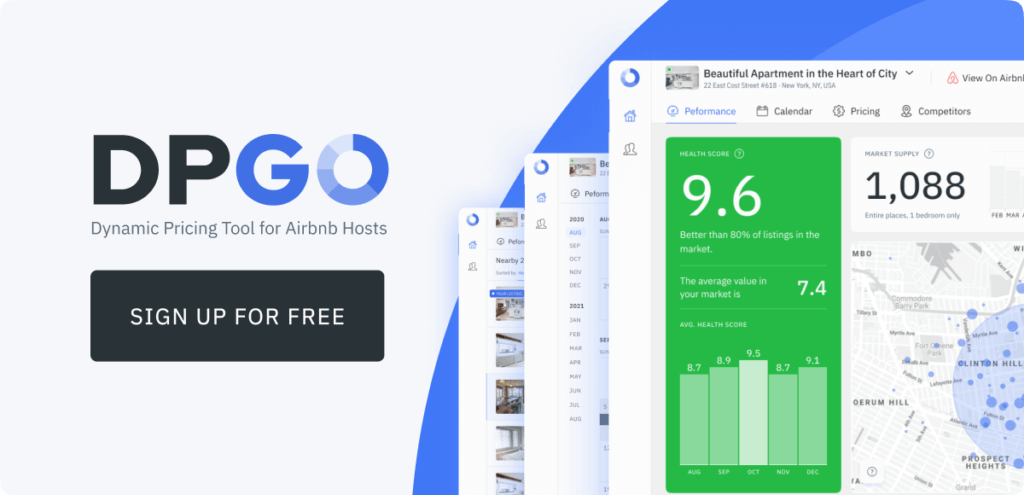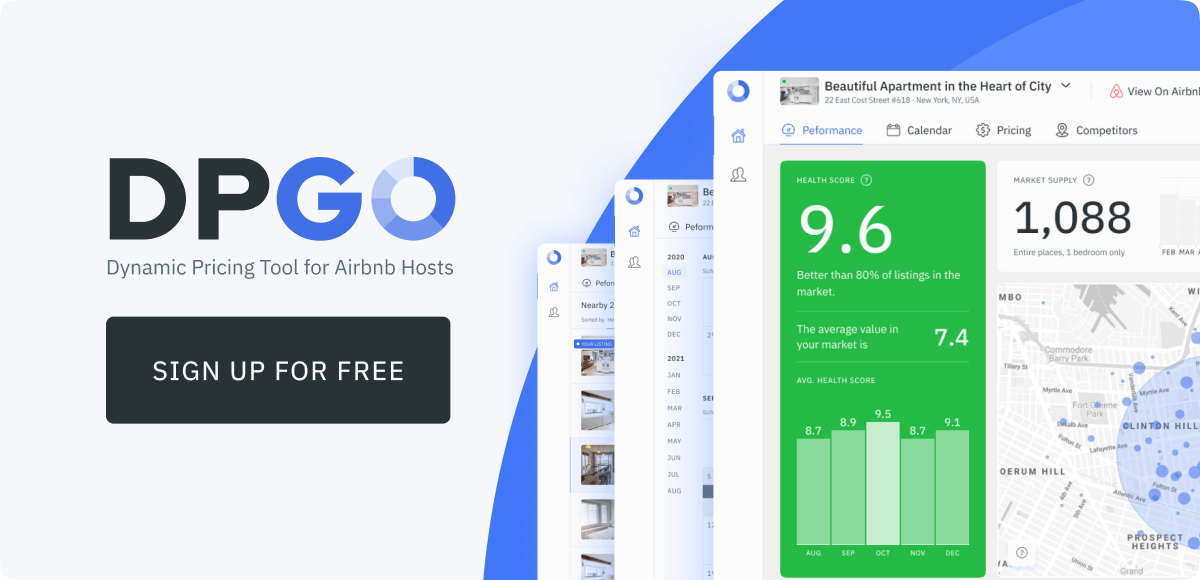 We'll keep updating this list as more companies in the vacation rental industry publish applications. Also, if you have any suggestions, please send them through to us! You can pop a message into the Support Chat or email our Marketing Department at marketing@dpgo.com.