Short-term rental investors do a lot of research before they sign on the dotted line for a vacation rental property. When investors are looking at Airbnb properties for sale, they first need to ascertain if the area itself is investable. This is a critical aspect of any successful vacation rental business. If there is no demand, then the investment in your chosen short-term rental property will not be financially worth it. No matter how much of a bargain the property was!
For a long time, we struggled to access the Airbnb data that we needed to make informed investment decisions. We figured that if we were suffering from this issue, then other potential investors were as well. This is why we founded DPGO. We're so proud to be able to grant free access to a selection of these insights to every short-term rental host!
How to Find the Perfect Rental Properties for Short-Term Rental Investors
Investing in property for Airbnb purposes does not necessarily mean that this property cannot also be your primary residence. Of course, in an ideal world, an interested buyer would identify a property, perhaps even new construction houses or condos, to invest in and rent via Airbnb. This is not the only way to enter the Airbnb industry.
Rental arbitrage, sub-letting, and renting out one of the bedrooms in your house or apartment are all less risky than finding an Airbnb for sale and making a purchase. You can explore other ways of making money from Airbnb properties by becoming a co-host or a private property manager.
Check the Local Short-Term Rental Legislation
Some local governments have stepped in to put a stop to the influx of short-term renters. For obvious reasons, these areas should be avoided by property investors. The best way to ascertain what the rules and regulations are is to check the area's local government website. Also, consult the Airbnb Help Centre and do some independent research.
New York, for example, has been through a short-term rental reform period. According to Shared Economy Tax, "The New York City Airbnb law says it's illegal to rent apartments for fewer than 30 days in most buildings, particularly Class A dwellings. Generally, Class A dwellings include buildings with three or more permanent residential units. Rentals can exceed 30 days if the owner is on-site while the unit is being rented".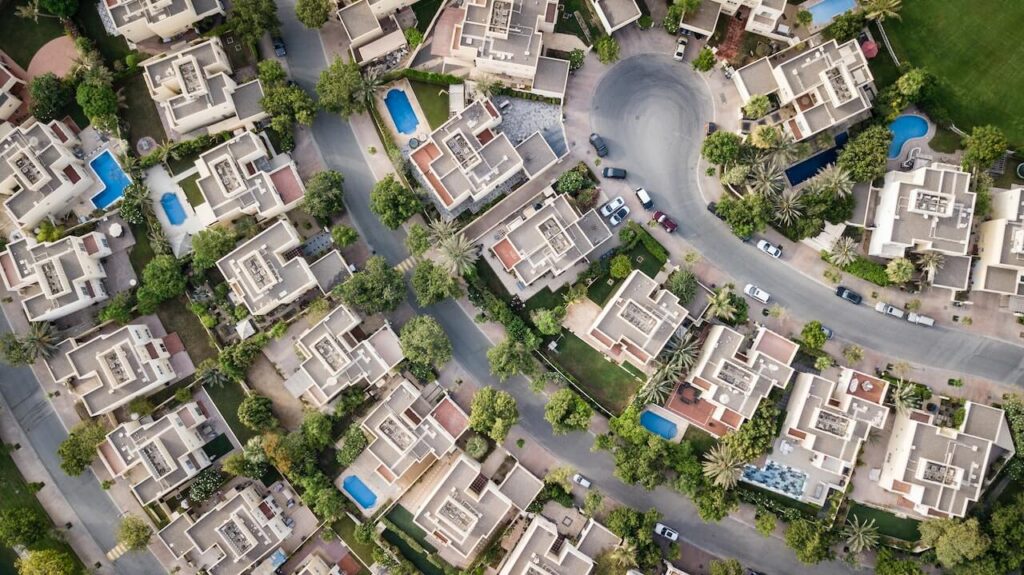 Use Markets by DPGO
We're exceptionally proud of Markets! The insights that we're able to offer have helped so many hosts identify their next vacation home rental investment.
Anyone can access Markets for free, all you need to do is visit the Markets webpage, enter the name or area code of your target location, and view the associated insights. Markets will show you market supply (the number of active units in the defined area), average daily rate, the occupancy rate for the area, day of the week price factor, a breakdown of the minimum night stay requirements, the occupancy rate according to the day of the week, and a helpful map showing you where the listings are located.
We chose the above insights to display because we think they give potential investors a key snapshot of the market's overall health and will help them make an informed decision about the viability of that short-term rental location.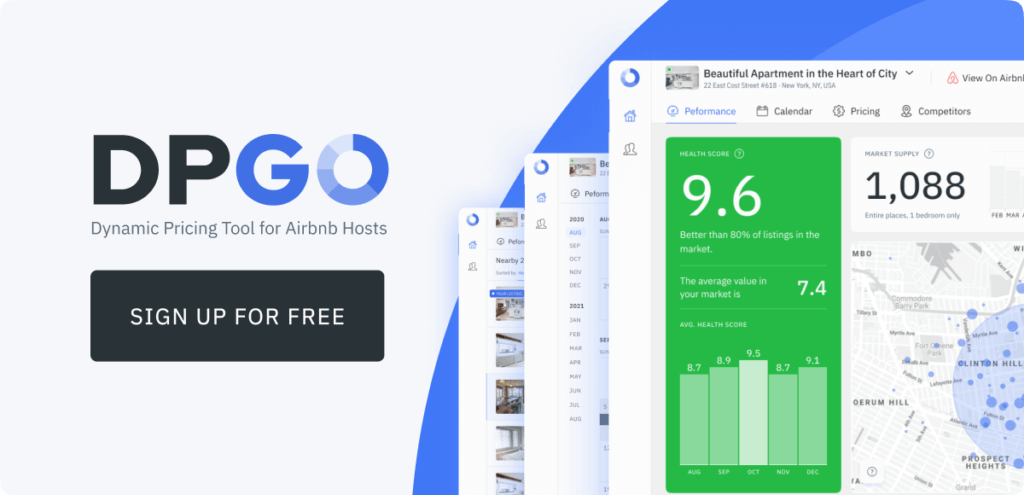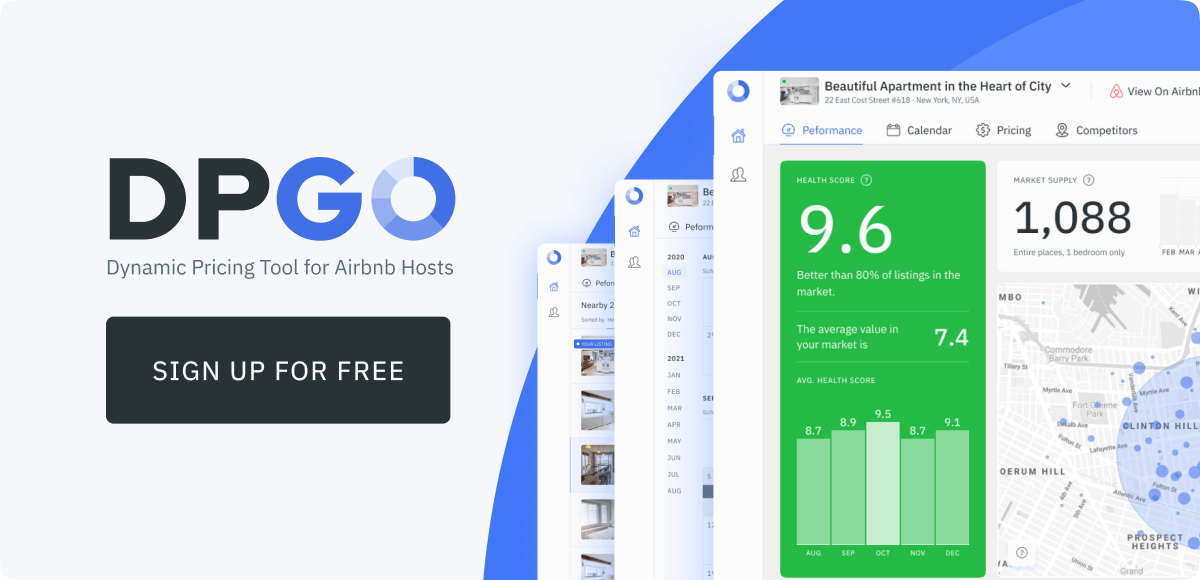 Choose the Right Property Type
When looking for vacation rental properties to buy, you need to decide the type of short-term rental property that you want to invest in. This will depend on your investment budget, the popularity of specific listing types in your target area, and the level of maintenance and attention that you're able to provide to your listing.
Markets by DPGO shows what we call 'market supply', which shows you the total number of active listings within that locale. But we've gone a little bit deeper and we also display the short-term rental property type breakdown within that total market supply figure. You'll see which property types are most common, which will help you pinpoint the demand in your target short-term rentals market.
Investing in an Airbnb property that is not close to your main residence does not mean that you cannot make a success of it. We recently did a post on the tools and technologies that remote Airbnb hosts need to run an optimized short-term rental business. Use these tools in conjunction with the steps outlined in this blog post and you'll be laughing all the way to the bank.
Decide on Your Target Guest
We've already done a post on optimizing your rental property for families, but it might be a better idea to identify your target guest before you start property hunting.
Suppose you know that you want to attract couples for a romantic getaway. In that case, you know that a one-bedroom property with features like lovely views, lots of privacy, double basins, and perhaps even a double shower would be best suited for guests.
If your target guest is remote working young professionals, then focus on properties with large entertainment areas. Also look for studies, fast internet connection options, and takeaway food options close by.
Family bookings need more space and more bathrooms! If you're looking at a summertime holiday vacation house, aim for properties with an equal bedroom-to-bathroom ratio. Also look for big seating areas, outdoor entertainment areas, and plenty of parking!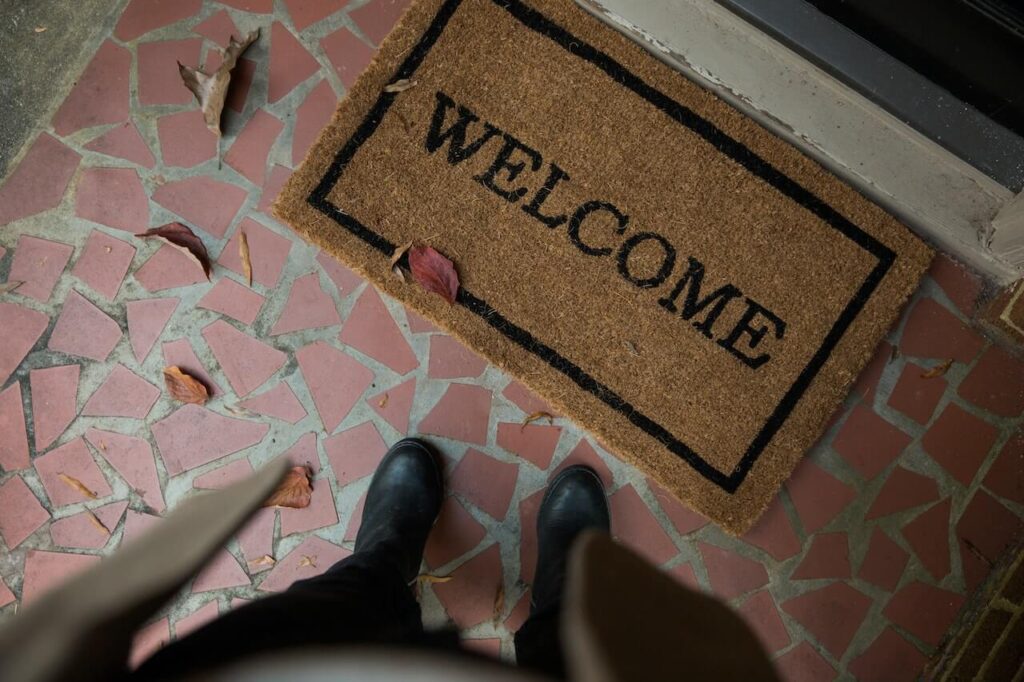 Consider Working with an Agent
Real-estate agents in your target areas will know the locations better than you, and you could benefit massively from their insight. They will also be familiar with the local market, the regulations, peak season dates, the most popular locations, and the best vacation rentals in the area.
Agents take a percentage of the sale price, but that is deducted from the original owner, not the buyer. So using a local agent is a win-win scenario. You simply give your chosen agent a budget, inform them of the property type you're looking for and wait as they prepare a list of options. Just be warned, estate agents may try to move you out of your budget so be firm, and be sure of the type of property you're looking for!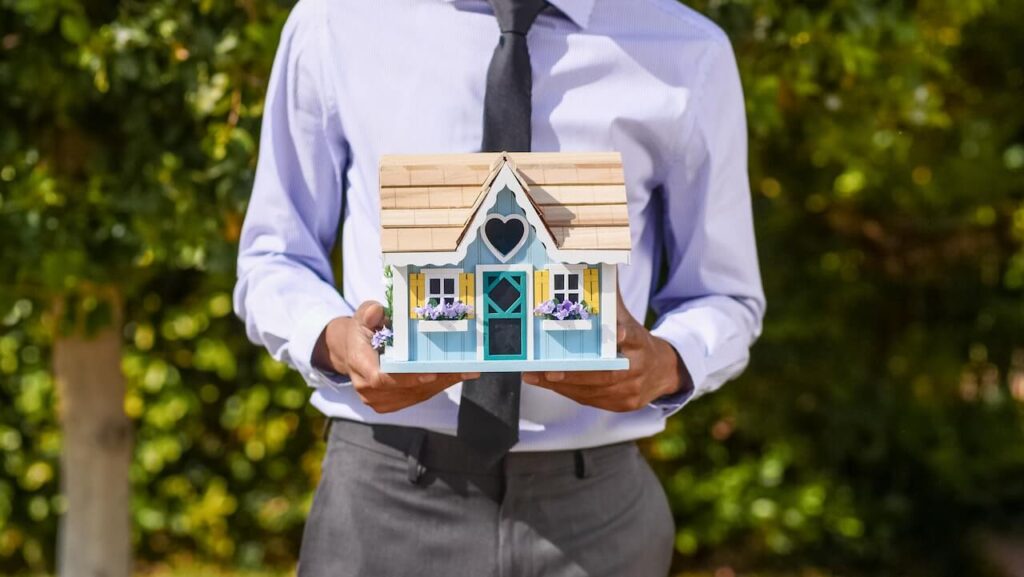 Check for Vital Service Coverage
Using a service for cleaning, maintenance, and general guest handling can be a lifesaver if you live out of state. We would seriously recommend doing some research into these kinds of services, even if you're not planning on making use of them straight away. You never know what will happen in the future and knowing that assistance services are available in the area is a safety net, just in case you ever need it.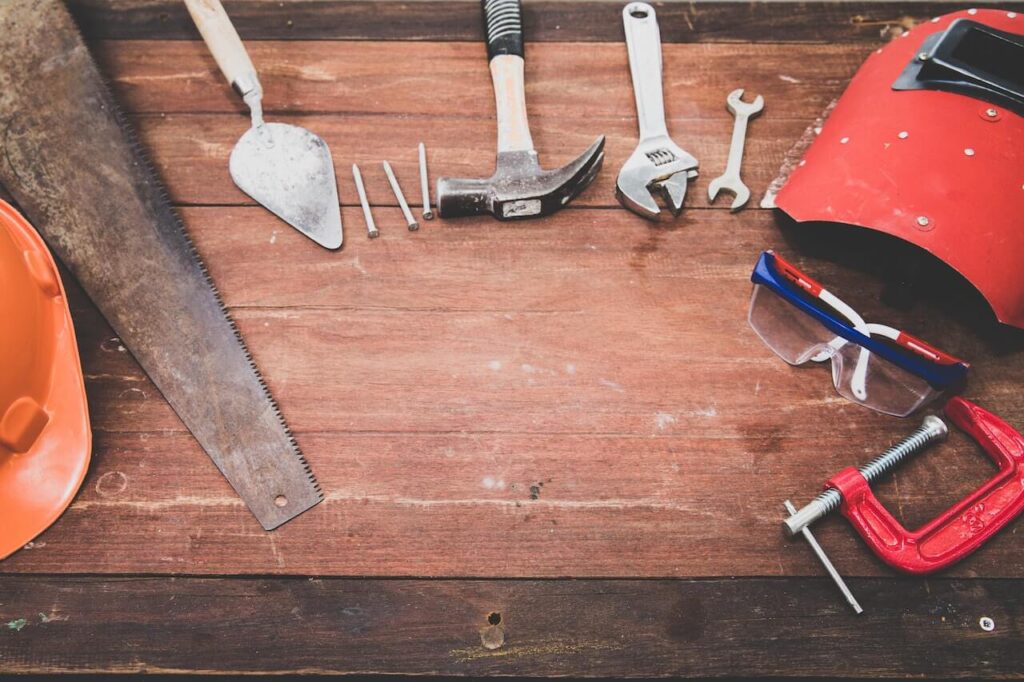 How Can DPGO Help?
DPGO is an optimization tool, and once you've purchased, furnished, and listed your short-term rental investment property, we're here to help! With every will in the world, most hosts struggle to arrive at the correct price on their own. The price is either too high and scares bookings away, or it is too low and leaves money on the table. Neither of these options is ideal, and you'd be better off making use of a dynamic pricing tool like DPGO.
We don't base our pricing on our industry experience, even though we have plenty. Instead, we base our pricing recommendations on real-time data from your local market. We'll review competitor analysis, booking pace, market health, exchange rates, seasonal adjustments, news data, and more before we automatically update your prices once daily.
Want to try dynamic pricing but don't want to commit until you've seen the benefits for yourself? Fair enough! We're offering a free 30-day trial for anyone that wants to give us a shot and see what our pricing algorithm can do! All you need to do is register for an account and connect your Airbnb profile so we can conduct our data analysis. Then, we'll show you our pricing suggestions and you're good to go! You don't need to connect a credit card when you register and you can cancel your profile at any time.