Identifying your ideal vacation rental investment location is a serious challenge, even for experienced STR hosts. If you don't live near your target location, it's almost impossible to familiarize yourself with the norms of that unique vacation rental market.
Short of paying for targeted market data, there are very few ways to get the sort of information you need to choose an investment location. Well, until now! Markets by DPGO was created to give all STR industry stakeholders the opportunity to gain in-depth market data for free!
What is Markets by DPGO?
As a company that specializes in market data collection and analysis, we understand that sometimes access is one of the biggest hurdles. And we wanted to change that! Markets by DPGO was created to grant access to everyone.
Our Markets feature is exceptionally easy to use – all you need to do is enter the name of a county in the United States or an area in Canada and we'll show you the key facts and figures. Our network is always expanding and we'll update this page whenever our coverage area for vacation rentals grows!
What Can I See on Markets?
We wanted Markets to show people the most important data. This data display covers the basic level of our market insights. It will also help you identify areas that may be of interest to you. 
The insights that we display for free include market supply, day-of-the-week price factor, average daily rate, minimum night stay requirement, occupancy rate, day-of-the-week occupancy, and our helpful DPGO map!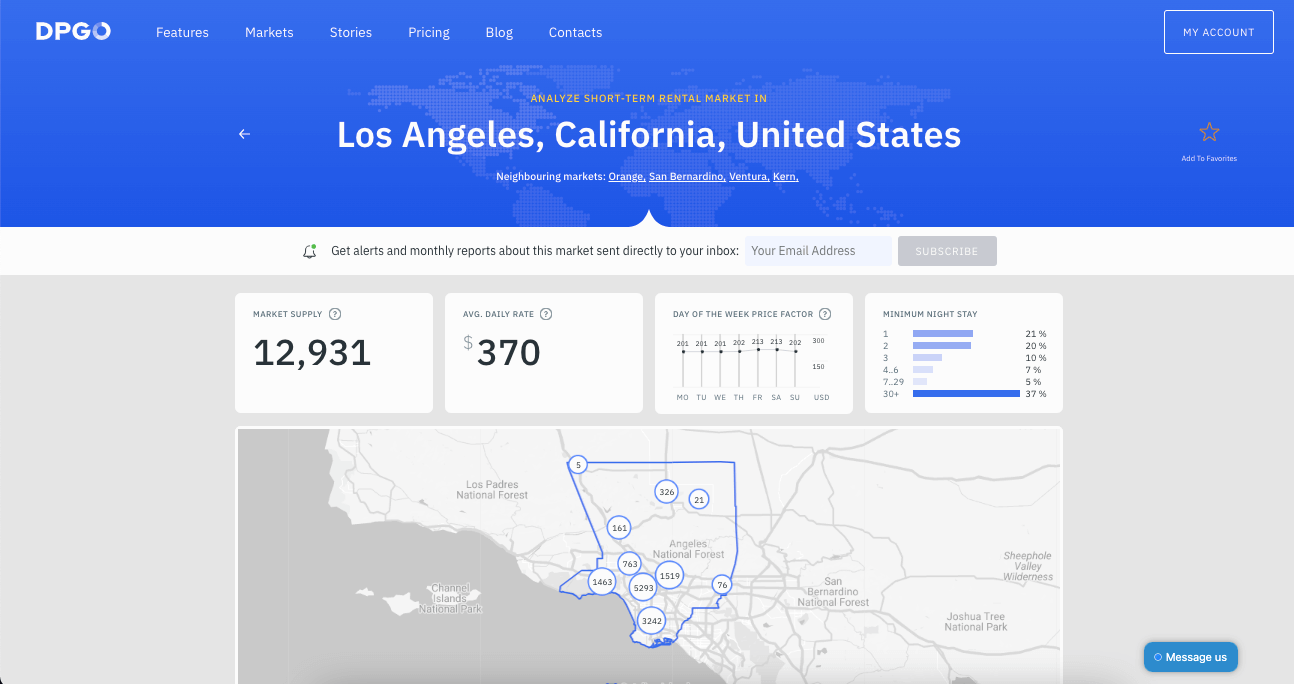 How Important is the Location of my Vacation Rental Investment Property?
In the vacation rental industry, location is paramount. If you're not doing your research before investing in vacation rentals, the potential tax benefits, mortgage payments, capital gains tax, and so on, you're at a distinct disadvantage. A vacation rental property is only as successful as the research you do before you buy it.
Vacation rental investments can be risky and if you don't take any time to ascertain if your target property is a good vacation rental investment, they're perilous. Try doing at least two months' worth of research before investing in vacation rentals. It'll prepare you for the potential costs of buying and running your vacation rental property.
So, in short, the location of your vacation rental property is the most important factor when investing in vacation rentals. Of course, it's nice when your target property has all of the amenities that you're looking for, but even a hot tub and a great view can't stimulate demand when the location of the vacation rental property is wildly unpopular.
Also, once you're set up, get yourself a vacation rental property management company. Any property management fees from looking after your short-term vacation rentals are well worth it in the long run. Managing short-term vacation rentals is a big job, and you'll need to be on-site to do it most of the time.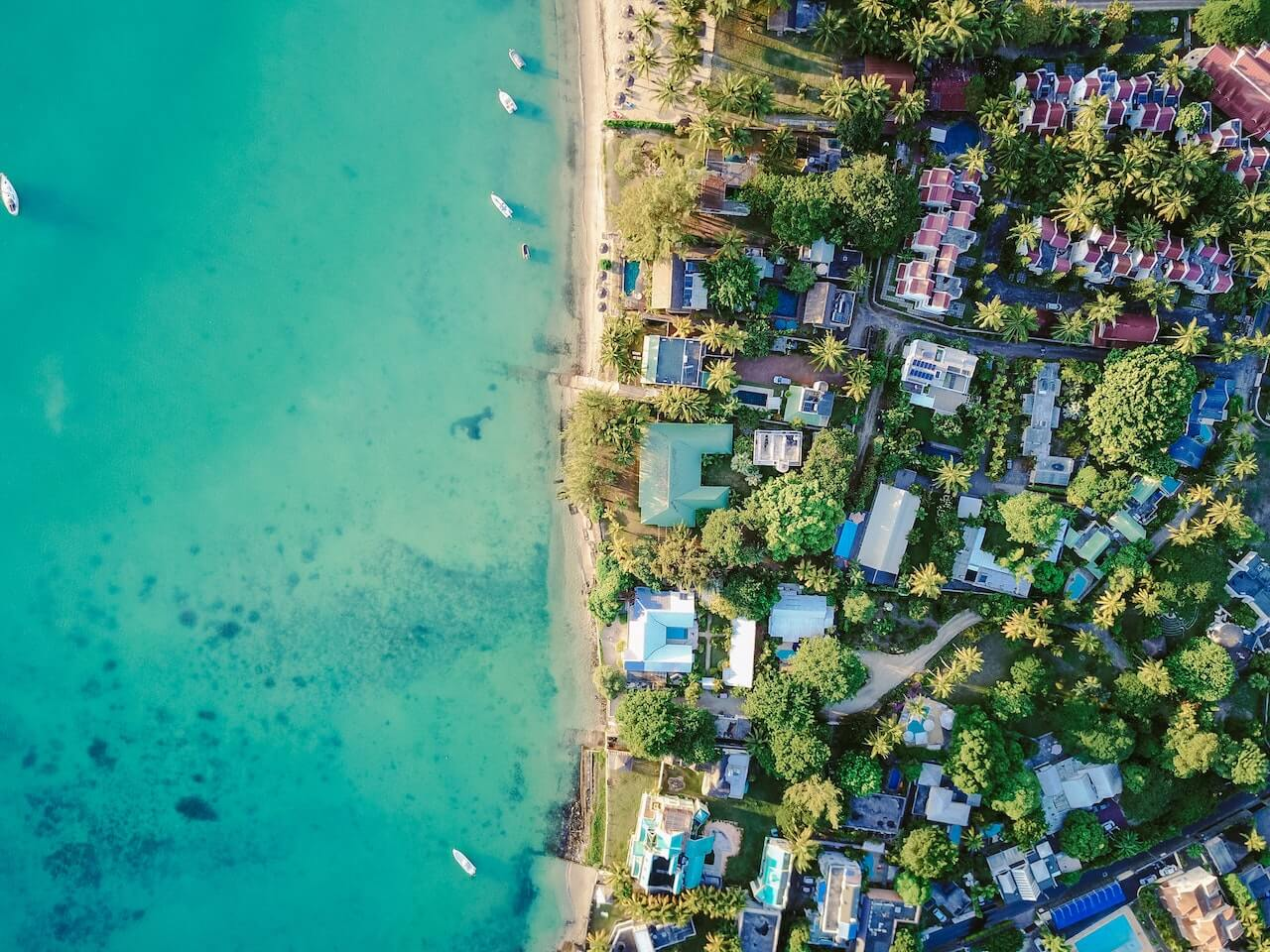 How Does This Info Help Me Find A Location for My Vacation Rental Investment?
Let's break it down. We'll go through every data display and explain what it does and how it can help you identify areas of investment interest!
Market Supply
Knowing the total number of listings in any given area can show you more than you think. By using basic principles of business, if you find an area with a high number of listings, this usually means that the area is popular. On the other hand, areas with lower total listing figures can often suffer from lower levels of tourism interest. 
However, this may not necessarily always be the case. Exclusivity comes into the discussion here, as do STR restrictions and simple geographical issues like plot size or topography. 
We also made the decision to break down our market supply display into property types. It's important to know which type of property is the most popular, and of which there is a possible shortage. You can use these displays to understand which type of property is the most popular.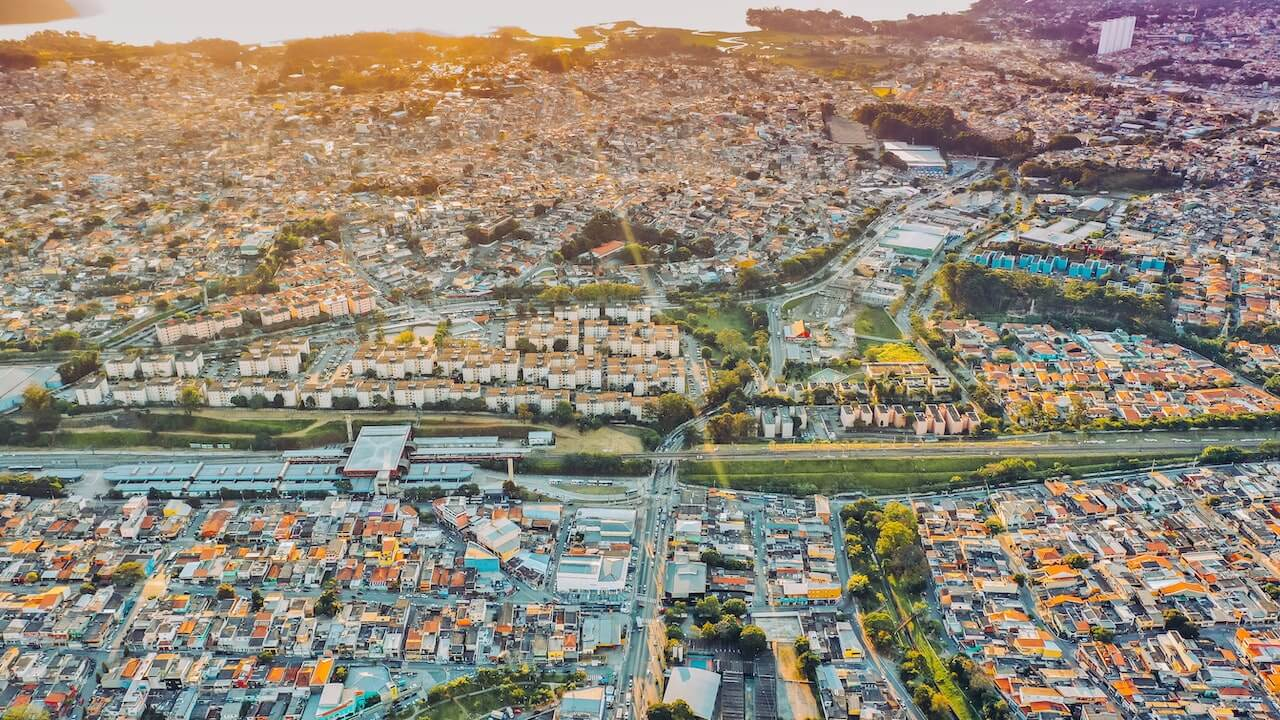 Occupancy Rate
Arguably one of the most important metrics, our occupancy rate data block takes the occupancy rates of every listing in your target county/area and compiles an average for your convenience. 
Areas with higher occupancy rates seem more impressive, but you need to keep the time of year in mind. For example, at the time of writing this, Orange County in California has an average occupancy rate of just 53%. Remember that this is an average figure of confirmed bookings in the area over the next 30 days. It is not a reflection of how well this area performs on an annual basis.  
If you're looking for a vacation rental investment location, then the occupancy rate is a good indicator. While using the full DPGO service, we display a year of occupancy rates to give our users the best understanding of how any given area fares throughout the year.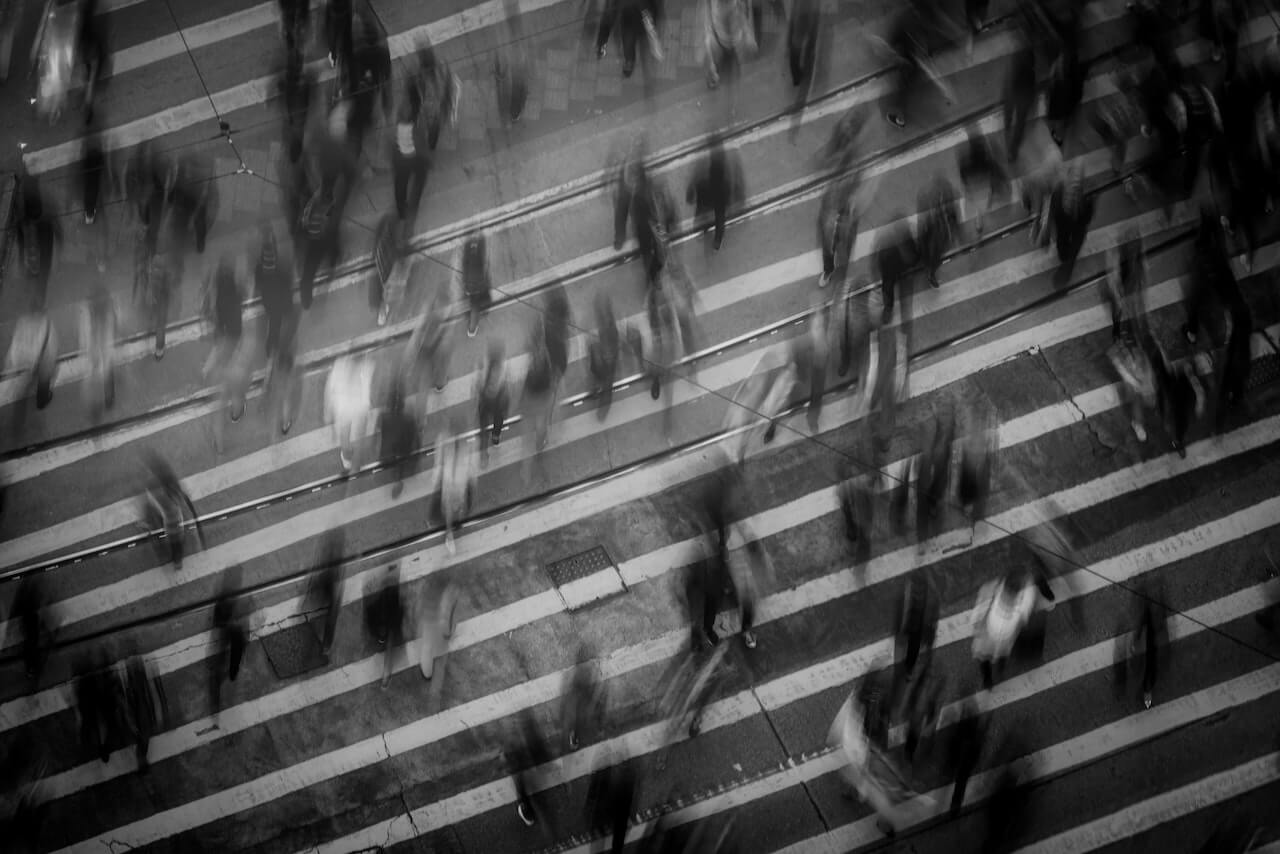 Average Daily Rate
The average daily rate (ADR) tells potential vacation rental investors how much they stand to make on an average day as a rental owner in that market. 
Again, this rental income figure is an average of the confirmed booking prices for the next 30 days in that local market. This figure is also affected by global travel restrictions, seasonality, and other factors. 
It may only be a local average but this figure gives you vital insight into your potential earnings. As a real estate investor, you should be examining the ROI (Return on Investment) critically in order to ascertain if you would be able to make any money back.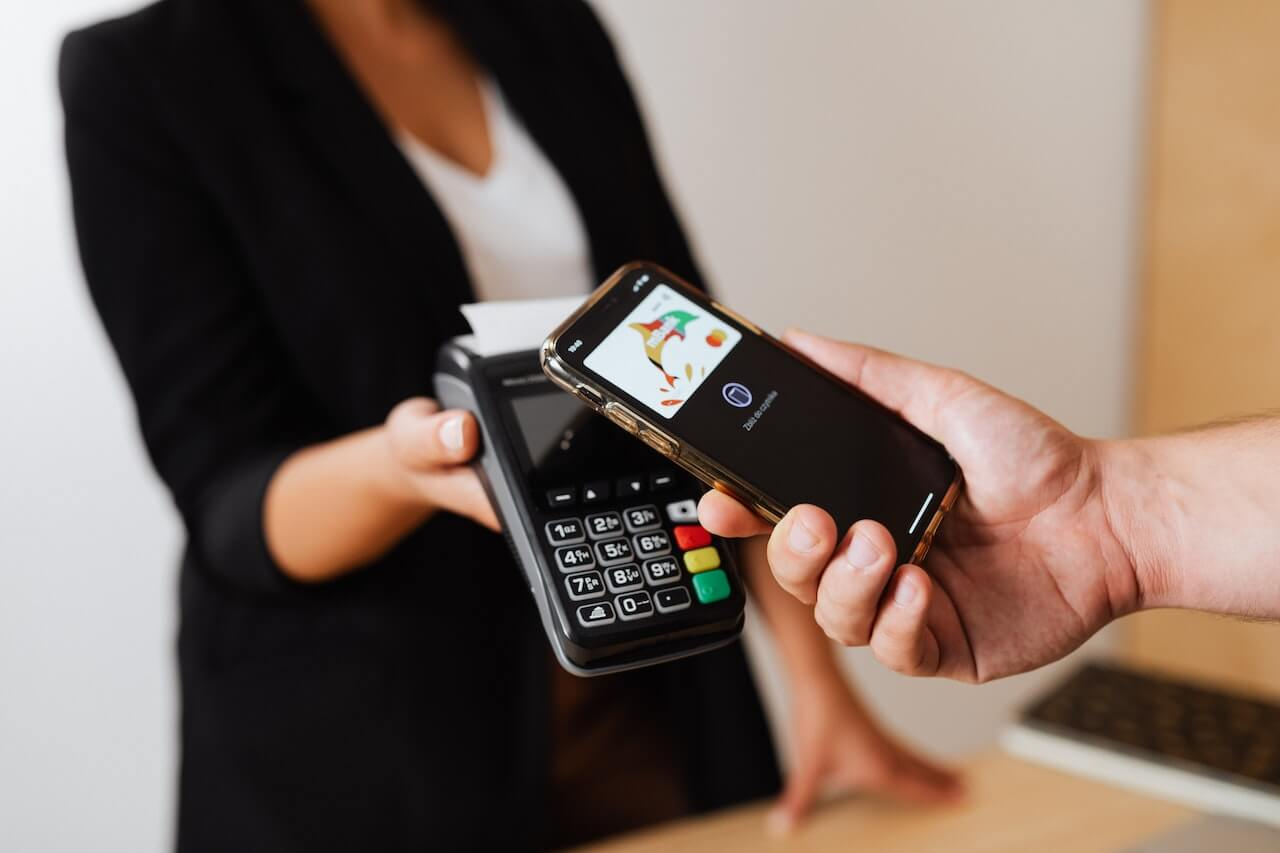 Day of the Week Price Factor
We've broken down the average daily rates by day of the week so you can see what is being charged on an average daily basis in your chosen area over the next 28 days.
Some STR locations depend heavily on weekend bookings, and to encourage more midweek bookings, hosts opt to charge lower rates for stays that commence between Monday and Wednesday. This information could be valuable in your hunt for the ideal vacation rental investment location as it gives you insight into the kinds of booking trends this area usually experiences.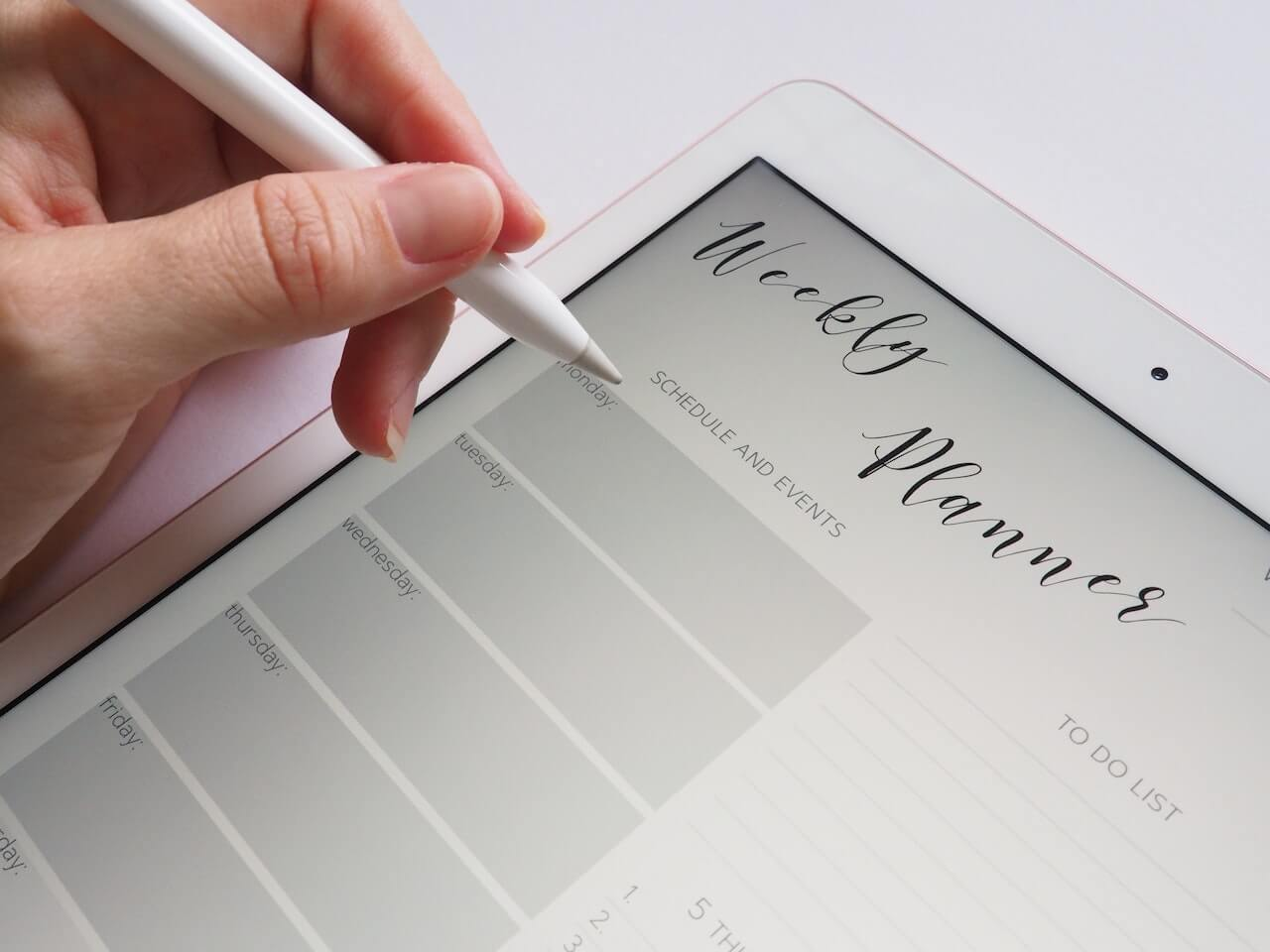 Minimum Night Stay
Knowledgeable STR owners understand that setting minimum stay requirements will protect them from a spate of single-night bookings. 
In order to keep your listing in line with the rest of the market, our minimum night stay display is broken down into duration sections. This gives you the easiest view of how many listings have certain minimum night stay requirements. 
While you don't want to always follow the trends and norms in your market, it may be worth considering how to carve yourself a niche in said market. Inner-city properties which are ideal for business travelers for example might attract more bookings if you allow shorter minimum night stays.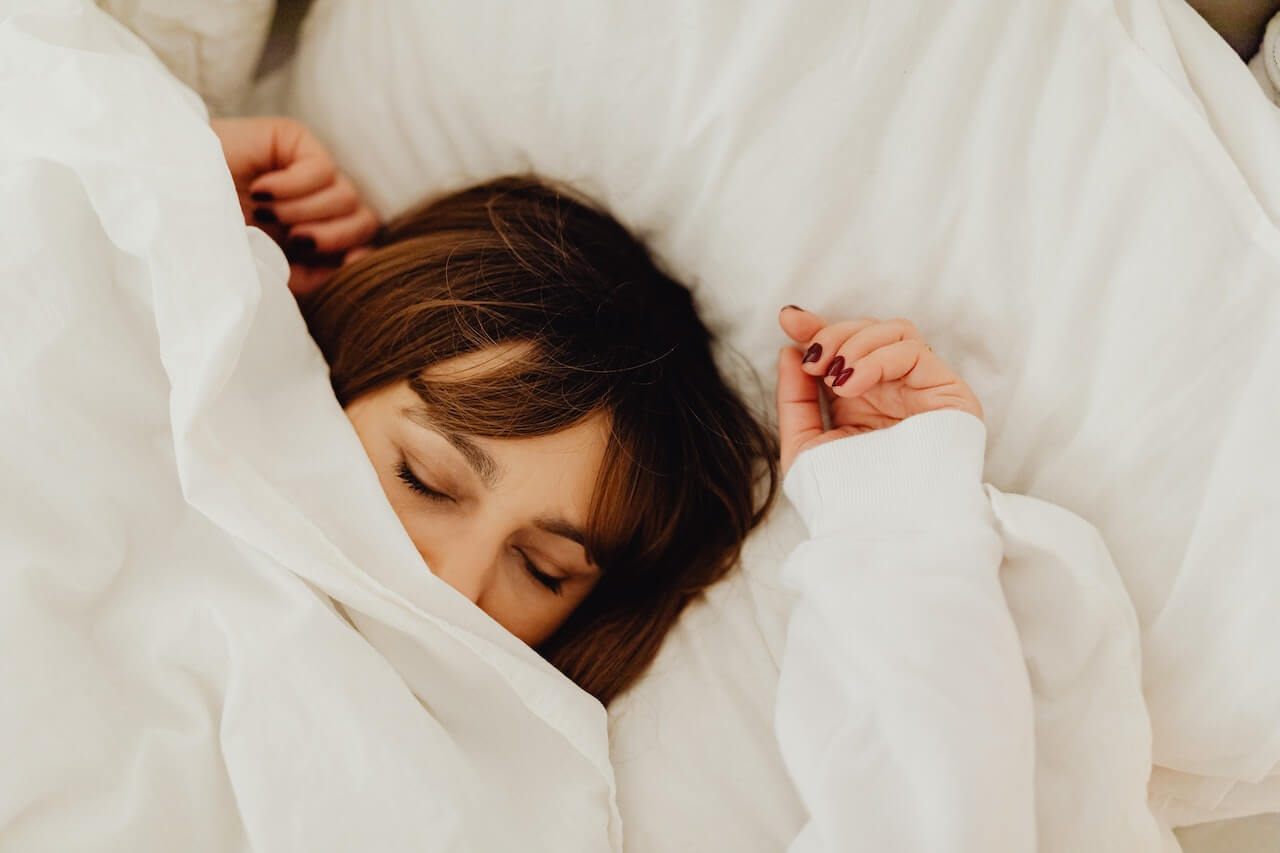 Day of the Week Occupancy
Sometimes it helps to see how the occupancy rates fare across the days of the week. This will help you identify whether the vacation rental investment location that you are considering is a weekend-only destination, or the occupancy is spread out evenly across the week. 
Weekend-only destinations are often tricker to make a success. In order to break even, your weekend pricing needs to be much higher. After all, there are only four or five weekends in a month, which optimistically gives you ten bookable nights per month. This means higher rates and running the risk of scaring off potential bookings.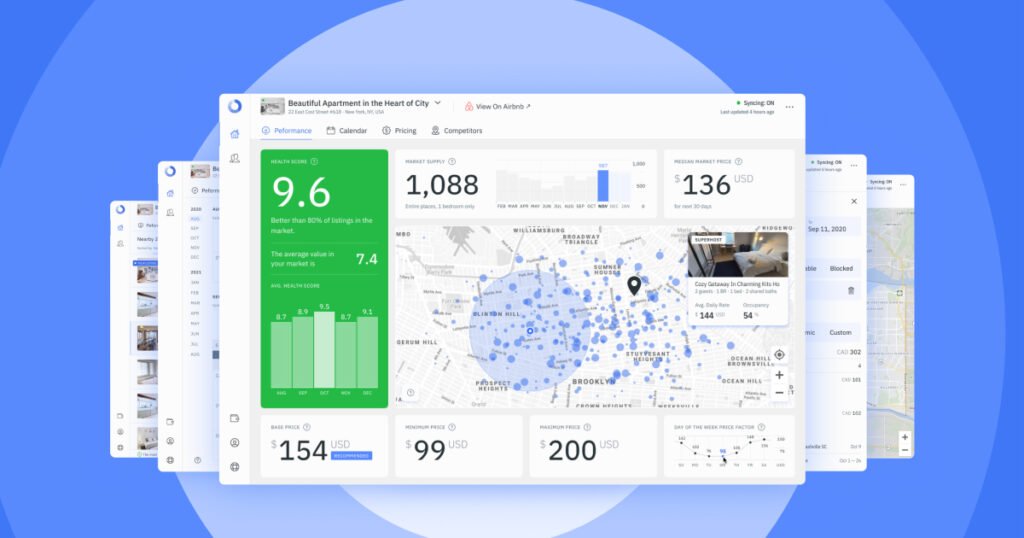 How Can DPGO Help?
Finding the right vacation rental investment location is a complex process. As a potential real estate investor, you'll need to make sure that you've researched every aspect of the target market. If you haven't, you risk losing money on a grand scale. 
With DPGO, you're giving yourself the best chance at making your STR business profitable. The key to success is information and we specialize in giving you the tools you need to price yourself to better business health. 
We designed Markets to offer STR hosts, owners, and managers, even if they are not DPGO users, to offer guidance to those who need it. Markets is one of the easiest ways to access information that can help you decide on your independent pricing strategy. 
DPGO users enjoy these insights and more when they sign up for an account and connect their Airbnb profiles. Our dynamic pricing engine not only optimizes your pricing but automates it too. Staying competitive is vital and DPGO makes sure you stay on top of the game 24/7, 365.
To start your DPGO journey, register now for your free 30-day trial.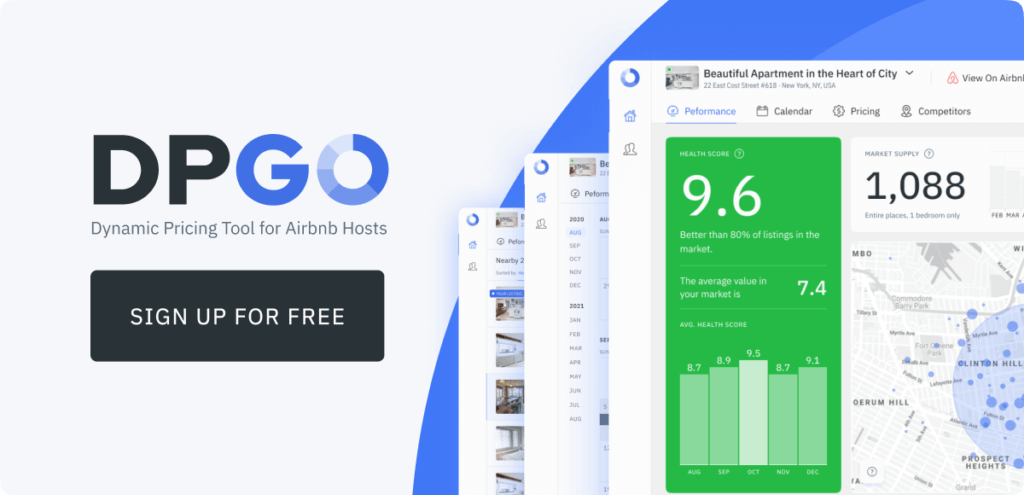 While you're here, why not stay a while longer and read through some of our latest posts? Here you can read our Step-by-Step Guide to Setting Up Your DPGO Dynamic Pricing. Knowing the profitability of Airbnb Plus vs being an Airbnb Superhost is really important to identify your next steps – learn more here.