Airbnb self-check-in is one of the easiest ways for Airbnb hosts to optimize the running of their listing property. Instead of needing to meet at the door for your Airbnb key exchange and to show your guests around, you can simply use one of the following technologies to grant access to your guests. Your in-person tour can also be replaced with a listing guide, but we'll get into that another time! 
As you know, DPGO is all about optimization, and in our opinion, the days for in-person check-in are long gone, especially now in the aftermath of the COVID-19 pandemic.
Here are our picks for the best Airbnb self-check-in technologies on the market today:
Smart Locks
Smart locks are a sleek and modern way to facilitate Airbnb self-check-in processes. Instead of needing a physical key, Airbnb guests can simply enter the door access pin code given to them by the host! Sounds simple, right? Honestly, it is as easy as it sounds. Hosts can change the access code every time a guest checks out to ensure that the security of the property is never compromised. The only drawback for hosts is the expense of installing smart locks. They are not particularly expensive, but they are more expensive than just sticking with the normal in-person check-in style. We love smart locks and think they are the way of the future!
Key Lockbox
Some hosts prefer the idea of a key lockbox as an Airbnb self-check-in solution, and we can understand why! For hosts that are not particularly tech-savvy, a lockbox is a much simpler technology to master. They are cheap, easy to install, and very simple to use. The drawbacks include the fact that you are not able to electronically change the access code. There is also the risk that previous guests will not return the key to the lockbox, or that the lockbox itself is damaged or stolen. If you live in the rough vicinity of your listing, then perhaps a lockbox is the easiest Airbnb self-check-in technology for you. If you do not live close to your listing, then you may need to look elsewhere!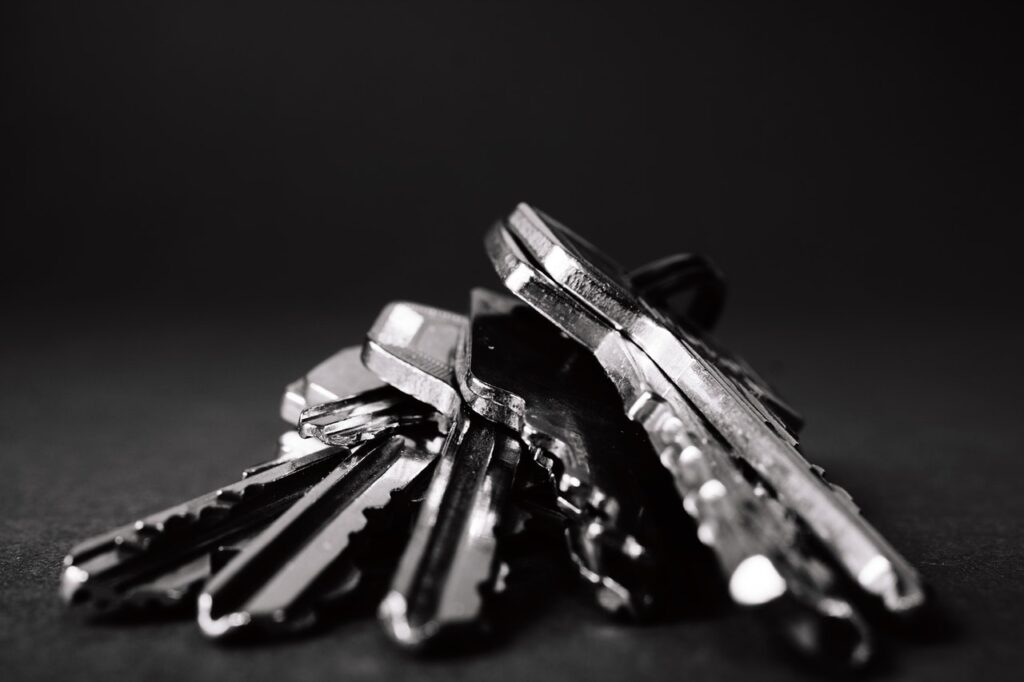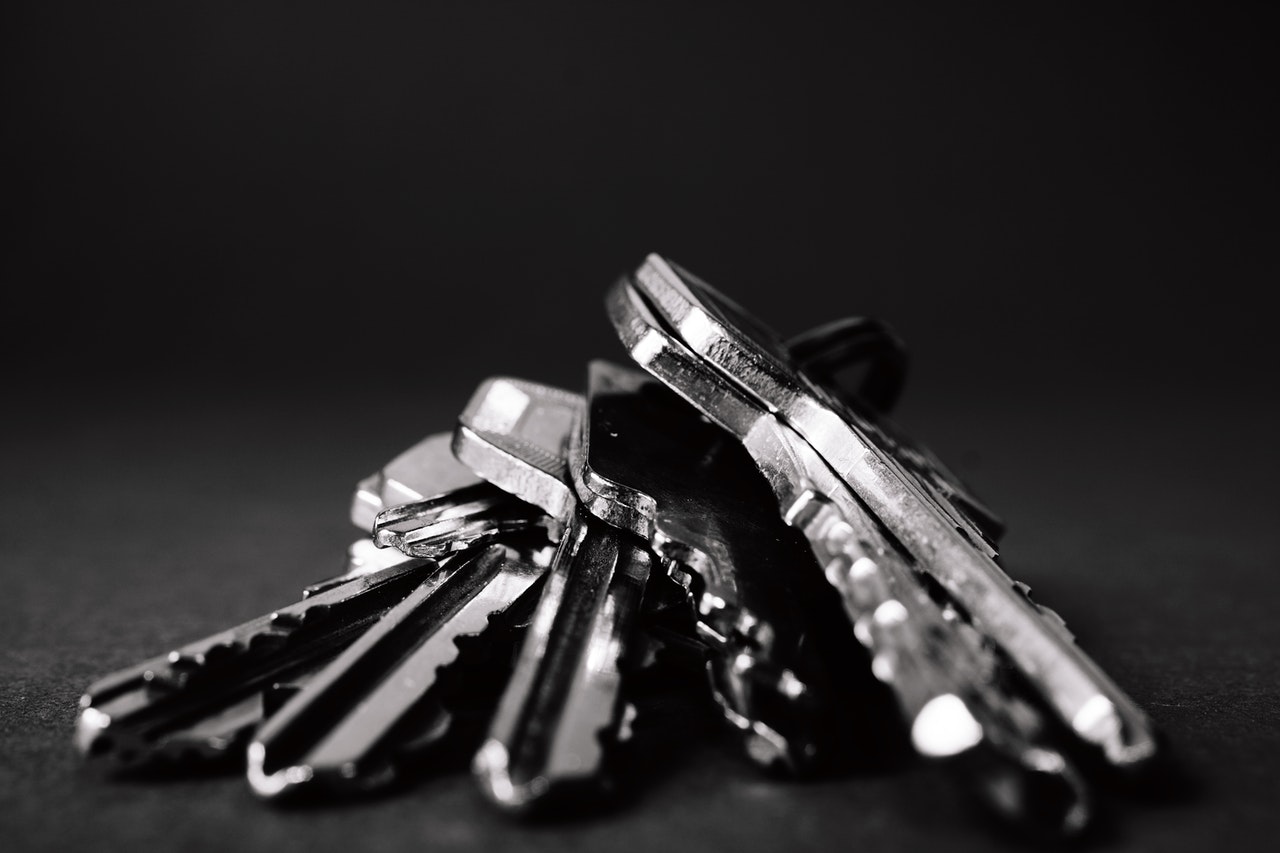 Key Exchange Services
There are special companies that you can pay to come to drop off and collect the keys to your Airbnb listing. For a small amount of money per month, you can pay to have the stress of key exchanges handled by the professionals. You can also check with your guests after they've checked in to ensure that the keys were delivered on time. If not, there are plenty of options on the market! Learn more about these options here. 
Which One Should I Choose?
If it were us, we'd go with the smart locks, and we decided on this option for a few reasons. First, the investment is once-off as is the installation. This is also true of key lockboxes, but the dependency on guests returning your key to the lockbox is a concern for us. The beauty of smart locks is that you can change the access code after every guest and you never need to worry about a security breach.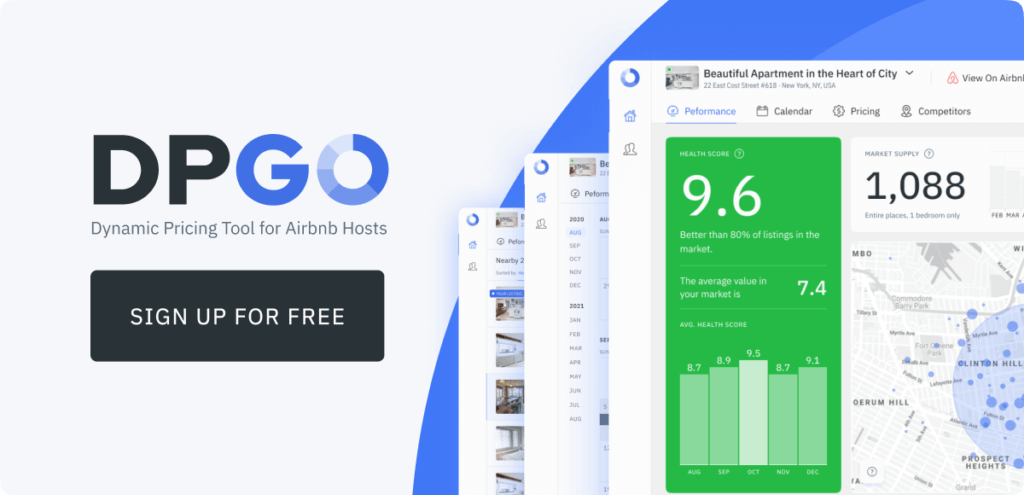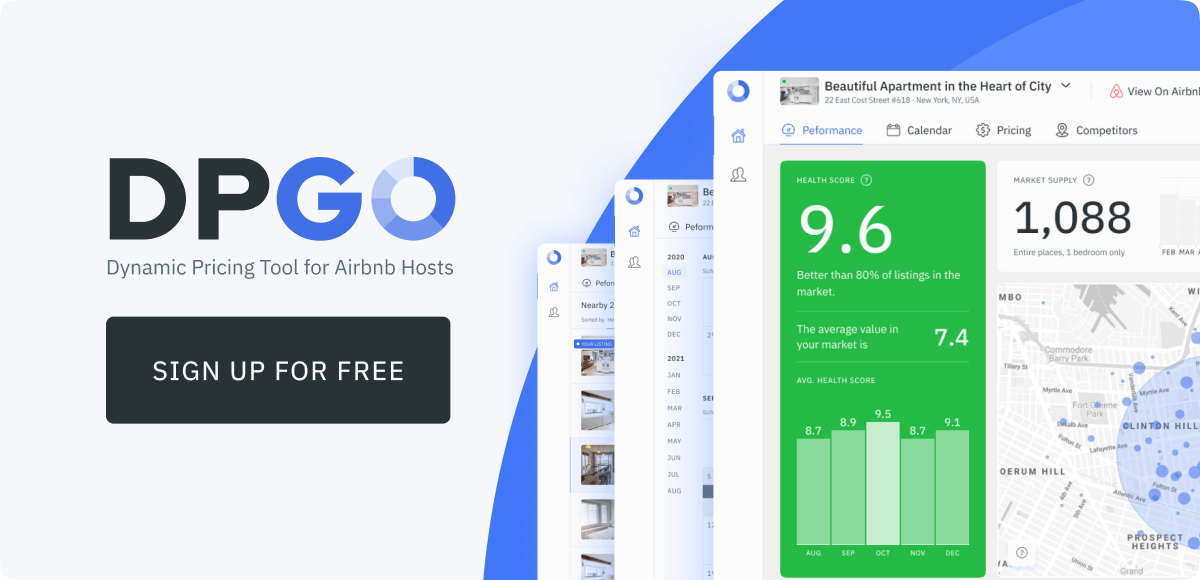 How Do I Add Airbnb Self-Check-In Instructions to my Listing?
On Airbnb, the process is really simple. Just follow the following steps:
1. Open Airbnb.com, select 'Your Listings', and click on the listing that you want to add self-check-in instructions. 
2. Click on the 'Edit' button.
3. Select 'Add self-check-in'. 
4. Choose the method by which guests will be able to gain access to your property.
5. Follow the instructions and complete your step-by-step instructions for your guests!
If we can give you any advice, it would be that you go above and beyond in the detail that you put into your Airbnb self-check-in instructions. Take extra time now so you don't have to answer frantic messages from your guests in the future. There is no worse way to start a vacation than not being able to access your accommodation and having to wait for the host to arrive or send help!
Final Thoughts
Airbnb self-check-in is without a doubt one of the easiest things that you can do to simplify and streamline the operation of your Airbnb listing. With the above technologies, you can take your vacation rental property management to the next level!
How Can DPGO Help?
DPGO is a dynamic pricing engine that puts hosts back in the driving seat of their optimized pricing. Our users can set their own rules, discounts, minimum stays, seasonal fluctuations, and more with our user-friendly interface. You can enjoy optimized pricing for free for 30-days with our complimentary trial for new users! You can sign up by clicking on the DPGO banner above.