Our Travel Trends for 2021 predicted that family vacation rentals would boom this year, with most of the traveling parties being made up of families. It's important to make sure your listing is suitable for family groups. If you want to tap into one of the biggest travel trends of the year, that is. 
We've outlined a few ways in which you can perfect your Airbnb listing and grab those vital family group bookings!
Perfect Your Airbnb Property to Attract Family Vacation Rentals
We don't just mean fire extinguishers, which are important too and certainly should not be forgotten! We mean that families with small children won't want to stay in listings with uncovered pools, sharp staircases, or no plug point protectors. 
If you want to appeal to family groups, you need to make sure your listing is kid-friendly. Consider installing bunk beds, getting a pool cover, and making sure all decor objects are secured. 
Baby-proofing is expensive, and we do not recommend you go that far. However, there are aspects that you can use to attract family bookings. Buy a crib and a foldable baby gate, and install easy release locks on all internal doors. 
It may sound drastic, but if you're a whole home host and you want a slice of the family vacation rentals trend, then it may also be worth examining your garden landscaping. Lots of gravel, paving, or concrete may not be the best thing for families. They would prefer grass so their little ones can run around and not risk falling and causing an injury.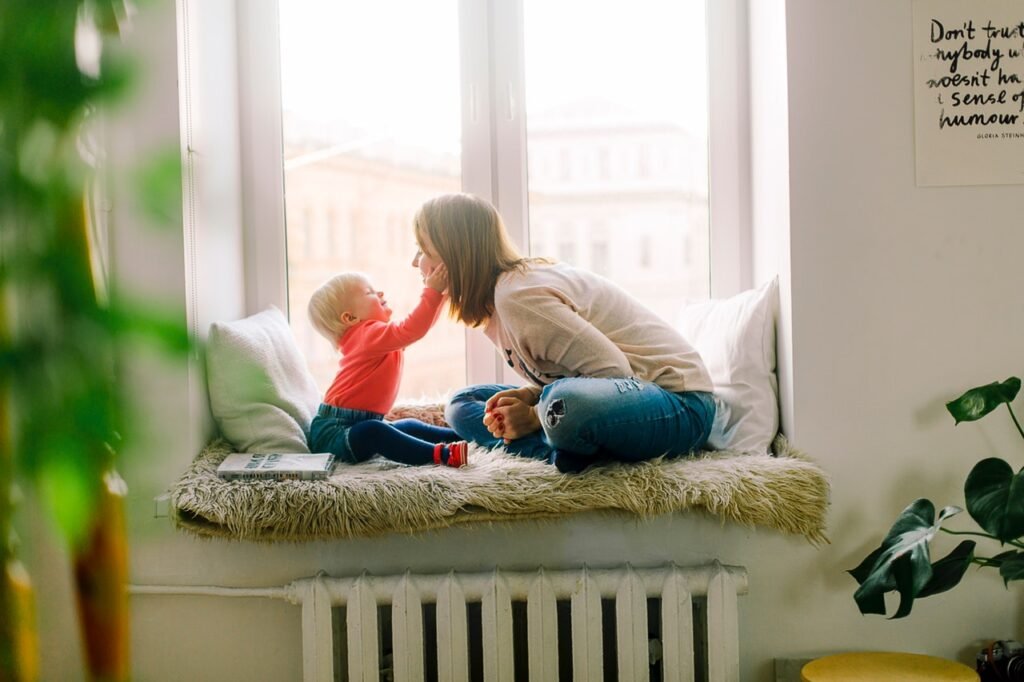 Change Sleeping Configurations
It's tempting to design every one of your bedrooms as a chic and comfortable double room, but this may not be the best idea. Instead, try to identify a room in your property that would be ideal to convert to a kid-friendly, dormitory-style bedroom with bunk beds or multiple twin beds. 
Family groups want maximum sleep capacity so they can all enjoy a holiday under one roof. This is the key to attracting family vacation rentals.
Sofa beds are another great way to increase capacity. Not all of your sofas need to be sleepers, but if you have a whole home to let, it might be worth purchasing two sleeper couches, just in case your guests need the extra room.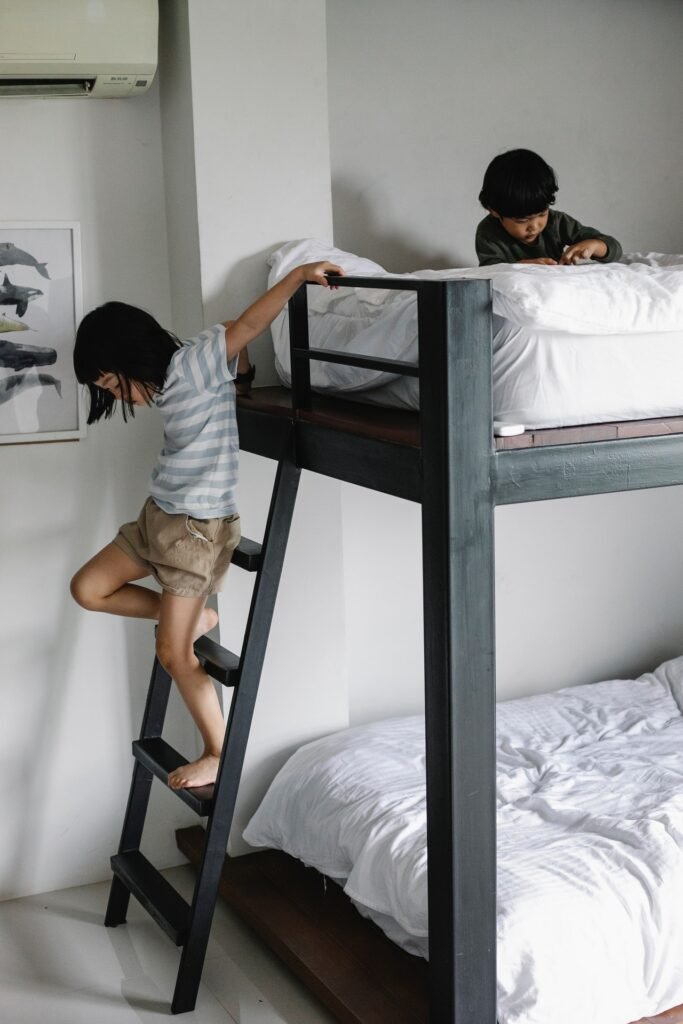 Upgrading Your Water Systems
Family groups mean more people and more people mean more wear and tear on your plumbing system. 
Plumbing issues are a nightmare to fix, and we all know how expensive emergency plumber call-outs can be. Try to get ahead of the issues and upgrade your systems before they break down while you have guests renting your property. 
Larger capacity water heaters, modernized pipes, lower-flow faucets and showerheads, and dual-flush toilets are all features of a water-wise property. According to a leading plumbing website in the United Kingdom, VictorianPlumbing.co.uk, adding an extra bathroom can increase your property value by up to 23%. 
If you're due an update on your water-focused appliances, consider switching to a front-loading washing machine. Generally speaking, front-loaders use 70% less water than top-loaders. This means you can offer your guests the luxury of a washing machine! Without having to pay hundreds of extra dollars in water every month, obviously.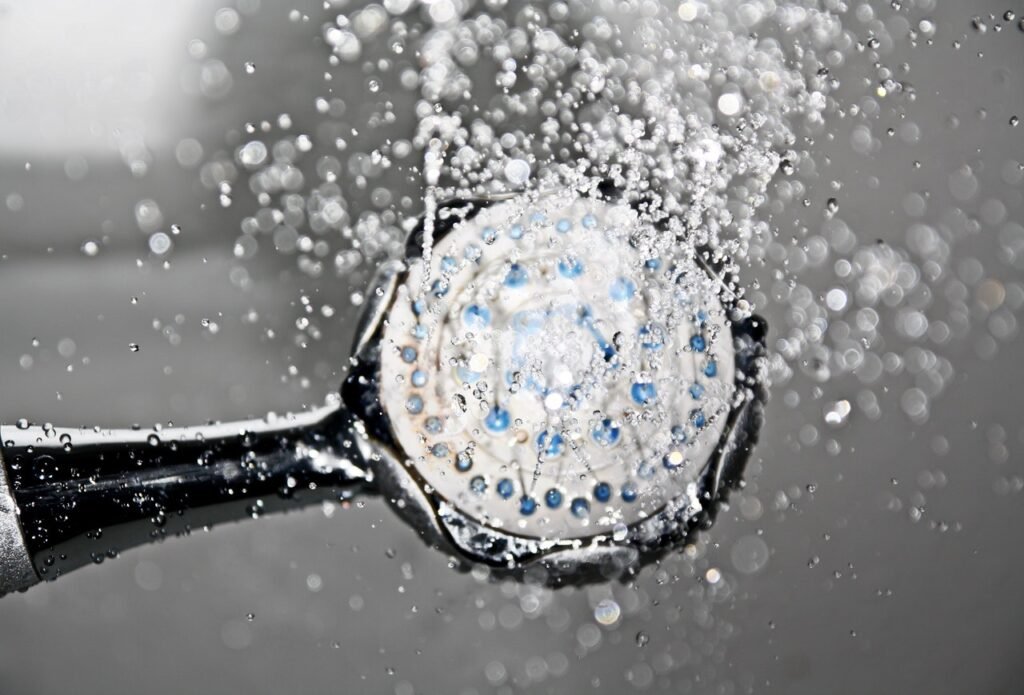 Include Kid-Friendly Activities in Your Guidebook
Many Airbnb hosts will know that creating an area guidebook for your guests is a great way to add a personal touch. After all, the more they like the area, the higher the likelihood that they'll return. 
Consider adding kid-friendly activities to your guidebook. Parks, play centers, museums, child-friendly restaurants, outdoor activities, and more fun attractions for families are perfect.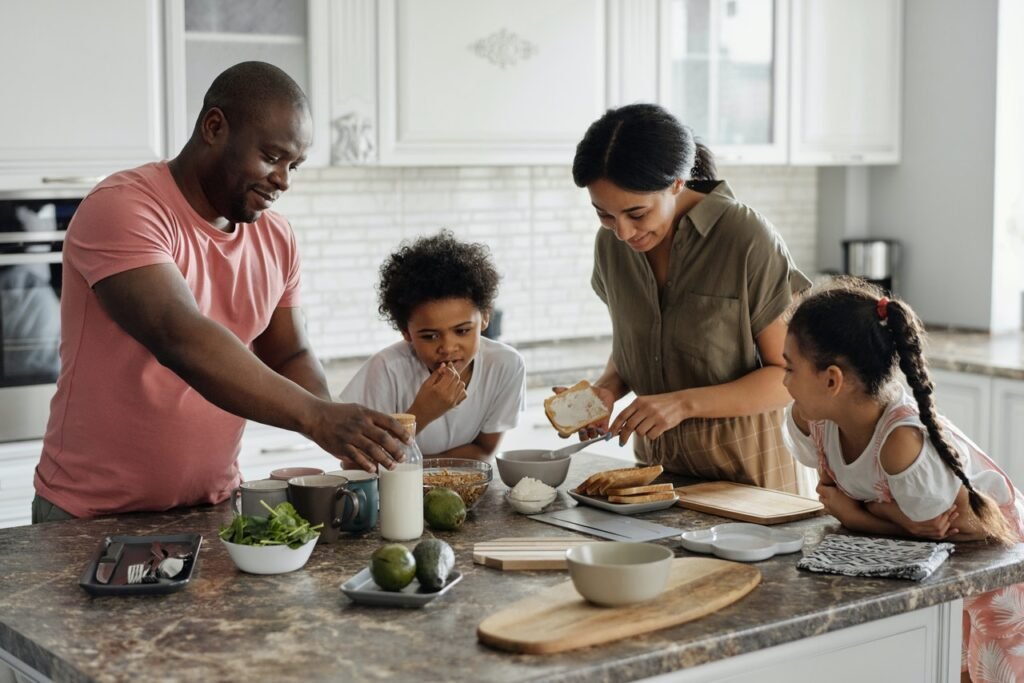 Amenities for Parents in Family Vacation Rentals
Whether you have kids or not, you'll know the importance of a strong cup of coffee. Especially when you're low on sleep and motivation to get out of bed. Parents suffer from this more than most, and a great tip for attracting family bookings is upgrading your coffee station. 
Nespresso machines are widely available now, as are Keurigs and other machines that produce restaurant-grade cups of coffee. 64% of Americans consume coffee on a daily basis, which means it's highly likely that installing a higher-quality coffee machine will benefit your guests. 
For higher-end listings, consider installing a bar, drinks trolley, or a wine fridge. You don't need to stock your property up with booze, but putting the framework in place allows your guests the option of relaxing with a glass of chilled wine or whipping up a bespoke cocktail using the tools in your dedicated bar trolley.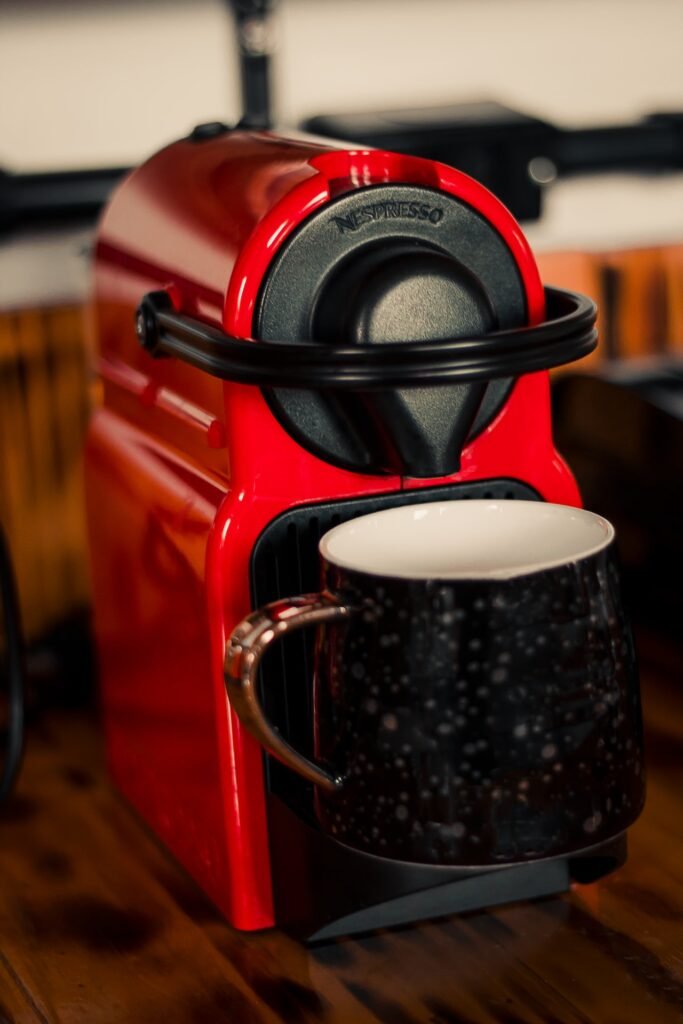 After years in the industry, we've picked up more than our fair share of tips and tricks on how to best manage an Airbnb property or property listing business. Subscribe to our blog and stay up to date on all of our posts! In the meantime, check out our posts on the Travel Trends in 2021 and How to Use Them!
We know a thing or two about data so we compiled a list of the Top 10 most improved markets between February and March 2021. If you're struggling to identify your next vacation rental investment location, try our fantastic Markets feature! It'll show you a range of free data specific to the market that you specify in the search bar. Here's how to use Markets to your advantage! Did you know that Airbnb has a YouTube channel? Well, they do and the videos that they post are so helpful! Check out our favorite ones!