It's critical to a host's success that they keep up with travel trends in 2021. 
In our industry, you need to know what your target guests want. If you don't, you risk losing out on bookings and associated revenue. Staying on top of travel trends will ensure that you always know what your guests want, need, and expect from their Airbnb hosts. 
We've already done a post on the forecasted travel trends in 2021 to help you stay in the loop. In this post, we want to show you how to use these trends to increase your revenue throughout 2021. 
Last-Minute Bookings
Airbnb users are booking later than ever. They no longer confirm their bookings well in advance. Instead, they leave bookings to the last minute to ensure their travel plans are not disturbed by pandemic-related travel complications. 
To take advantage of this trend, we recommend enabling Instant Book. Airbnb introduced Instant Book with the promise that it gives hosts "more control with less work". It allows users who meet the hosts' requirements to book immediately. Normally, users have to wait for host approval. 
By enabling Instant Book, hosts position themselves to attract the bulk of the last-minute booking trend. Airbnb lets users filter listings based on whether Instant Book is enabled or not. This gives the user the freedom to choose only from a selection of listings that will provide an instantly confirmed booking. Many users simply do not have the time to wait for a booking confirmation if they intend to travel the next day. 
Instant Book also helps towards acquiring Superhost status, as well as your listing placement on Airbnb search pages. Airbnb lists properties according to a selection of factors. One of the most important factors is a host's response rate, and Instant Book has a positive effect on this. 
Make booking your listing as easy as possible for Airbnb users by enabling Instant Book and improving your Airbnb search ranking.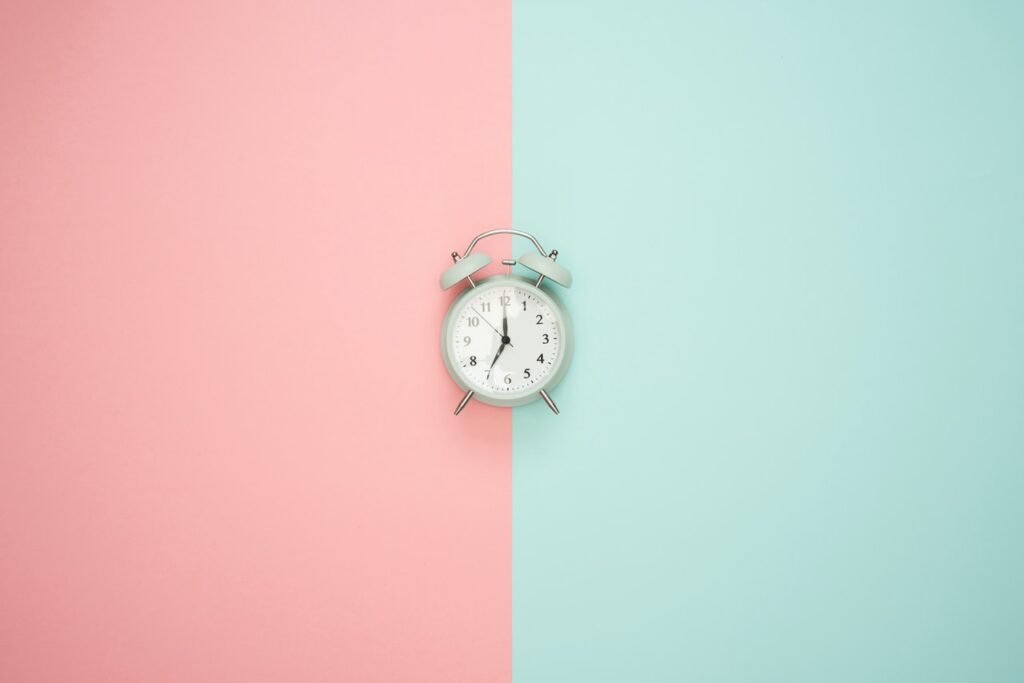 Bleisure
Business and pleasure go hand in hand more often than not. Business travelers often choose to stay a little longer on their business trips and enjoy the area as a tourist. As one of the biggest travel trends in 2021, how do you take advantage of it as an Airbnb host?
Like any host, you need to be aware of your target audience. If your ideal guest is a business traveler, make sure that you have the kinds of amenities that a business traveler would need. Make sure your listing has an iron, wardrobe hangers, a few adapter plugs, a shoeshine kit perhaps, a good coffee machine, and possibly even a few travel mugs to show your guests that you care about their needs. 
Personalized touches in your listing make all the difference to your guests – especially to business travelers. Create a local travel guide with fun weekend activities and places to visit, as well as useful information relating to public transport, takeaway services, and airport shuttles.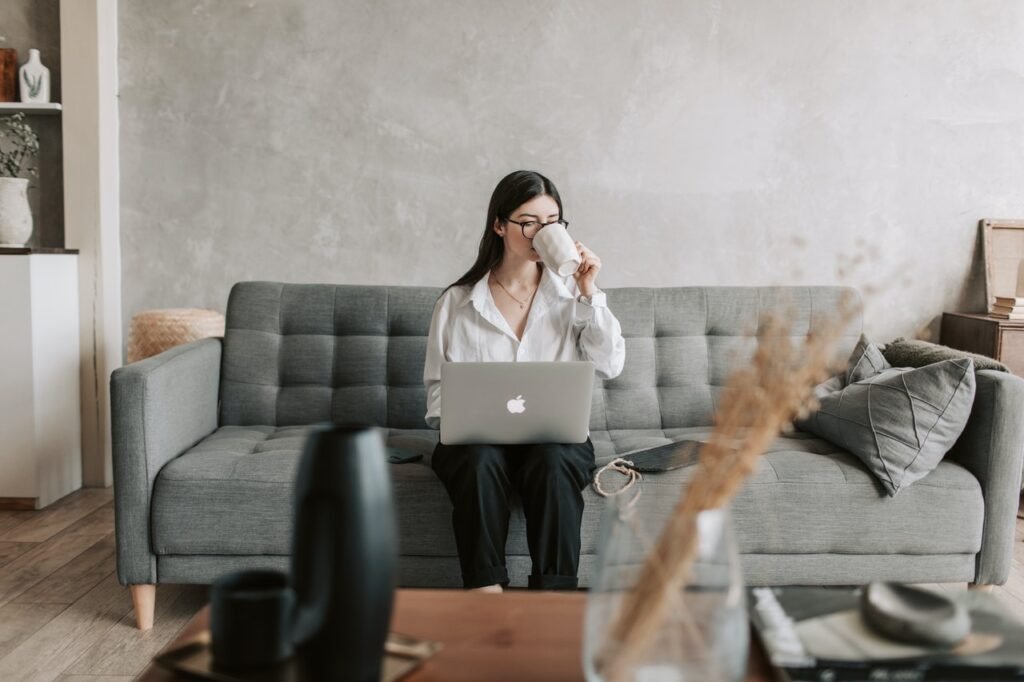 Digital Nomad Travel
The digital nomad trend goes hand-in-hand with Bleisure but differs in one main way. Digital nomads can work from anywhere. Bleisure travelers have traveled for a job-related event and stay to enjoy the local area. Digital nomad travel is earmarked to be one of the biggest travel trends in 2021, so pay attention to this one!
Digital nomads have the freedom to work from anywhere in the world. Often, these Airbnb users tend to work during the day and enjoy the local area on weekends and in the evenings. These individuals often stay longer than your normal Airbnb user. 
To enjoy a selection of this Airbnb travel trend, hosts need to make sure they cater to these users. Designing a desk space is a great way to show Airbnb users that you cater to digital nomads. Lightening-speed internet and smart televisions are also good things to include in your listing. A good-quality coffee machine is also a wise inclusion, as the majority of digital nomads are millennials and they are famous for a passion for coffee culture. 
Before 2020, digital nomads were normal individuals working in the creative professional world. In a post-pandemic understanding, anyone who has the freedom not to work from a central office location can be classified as a digital nomad.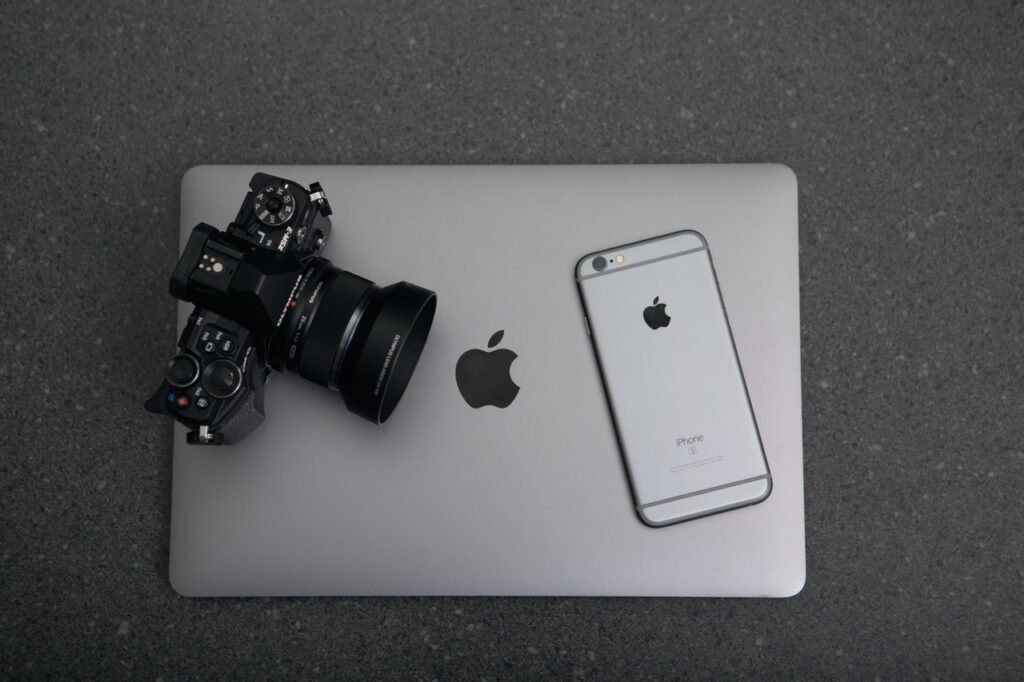 Traveling in Packs
The travel trends in 2021 have predicted that Airbnb users are going to book bigger listings, for more people. This travel trend will mostly benefit whole-home hosts and hosts with higher sleeper numbers.
Taking advantage of this one may be slightly more complicated, but not impossible. Airbnb users want to get away with friends and family. To take advantage of this trend, try increasing the sleeper number of your property with sofa beds or bunk beds. If possible, you should also try to arrange more parking facilities, in case your guests need more than one parking space. 
If you are catering to children too, it may be worth including a foldable crib in case one of your guests need it. 
There are also small touches around your listing that may encourage family bookings. Parents of small children may be concerned about their safety in non-baby-proofed properties. While you can't completely baby-proof your listing, you can alter a few aspects of your listing to better cater to families. If you have a pool, buy a secure cover. If you have a staircase, consider buying a portable staircase barrier, like a baby gate or a mesh pet gate. You can pick up a variety of each on Amazon.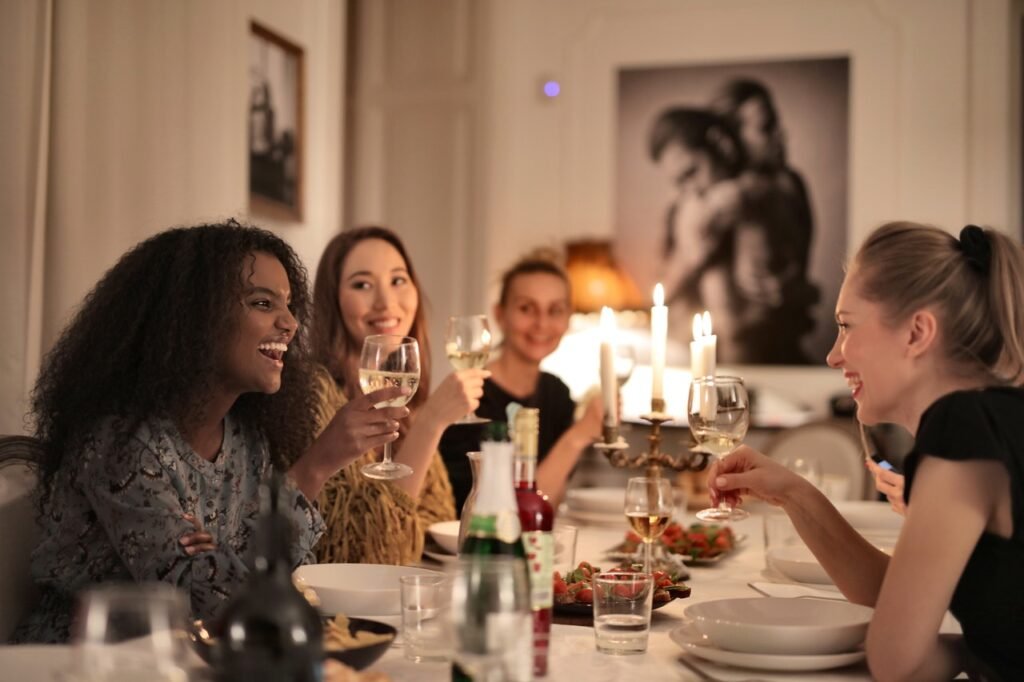 How Can DPGO Help?
Being a successful Airbnb host is a lot of work, especially if you're trying to stay on top of the travel trends in 2021. Pricing decisions will make or break your business success, so they are amongst the most important decisions you will make. As local market experts, we continually harvest data from your local market and use it to inform our pricing strategies. 
Our dynamic pricing tool offers four pricing strategies: More Conservative, More Aggressive, Recommended, and Custom. Users can select their desired strategy, and still input the vital data that allows them to keep full control of their listing. 
Airbnb travel trends come and go, but efficient pricing will forever remain critical to a listing's success. To start your free 30-day DPGO trial, register now at www.dpgo.com.