Have you ever asked yourself if you need an Airbnb Co-Host? Well, this might be your sign! We've heard big talk about the co-host industry, and we wanted to help you decide if you need to get one to take your business to the next level. 
Let's start with the basics…
What is an Airbnb Co-Host?
According to Hostaway, "An Airbnb co-host is someone who you (as a host) can hire to manage a listing or multiple listings. Co-hosts take on responsibilities for maintaining the property on behalf of the Airbnb host. They assist with making sure your Airbnb runs smoothly by taking the pressure off of you." 
An Airbnb Co-Host is there to make your life easier and share the responsibilities of running a vacation rental business. While you still bear the financial burden, your co-host can assist in the day-to-day operations of your property listing.
Who Can Be an Airbnb Co-Host?
Realistically, anyone can be your chosen Airbnb co-host. Ideally, it would either be someone you know who lives locally, a trusted freelancer, or a professional from an agency that you trust. As with everything in business, we would recommend someone with experience. You can read the advantages and disadvantages of each option in this feature by Whome. 
Hiring a co-host is a business decision, and while it might be tempting to hire someone you know and love, be sure to hire someone who knows what they're doing and has experience in the industry.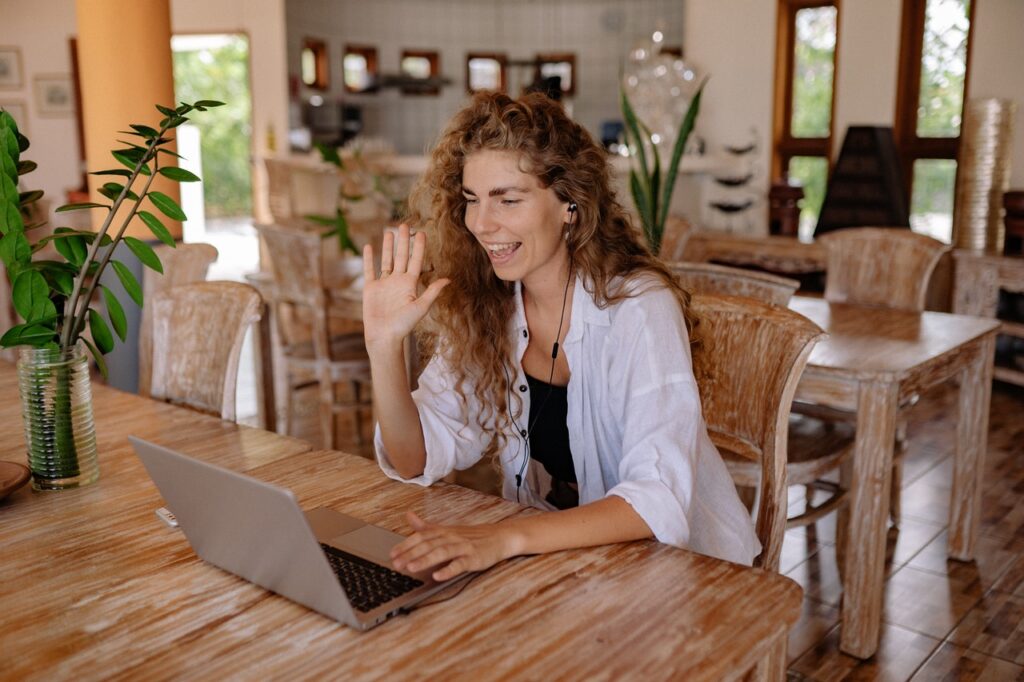 What Do Airbnb Co-Hosts Do?
This is the beauty of these sorts of business scenarios – you can design them to suit your individual needs. We scoured the internet and chatted to so many industry stakeholders to get a general idea of what co-hosts actually do. And the answer we've arrived at is: whatever you want them to do. 
Having a co-host is like having a co-manager, and you can task them with whatever jobs to do with your vacation rental business that you either cannot handle or you do not have time for. 
Most co-host situations exist when the property owner does not live a commutable distance from the property in question. This individual then hires a co-host who does live near their property and the on-the-ground management of that property is then handled by the co-host. The bigger considerations like price, calendar management, and inbox management stay under the umbrella of the owner's responsibility.
Below are a few examples of the jobs that you may ask your Airbnb co-host to handle:
Guest check-in and check-out 

Guest assistance 

Coordinate with cleaning and maintenance teams 

Pricing

Calendar management 

Stock management
What Should I Pay an Airbnb Co-Host?
The amount you should charge your co-host depends on a multitude of factors. These include responsibilities, listing price, average listing earnings, and more. In an article titled 'Airbnb Co-Host: Beginner's Guide', Hospitable wrote "On average, Airbnb co-hosts charge 10-20% of the nightly rate without cleaning the rental property. So, for example, if you co-host an Airbnb that earns $30,000 per year, you can expect to earn roughly $3,000-$6,000." 
Depending on your financial situation, you may want to consider agreeing to a percentage rather than a set number each month. This will protect you against taking a loss in months where your listing income is down.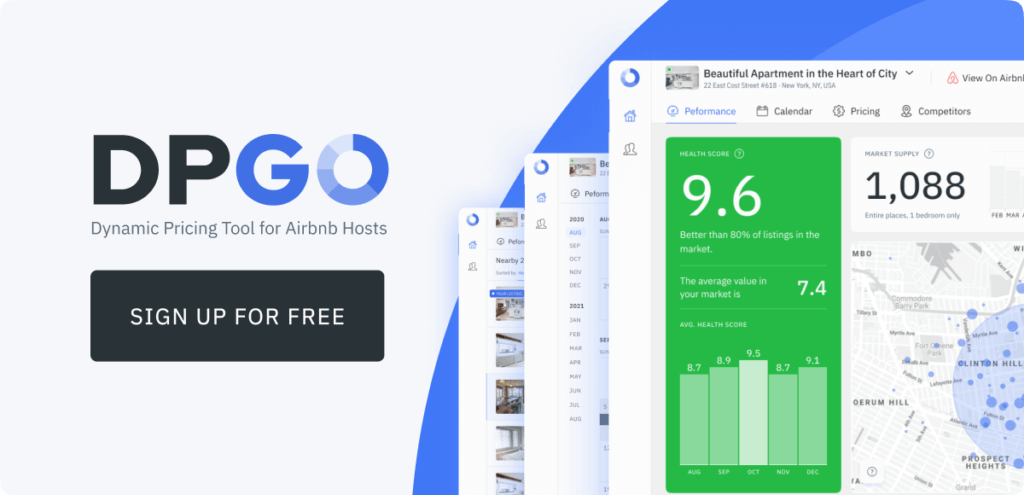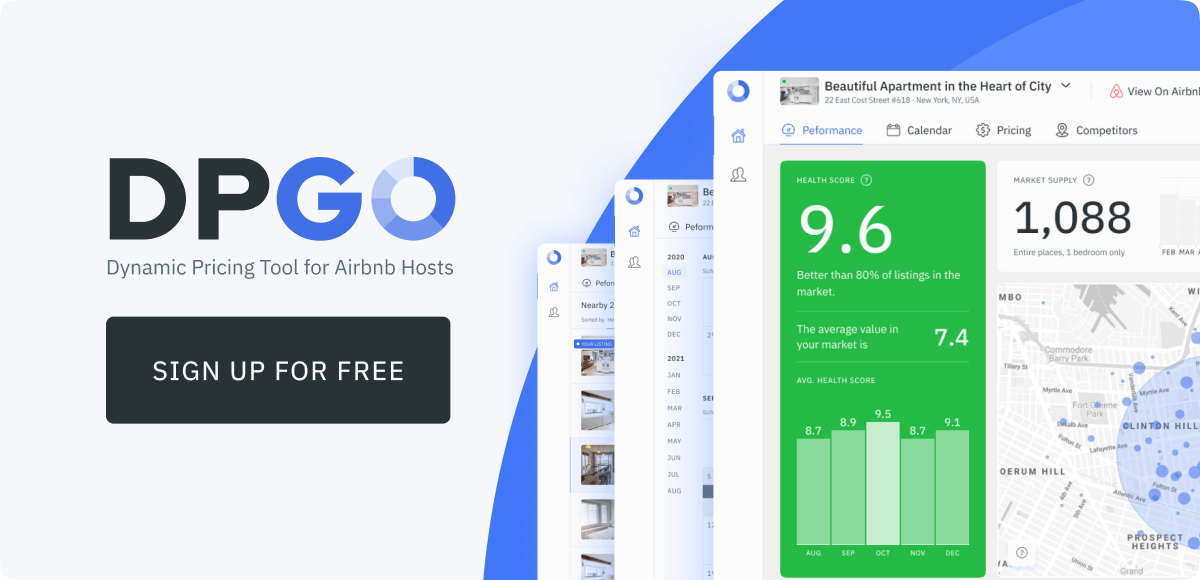 Where Should I Look for an Airbnb Co-Host?
If you're hiring a friend or family member as your co-host, then you don't need to look very far! If you would prefer to hire a professional, there are plenty of companies and services that can find one for you! 
It's better to look for a company with local experience, but any trusted Airbnb co-host vendor should be able to help you! Our users have had great experiences with CohostMarket, so check them out for yourself and see how they can help!