Getting off on a good foot is half the battle with platforms like Airbnb. If you get your listing off the ground well with a flawless Airbnb marketing strategy and secure yourself a few five-star reviews in the first two months of being active, you'll be well on your way to a successful vacation rental business. 
Why is starting your Airbnb business perfectly so important to sustained success in the future? Firstly, Airbnb likes to promote listings that it thinks are considered to be better. Airbnb decide this search ranking by a secret rating system which we know includes reply rate, whether Instant Book is enabled or not, security deposits, amenities, and more. 
Airbnb rewards higher-rated properties. This means that getting a few five-star ratings straight off the bat is critical. If you can secure these reviews, Airbnb will consistently keep you higher in the search results. Combine that with a fast response time, Instant Book, no cancellations, and no complaints, you should be in for relatively smooth sailing if you use our marketing strategy! 
We should probably explain our Airbnb marketing strategy a little before we dive in. This strategy is based on the idea that your first 30 or 40 days should be spent getting as many five-star reviews as possible. Airbnb rewards successful hosts and by getting these early reviews, you're starting your Airbnb journey on the best foot possible!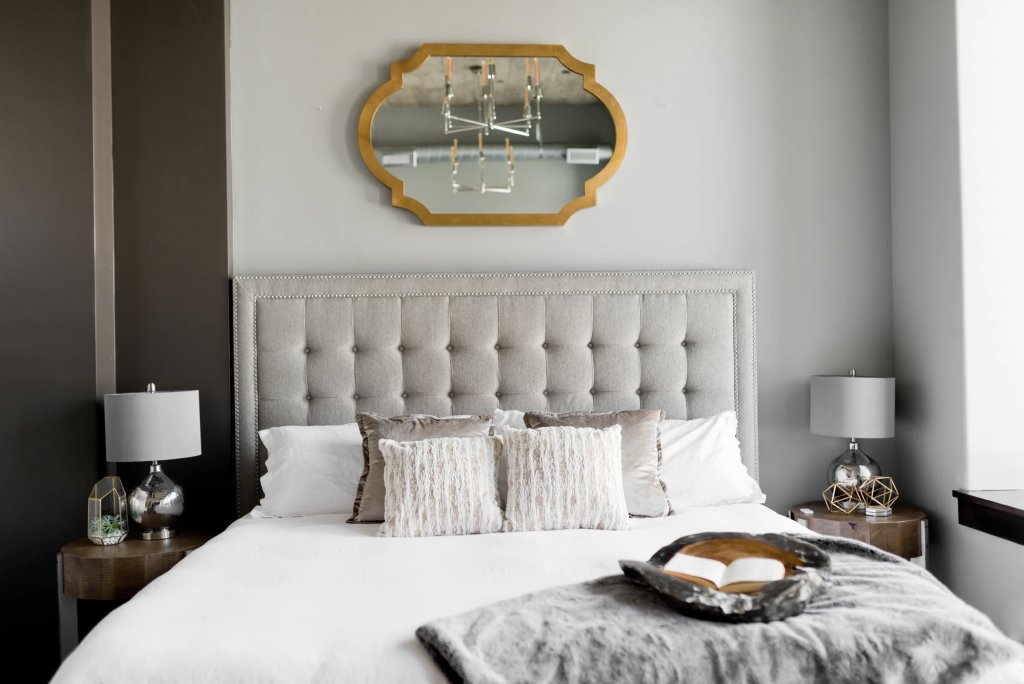 Airbnb Marketing Strategy for Greater Listing Success
1. Complete Your Entire Listing and Host Profile
The first step to a successful Airbnb launch is to ensure that every aspect of both your listing and host profiles is completed. Do not leave a single field empty. Add a profile to your host profile and be sure to add a bio stating why you are such a good host and how excited you are to welcome people into your property!
2. Verify Your Account with a Government-Issued ID
Airbnb rewards trusted hosts and guests. Verify your account to ensure that Airbnb knows you are a real person and if there are any issues, they'll be able to contact you directly via your verified contact details. You may not think this step is important, but it is very important and we cannot emphasize this enough.
3. List All of Your Amenities
No matter how small, make sure you list everything in your listing on your listing page. And yes, we do mean everything – shampoo, conditioner, dishwashing products, toaster, kettle, coffee maker, and so on. The more you have, the more there is to appeal to different guests! Once you have your listing off the ground, you can start to specialize your listing to attract your target guests. At the start, however, it's best to broaden your appeal and try to attract as many bookings as possible.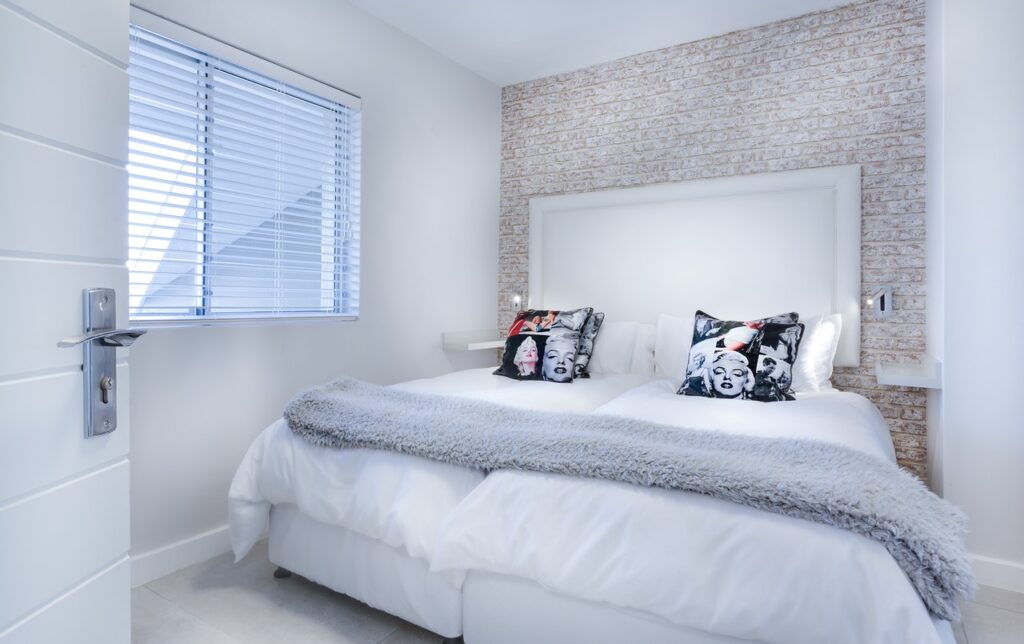 4. Enable Instant Book
Instant Book is a great invention from Airbnb as it allows things to move faster on the platform. Instead of needing to wait for a host to reply, guests can opt to book a listing that has enabled Instant Book. This means that if they meet the criteria, they do not need to wait for the host to approve their request, and instead, Airbnb just processes your booking instantly.
5. Utilize the 'First Three' Discount
For new listings, Airbnb offers hosts the chance to enable what they call the 'first three' discount. This enables the host to allow the first three guests to book their listing will enjoy a discount of 20% on their booking total. Enabling this discount will push you higher up in Airbnb's search results, which means more eyes on your listing which is always a good thing.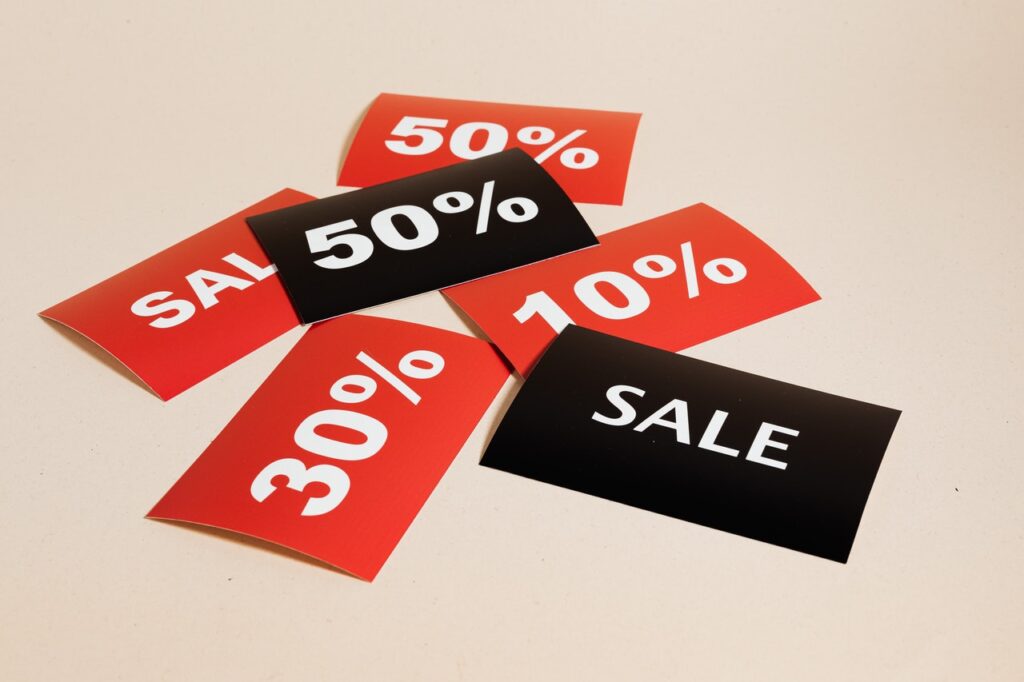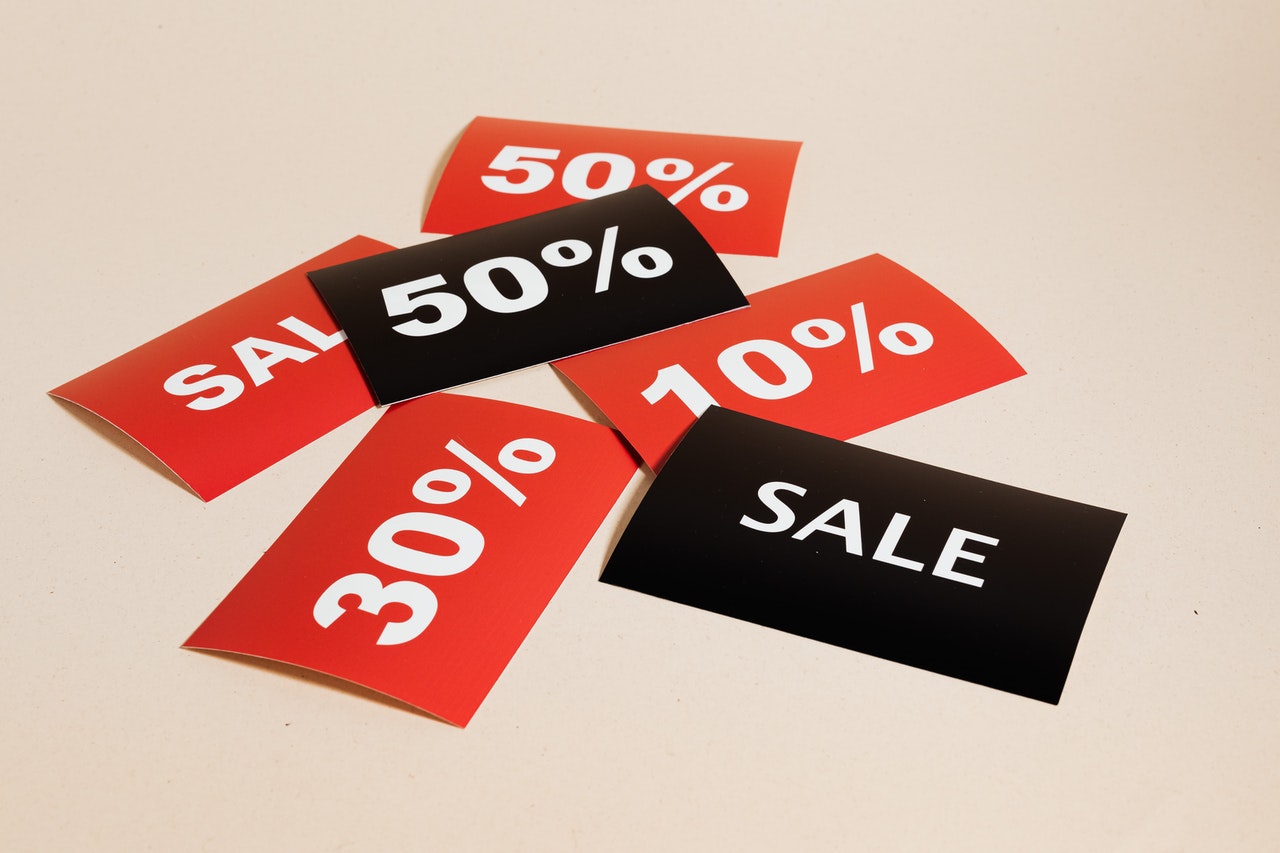 6. Price Competitively
Pricing is another thing you'll need to master if you want to successfully launch your new listing. Most of our hosts adopt similar strategies when determining their prices: they use DPGO dynamic pricing. DPGO is designed to find the right price at the right time in the right market environment. 
If you want to try dynamic pricing, but only once your listing is up and running, then we'd recommend that you search your local area for similar listings and then undercut their prices by 20%.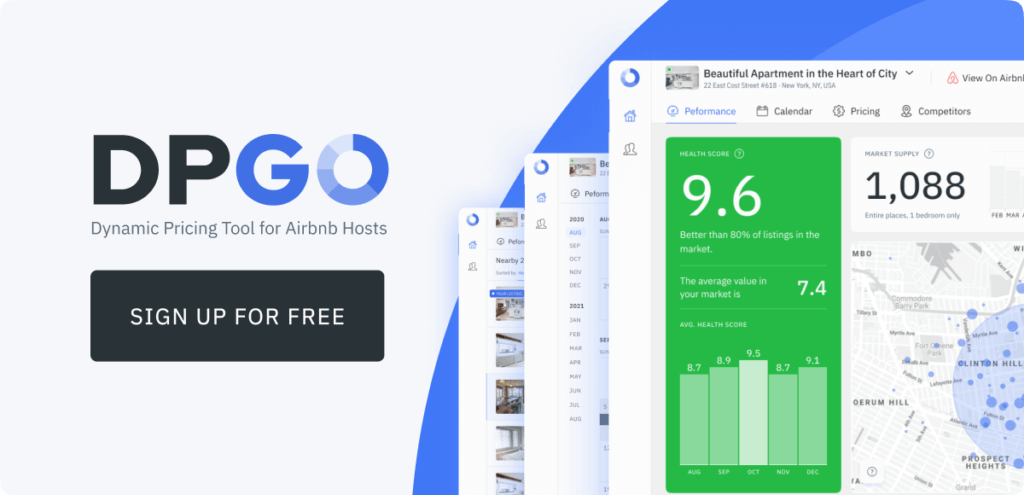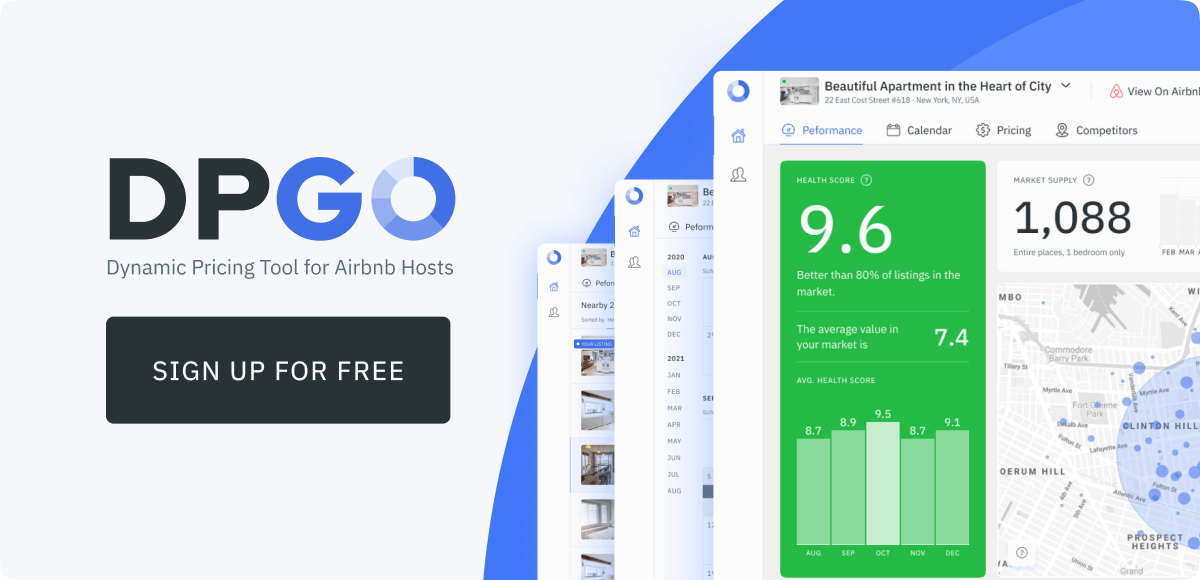 7. Set Stay Limits and Limit Calendar Opening
For this strategy to work, you'll need to set stay limits in order to ensure that you can get as many guests into your listing during your 30 or 40-day allocated window. The more guests you can fit in this period, the more reviews you can get and the higher you can rank in Airbnb search results.
Set your minimum stay at 2 nights so you don't have to deal with one-day bookings. Set your maximum stay to 7 days to ensure that one person doesn't swoop in and book the entire month for a very discounted price. 
With this strategy, you'll be off to a better start than most when initiating your new Airbnb marketing strategy!

Have anything else to add to our list? Send us an email and let us know! You can get in touch with us via Facebook or email us at support@dpgo.com.