Airbnb Co-Hosting has been hailed as one of the best ways to dabble in the short-term rental industry. It allows you to test the water before jumping in at the deep end and buying yourself a property. It will also teach you how to manage property to a very high level, especially if you co-host for an experienced property owner.
What is the Airbnb Co-Host Model?
Airbnb Models, in this sense, refer to the way in which you operate your business. If you own an Airbnb property and your un it yourself, then this is an Airbnb model. Hiring a co-host and running the operation together is another type of Airbnb management model. 
The Airbnb co-hosting model sees a property owner hire what is effectively a manager. In any other industry, a co-host would be a seen as a manager. This manager is tasked with various jobs which the property owner either cannot do or simply does not want to do.
Why Should I Use the Airbnb Co-Host Model?
There are quite a few benefits from using the Airbnb co-host model, and we're going to go into greater detail below when we highlight the pros and cons of using this particular management model.
If you're interested in making use of a Cohosting agency, check out CohostMarket.com. We paired up with them to write a post on our blog titled 'Three Steps to Becoming a Virtual Airbnb Co-Host.'
Less Management Time
Vacation rental property owners love the Airbnb co-host model because it means they do not have to focus all of their time on one property. Successful professional Airbnb owners usually have large portfolios and they cannot manage every listing to a high enough, or a Superhost standard. Hiring a co-host is an easy to to take a chunk of management time out of a property owner's daily jobs while ensuring that the standards of your don't drop.
Flexibility
One of the best aspects of using an Airbnb co-host is the flexibility. There is no set book of jobs that co-hosts have to do. This means you can tailor their duties to suit your businesses needs. If you go through a professional agency, the co-host might have a set of duties that are predefined. But, like any agency, you can open a disaolgue and explain which duties you want covered.
Shared Responsibility & Shared Reward
By having a 'percentage of profit' pay scheme, your co-host will be motivated to ensure that your standards are as high as they would be if you were managing your listing directly. This means that your co-host has a financial motivation to keep your listing running as smoothly and profitably as possible.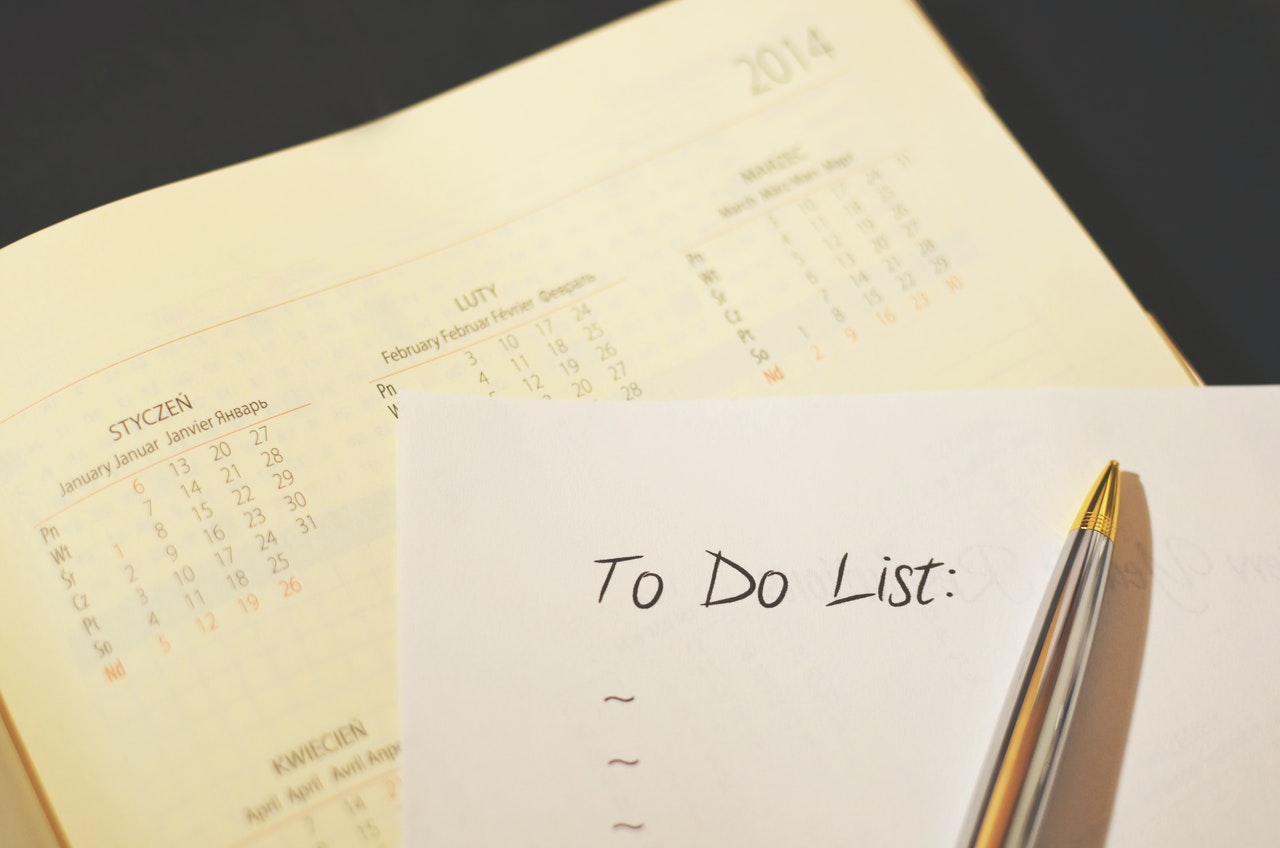 Airbnb Co-Host Pros for Co-Hosts
Less Risk
Property owners have a fair amount of risk, and it can be daunting. The financial implications of owning a property and paying all of the associated costs can quickly get away from you. This fact makes co-hosting a very good idea for people who want to get started in the Airbnb industry. 
Beginning a career in vacation rentals as a co-host is a good idea because it allows you to gain experience without taking on unnecessary risk. Once you have gained this critical experience, then you can invest some of your own money in a property and run it using the skills you learned as a co-host!
Learning Potential
This point ties in to the point above except it further emphsises the educational benefit of the co-host scenario. Education is power and the smartest people learn not only from their own mistakes, but from the mistakes of others. Signing on as an Airbnb co-host will teach you valuable lessons and save you having to make those mistakes yourself.
Earning Potential
We don't think anyone would look at vacation rental hosting as an easy job. A job that involves so much energy and attention is not easy. By dividng the hosting repsosibilities (and taking on none of the risk), co-hosting is a good way to earn money, especially if you're on a percentages-based pay scale and you can earn more if you provide a better service. We know it's not quite that linear, but if the listing you operate gets better reviews and more bookings, then more money comes in and your set percentage is worth more.