In the world of vacation rental properties, there are so many terms that you'll need to get used to using. Property management software, online travel agency, dynamic pricing, return on investment – these are just some of the terms that you'll come across. And channel manager is a big one!
But what about 'channel manager'? Is it software? Or is it a person? Perhaps even a company? Or is it such a general term that it can literally mean whatever you want it to mean? 
What is a Channel Manager?
Instead of starting with our own definition, let's first start with a few definitions from other industry stakeholders. 
According to Cloudbeds, "A Channel Manager is sophisticated software that allows hoteliers and property managers to update multiple online booking sites automatically every time a change in availability, pricing, or stay restriction occurs. Updates are made in real-time, without human intervention, and are managed from a centralized Channel Management dashboard so you can do everything from a single interface." 
Eviivo states that a "channel manager enables the process of managing online travel agents (OTA's) and other online distribution channels through which rooms are sold online. A channel manager is a piece of software that connects your property to OTAs and synchronizes availabilities and details across all platforms.
Lastly, according to SiteMinder, "A channel manager is a software tool that will allow your hotel to sell all your rooms on all your connected online booking sites at the same time, including online travel agents and your direct booking channel. A channel management service will automatically update your availability in real-time on all sites when a booking is made when you close a room to sale, or when you want to make bulk changes to your inventory."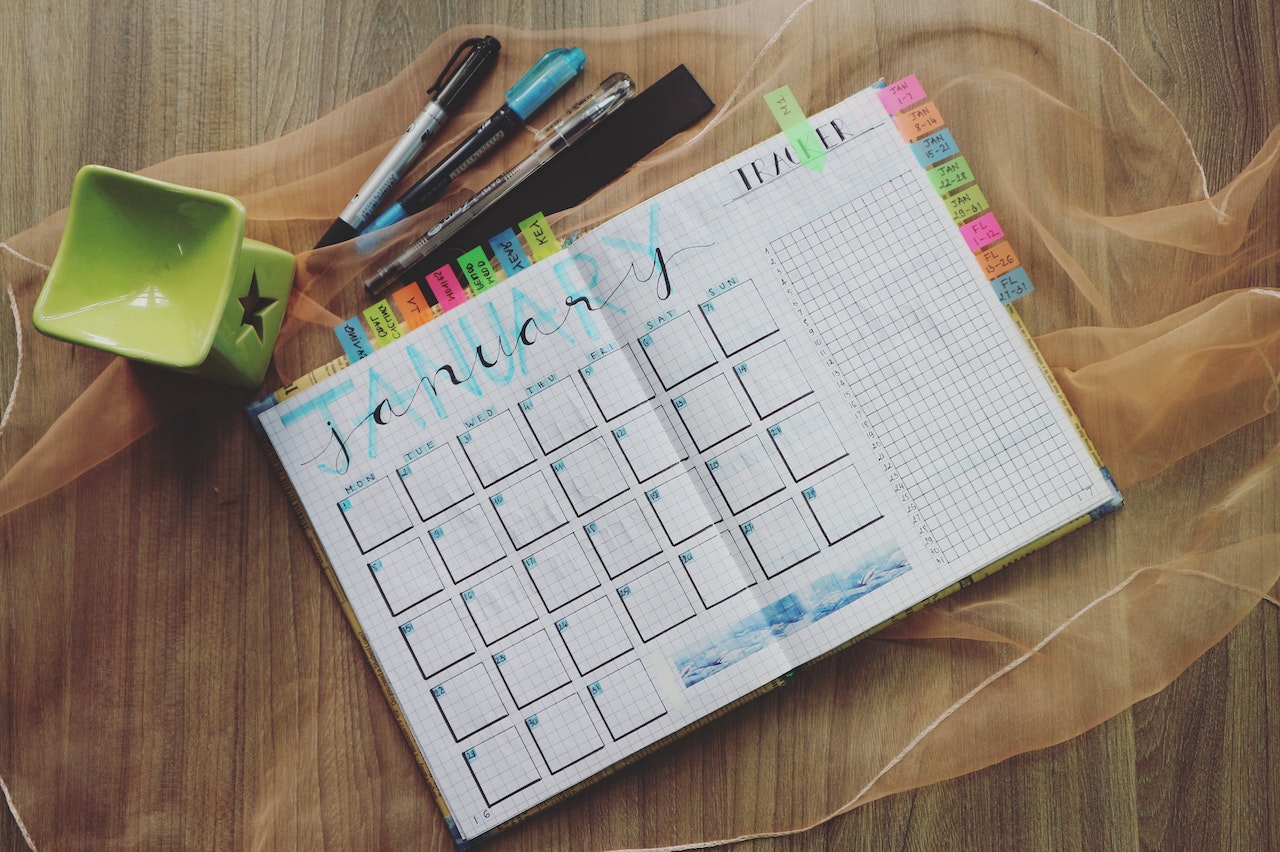 So, after reading all of this, how would we define 'channel manager'? Well, the DPGO definition is as follows:
A channel manager is a specialized software tool that synchronizes your calendar availability across various rental channels. These channels are platforms like Airbnb and Booking.com. It manages your bookings to ensure that your listing cannot be double-booked. And that's even if the bookings were made from different OTA sites. 
Do I Need One?
While channel managers are not strictly necessary, they are a great help. One of the biggest nightmares for hosts is double bookings. Nothing tanks your ratings faster than accusations of double booking a guest. From that point on, potential guests will read your reviews and worry that you're going to double-book them too. 
Having a channel manager offers a few benefits:
Updated calendars

Peace of mind that your calendars are being managed to perfection

Easy access to records of your guests' stays

Boosted revenue – channel managers allow canceled dates to be put back into circulation faster, facilitating another booking for those dates!