If you're an Airbnb host, you might want to pay attention! Setting up an optimized Airbnb listing is one of the best ways to give yourself a headstart in attracting bookings. The pictures that you display and the words that you write on your profile are the first things that potential customers see, and they should always encapsulate the essence of your property. 
Now, we understand that not everyone is a writer, nor is everyone a photographer, but as a host, you can certainly write yourself a sensational description without needing a degree in journalism or three published novels on Amazon's Best Seller list. 
Team DPGO is made up of experienced Airbnb hosts and real estate investors. We know what it takes to make a success of your Airbnb listing and grow your occupancy rates with better pricing!
Photography is Key
Before we start listing ways to optimize your description text, it's important to first examine the more visual side of your listing: photography. The majority of people prefer more visual forms of content and will click through your listing pictures before they read your listing's description. 
It's very simple: choose great images. Trust us when we say that hiring a photographer for your listing is a small price to pay in comparison to the increased bookings you will receive as a result. Professionally-taken interior images look so much better than amateur ones, and Airbnb users want to stay in beautiful properties. The app itself is orientated toward imagery over text, so why not take advantage of what Airbnb is showing you their users care most about?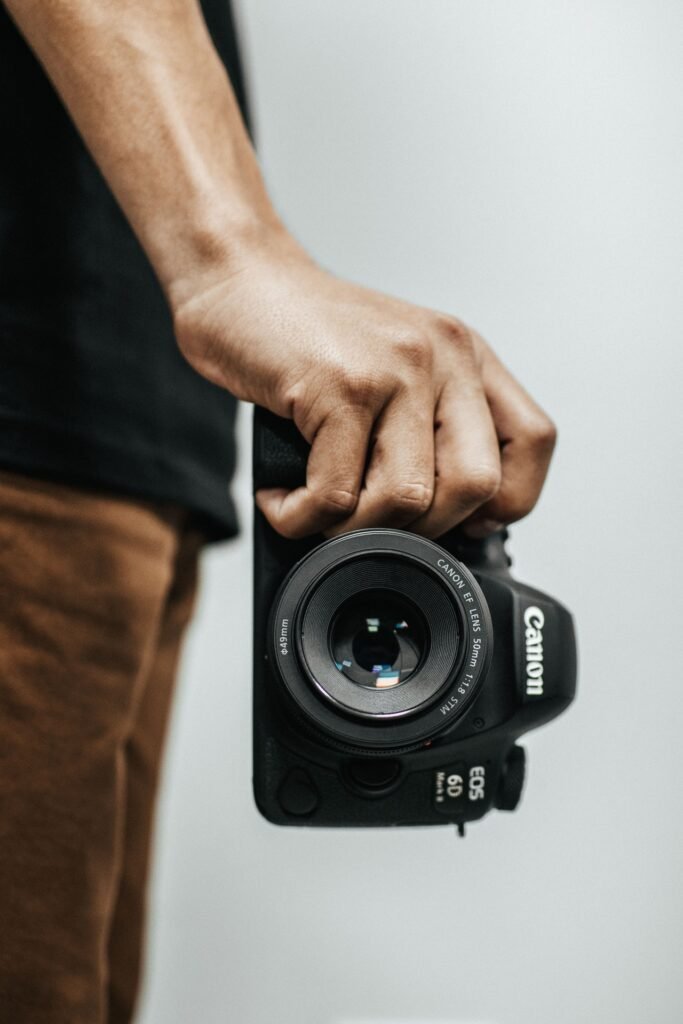 We live in the Instagram age; taking dark and dingy pictures on your iPhone simply isn't going to cut it anymore. A professional photographer will come equipped with lighting, advice, and years of experience to ensure that the pictures of your listing are the very best that they can be. Professional photographers will know how to avoid less desirable aspects of a listing, like a small entrance hall or a slightly outdated bathroom, and instead capture the parts of your property that will attract guests in their droves. Ever heard the phrase "a picture is worth a thousand words"? Well, it's just as relevant now as it was when Henrik Ibsen coined the phrase back in the late 1800s. 
Choose the Best Featured Image
If one image can speak a thousand words, you'd better make sure you set a sensational featured picture, or else you could risk losing a missing out on a number of bookings. Think about it like this – you have one chance to capture the attention of a potential customer, and it's your featured image that will make or break the deal. Select a picture that perfectly sums up the greatest feature of your listing. Does your pool deck boast a great view of the ocean? Do you have a stand-alone bathtub? Is your kitchen straight off a Pinterest board? Highlight the unique aspects of your property, and you'll pique potential bookings' interest! Having a great featured image is such an important step for an Airbnb host. Don't forget it!
Now that we've covered the photography conversation, let's get down to writing the perfect Airbnb description!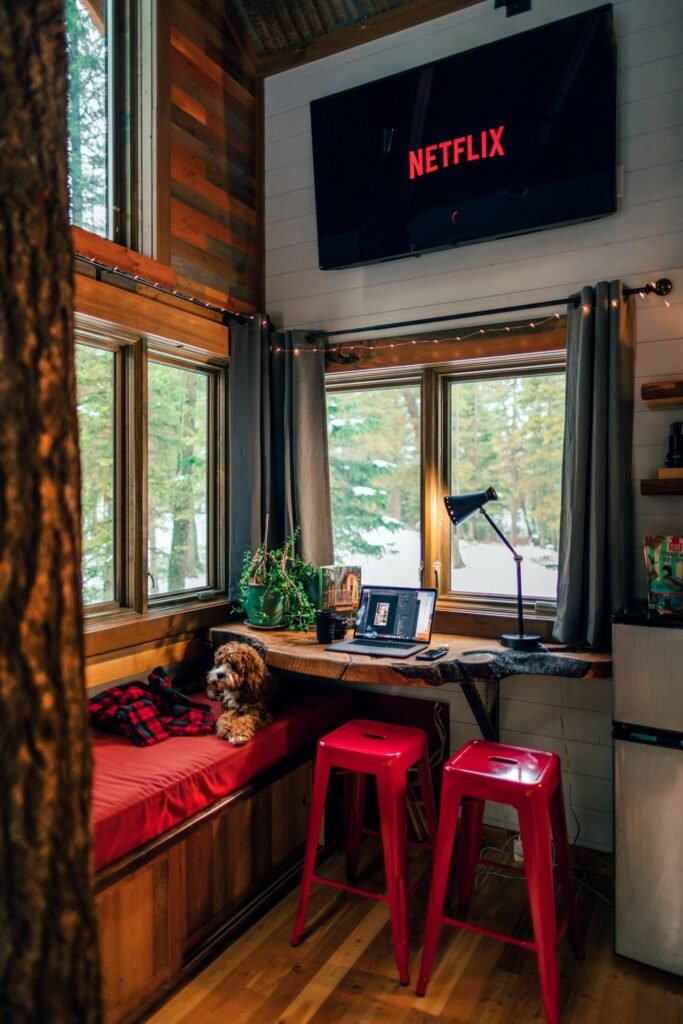 Start with a Great Listing Name
Your listing name on Airbnb should hook users and tempt them to click on your page. Again, think back to the really unique and attractive qualities of your listing, and also remember your ideal guest profile. Try to strike a balance between factual information and enticing description. Ensure that the description you write is aimed at your target audience. For example, 'Charming Stone Cottage with open fireplace in Whistler' is better than 'Whistler Mountain cottage'.
Airbnb gives you 50 characters for your title, and it's a good idea to use them all. Try to get as much information as possible, while leaving room for descriptive words to entice visitors. Our first example 'Charming Stone Cottage with open fireplace in Whistler' is 54 characters, and includes location, a unique selling point, and aesthetic detail, all in the title! Our second example 'Whistler Mountain cottage' is too short, not informative enough, and nowhere near enticing enough to encourage bookings.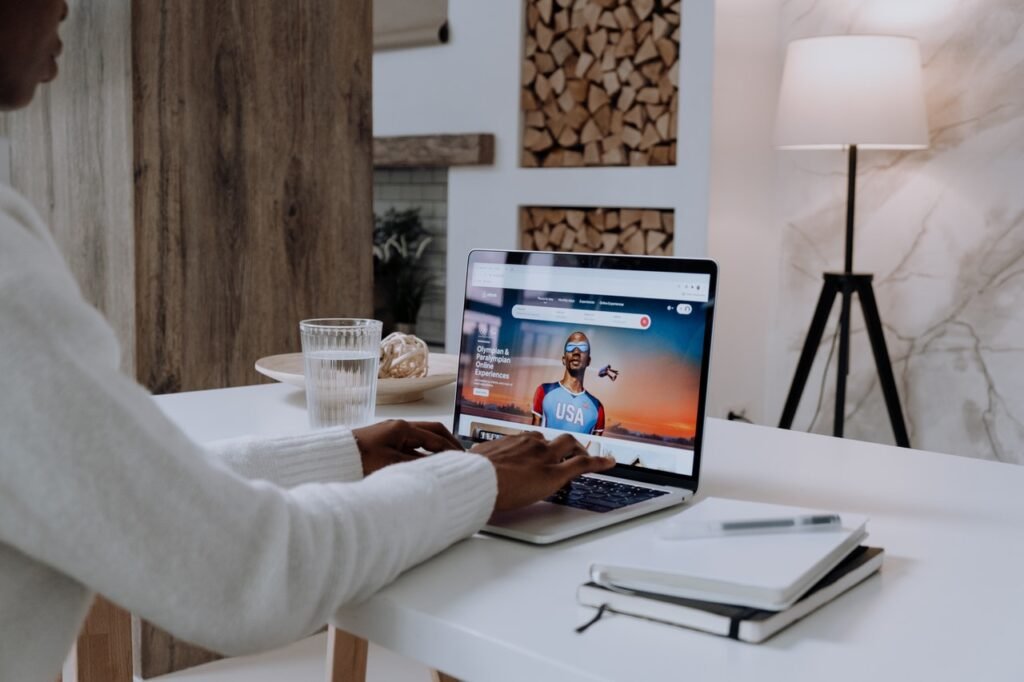 Stick to a Structure
Before you start writing your property description, try to create a rough plan of what you want to mention. Pre-planning will enable you to write a logical, succinct, and informative description of your listing. As an Airbnb host, it can be tricky to pick your favorite aspects of your property. However, it's critical that you write your descriptions with purpose and planning.
Start with an introduction to the property as a whole, then move on to a description of each room, the bed and bathroom configurations each bedroom contains, and mention any other unique features in the next paragraph. End your description with local attractions and more information about what is available near your listing. People love small details so if there is a great takeout place down the street, recommend it; your guests will appreciate your attention to detail!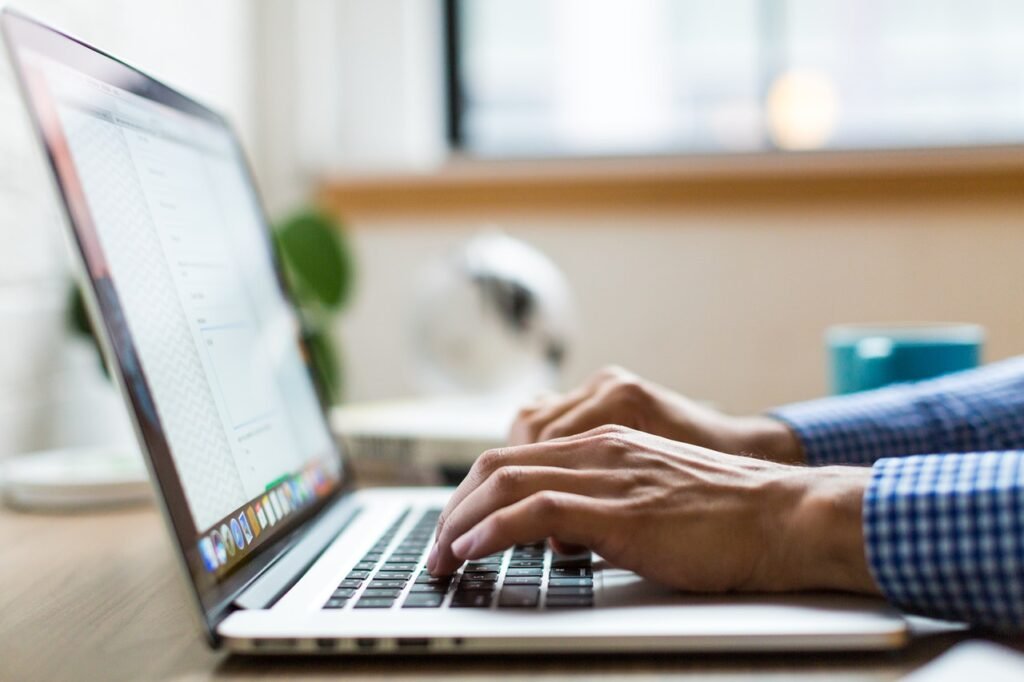 Know Your Audience
Any successful Airbnb host will understand who they are marketing themselves towards. Your prices, images, descriptions, and listing features should all be optimized to attract the type of guest that you're aiming for. Higher prices in more exclusive areas obviously attract wealthier clients. But what about kids? Are families part of your target demographic? As an Airbnb host, you need to remember to include any kid-friendly details in your listing description! Maybe your listing has a crib, or is located very close to a park where your guests can take their children to play? Or one of the double beds can be separated into two singles. These are the details that guests traveling with their families care about.
By keeping your audience in mind, you can make sure you include the details that would matter to them.
Keep it Short and Sweet
As previously stated, internet users gravitate more towards images than they do towards big blocks of text. 
Try to write a description that would convince you to stay at your own listing. Some Airbnb hosts decide to set the scene in their descriptions – "Picture this: you walk back after a long day at the beach and the BBQ on the patio is calling your name. You open a bottle of wine and sit down under the twinkling lights above the outdoor dining table and tuck into a delicious meal. After dinner, you hop into a bubble bath and unwind after the perfect day. Curl up in bed with the Netflix remote and drift off to sleep. In the morning, the Nespresso machine is ready for you, and the sounds of the ocean chase all of your stress away." 
This description is great for a few reasons:
It strikes desire in the reader 
The description includes details about features of your listing 
It includes location details
Even if you're writing a description for an inner-city listing, there are still details you can include that would encourage the Airbnb user to choose your listing. Include mentions of famous landmarks nearby, well-known restaurants, and property features. These include electric shutters, concierge services, or panoramic views of the city. 
Set the scene in your description and tell your potential customers what sort of experience they can expect if they book with you.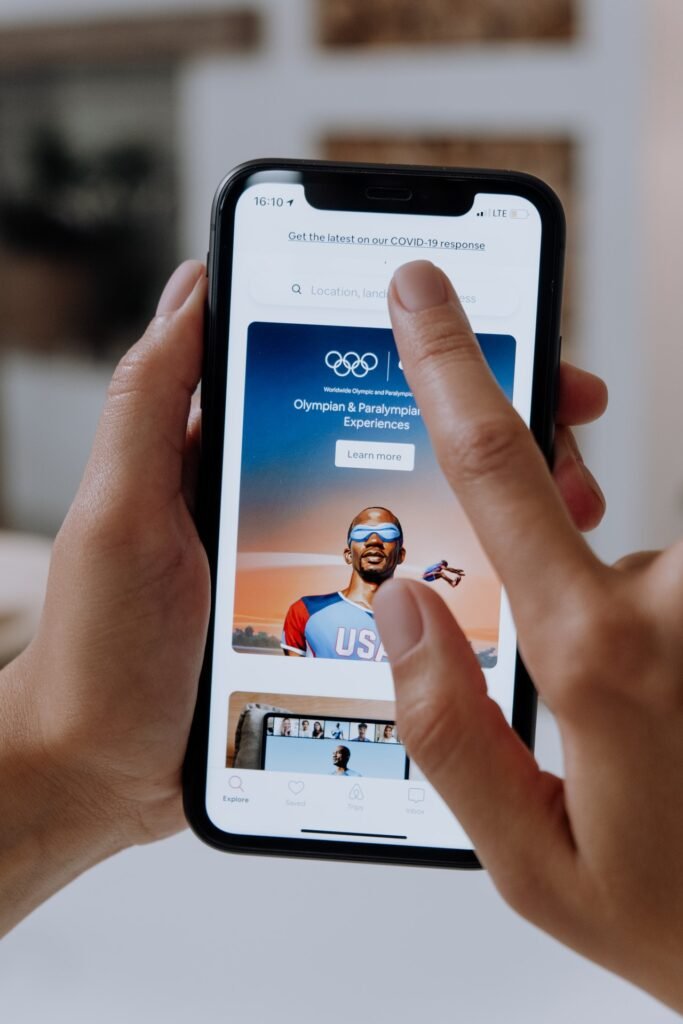 Name Drop, Brand Wise
We know that name dropping is unusually frowned upon, but in your Airbnb listing description, make sure you mention any high-quality appliance brands that feature in your listing. If you've invested in expensive appliances, mention them in your listing description, even in passing. Here's an example: "Sit in the reading nook with a Le Creuset mug of hot Nespresso coffee while you dive into one of the books from the living-room library".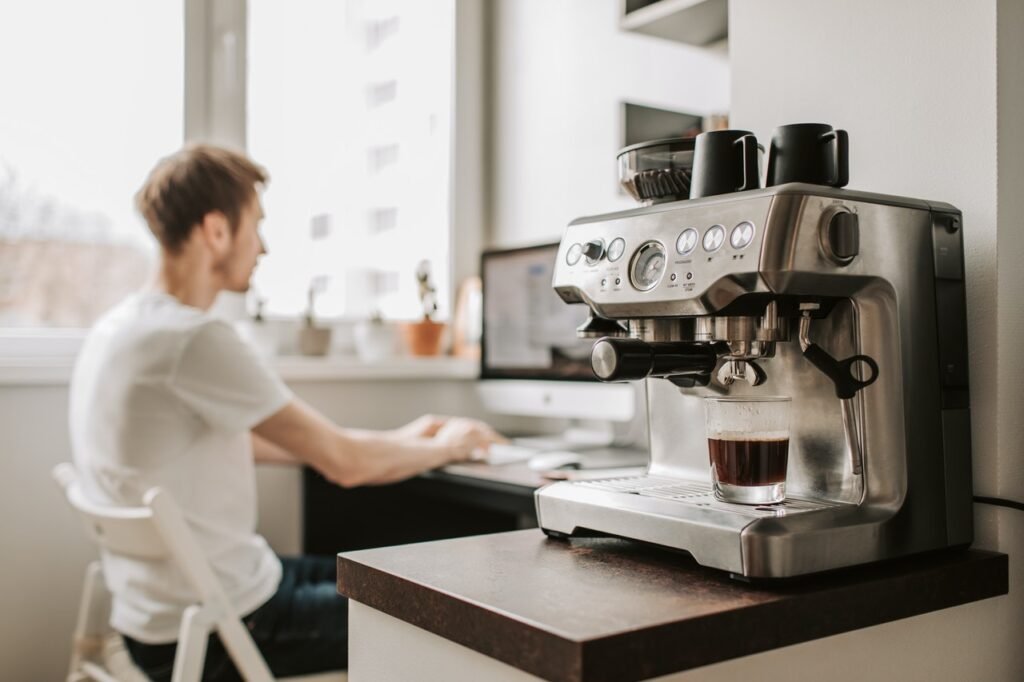 Use Image Captions
While this might not technically form part of your listing's main description text, making use of image captions is a great way to show your potential customers that you have put real thought into crafting your listing. Be specific in your image captions, and don't be afraid to show your personality! 
Here's an awesome example of an image caption: "The master bedroom, perfect for lazy mornings and breakfast in bed". 
Here's an example of a bad image caption: "Bedroom 1". 
The first option creates tempting mental images. While the second option does not inspire the reader to travel or to book your listing. 
As an Airbnb host, it is your job to make sure every aspect of your listing is optimized to encourage bookings. Optimization applies to pricing, just as much as it applies to the aesthetic look of your listing. Follow these tips and you'll be well on your way to having the perfect Airbnb description!