Stay put for some Airbnb host tips! 
The biggest challenge for Airbnb hosts is filling up their calendars. At whatever time of year, hosts need to focus their efforts on acquiring as many bookings as they can manage. However, we all know that it is not that easy.
Acquiring bookings in peak season is easier than doing so in off-peak season, but it's still no walk in the park. Managing a successful and popular Airbnb listing takes a lot of work, and cannot be perfected without detailed market insights. 
The team at DPGO is made up of Airbnb real estate investors and experienced Airbnb hosts. Over the years, we have acquired our fair share of insider tips and tricks. We created DPGO because we had insights to share. We have also experienced the frustrations that come with being Airbnb hosts and real estate investors. 
Critical Airbnb Host Tips: Keep Your Target in Mind
Businesses optimize their sales techniques by identifying their ideal audience. They then make sure that every aspect of their product or service caters to their target audience.
As an Airbnb host, you need to endeavor to use this same approach. Identify your target audience, and do your utmost to ensure your listing checks all the boxes. This is one of the best Airbnb host tips we can give you.
The optimization of your listing doesn't need to be a costly overhaul. However, putting yourself in your guests' shoes will help you understand what your guests are looking for. Small touches like a desk space if you're targeting business people, or a crib if you're catering to families.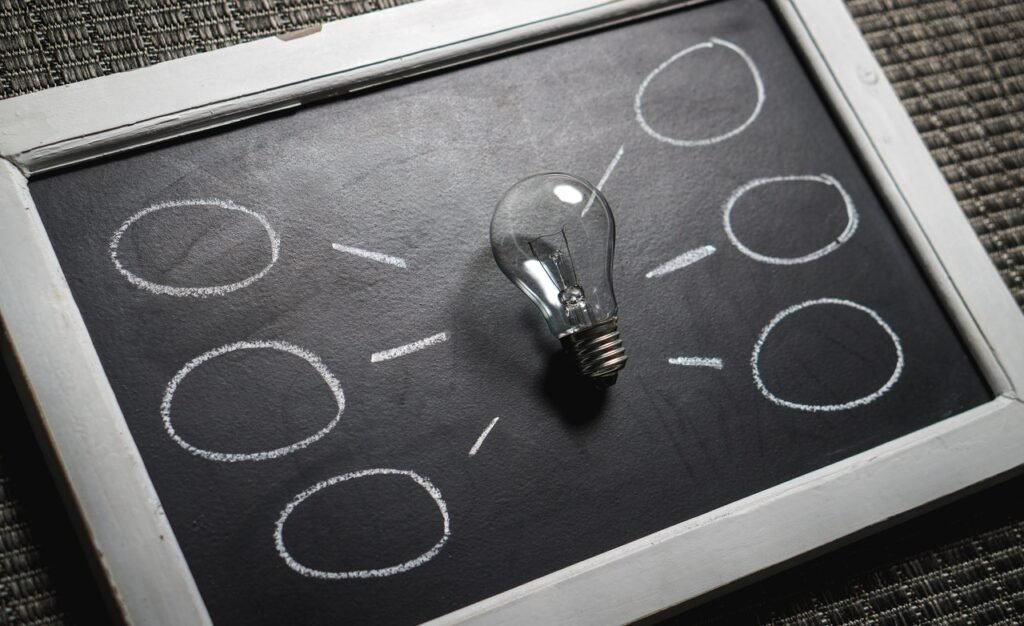 Consider a More Flexible Cancellation Policy
In light of recent global events, Airbnb users have been calling for more flexibility in cancellation policies. In fact, a growing number of Airbnb users are opting to stay exclusively in listings that offer flexible cancellation policies. 
There are benefits and drawbacks to each Airbnb cancellation policy. The most common hesitation in offering a flexible cancellation policy is that hosts fear they will not find alternative guests to book those dates. 
We understand this concern, which is why we designed DPGO to allow our users to offer last-minute discounts. This was developed in order to encourage eleventh-hour bookings. Simply go to the 'Discount' tab in your Settings menu and enter the percentage discount that you'd like to offer. 
Keep Your Listing Current
One of the insider Airbnb host tips we can give you is to update your listing often. By updating your listing on a monthly basis, you can further optimize your earnings. 
The wants and needs of your target audience are never static. In order to make sure you consistently attract those customers, you need to adapt your listing to suit these new customer requirements. 
Update your description to include the proximity to any major events, conference venues, or trending attractions. By including these details, you stand a better chance of attracting new customers. 
Critical Airbnb Host Tips: Use a Professional Photographer
Perfecting your description is a great step toward running a fully optimized Airbnb listing. We've discussed the importance of professional photography before, but it cannot be stressed enough. The world's preference for television over reading should be proof enough that people prefer visual content. 
By using a professional photographer, you are giving yourself the best chance of attracting Airbnb users. Remember, they only see your featured image before deciding whether to click on your listing or not.
Change your featured image once per season to better represent your listing's suitability for that particular period. If you're in Winter, use a picture of your lounge looking especially comfortable, with warm blankets on display. If you're in Summer, use a picture of your pool. During the fall, use a picture of your fireplace. In Spring, try including fresh flowers in your featured listing.
In the Airbnb business, it's the smaller details that create lasting impressions.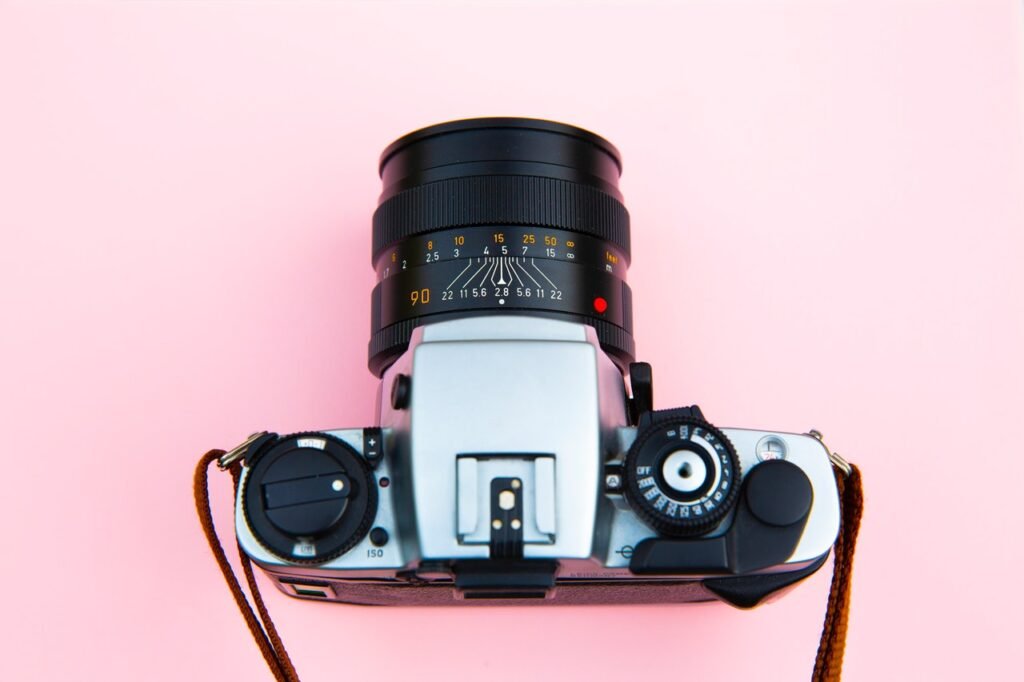 Critical Airbnb Host Tips: Request Reviews
Arguably, reviews are the most important aspect of your Airbnb listing. Yes, photography matters immensely, but images can be misleading. Real reviews from real people are what set potential customers' minds at ease. 
Encouraging your guests to leave a review is a great way to give your listing some traction. Consistently good reviews mean more attention on your listing via the Airbnb app, which, in turn, will increase your booking rate. 
Leave a little note, something professional-looking, in your listing to encourage guests to rate your property. Once your guests check out, give them a few days to rate you, and if they haven't, rate them as guests and this may jolt them into giving you a review in return. 
Asking for feedback does not necessarily mean every review is going to be 100% positive, and you need to remain aware of this. Start looking at reviews as a way to improve, rather than a criticism.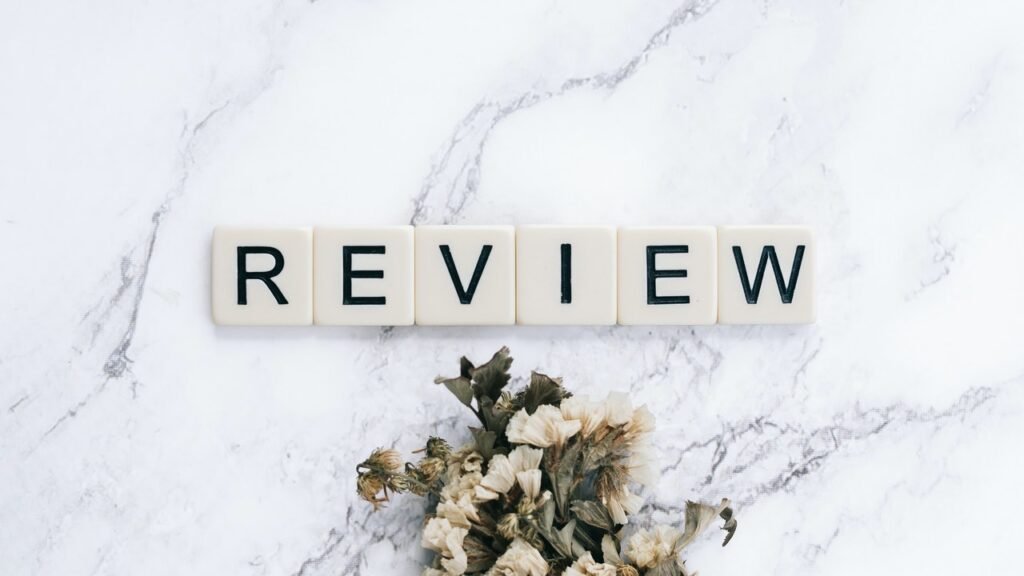 Consider Enabling Instant Book
The Instant Book option from Airbnb means that users no longer need to wait for the host's confirmation to get an approved booking. This instantaneous confirmation feature takes greater advantage of the current "last-minute booking" trend because it allows guests to circumnavigate the host approval step. 
While users mostly do not have nefarious intentions, Instant Book allows them greater freedom and the gratification of an immediately confirmed reservation.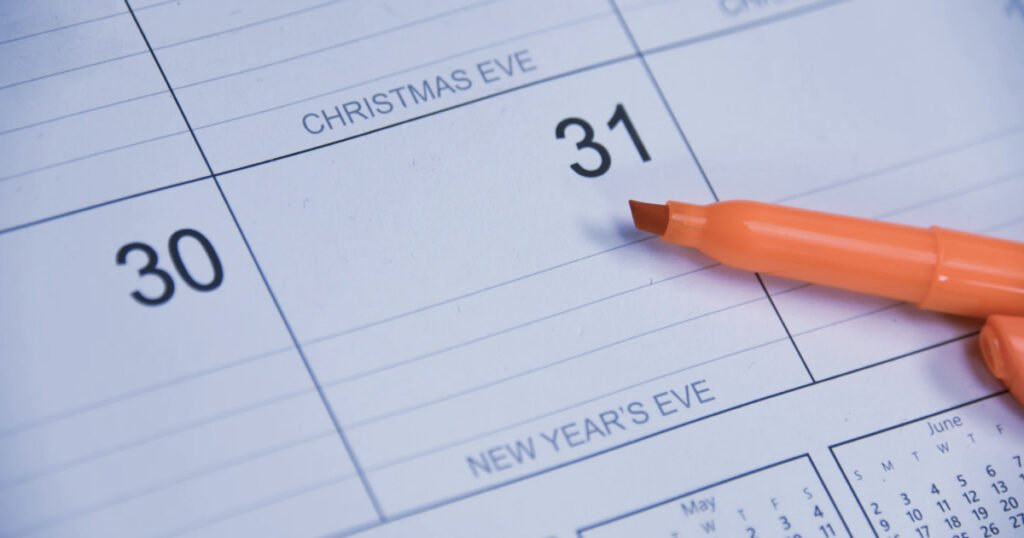 Critical Airbnb Host Tips: Price Your Listing Competitively 
Pricing your Airbnb is critical if you want a full calendar of bookings. Having decided strategies and approaches to weekend-, holiday- and long-term pricing can help you optimize your booking process. 
DPGO offers our users the opportunity to set pricing rules for every aspect of their listing. You can enter your Base Price, as well as a minimum and maximum price, which gives the pricing software a framework within which to work. We want all of our users to be happy with our service and feel comfortable leaving DPGO to manage the price of their listing. 
We can give you the insights that you need to identify your closest competitors and make sure that your pricing keeps you in the running to win those vital bookings. Now more than ever, Airbnb hosts need to ensure that their listings are priced competitively. Your listing may include more amenities than your direct competitors, but if your profile is not optimized to show that, guests may not understand a higher listing price.
Starting with dynamic pricing should be an easy decision, not an intimidating one. If you're unsure of anything or you'd like to speak to a member of our team, you can email us at support@dpgo.com or activate the Support Chat on our homepage at www.dpgo.com. Start your free 30-day trial today and say hello to higher occupancy rates and associated revenue.