We cannot underestimate the importance of vacation rental insurance. You need to look at your STR property as an investment, and the best business owners in the world recognize that their businesses need protection. 
Generally speaking, having insurance is always a good idea. Life is unpredictable, and you can never really know what's going to happen. Insurance is a safety and security net. Yes, you may never actually need to make a claim, but is it a risk worth taking? 
In this post, we wanted to dive into the vacation rental insurance options available on the market, the benefits, the drawbacks, and how Airbnb's insurance plays a role in hosts' protection.
What Does Vacation Rental Insurance Cover?
Great question, but sadly, there is no simple answer. The coverage changes according to the insurance provider and so does the price. But, there are a few benefits that remain constant throughout the different providers' policies. 
Most policies include property protection, which covers the likes of furniture and appliances inside your STR property. The policies also usually cover the building itself and any additional structures and liability coverage if a guest gets injured and tries to sue you as a result. 
Additions that you can add to your primary insurance plans include inflation protection, protection from water damage, and all-risk coverage.
What Does Vacation Rental Insurance Typically Not Include?
Strangely, most vacation rental insurance policies do not include coverage from natural disasters like sinkholes or earthquakes. They also often exclude maintenance, building code violations, costs of evictions, and theft. This differs between insurance providers.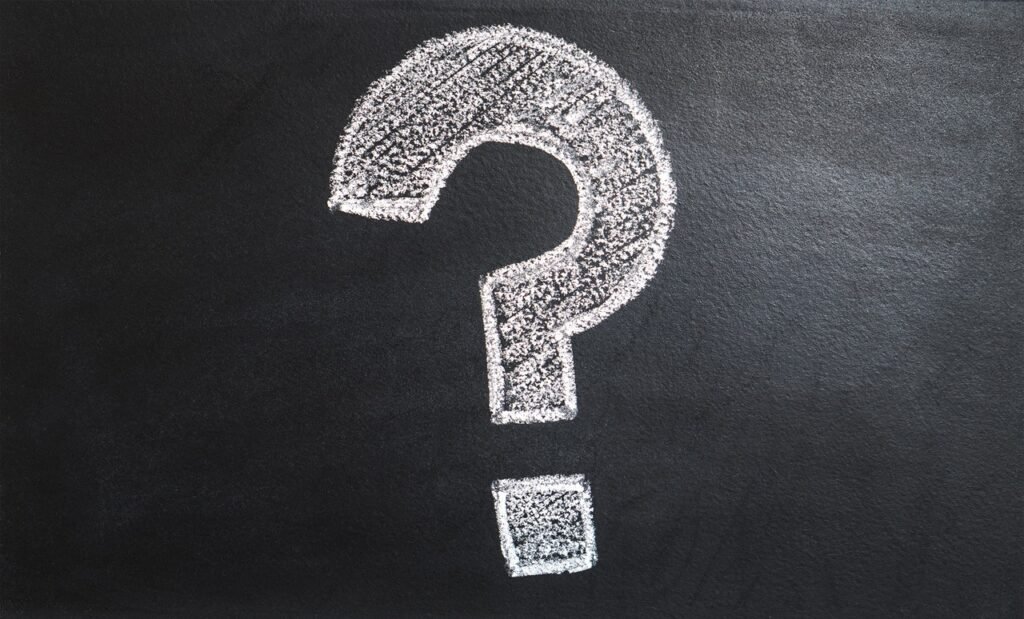 What About the Insurance Provided by Airbnb?
Airbnb offers two forms of vacation rental insurance. First, let's look at the Host Protection Insurance. 
According to Airbnb, Host Protection Insurance is defined as – "In the rare event someone gets hurt, or their property is damaged during a covered stay at your place, you may be protected with up to $1,000,000 primary liability insurance." This policy is available to all Airbnb hosts across the globe. It protects hosts from check-in to check-out. In Airbnb's words, the policy may include: 
Bodily injury to guests or others.
Damage to property belonging to guests or others.
Damage to common areas, like building lobbies and neighboring properties, caused by a guest or others. 
The other Airbnb insurance is called Host Guarantee. Airbnb categorizes this policy as – "If a guest damages your place or belongings during a stay and doesn't reimburse you, you may be protected with up to $1,000,000 property damage protection." 
Again in Airbnb's words, the Host Guarantee may include:
Cover of damage to your property caused by guests.
Any damage to belongings caused by guests.
Damage caused by a guest's assistance animal. 
The Host Guarantee does not include:
Theft of cash and securities (Ex: savings bonds, stock certificates)
Damage from ordinary wear and tear
Bodily injury or property damage to guests or others (those may be covered by Host Protection Insurance)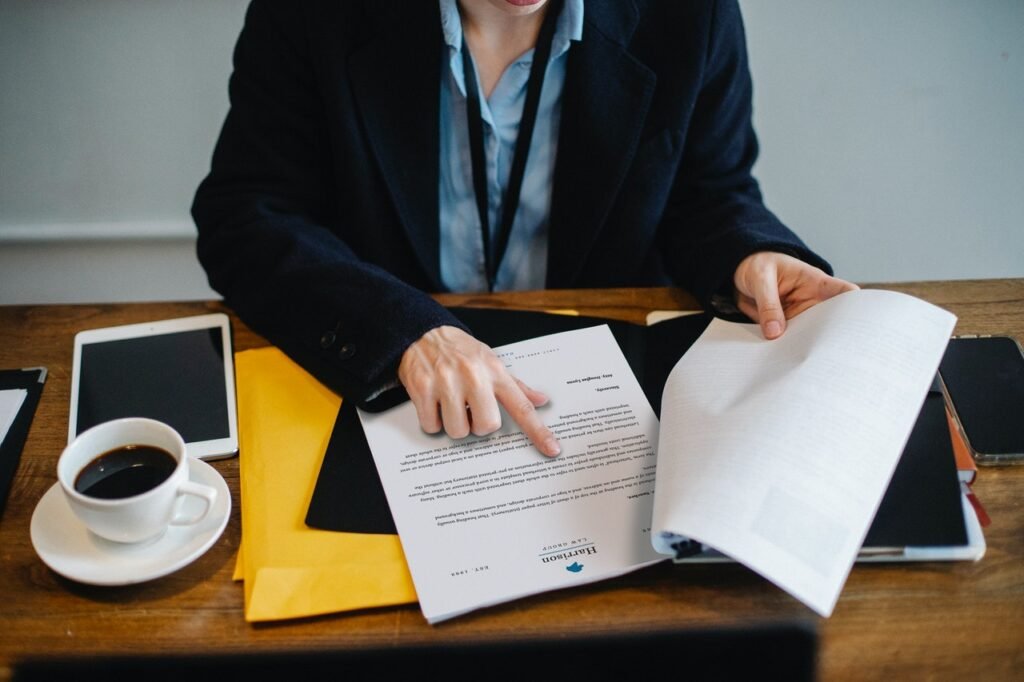 Who Would We Recommend for Vacation Rental Insurance?
There are a few vacation rental insurance providers that our customers use. Your insurance needs to cover what you want it to covered and cater to the specifics of your rental situation.
For vacation rental insurance, one name seems to pop up again and again in various top 10 lists across the internet, and that's Proper Insure. Proper Insure designed their policies especially for the likes of Airbnb and Vrbo hosts. According to Proper Insure, most short-term rental owners don't know that their homeowner or landlord insurance does not cover exposure on most STR sites. It would help if you had insurance designed to cover the gaps that average insurance leaves open when you're letting your home out on a short-term basis. 
Proper Insure offers a range of policies, and they'll even give you a quote in just 5 minutes! Visit www.proper.insure/short-term-rental-insurance.
According to Investopedia, American Family Insurance and CBIZ Vacation Rental Insurance are also excellent choices. Investopedia listed American Family Insurance as the Best Affordable option. CBIZ Insurance has the Best Vacation Home insurance. Investopedia went on to list American Modern as having the Best Customer Service and Nationwide as having the Best Coverage Options.
How Can DPGO Help?
Insurance isn't free, and if you don't have it, where are you supposed to find the extra cash to take out a policy? Well, with DPGO's low-cost rates, anyone can afford to supercharge their business success and optimize their revenue! 

Our AI-driven algorithm finds the best price for your listing daily and automatically updates them to ensure that you don't miss a single booking! Enjoy optimized revenue and increased occupancy rates with DPGO! Sign up here for your free 30-day trial!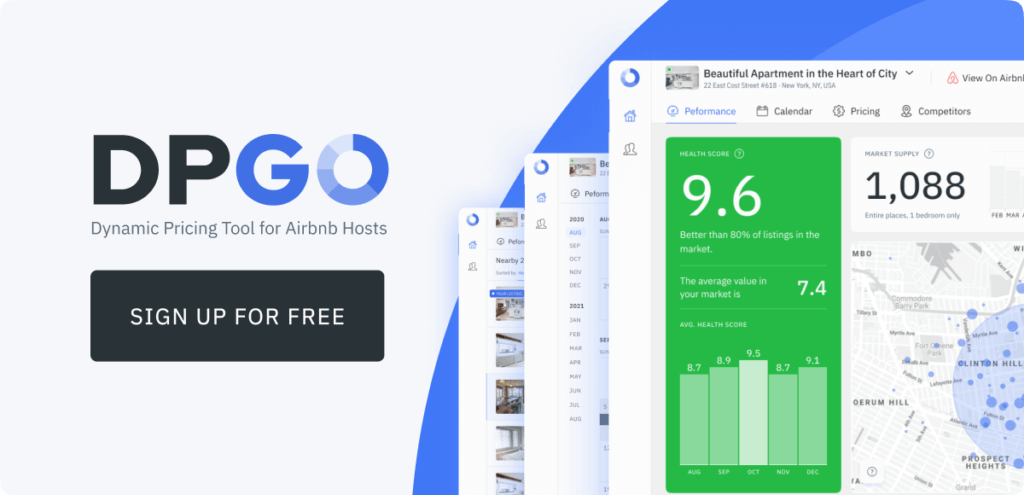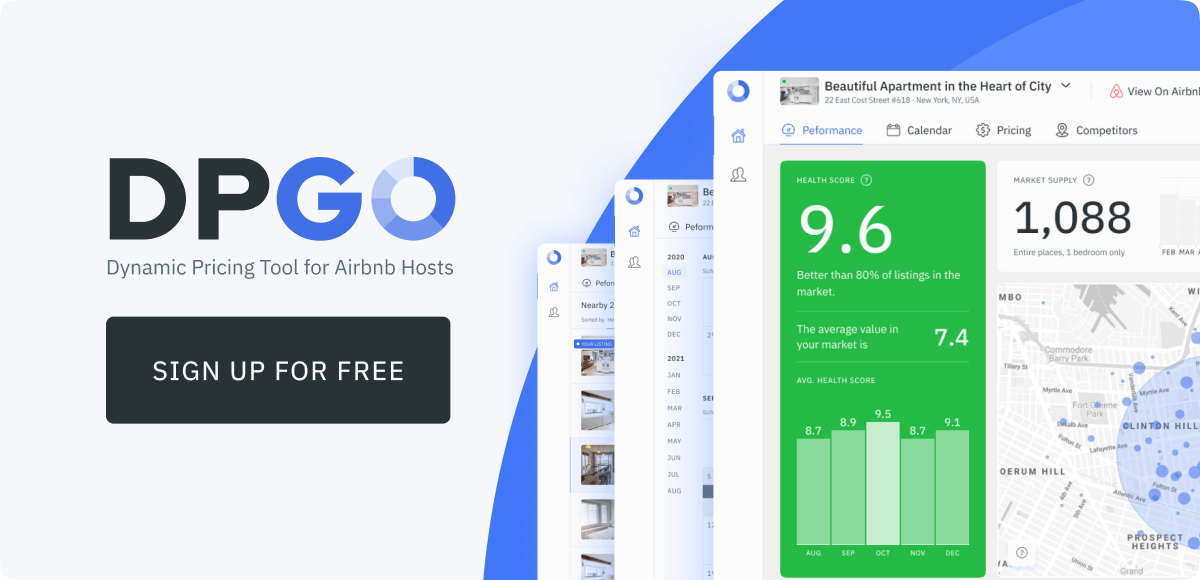 We know a thing or two about data so we compiled a list of the Top 10 most improved markets between February and March 2021. If you're struggling to identify your next vacation rental investment location, try our fantastic Markets feature! It'll show you a range of free data specific to the market that you specify in the search bar. Here's how to use Markets to your advantage! Did you know that Airbnb has a YouTube channel? Well, they do and the videos that they post are so helpful! Check out our favorite ones!