As an Airbnb host, you should always be looking for ways to attract more guests and increase your revenue. One of the trendiest strategies that can help you achieve both of these goals is learning to use split stays. Airbnb split stays allow guests to book two or more separate listings for different periods of their trip, giving them the opportunity to experience different areas on one trip. In this blog post, we'll explore the benefits of split stays for Airbnb hosts and give you tips on how to make the most of this strategy.
Benefits of Airbnb Split Stays for Hosts
Increased Bookings
By offering split stays, you'll be able to attract more bookings from guests who are looking for a more diverse travel experience. Some guests may be interested in staying in different neighborhoods or regions, and split stays allow them to do just that.
Higher Revenue
Split stays can also help you increase your revenue. Since guests will be booking multiple listings, you'll be earning more per guest than you would if they only booked one listing. Additionally, you may be able to charge a premium for listings in certain areas or during peak seasons.
More Exposure
By offering split stays, you'll also be able to expose your listings to a wider audience. Guests who are searching for split stays may come across your listings and decide to book with you, even if they wouldn't have found you otherwise.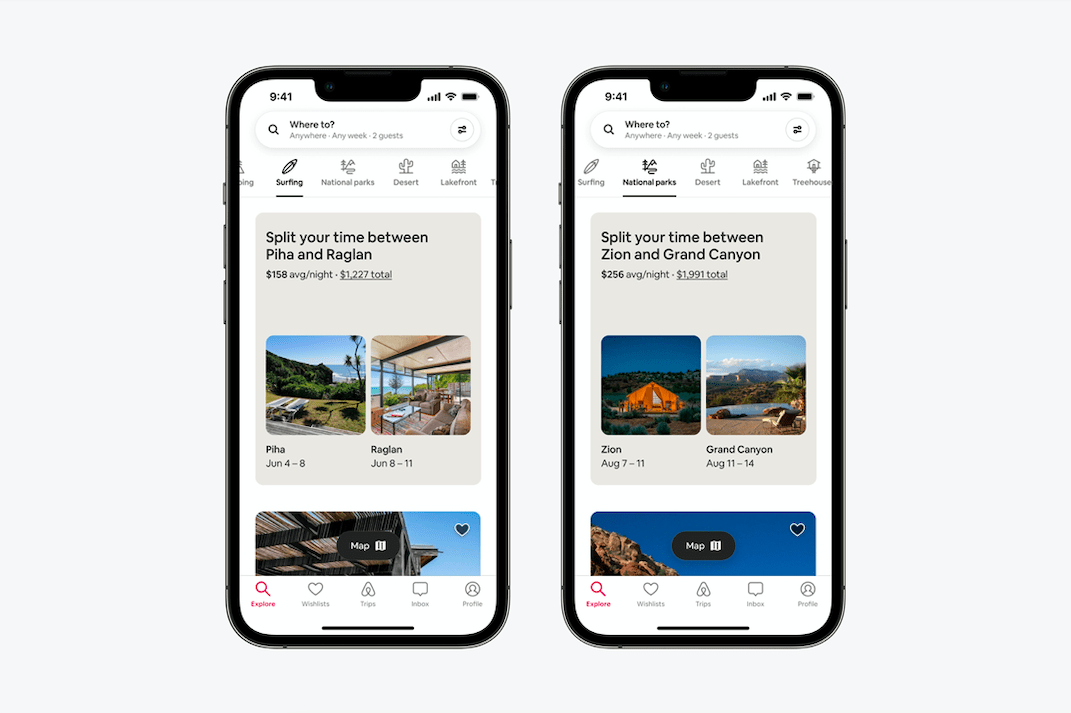 Tips for Airbnb Hosts Offering Split Stays
Have Multiple Listings in Different Areas
In order to offer split stays, you'll need to have listings in different areas. Make sure to offer listings in areas that are popular with tourists and have plenty of amenities and attractions.
Communicate with your Guests
Make sure to communicate with your guests before and during their stay to ensure that everything goes smoothly. Let them know about the different listings they'll be staying in and provide them with any information they need to make the most of their trip.
Deliver a Seamless Stay Experience
In order to do split stays successfully, you'll need to provide a seamless experience for your guests. This means making sure that check-in and check-out are easy and stress-free, and that your listings are clean and well-maintained.
Offer Discounts
Consider offering discounts for guests who book split stays. This can help incentivize guests to book with you and can also help you attract more bookings.
Use Technology
Finally, make sure to use technology to streamline the split stay process. Airbnb's platform allows guests to book multiple listings at once, so make sure that your listings are set up correctly to take advantage of this feature.
In Conclusion
Offering split stays can be a great way for Airbnb hosts to attract more bookings and increase their revenue. By offering listings in different areas and providing a seamless experience for your guests, you can make split stays a success for both you and your guests. Additionally, offering discounts and using technology can help you streamline the split stay process and make it even more attractive to guests. If you're not currently offering split stays, consider adding this feature to your listings to take advantage of this growing trend in travel.