In a report published by Airbnb on February 17, 2021, the short-term rental platform claimed that hosts that have registered on Airbnb since the start of the pandemic have earned $1 billion in total. This earning total applies to new Airbnb hosts with one property listing.
Aside from being a momentous achievement, it also highlights that the STR market is surviving the global pandemic. In fact, during the festive period of 2020, Bloomberg reported something shocking. The US apparently was on track to reach 1 billion unsold hotel rooms. We did a report on the top 10 STR markets during that same period. You can read it here.
Once travel bans were lifted, people started searching for safe spaces. They wanted to escape their normal lives and still feel bio-safe. Airbnb rentals became the locations of choice. The numbers don't lie. Single-property hosts who accepted their first bookings after the outbreak of the pandemic have earned a total of more than $1 billion. In less than a year, new hosts alone have drummed up $1 billion worth of business. That is momentous news for all STR stakeholders.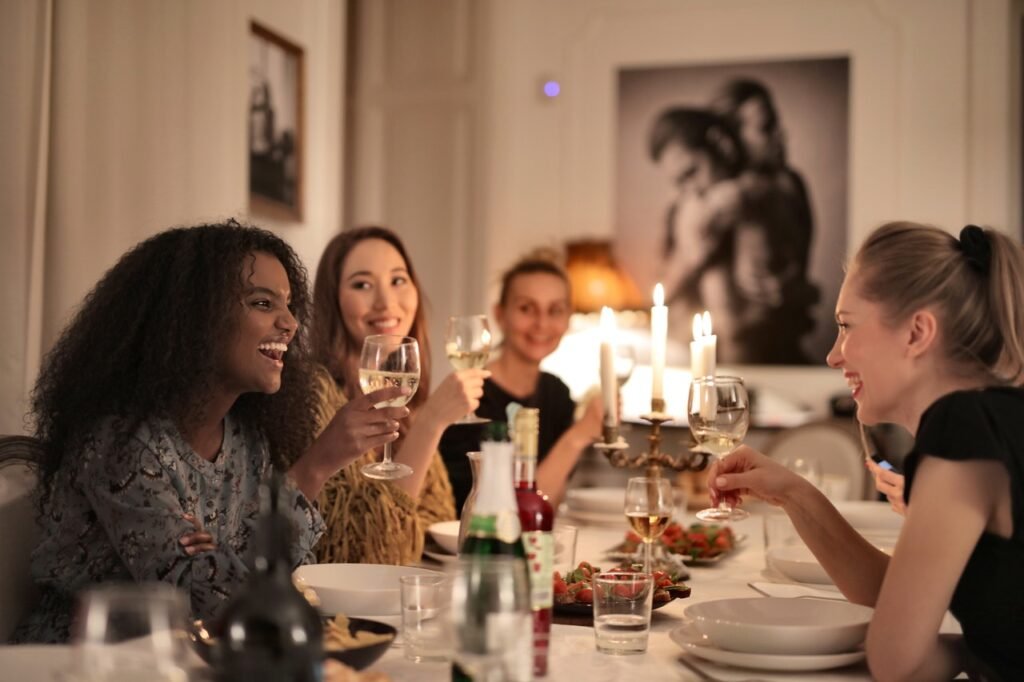 Airbnb Report Insights
When the pandemic first appeared on the radar, many were afraid that the STR market would be left in ruin. In a message from Airbnb CEO Brian Chesky on May 5, 2020, he confirmed that Airbnb was reducing the size of its workforce by 25%. This news sent shockwaves across the market.
But, one year later, there is light at the end of the tunnel. There's no disputing that travel will look very different when the smoke from the pandemic clears. The new task for Airbnb hosts is figuring out how to run a successful Airbnb business in an economically uncertain landscape.
In their report published on February 17, 2021, Airbnb went on to list where these new hosts were located, and their total collective earnings:
| Location | Collective Earnings |
| --- | --- |
| Catskills and the Hudson Valley, New York, US | $10 million |
| Los Angeles, US | $10 million |
| Smoky Mountains, Tennessee, US | $9 million |
| Atlanta, Georgia, US | $8 million |
| South Florida Gulf Coast, Flordia, US | $7 million |
| Vaucluse, France | $7 million |
| Poconos, Pennsylvania, US | $7 million |
| Cornwall, United Kingdom | $5 million |
Airbnb also released their global data on what the average host earned in the five countries with the highest number of new, post-pandemic outbreak hosts. This average earning is based on global booking trends for those areas.
| | |
| --- | --- |
| Country | Average Earning per Month |
| United States | $3,900 |
| Australia | $3,400 |
| Canada | $2,400 |
| United Kingdom | $2,300 |
| France | $1,700 |
Have You Tried Dynamic Pricing?
DPGO offers comprehensive data-driven market insights, which help you optimize your Airbnb earnings. Our pricing recommendations create the most attractive price, without surrendering your earning margins.
We're offering you the chance to try DPGO for free for 30-days so you can see the difference for yourself! Register here and get started on the most profitable year of your Airbnb hosting career!
While you're here, you might as well check out a few more of our latest posts! Ever wondered how dynamic pricing would cope with a host-only fee structure? Find out here!