Managing a successful Airbnb vacation rental listing is stressful. Property listings have countless aspects that you need to optimize to run the most successful listing possible. Apart from Airbnb price optimization, it's pretty hard to know where to start!
First and foremost, hosts need to develop an Airbnb pricing strategy. Using smart pricing gets you off to a great start and using a dynamic pricing tool does more than just maximizes profits. But this is not the only thing hosts can do to get the very best performance out of their short-term rental.
Team DPGO is made up of experienced Airbnb hosts and real-estate investors, so we know a thing or two about running a profitable short-term vacation rental. In this post, we wanted to share some of our experiences and decided to develop a list of the 6 most important factors that you'll need to perfect to create and maintain a successful Airbnb property. And we promise, our list features more than just Airbnb price optimization!
1. Know the Pros and Cons of Your Listing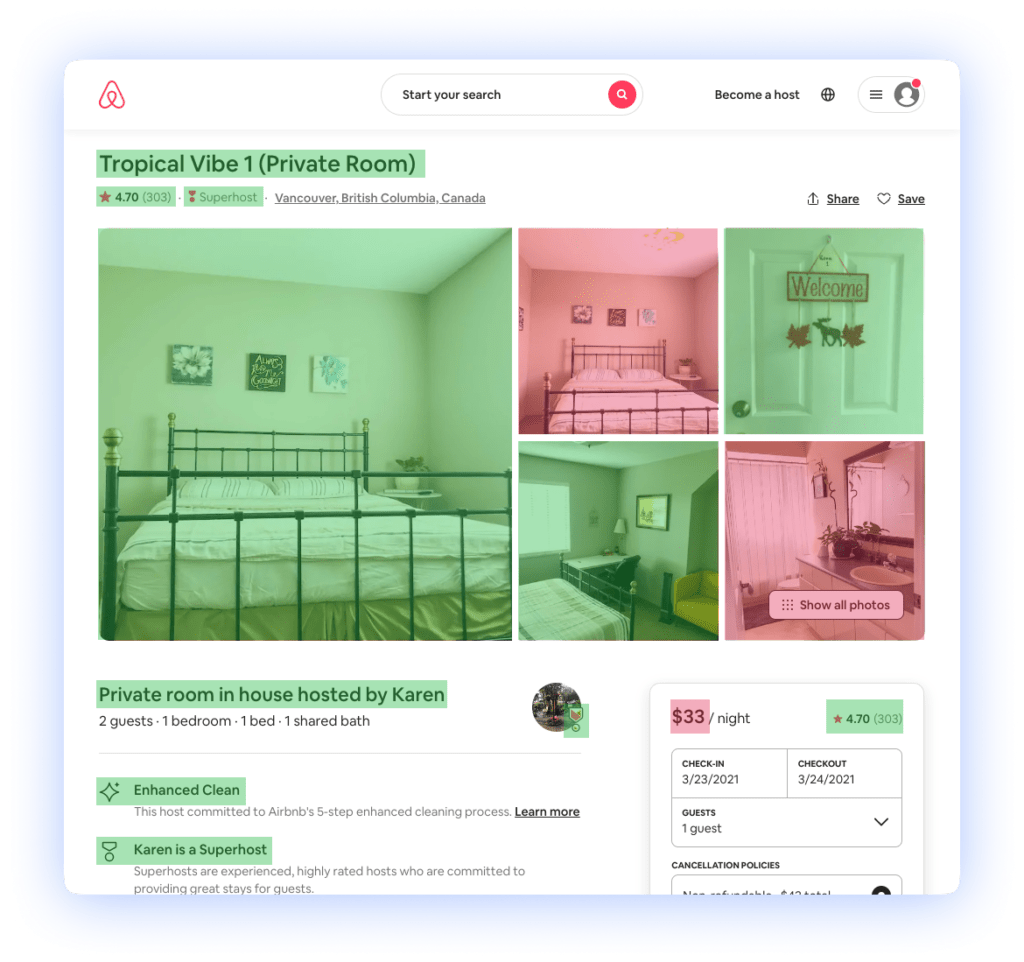 In the wise (and not so accurately quoted) words of George Orwell, "All Airbnb listings are equal, but some are more equal than others." Well, George, we agree. In part, at least. The best Airbnb owners know their listings like the back of their hands. And this information can and must be used to their advantage.
If, for example, you know that the floorboards in your living room creak or the downstairs shower takes a long time to warm up, mention that in your booking confirmation email. Obviously, don't give this information pride of place in your listing description. But by declaring these minor issues in your initial communication with your guests, it is less likely that they will use these issues to justify a lower rating. The first goal is to fix these issues, but if it's not financially feasible to do so, just declare them before the guest checks in. Communication is key.
One of the members of Team DPGO likes to spend a night in his Airbnb listings at least once per year. He maintains that this is the only way he can detect the smaller issues that may escape his cleaning staff's notice – a dripping tap, a broken lightbulb, or something similar. It also gives him an opportunity to identify if anything is potentially irksome to guests – confusing light switches, baffling electronic manuals, or missing amenities.
Taking the time to stay in your property listing occasionally is a great way to discover the little issues that may have appeared. After all, if you want guests to stay there, you should want to stay there too, right?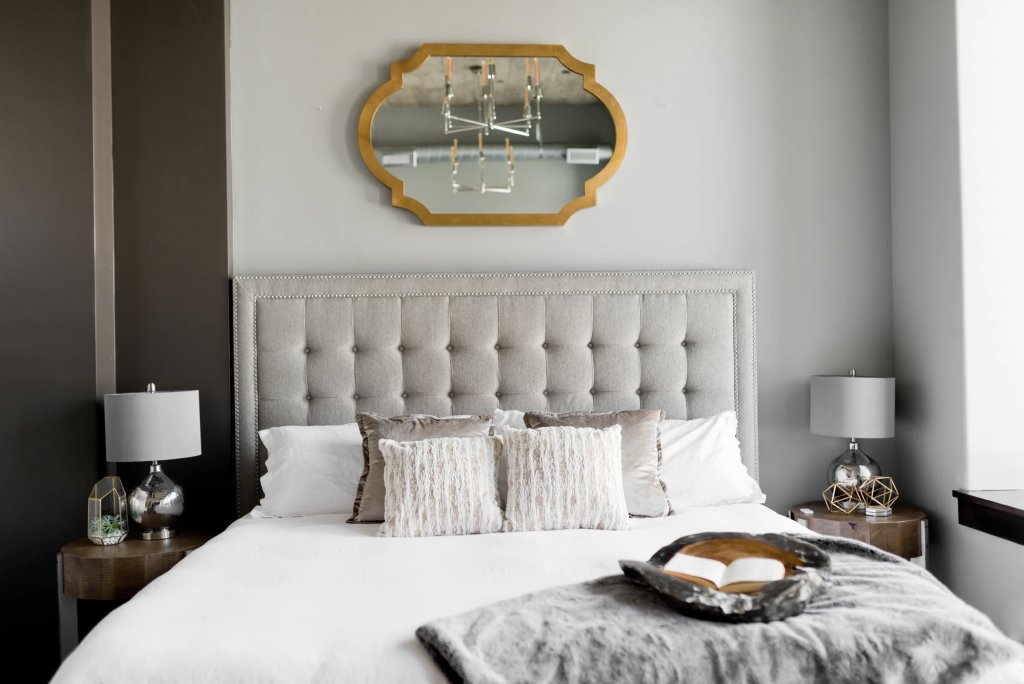 People can recognize cheap appliances and poor-quality property finishings. You might not think that they'd notice, but they will. There are certain things in your Airbnb that you cannot afford to scrimp on. Even if you find the optimal price to attract bookings, these are the things that will stay in your guest's memory.
Let's start in the bedroom. Invest in high-quality mattresses and pillows, then look after them with protectors. One of the quickest ways to get a poor review is having an uncomfortable bed in your listing with horrible, scratchy sheets. Would you be happy to give a listing a 5-star review if you got no sleep while staying there? Unlikely. People have varying mattress tastes, so try to get something that's not too hard and not too soft.
No pricing algorithm can fix cheap, broken appliances. You can pick up some really great coffee-makers from the likes of Amazon and Target for anything from $80 upwards. If you opt for a Keurig or a Nespresso, you can add these brand names to your listing description. This way, all of your potential guests will know that the option of a great cup of coffee awaits them if they choose to book with you. You can order pods for these machines from Amazon for as little as $0.30 each. Get yourself a milk steamer too and some stylish coffee mugs and you've got yourself a picture-perfect coffee station! Check out these amazing kitchen gadgets to spruce up your property listing! 
Cutlery and crockery matter too. Don't buy plastic plates. There is almost never a need for plastic plates. People don't pay Airbnb prices for plastic plates, especially since you can get ceramic, dishwasher safe, chip-resistant ones for around $5 each from Target and similar stores.
Plastic also has no place in furniture. Please resist the urge to use plastic outdoor furniture in your Airbnb. Of course, plastic chairs in the kitchen, like the stylish clear ones you see in interior decorating magazines are fine. Metal or wooden furniture is always sturdier. We understand that it may not go with the design direction of the property so try to use discretion.
3. Use Airbnb Price Optimization Tools like a Smart Pricing Tool
Using a dynamic pricing tool gives you the best chance at securing a booking while using the highest Airbnb daily rates possible. The vast majority of property managers use dynamic pricing, so it's safe to say that it optimizes revenue.
Dynamic pricing is more than just price tips and optimizing nightly rates. It's more of a holistic approach that sees an increase in occupancy rates too. You can use dynamic pricing over the holidays, special events, and peak tourism season to maximize earnings. Seasonality is less of a concern when you price dynamically too.
As a host, you're in the business of Airbnb rentals and the name of the game is to increase your booking rates and earn more money. Airbnb price optimization is tricky, but using the pricing recommendations from DPGO is a great way to increase your profits. DPGO analyzes the fluctuations in your local rental market environment and updates your prices in real-time. No matter the day of the week, your prices will be kept competitive 24/7, 365.
If you perfect your rental pricing model, then the traction that your listing gets on Airbnb will increase too. Popular and updated listings are continuously found higher up in Airbnb search results. Whether you're a Superhost or not, being close to the top of the page can make a difference to your Airbnb business.
4. Make Sure to Market Your Listing
Simply listing a property on Airbnb is not enough to spark success. Just like any recipe, you need all of the raw materials. Only once they come together can you create something wonderful. And, we hate to say it, but Airbnb price optimization alone may not even be enough. Don't get us wrong, it will make a huge difference, but it can only attract based on price. Follow all of the DPGO prompts, and you'll be well on your way to a successful rental property.
Back to marketing, remember that your listing page on Airbnb is basically an advertisement. Advertising companies make millions in designing the most attractive advert material that they can. It might help to examine the basic factors of any advert: images, text, and call to action.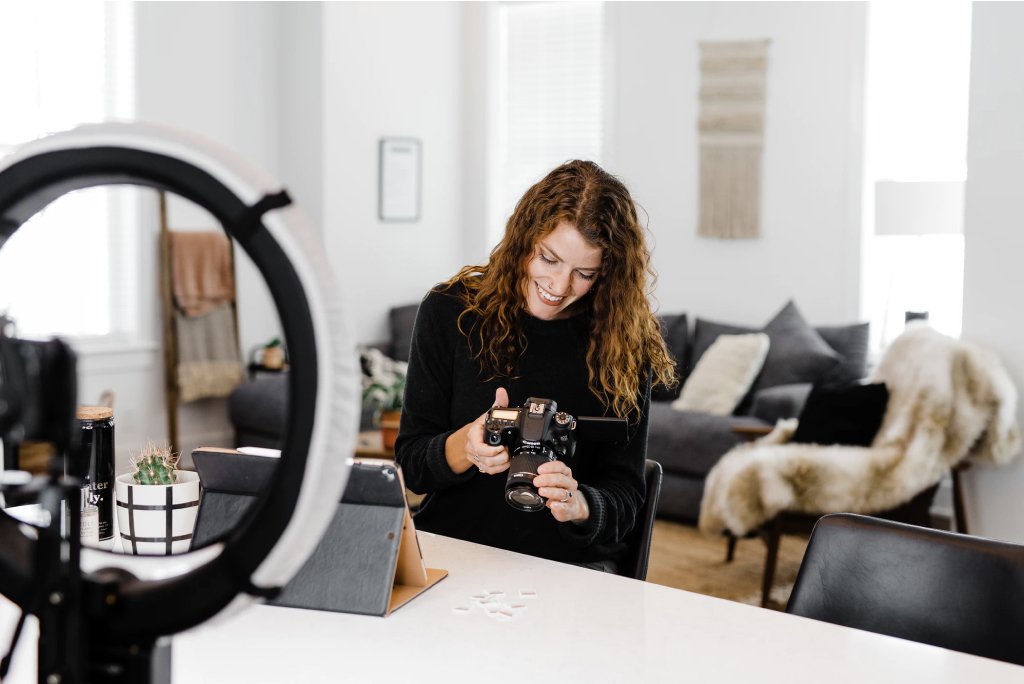 Starting with images, you need to make sure that your listing has professional photography. Airbnb users judge a listing on their images and it just takes one picture to deter a potential guest. Use natural lighting, avoid pictures of toilets, style your space and find the angles that make your listing look the most enticing.
Next, the text on your listing matters. You want to complete the vision of your listing with the words in your description. This is where you can start to show which guests your listing is geared towards. A popular approach is to craft a story. Invite guests to relax in your living room in front of the fire while enjoying a delicious cup of coffee from your Keurig. See how those brand mentions come in handy?
Lastly, a call to action. Why not end your description with a question? Something like "Are you ready to escape the city and relax in utter serenity, surrounded by nature?". Remember, you want to entice potential guests to choose your listing.
If you want more pointers, have a look at the separate post we did on writing the perfect listing description.
5. Prioritize Cleanliness & Style Your Listing
There are few guests, if any at all, who don't care about cleanliness, especially now. In light of the pandemic, not even Airbnb price optimization could save some hosts from closing up shop. Now, there's light at the end of the tunnel and cleanliness has never been more important.
We cannot stress this enough: make sure your listing is clean. It may not matter for the first bookings but once your reviews start coming in with low ratings for cleanliness, your booking rate will decrease. A poor cleanliness ranking is hard to shake so get ahead of the issue and ensure that your listing is sparkling clean. Your reviews will thank you in the long run, and so will your occupancy rates!
Moving on to styling your listing. In order to create a space that people will want to pay to stay in, you need to focus on styling. Decide on a design direction, and go from there. There are plenty of choices: nostalgic, modern, classic, refined, cosmopolitan, and more. Pick a style and try to keep it consistent throughout your listing. It can be as simple as a color scheme and as complex as a very obvious theme.
Also, it's a nice added bonus to leave a welcome basket or some basic essentials for your guests. It shows them that you care and have thought about their comfort. You can also leave a note in your welcome packages requesting that they write you a review once they have checked out.
6. Communication is Key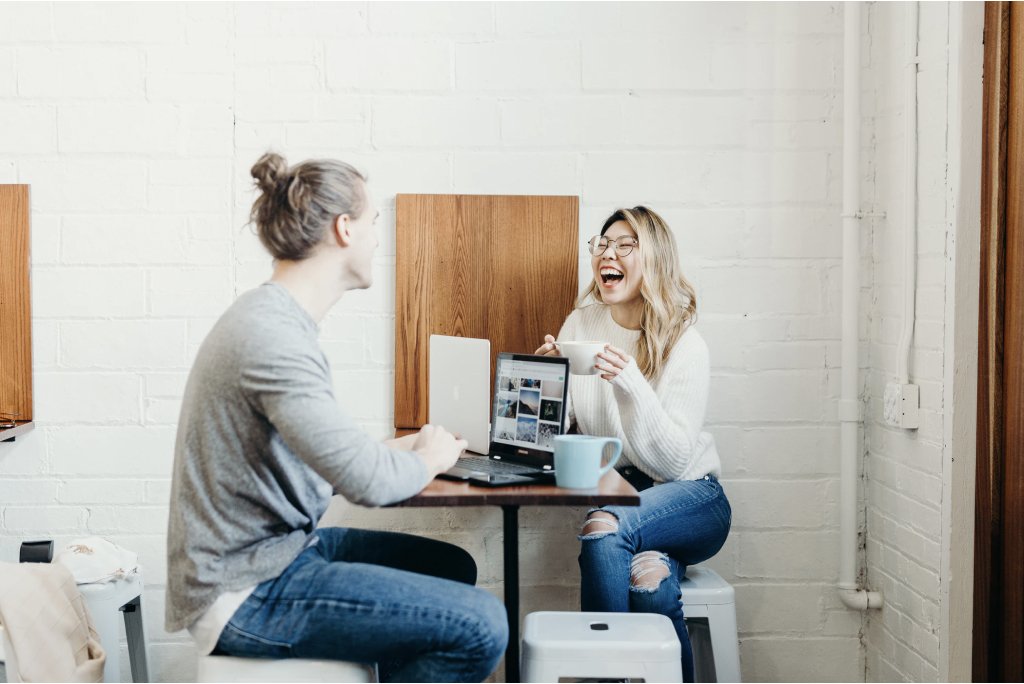 Communicating with your guests is integral to your success as an Airbnb host. It allows you to understand their expectations, and explain the rules of your listing. The open dialogue will also help your guests feel comfortable enough to call you if there is an issue. The worst scenario is having a guest who does not want to alert you to any issues and just requests a refund straight away.
Before check-in, send them a welcome email with your guest guide, electronics manual, local area activity guide, and house rules attached. In COVID times, electronic copies are better than printed ones. Also, include any logistical info like Wi-Fi password or property access code. Be sure to include your contact number or a number to call in case of an emergency if you are not located nearby.
Once the guest checks out, and they are no doubt happy at the value for money that your Airbnb price optimization created, ask them for a review. If you are hesitant to do so, review them as a guest and this might prompt them to write a review for you as well.
Airbnb ranks active listings and hosts with better reply stats further up in their search results. Make sure you reply to every message in a timely fashion, even if your reply is to inform them that those dates are booked. Although you should be keeping an up-to-date calendar anyway, that's a point for a different post.
DPGO: The Airbnb Price Optimization Tool for You
Optimizing an Airbnb listing takes serious work. Luckily for your users, we ensure their booking rates and revenue are in tip-top shape. DPGO is more than just an Airbnb pricing tool. We allow our users to input a range of data from automatic long-term discounts, seasonal fluctuations, last-minute reductions, and market-driven price hikes.
Dynamic pricing is not based on simply having lower prices. In fact, competitive pricing does not always mean lower. It simply means more attractive to potential guests. We analyze your listings amenities, features, location, booking rates, reviews, and more to compare them with that of your closest competitors. We then use that information to craft a pricing strategy, especially for your property, not forgetting to work within the pricing limits that our users set.
How Can We Help?
DPGO users can input base price, minimum stay requirements, minimum price, maximum price, discount percentages, discounts for weekdays or price increases for weekends, and seasonality changes. If you don't believe us, try DPGO for yourself for free! We'll give you a 30-day trial period to test out DPGO and see the increased booking rates for yourself.
Sign up for your free trial here. Remember, you don't need to register a credit card when you create a profile, we have no usage limitations and no limit on the number of Airbnb listings that you can connect. You can also cancel your profile at any time with no cancellation fee.