The so-called 'Year of Recovery' is coming to an end and we can't believe how fast it has gone! As we covered in our recent webinar with Hostfully, we've seen a steady recovery of the industry since January. We're confident that this recovery will continue into the new year! But what steps can hosts take to give themselves a better chance at maximizing their potential profit in 2022? 
It is this idea that motivated us to craft our latest guide on profit-boosting! This time we're focusing on how to make the most of this year's economy and our predictions for 2022. The market is volatile, but that doesn't mean it cannot be read to decipher the best course of action. 
Without further adieu, here is our list of steps you need to take to maximize your Airbnb profit in 2022!
1. Focus on Finding the Perfect Price
Finding the perfect price for your listing is half the battle to be successful, honestly. It can turn your business around in the blink of an eye and it has never been easier to run a vacation rental business with optimized pricing. 
By making use of dynamic pricing engines like DPGO, the pain of price management goes straight out the window and you're left with more time to focus on other aspects of your business. These pricing engines use data collected from your true competitors, the general market, your local market, and even the global market to find the right price for your listing. 
By making sure your pricing is winning you as much money per booking as possible, you put yourself in the best position to succeed and grow your business!
2. Look at Expanding Capacity
Vacation rental homes with higher capacity often attract more diverse guests. Travelers want space, and in 2021, traveling in groups is a common theme. Guests are looking for safe spaces to meet friends and family without the worry of a possible COVID infection. 
Hosts can make simple changes like buying sofa beds instead of simple sofas. This way, you don't need to change the layout of your listing. Another route is to install bunkbeds. However, this is not the right course of action for a listing that hinges on design.
3. Target Business Travelers
Business travel was one of the first things to open after the initial hit of the pandemic. Hosts that had what business travelers needed were the first to benefit from the wave of post-pandemic bookings. These 'things that business travelers want' include lightning-fast Wi-Fi, proximal locations to business districts, accessibility, and maybe a coffee maker or five.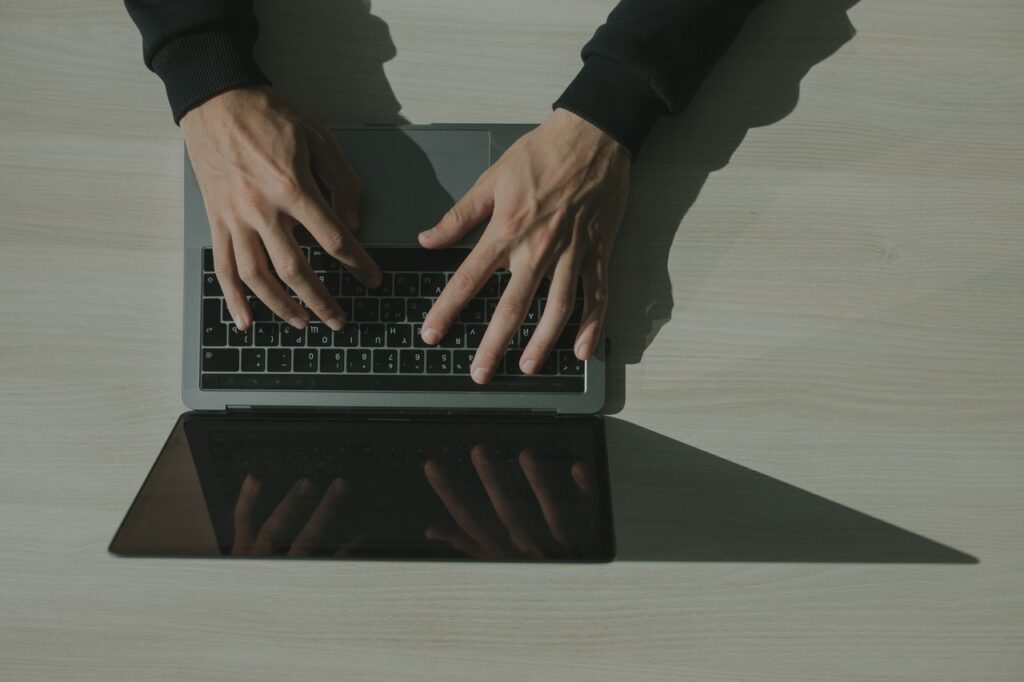 4. Offer Long-Stay Discounts
Having your calendar full is one of the best endorsements for potential customers and there is no better way to do that than to encourage longer bookings. How do you encourage longer bookings? Offer discounts! 
Consumers love a bargain and discounts give them the financial incentive to extend their booking which helps you earn more money!
5. Price Seasonally
Making sure you adjust your prices according to the season is a great way to earn more money. If your prices are the same during Summer as they are in Winter, you have a big issue. In the most simplistic terms, you've left a serious amount of money on the table by not charging more in busier seasons. 

You can charge anywhere from 10% to 50% more according to the season you're in. We recommend increasing prices by a minimum of 20%, and we only say that because we have the data to back it up! Do you want to check the data from your local market? You can with Markets by DPGO and it's free! We'll show you a selection of data, including average daily rate, average market occupancy, day of the week price factor, and more!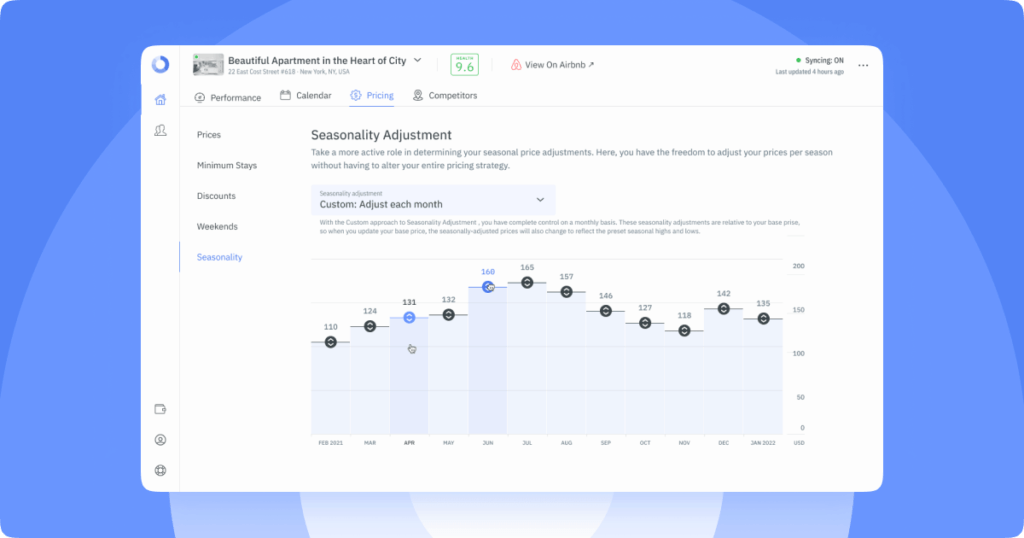 6. Charge for Extras
Pet fees, extra guest fees, and changes in check-in or check-out times are another way you can gain slightly more in terms of income. The jury is out on whether you should charge for these extras, as some hosts see them as a way to secure a great review, but if you choose to, there is no doubt that it will boost your earnings from each booking.
How Can DPGO Help Boost Profit in 2022?
DPGO is a data-driven, deep-learning dynamic pricing engine that allows Airbnb hosts and other short-term vacation rental property owners to maximize their revenue in the easiest way possible. We use real-time data from your local market to arrive at the perfect price for your listing in that given market environment. 
Want to get started with dynamic pricing? Join DPGO now and start earning more money today!