Offering a breakfast option to your Airbnb guests is a nice way to add a touch of personal charm to their stay, but is it enough to make you stand out from the crowd? And is it financially worth it?
Airbnb was such a success when it launched in 2007 because it took a decided step away from the traditional forms of accommodation that we were all so used to. Gone were the high prices and included meals, and instead, Airbnb ushered in a new age of more simplistic booking practices for guests going on holiday. 
By introducing a breakfast aspect, you're taking a step back from the initial path that Airbnb carved 14 years ago, But is this a bad thing? And is it even a step away from Airbnb when the company itself now offers hotel stays.
How Are Hosts Offering Airbnb Breakfast?
Anything from leaving breakfast basics in the fridge to cooking a full-blown breakfast buffet counts as offering breakfast. If the host has included 'Breakfast' in their list of amenities, then they want their guests to know that this is an added benefit. The psychology behind it is usually financially based, 
Some hosts leave a basket of eggs, freshly-baked bread, jams, and maybe some muffins as a welcome gift. There is nothing stopping them from listing 'breakfast' as an amenity. 

Listing 'Breakfast' on your listing page doesn't mean you have to cook a hot breakfast every morning for your guests. It could be much more hands-off. Leaving essentials for breakfast counts. Stocking the freezer with frozen pastries and leaving milk and eggs counts. Having oats in the cupboard, fruit in the pantry, and milk in the fridge counts. There are no hard and fast rules on what Airbnb considers 'breakfast'. We did however read a thread on Reddit where a host stated that she included breakfast in her offering and when questioned, she let slip that her 'breakfast' was just tea and coffee. Don't be that person. It's a quick way to a poor review.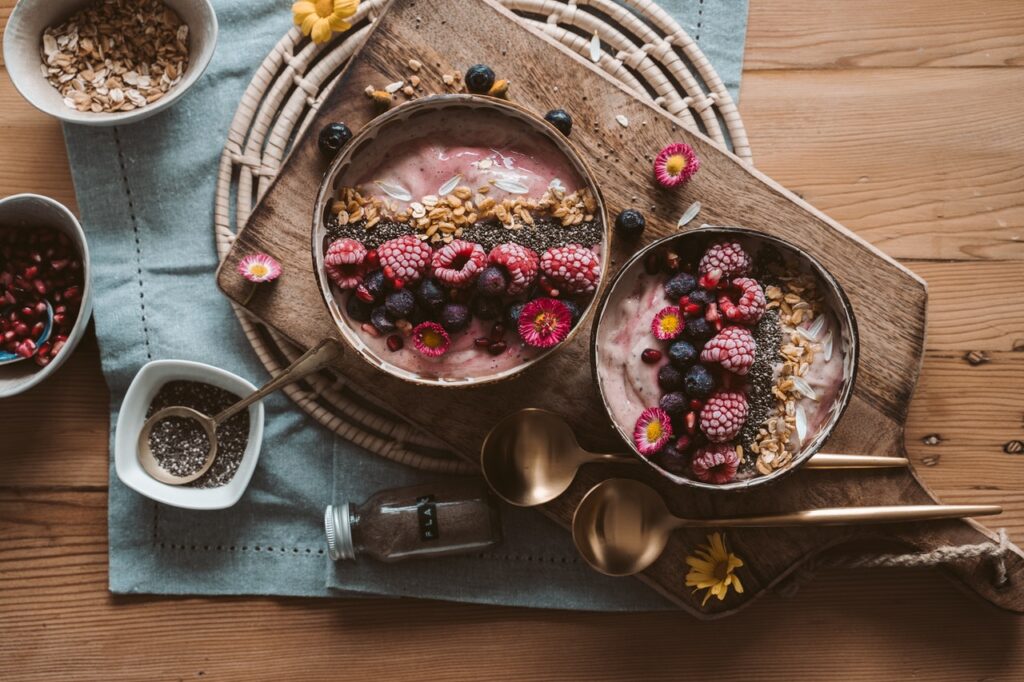 Remember Your Target Guest & Listing Location
The type of guest that you're aiming to attract will have a bearing on whether or not you should offer breakfast. If you are attracting families with children, it's very likely that the parents will have already considered each meal and planned accordingly. If you primarily cater to business travelers, then offering breakfast is a great way to boost your review rating. Business travelers are not there to explore and see the sights, rather they are there for a work commitment and likely do not have the time to shop for food. Leisure travelers are more likely to want to explore the area and try out all of the coolest foodie spots, so these guests may not even use your breakfast selection. Play it by ear and try to tailor your offering according to the types of guests you usually attract. 
Another important factor in deciding whether or not to offer breakfast is location. For hosts whose properties sit in main metropolitan areas, providing breakfast may not be such a benefit for guests as they may opt to order in from one of the many food delivery apps. 
For hosts whose properties sit in very remote areas, then having a backup supply of breakfast foods is a really great benefit for guests. It means that guests probably won't need to head to the food shops as soon as they arrive at your property. Nobody wants to start their holiday at the grocery store.
The Dangers of Offering Airbnb Breakfast
In today's world, food allergies are everywhere. If you're not careful, you could set off an allergy and land yourself with a lawsuit. It's unfair but this is the world we live in. One way to mitigate this risk is to declare the type of breakfast that you want to offer before your guests' check-in. Do not offer them a menu, but tell them about the potential allergens and give them a chance to declare their 
There's no need to panic, but just make sure that you cover yourself from any possible liability.
What Would We Do?
Honestly, it's hard to say. Offering your guests an easy breakfast is always a good idea, but the extent of that breakfast depends on how much effort and money you're willing to put into the endeavor. 
If it was us, we'd leave a few boxes of cereal, and make sure there was a box of milk in the fridge. If the guests didn't book with any sort of discount, we might also throw in a basket of muffins or fruit and eggs if the mood so took us. 
Try to look at offering breakfast as a pleasant added benefit, but not necessarily the expected norm. It's okay not to provide breakfast sometimes, but you cannot list it as an amenity and simply not deliver. The idea is to exceed your guests' expectations, rather than simply meeting them, or worse, letting them down completely.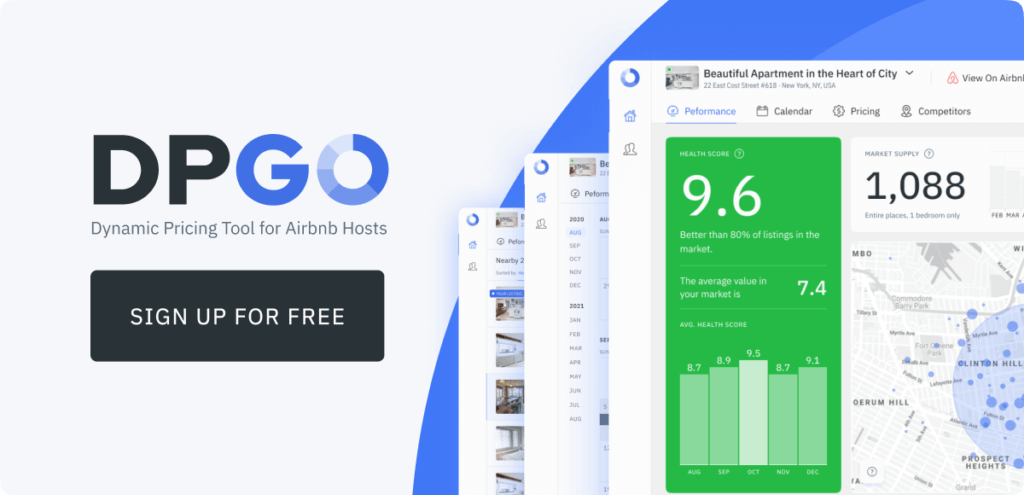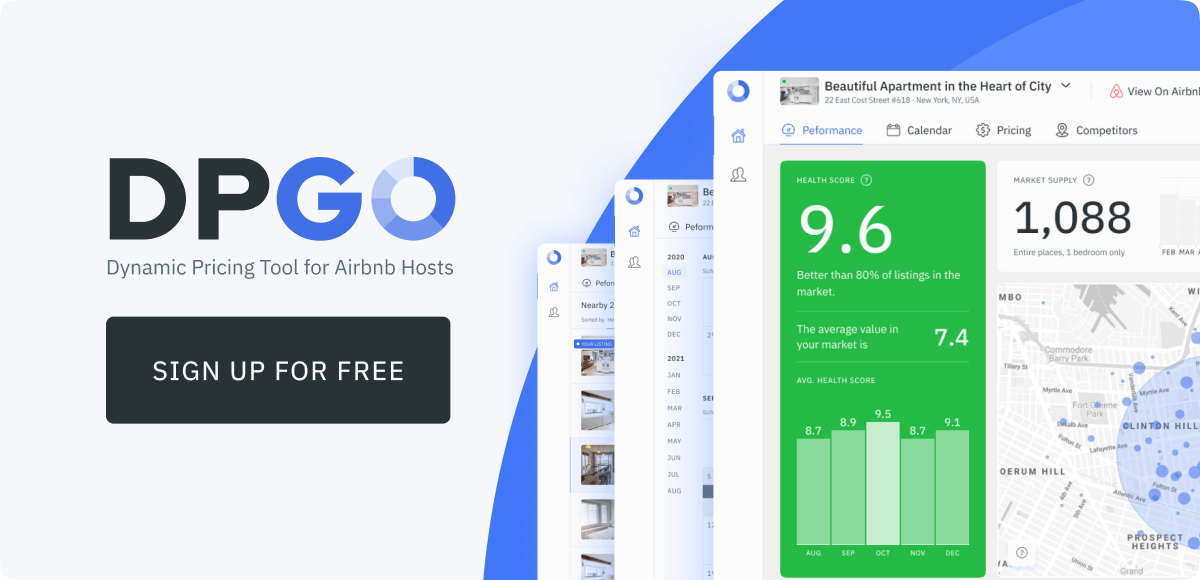 How Can I Offer Breakfast and Still Make More Money?
The answer to this and many other questions is dynamic pricing. By making sure your prices are based on live data insights, you'll already be making as much money per booking as possible. With that extra change, you can stock your pantry with a few boxes of cereal or some packets of instant oatmeal. A hungry guest is an unhappy guest and while it is not your responsibility to feed your guests for the entirety of their stay, this does not mean that they will not massively appreciate some small snacks left for them just in case they need them! 
As a company, we don't want to lock anyone into a commitment that they are not happy with. This is exactly why we decided to create a free dynamic pricing trial for new customers. By signing up, you'll get 30-days of full access to all DPGO features for free. We want you to be happy with your dynamic pricing software provider, and this trial will help you decide whether DPGO is the provider for you!