Airbnb announced at the end of September 2021 that they were starting to try some new ways to display pricing. Catherine Powell, Airbnb's Global Head of Hosting, recently assembled a team to conduct a thorough review of the platform. Airbnb tasked Powell with ascertaining ways to improve customer and host experience. These pricing changes are just one of the improvements that Powell has spearheaded.
From 1 October, users in specific areas will see changes in how their pricing is displayed. Guest usually see the basic nightly rate displayed on the main Search page. Now, potential guests will be shown a nightly rate for the exact dates displayed, including all the fees and taxes. 
Now, this isn't true for all areas. Airbnb has decided to trial different pricing displays in different areas, so some hosts will see different displays. Here is the explanation from Airbnb itself:
"​​We designed the existing system to break out the different fees and taxes so that guests fully understand the potential charges prior to making the payment. Over the last year, we have seen a significant travel rebound on Airbnb and believe the service is working well for users. But we are committed to constantly innovating to improve our product experience and want to understand if there is a way to display prices that provides an even better user experience."
You can find this excerpt, and more, in the post on Airbnb's Newsroom! The news release does not specify which markets that will be used as guinea pigs. So we recommend checking your pricing and seeing for yourself!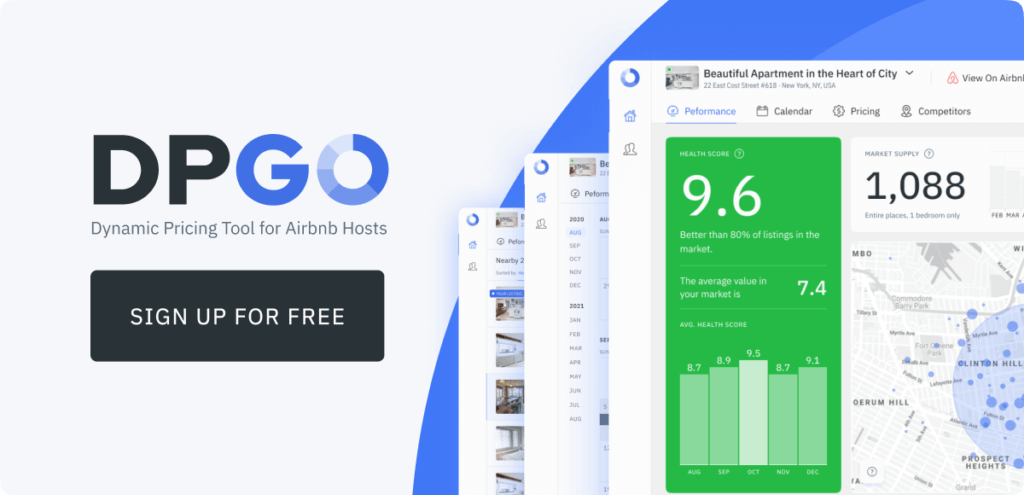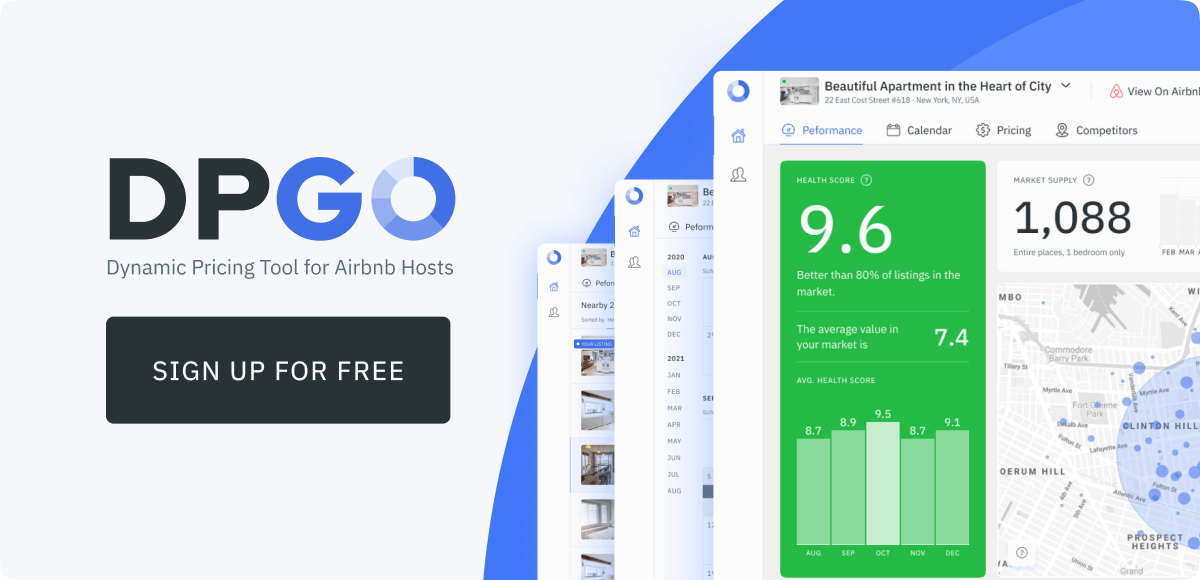 How Can DPGO Help?
Interested in other news, hosting tips, pricing suggestions, and more? Subscribe to our monthly newsletter and get them sent directly to your inbox! You can subscribe via the box on the right-hand side of this webpage!