Similar to cancellation policies, pet policies can be a polarizing topic. Travel trends in 2021 are seeing tourists choosing to stay within their national borders. Which has left many wondering how their pet policies will affect their booking rates. 
Pets are part of the family. But the question must be asked: is accepting pets at your Airbnb property worth it in the long run?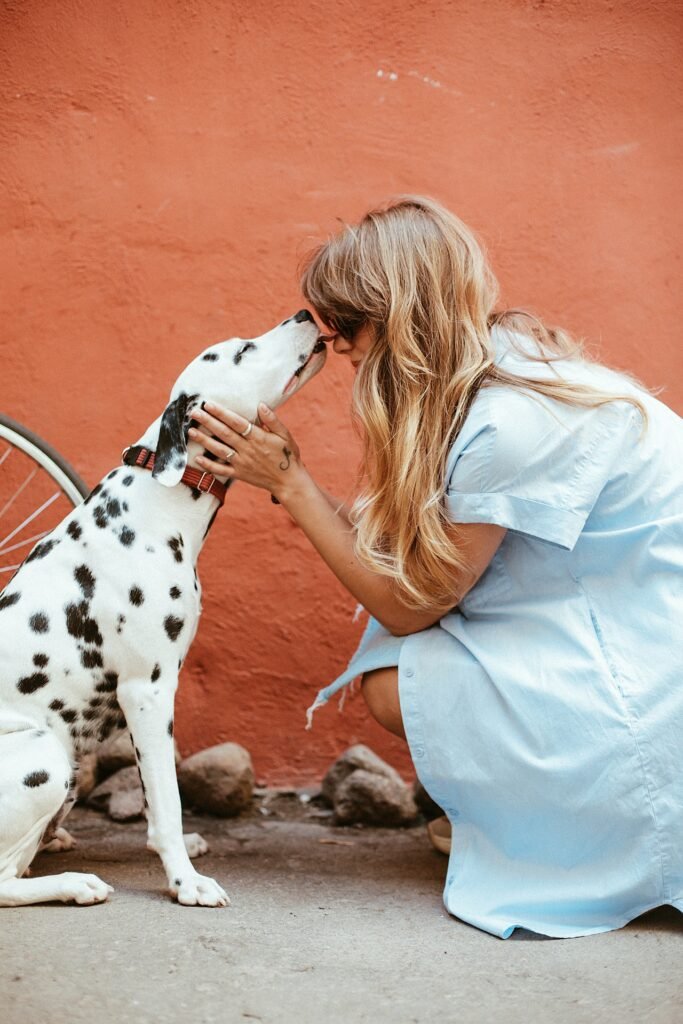 Is Airbnb's Pet-Friendly?
Surprisingly, few know the ins and outs of the legal side of this scenario. Of course, you do not have to accept pets, but what about emotional-support animals or service animals? What legal right do Airbnb hosts have to deny a booking made by someone with a service animal? 
Airbnb's Nondiscrimination policy dictates that "hosts are expected to reasonably accommodate reservations where an assistance animal may be present, even if their listing/house rules state "no pets"."
But how do they define an "assistance animal"? Well, Airbnb includes both service animals and emotional support animals as 'Assistance animals'. There has been some confusion in the pst, but Airbnb clarified their position: "Airbnb defines assistance animals to include Emotional Support Animals. These are animals that are used as part of medical treatment and/or therapy to assist with an individual's daily functional tasks but are not limited to a specific type of animal and are not required to be trained to assist an individual in a particular task. These animals are sometimes referred to as comfort animals or therapy animals."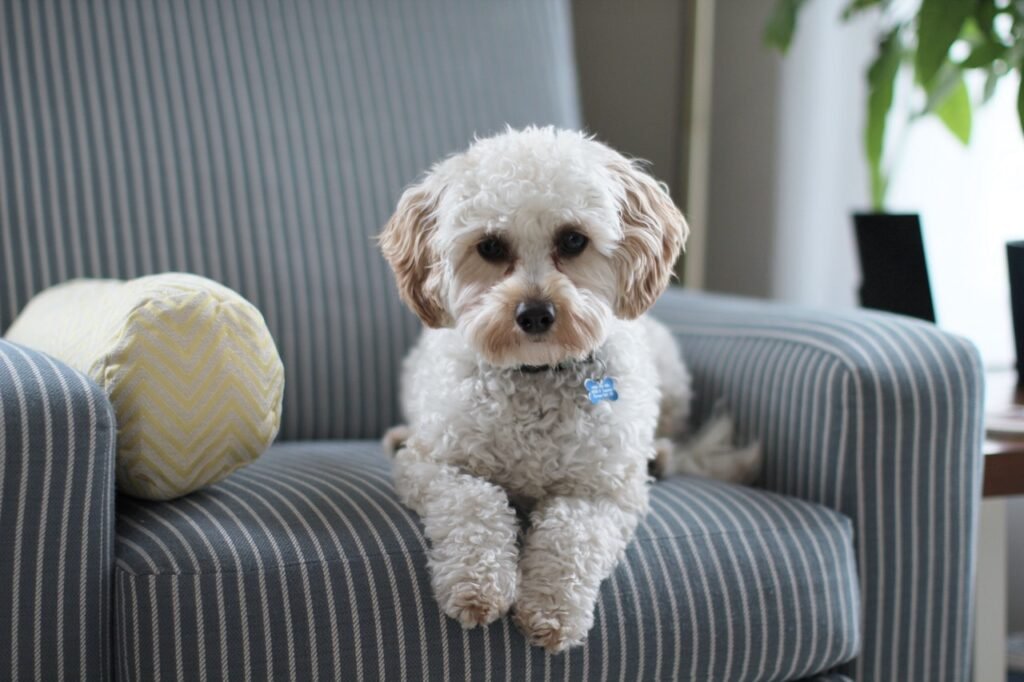 There are exceptions of course. Hosts are allowed to request that "assistance animals" be removed from the property. But only if "the animal is out of control and the animal's handler doesn't take effective action to control it. Or if the animal is not housebroken. In either scenario, the host must still allow the guest to use the premises without the animal. Note that given their role in providing service or emotional support, assistance animals should not be left alone at a listing." 
Another interesting aspect that many may not have considered is the pricing aspect. Can you charge extra for an 'assistance animal'? Simply put, no, you can't. It would be considered discrimination to charge extra for a service/emotional support animal.
How Do I Charge for Pets, if I Decide to Host Them?
As an Airbnb user, it's easy to filter for pet-friendly listings, but double-checking is always a good idea. Check the listing description and rules to make sure that the property is pet-friendly. If you're still not sure, ask the host directly if they allow pets. Then qualify which type of animals they allow. 
As an Airbnb host, it's important to know how to charge a pet fee, if you decide to host pets. You can add a security deposit or a cleaning fee to offset any costs that hosting a pet may incur. 
Head to the Airbnb Help Centre for a guide on how to set a security deposit, and a cleaning fee.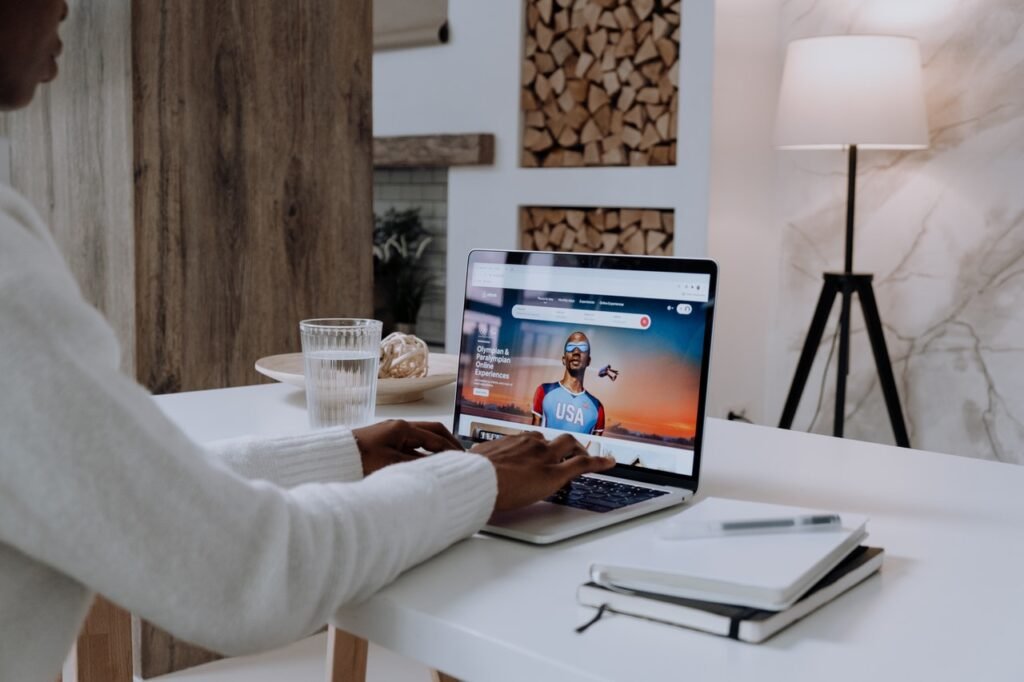 Are Pets as Messy as They Seem?
Hosting pets means that you will likely need to give your property a much deeper clean than normal. Furniture will need steam cleaning, rugs may need additional attention over and above the normal vacuuming. 
Most Airbnb hosts choose not to allow pets, and of the small amount that allows pets, most opt only to allow smaller dogs. So, where does this leave big dog owners?
Bigger animals come with bigger potential messes. However, this doesn't necessarily mean that you shouldn't make your listing pet-friendly. Listings that allow pets are in short supply, and with local holidays becoming the trend in 2021, opting to allow pets may mean the difference between a full calendar and an empty one. 
Charging a security deposit and a slightly higher cleaning fee will protect you from any potential losses, and generally speaking, most people with pets understand that pet-friendly listings are in short supply and won't want to abuse one of the few listings that allow your four-legged friends.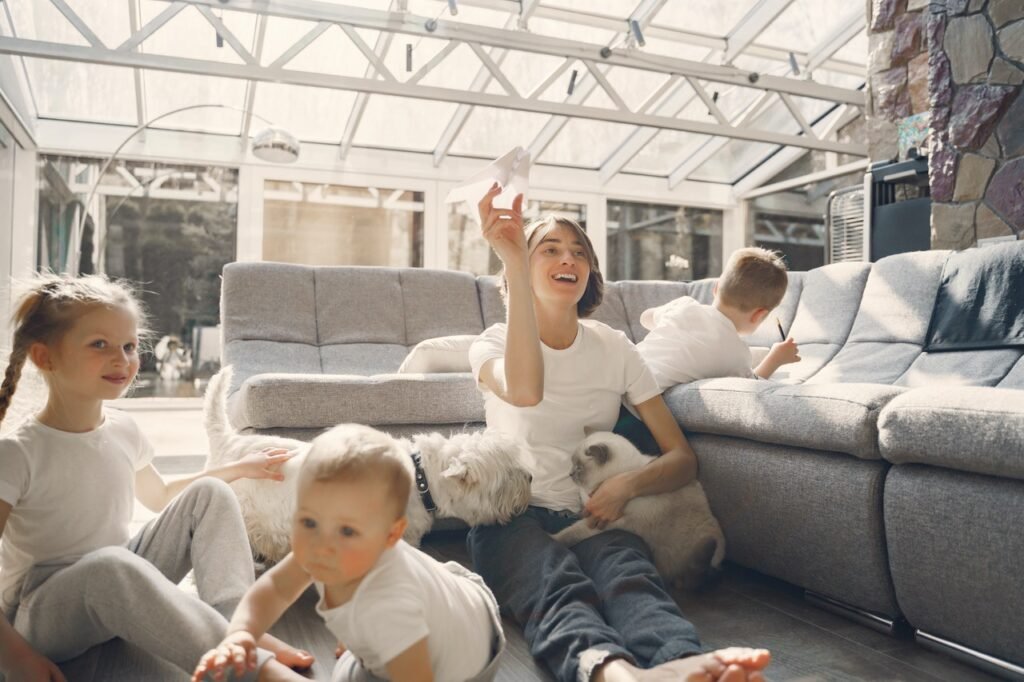 What Could I Gain by Allowing Pets?
Running a pet-friendly listing, like anything in life, has both rewards and drawbacks. 
By examining the predicted travel trends for 2021, it's easy to see that domestic travel is going to take off this year. With international borders still opening and closing with regularity, travelers are seeking to explore the attractions of their home country. Also, with the sharp rise of the 'work from home' employees, most Airbnb stays are increasing in duration, as guests want to escape their normal surroundings for a few weeks. 
In light of this, many have decided to take their pets along for the trip, and are thus looking for pet-friendly listings. But what are the pros and cons of being pet-friendly?
The pros are an increased listing versatility, a greater chance of return guests, and the financial gains of taking advantage of a niche market.
The cons are potential damage to property and furnishings, higher cleaning costs (but you can charge a higher cleaning fee so this con can be negated), lack of appeal to allergy sufferers, and higher property maintenance costs. 
Ultimately, you have as much right to make your listing non-pet-friendly and you do to allow pets. As we stated above, assistance animals are a different story. You have the right to refuse to host guests with pets if you so choose. It might be helpful to determine whether your competitors allow pets and whether being pet-friendly will help you take advantage of a niche.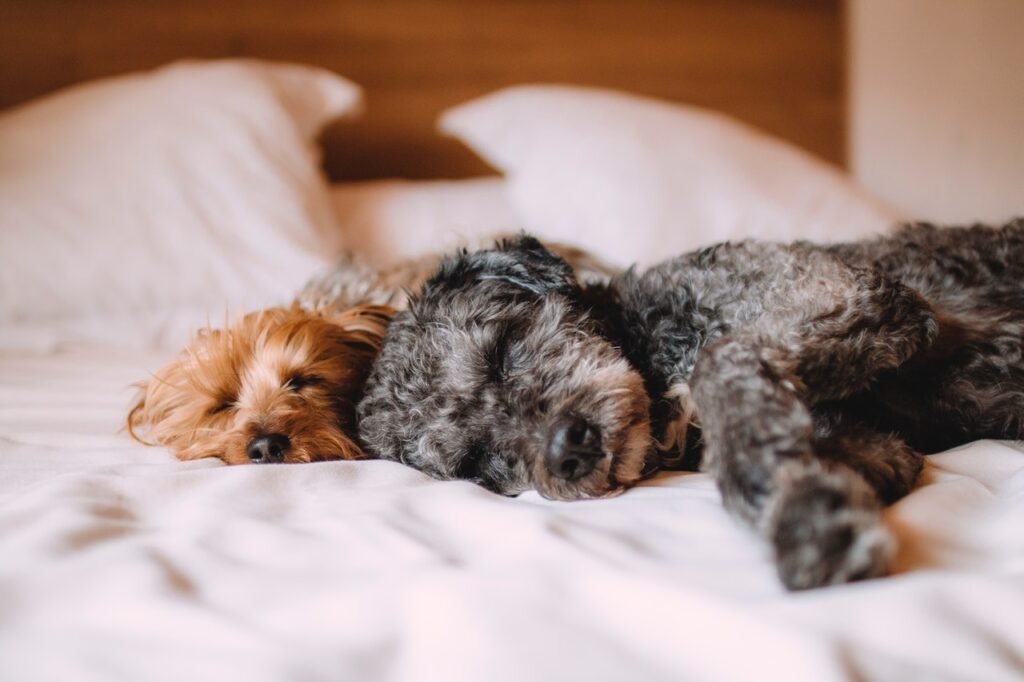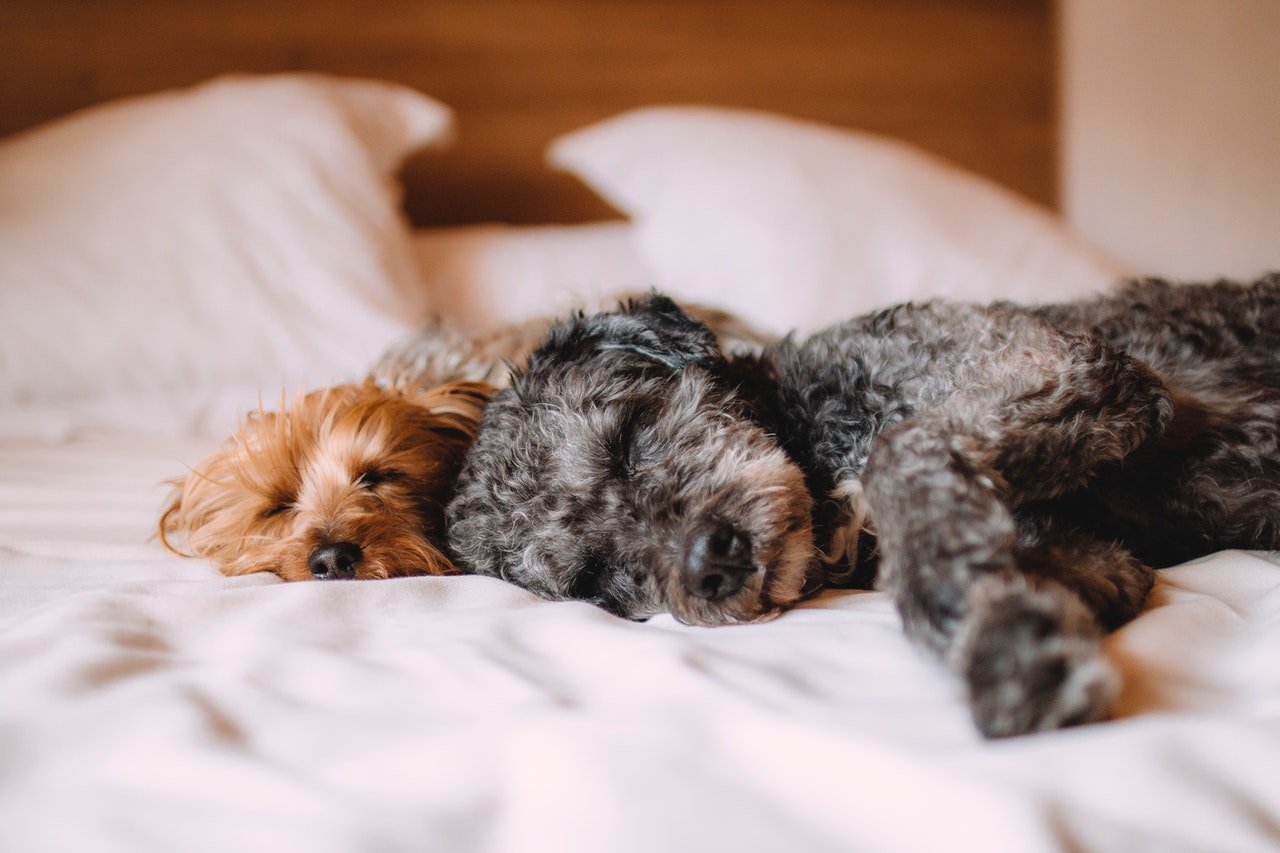 How Can DPGO Help You Run an Optimized Airbnb Listing?
DPGO can help you analyze your closest competitors and determine how your listing compares to theirs. Based on a variety of factors, including property type, booking rates, amenities, and more, we generate a listing health score. DPGO users can see their health score, and that of their competitors, on the newly launched DPGO Performance Dashboard. 
Want to learn more about how DPGO can help your Airbnb listing or property business? Visit our homepage, check out our social media pages (Facebook, LinkedIn, and YouTube), or contact a member of our support team to learn more! 
We know our dynamic pricing tool is the best and so we're offering a free 30-day trial for new sign-ups so you can try DPGO for free! You can register here and start your journey with dynamic pricing! You don't need to enter any kind of payment details when you register and you can cancel your profile at any time.