We all want an easy life. No matter the industry you're in, business owners should always look for ways to make their professional lives more streamlined. Airbnb automation is the process of optimizing the running of your Airbnb listing. 
We've done a few optimization posts in the past that focus on remote Airbnb management and managing successful listings. We've also covered apps for successful Airbnb hosts, and self-check-in technologies for your listing. In this post, we'll focus on the entire Airbnb automation process, from start to finish.
Let's start by explaining what we mean by Airbnb automation…
What is Airbnb Automation?
Airbnb automation is the process of optimizing the running of your vacation rental property listing. It's done with the purpose of minimizing the amount of time that you need to spend managing the business. This process can include anything from property management systems to cleaning services. Airbnb automation covers them all!
Our Top Five Essential Airbnb Automation Software and Services
1. Property Management
Having a Property Management Software (PMS) service will take a massive amount of stress out of the property management process. PMS systems like iGMS, HostAway, OwnerRez, and Hostfully offer a range of really amazing features. These include website generation, automated messaging services, calendar syncing across vacation rental platforms, task management, and more.
We're proud partners of iGMS, HostAway, OwnerRez, and Hostfully. We push optimized pricing directly to your vacation rental calendar which your chosen property management system will manage to perfection.
2. Cleaning Services
As nice as it is to have someone you trust to clean your vacation rental, sadly that is not possible for everyone. Some hosts have to hire cleaning services and not all cleaning services are created equal. Vendors like TurnoverBnB have combined Airbnb automation capabilities with high-quality cleaning services to create a must-have service for vacation rental hosts. You won't need to inform your cleaning crew of the dates that you're needed since they have access to your calendar, so they'll know! All this and more is communicated through the TurnoverBnB platform! There are plenty of cleaning service vendors, just look for ones with the features that you're looking for!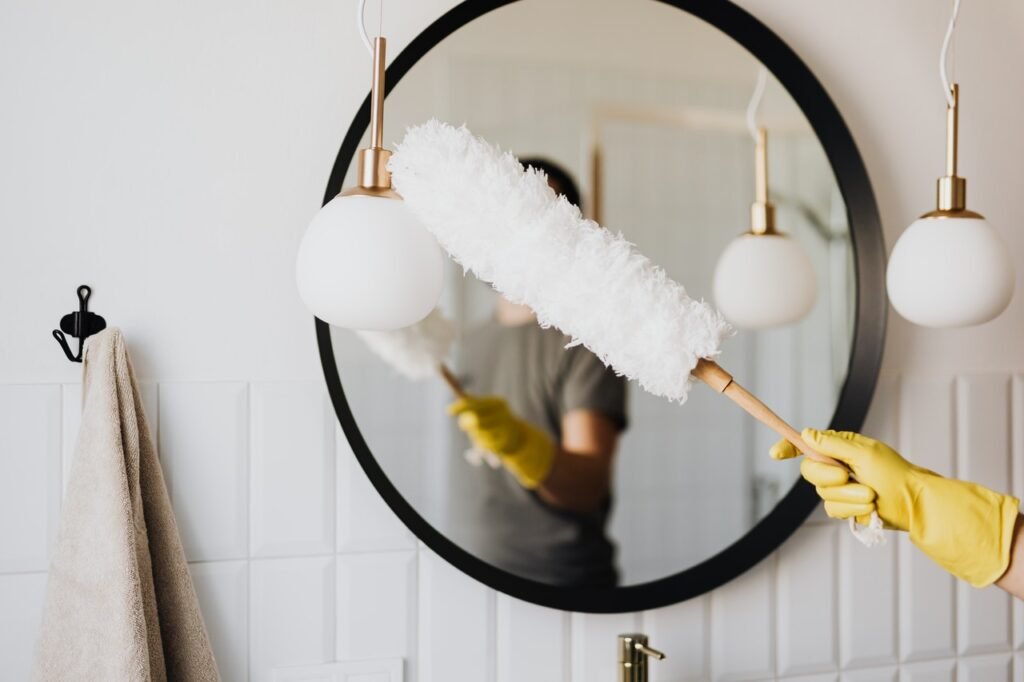 3. Channel Management
Channel management apps and services help avoid double bookings and other platform-based issues. They manage communication with guests, send out essential documents like house rules automatically and allow you to access the process of your communications with your past, present, and future guests. Channel management apps and services like Host Tools and Guesty offer a range of features that make their users' lives so much easier!
4. Dynamic Pricing
Dynamic pricing is pretty dang critical to vacation rental success. If you're not making use of optimized pricing, then you could be missing out on vital bookings and even leaving money on the table. If you want to make more money out of every booking, dynamic pricing is a great solution, but in terms of Airbnb automation, it also offers some really useful time-saving features.
DPGO, for example, automates your prices for one year in advance. We've also developed special settings that are exclusive to us that protect you from loss when guests book more than six months in advance before it's possible to update your pricing based on data. We also offer revenue management services that allow you to assess how your target guest behaves in a booking scenario.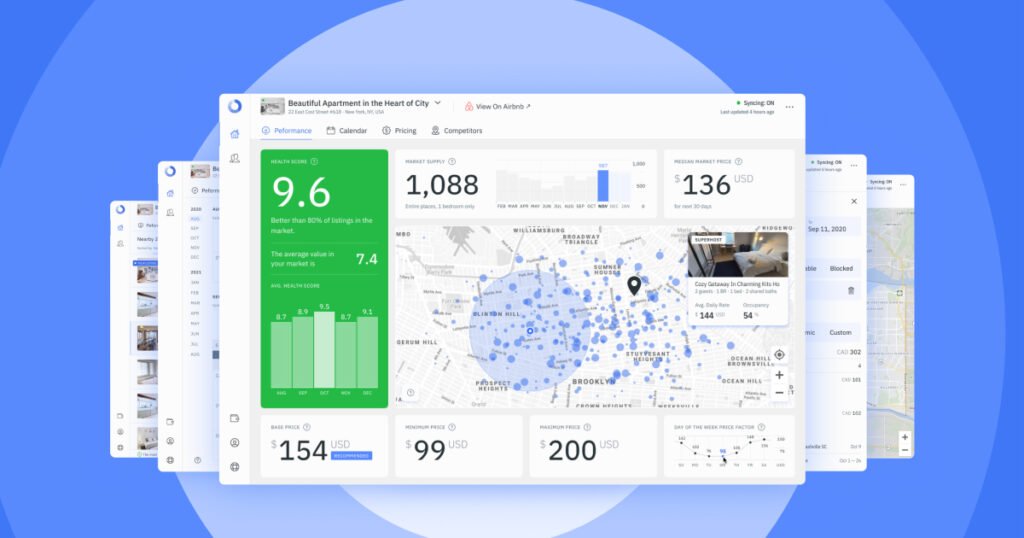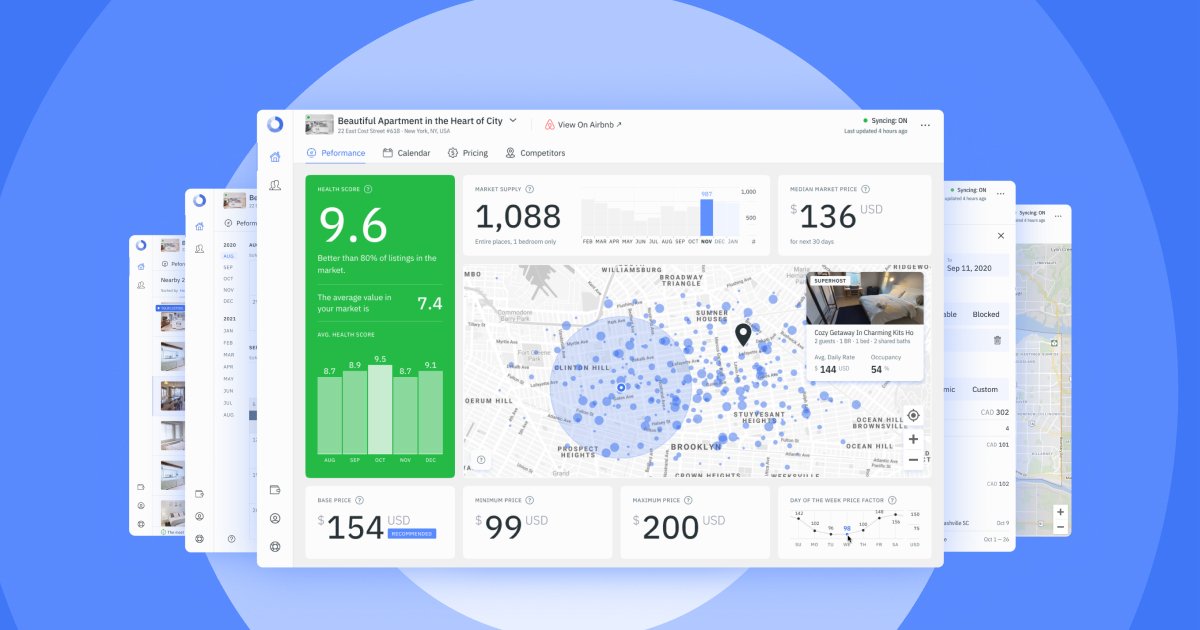 5. Smart Home Management
Having an app or service that allows you to grant access to your listing, operate heating, power, and lighting can be a huge timesaver. With apps like Operto, you can save on energy costs, which is a big thing for hosts that do not live near their vacation rental listing. Another really great thing about smart home apps is the access control feature. We've done an independent post on self-check-in technologies and smart locks (and software that manage them) are by far the most helpful if you're aiming to create a seamless self-check-in experience for your guests.