There are two ways that you can connect your Hostfully account to your DPGO account. They differ in the starting point, but the result is the same for both — dynamic pricing pushed to your Hostfully calendar.
Option 1. Starting from DPGO
1.1. Log in to your DPGO account.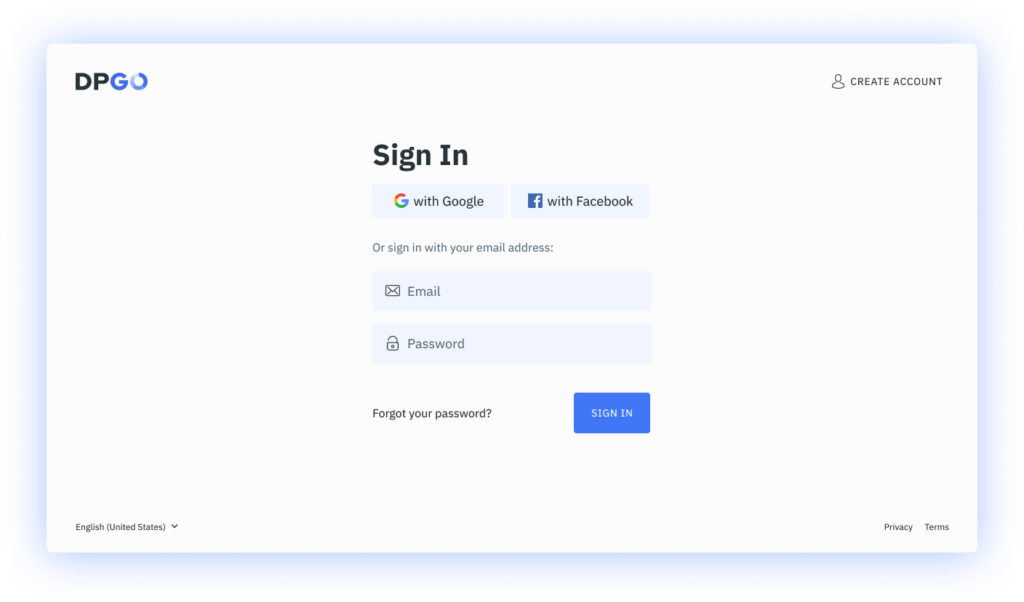 ⚠️ If you don't already have one, create a new one. It's quick and easy!
1.2. Go to the Accounts section and launch the Connection Wizard by clicking on the 'Connect Account' button.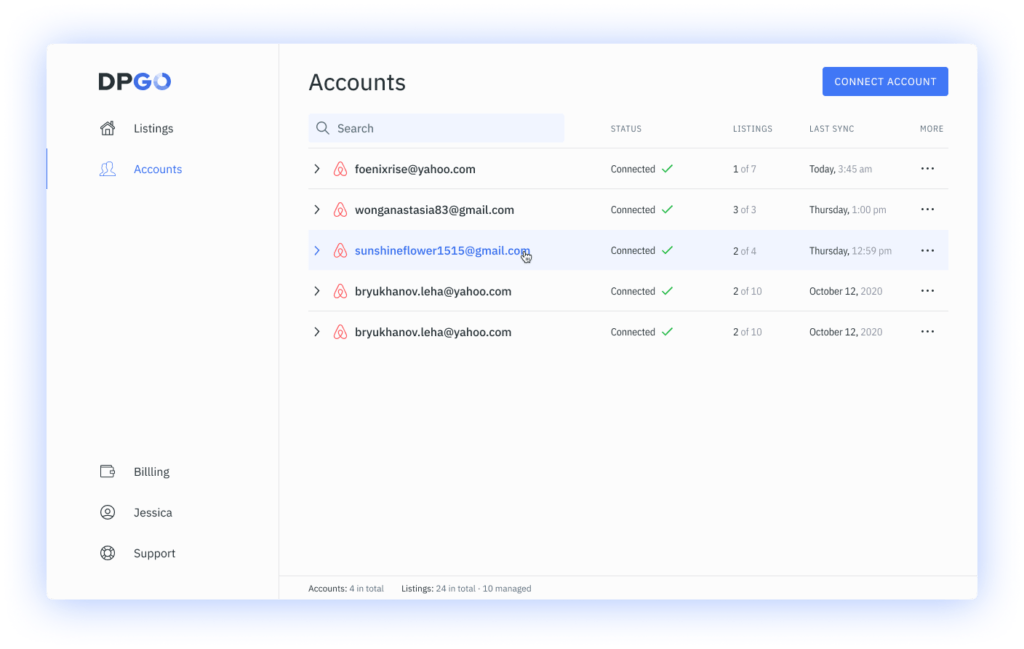 ⚠️ If you have just registered your DPGO account, this wizard will start automatically for you.
1.3. In Step 1, select Hostfully from the list of available connection channels. Then press the 'Select' button.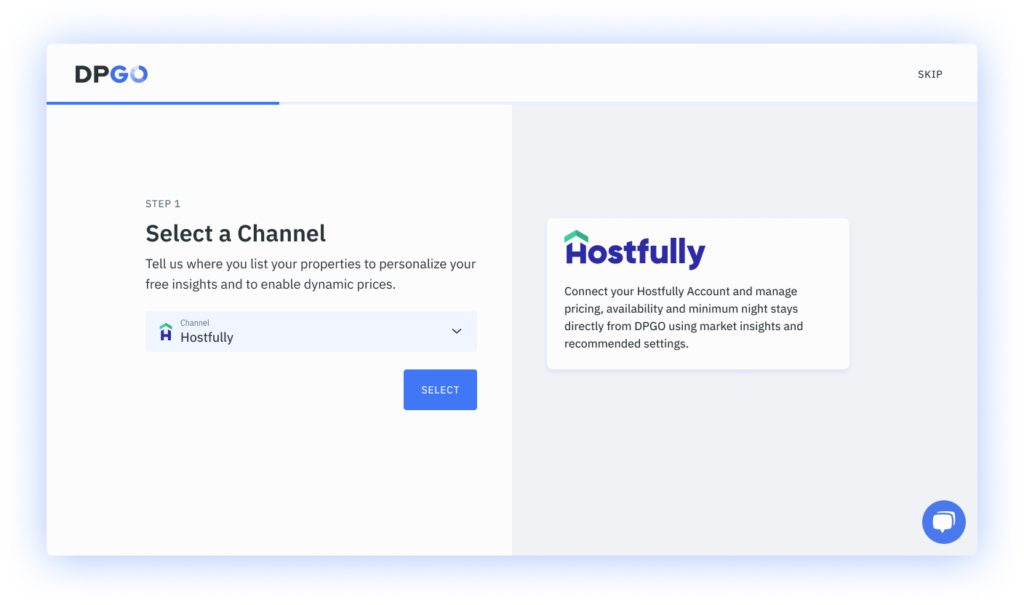 1.4. Next you'll need to enter your Agency UID. You can see step-by-step instructions on how to find your Agency UID, as well as a link to detailed instructions, on the right side of the connection form. Once you have identified your Agency UID, enter it and click on the 'Connect Account' button.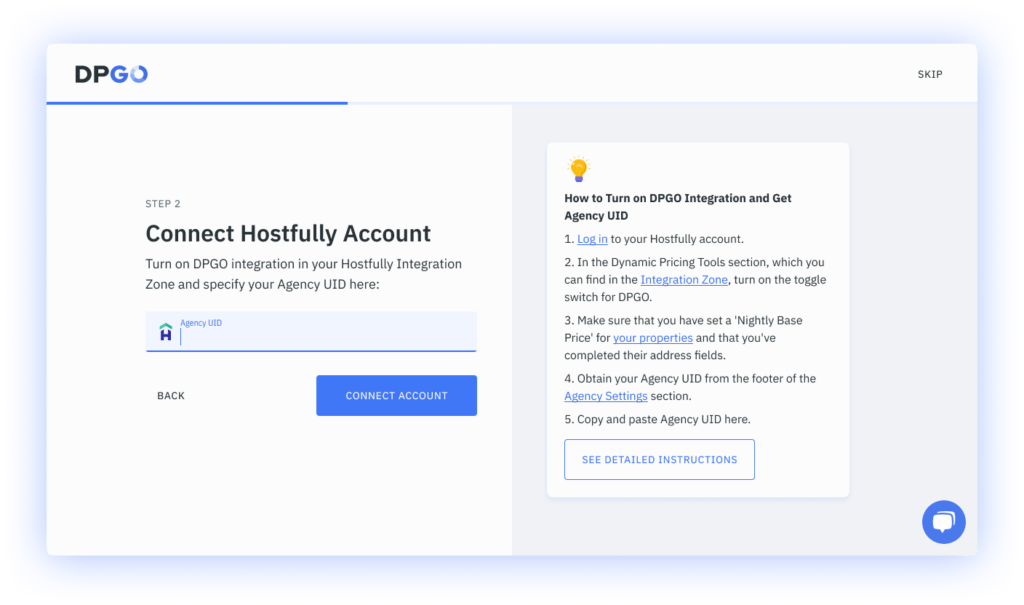 1.5. Wait until the account connection process is complete.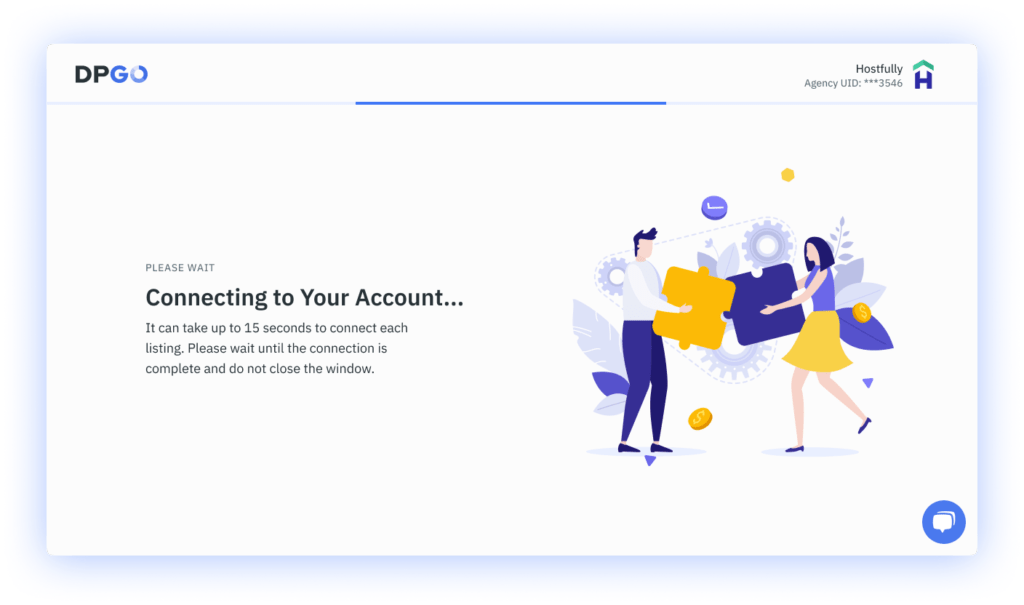 1.6. In the Connection Wizard's last step, you'll be shown a list of properties from the connected Hostfully account.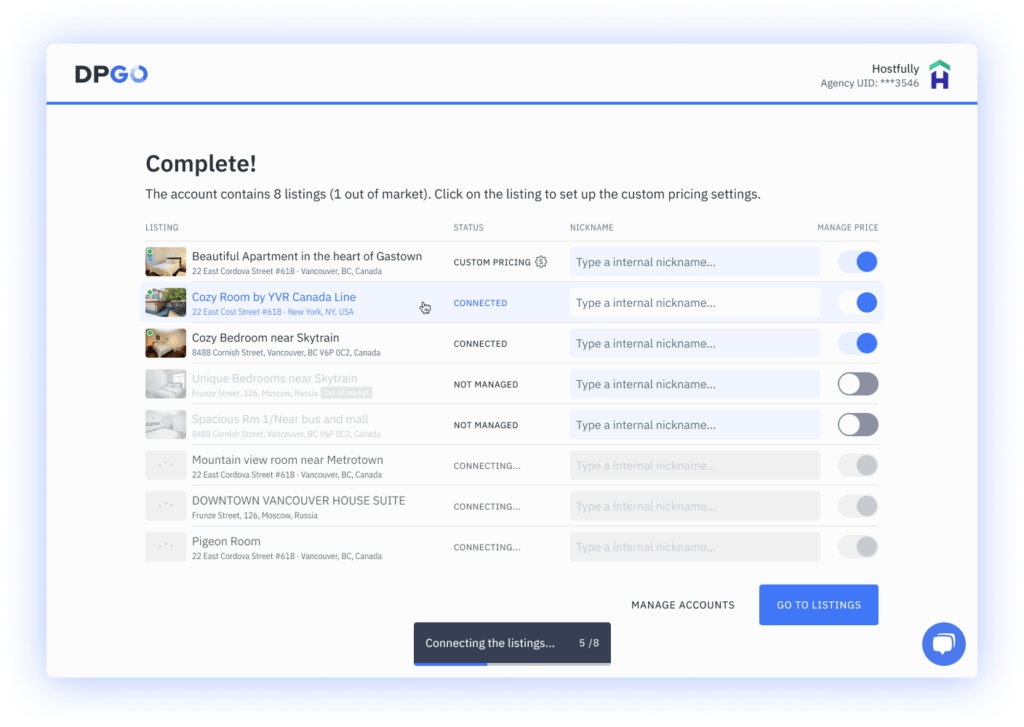 ⚠️ If you don't see all the properties, check their availability for DPGO in the Integration Zone section of your Hostfully account. After changing the access settings in your Hostfully account, you will need to go through the account connection procedure again.
1.7. Well done, your connection is complete! Your Hostfully account will now appear in the list of connected accounts: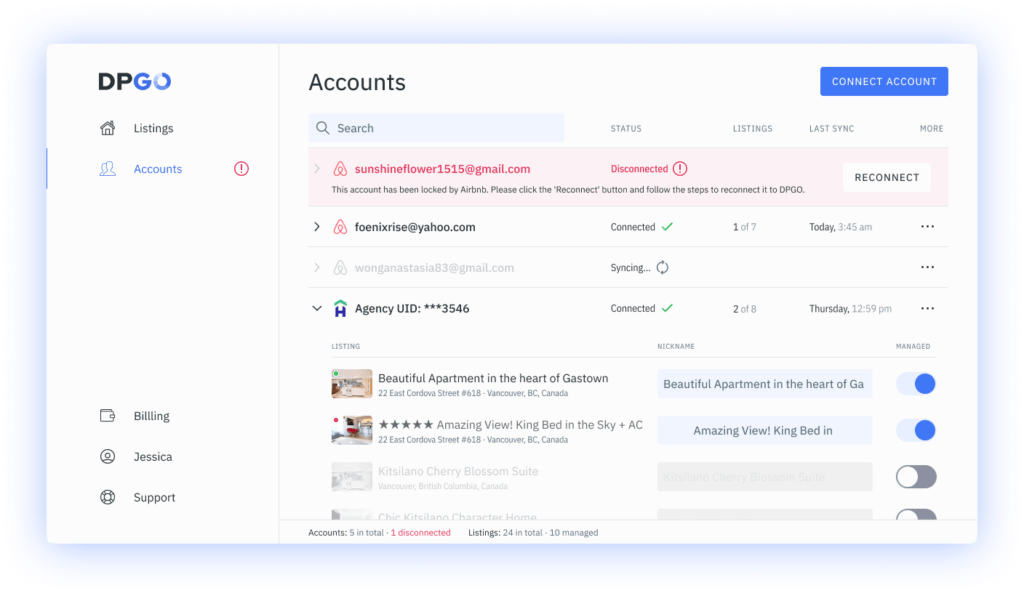 And the imported properties will appear on the 'Listings' page: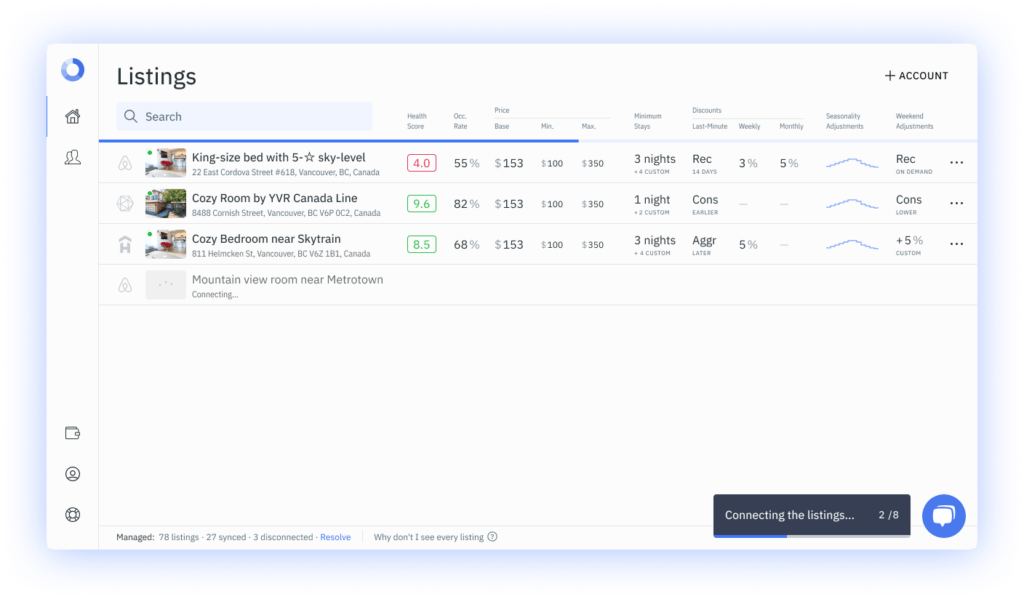 Option 2. Starting from Hostfully
2.1. Log in to your Hostfully account.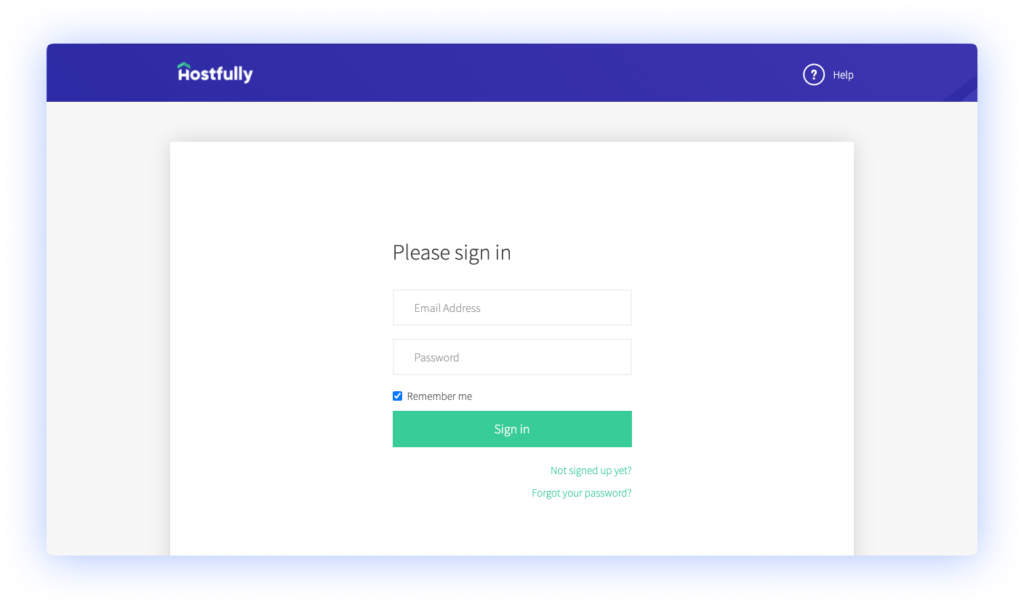 2.2. Make sure that you have set a 'Nightly Base Price' for your properties and that you've completed their respective address fields.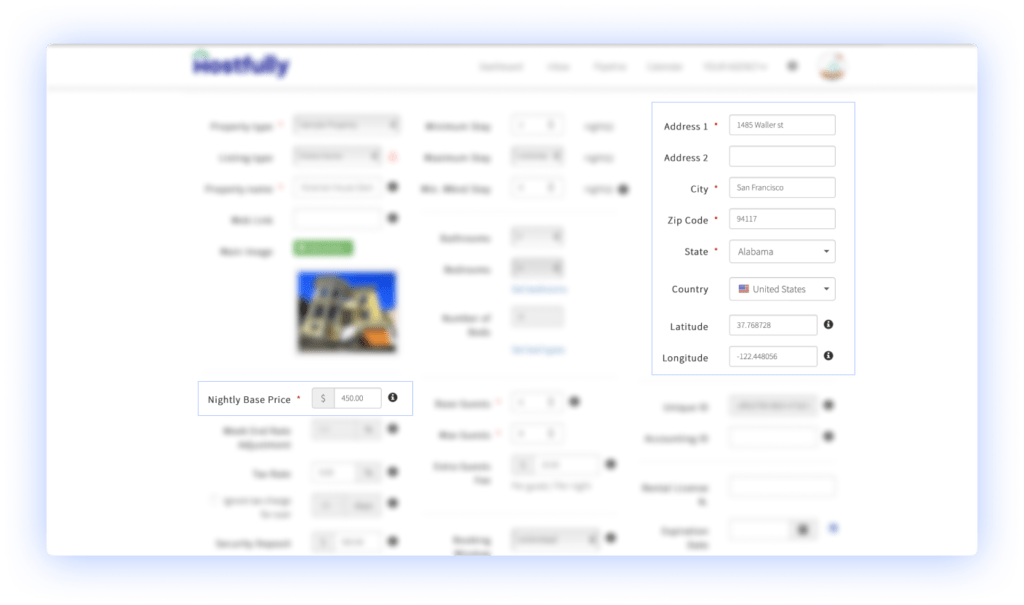 2.3. Next, go to the Integration Zone and scroll down to the DPGO section.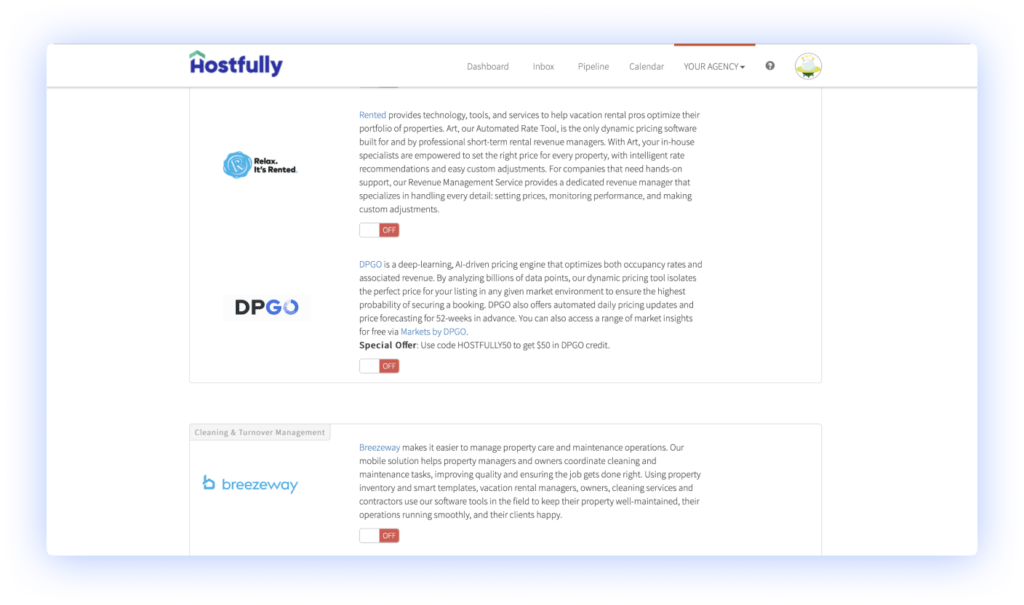 2.4. Turn on the toggle switch for DPGO.
⚠️ DPGO will automatically create a new account for you if you don't already have one. This account will be created with the email address listed in your Hostfully profile. You will receive a welcome email with your username and password from DPGO, as well as an email about connecting your first account.
2.5. Good job! Your Hostfully and DPGO accounts are now synced and ready to boost the profit and occupancy rates of your property listings!