Have you ever considered that you might need a direct booking website to take your vacation rental property to the next level? While listing your property on OTA websites like Airbnb and Vrbo, you can avoid the service fees and make more money! 
Almost every property management software service offers a website building tool, so it's easy to do, but why do industry insiders think it's necessary?
The Pros of Having a Direct Booking Website
There are quite a few reasons that hosts should consider creating a direct booking website for their vacation rental business. Here is a brief overview of some of the most significant benefits: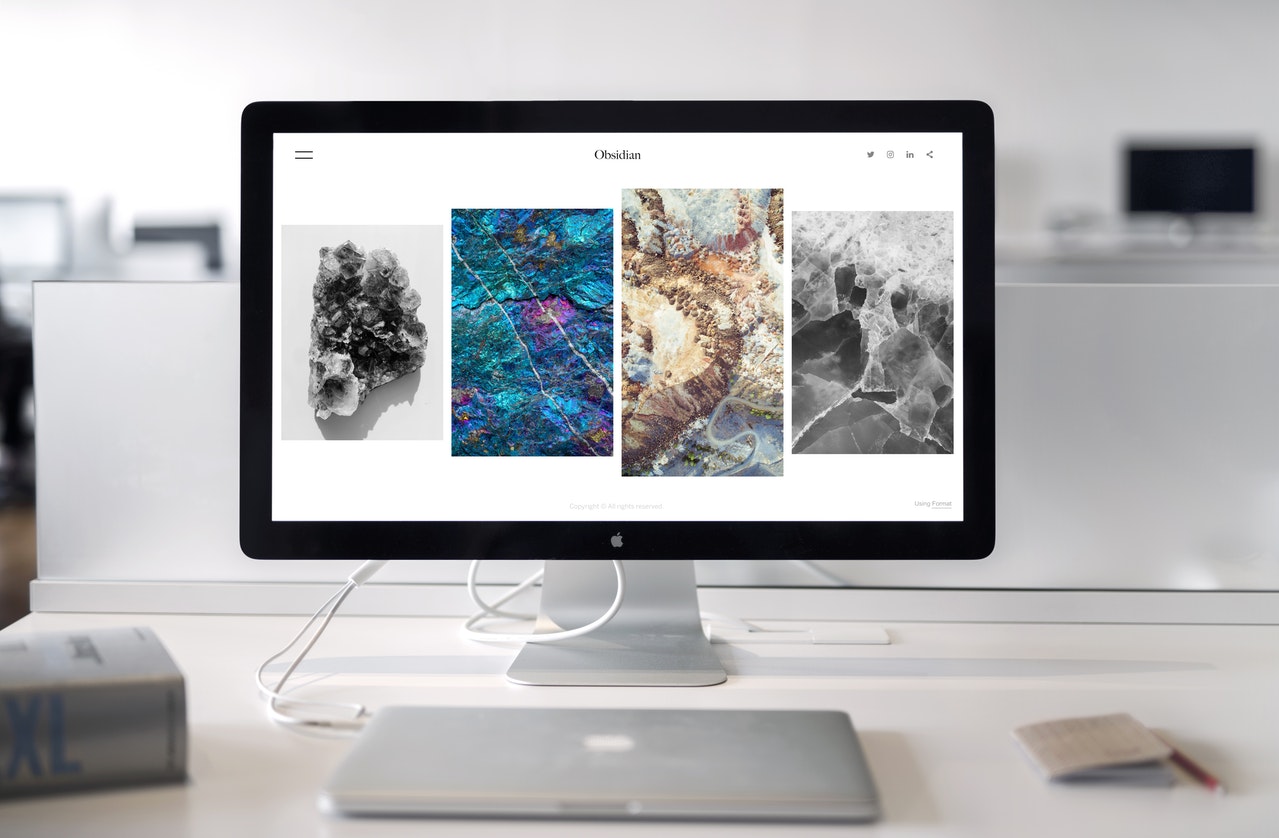 Save on Fees
It's no secret that OTAs like Airbnb and Booking.com charge a service fee to both parties in a vacation rental transaction. So doesn't it make sense to cut out the middleman and keep all of the profit? This is what a private booking website can give you. You'll likely still have to pay credit card processing fees, but other than that, you won't need to pay anyone! 
IMPORTANT NOTE: Never try to move bookings away from Airbnb. You will be banned from the platform very quickly. Instead, use a direct booking website as a tool for returning guests.
Build a Brand 
While building a brand might not be the top of many Airbnb hosts, it can pave the way to a very successful business brand in the future. Once you grow a recognizable brand and ensure that it's synonymous with high standards, you can open more listings and loyal customers will follow. 
Greater Control 
Running your bookings through your direct booking website gives you greater control over your business. You can implement your own cancellation policies, booking rules, seasonal changes and so much more when you don't have to follow your listing site's rules. We've heard more than a few complaints about Airbnb's Resolution Center, and with a direct booking website, you don't have to worry about lengthy disagreements with OTA management teams. 
Lower Prices
It's up to you as the owner, but without OTA costs to cover, you could decrease your prices and undercut your competitors that solely list on OTA sites. The price of a listing is most often quoted as the most important deciding factor for guests when choosing where to stay. With a private booking website, you can offer lower prices and still make more money. 
The Cons of Having a Direct Booking Website 
While we think a direct booking website is a pretty great idea for all vacation rental hosts, there are some potential drawbacks. Before you make up your mind, you should explore both sides of the equation… 
No Guest Reviews
Without the infrastructure of an established OTA, you won't have guest reviews to help you avoid problematic guests. With a direct booking website, any random internet user can book your property, even if they have been banned by sites like Airbnb and Booking.com 
No Host Guarantee
If you move the bulk of your business over to a direct booking website, you won't have the protection that policies like the Airbnb Host Guarantee can offer. Without it, you'll be on your own should guests damage your property in any way. You should definitely charge a security deposit if you're working from a private booking website. 
More Management Time
A private booking website requires more management. You'll have to handle whatever problems arise and you won't have the experience or expertise of a mammoth site like Airbnb or Booking.com