To most people, the world of vacation rental is dominated by the likes of Airbnb, Booking.com, and other OTA organizations. Collectively, they represent just 37% of the overall tourism industry, with some still preferring direct bookings with their chosen accommodation. 
In North America, Expedia and Booking Holdings were the biggest players in the OTA market, accounting for a whopping 92% in 2018/2019, according to PhocusWire. As the COVID-19 pandemic swept the globe, OTA and direct bookings both suffered. Some hypothesized that the tourism industry lost up to 4% of its contribution to the overall North American revenue. This translates to a loss of $1.05 trillion, according to President of the World Tourism & Travel Council, Jessica Simpson. 
So not only did OTAs have to fight back after the pandemic, they also have to fight to convert the remaining sectors of the market who prefer direct bookings. When we say it like this, it almost sounds impossible, but we can assure you, it isn't.
The Biggest OTAs
Airbnb has invested millions of dollars in growing their host network and they also offer a great set of user-friendly additions. The Airbnb app is easy to use and easy to access so it encourages users to book with Airbnb. Instant Book is another great addition, so users don't have to wait for host approval, if they meet the stipulated requirements. 
Booking.com has been around for years and offers hosts the ability to put their listing in the hands of the experts to market. Their website says that they "promote your property on search engines like Google, Bing and Yahoo, ensuring you're seen by huge numbers of potential guests in 43 languages." 
Vrbo might be slightly less well-known than the other two OTAs, but this does not mean it should be discounted. The Vrbo website is easy to use and delivers great service to their customers. Owned by the Expedia group. Vrbo falls under the umbrella of one of the most successful vacation rental companies in the world.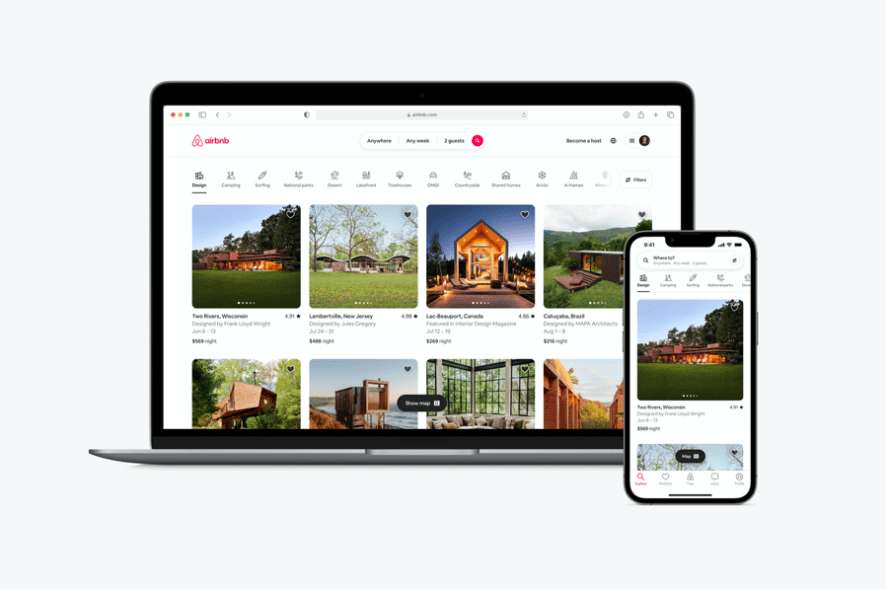 What Do the Big OTAs Charge?
Airbnb's pricing model is pretty simple to understand, but they've recently made some pretty changes. What started out as a split-fee payment option has now been broadened to allow hosts to pay the entire fee if they choose to. The host-only fee structure starts at 14% and can increase to 20% in some cases. There are also higher charges (2% higher) if you opt to set a Super Strict cancellation policy. The split service charge sees Airbnb split the charges between the host and the guest in a 3% to 14.2% split. This is the most popular costing model on Airbnb currently.
Booking.com takes 15% of the value of your booking. So if you charge $50 per night, and your guests book for two nights, you'll pay $15 to Booking.com. We know that this sounds very high, but according to Booking.com, their platform offers data insights, expert advice, high user traffic, investment in websites, and more that justifies their higher host charges. 
Vrbo users can choose from two pricing models. They can either pay an annual fee of $499 or you can pay a fee per booking. These fees start at 8% – a 5% service fee and a 3% credit card processing fee. They also charge VAT on your 5% commission fee if VAT is applicable in your country of choice.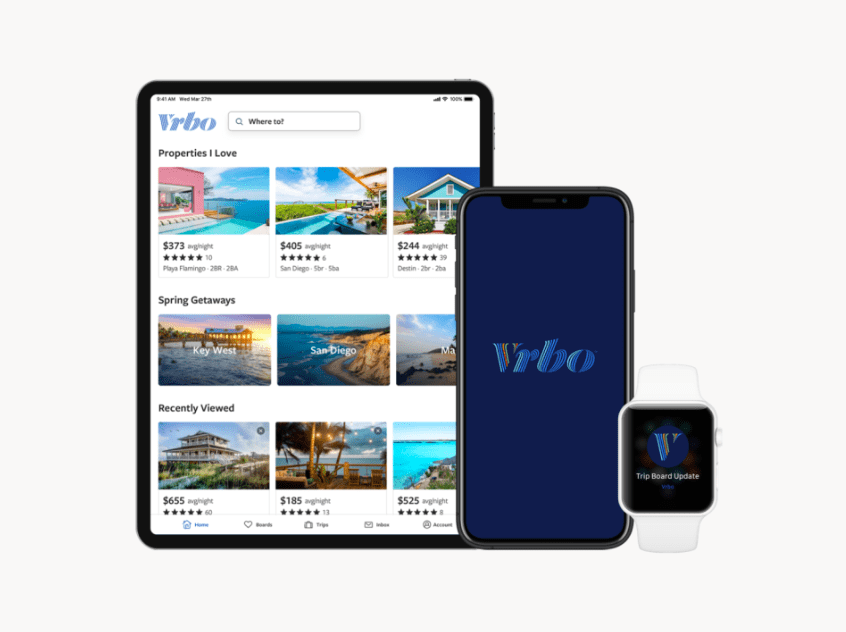 What Does This Mean for Hosts?
The vast majority of vacation rental industry stakeholders advise to list your property on more than one OTA site. Most OTAs have a pay-per-booking scheme, so there is no downside to listing on multiple OTA sites. 
While it is a great idea to list on multiple sites, you need to ensure that you have a calendar management system in place. If you don't, you risk double booking your property and that's a quick way to get a very bad reputation. Property Management Software like iGMS, HostAway and Hostfully all offer calendar management, as well as so many more features.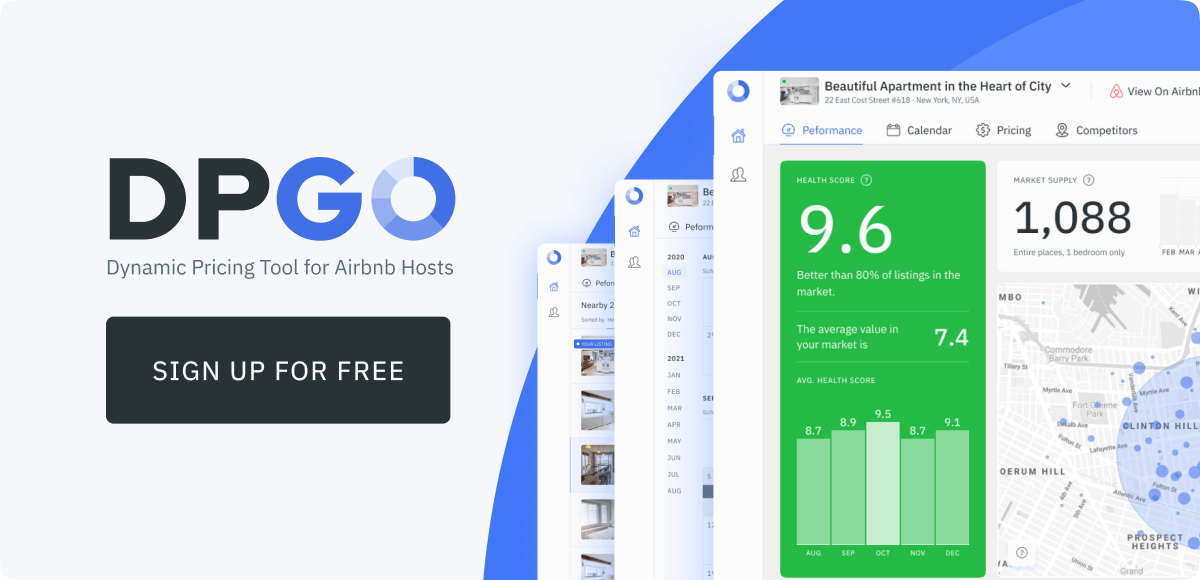 DPGO has partnered with a selection of the best Property Management Software systems to ensure that your property is managed perfectly with updated calendars, data-driven dynamic pricing, updated inbox and high response rates. To start your dynamic pricing journey, click on the banner above and register for your free 30-day trial.