Airbnb ratings are one of the most critical aspects of your listing. Without consistently high ratings, Airbnb will not rank you very highly in their search results and your occupancy rate will suffer because of it. 
As a team of experienced Airbnb hosts, we know a thing or two about running a successful listing. This week, we wanted to develop and publish our simple yet effective list of foolproof ways to get better ratings!
Ways to Get Better Airbnb Ratings
1. Start Off on the Right Foot
As an Airbnb host, you want your guest's experience with your listing to be smooth and hassle-free. This starts at the moment they enquire about a booking, not just when they walk through the door. The first moment that they make contact with you, you'll need to put your host hat on and make sure you're as helpful and accommodating as possible. 
It might be tempting to turn your nose up at little requests like a late check-out or an early check-in, but put yourself in your guests' position. Imagine you are catching a flight at night and check-out from your Airbnb is at 11 am. This will usually cause guests a fair amount of anxiety and if you can help fix their problem, you'll be in the good books before they even check-in!
2. Ensure Your Listing is Updated
The fastest way to get yourself a bad review is to promise things you don't have. Never add amenities to your listing that you do not have or will not have when your guests arrive. It takes two minutes to update your listing information. If your jacuzzi is broken, take it off your amenity list until it is fixed. You never know if someone has booked your listing especially for that jacuzzi or something similar that was in your listing profile but isn't available.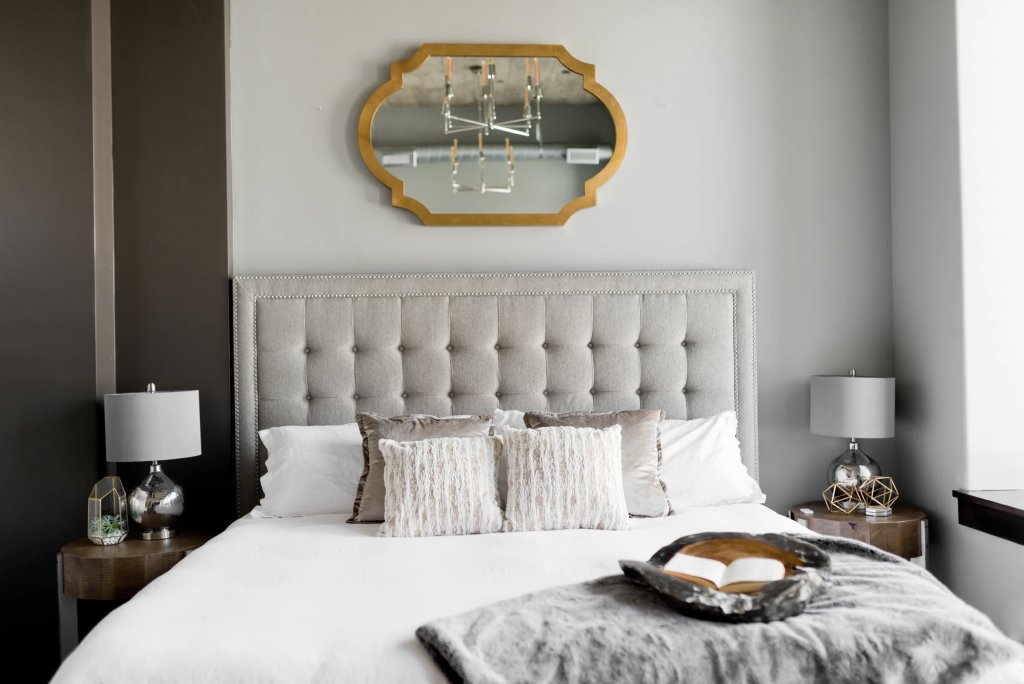 3. Clean, Clean and Then Clean Some More
Cleanliness has never been more important to guests. Of course, people want to stay in clean accommodation but with COVID, hosts now need to ensure that everything isn't just tidy, it's really, properly clean. 
There is a special section for guests to review your cleanliness. This alone should encourage you to up your game and ensure everything is spotless.
4. Be Available
Unpredictable things happen and as a host, you need to be available in case your guests need you. Of course, this expectation only exists within reason. Guests should only contact you in an emergency and you should be available if they need you. 
Giving your guests your phone number when you check-in is a good way to show them that you do want them to contact you if something is wrong! Some hosts don't exude that welcome feeling and if you want a five-star review, show your guests that you are not one of those hosts.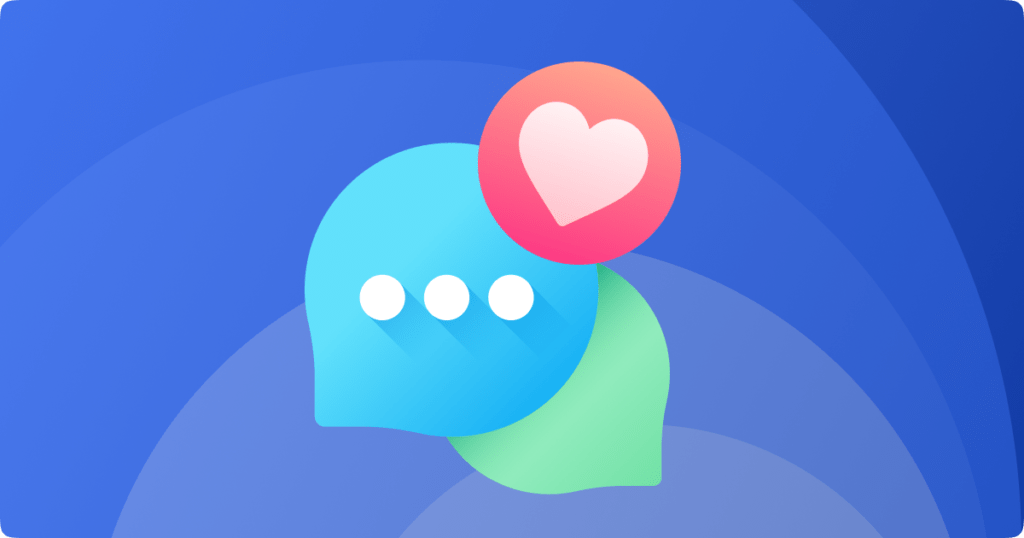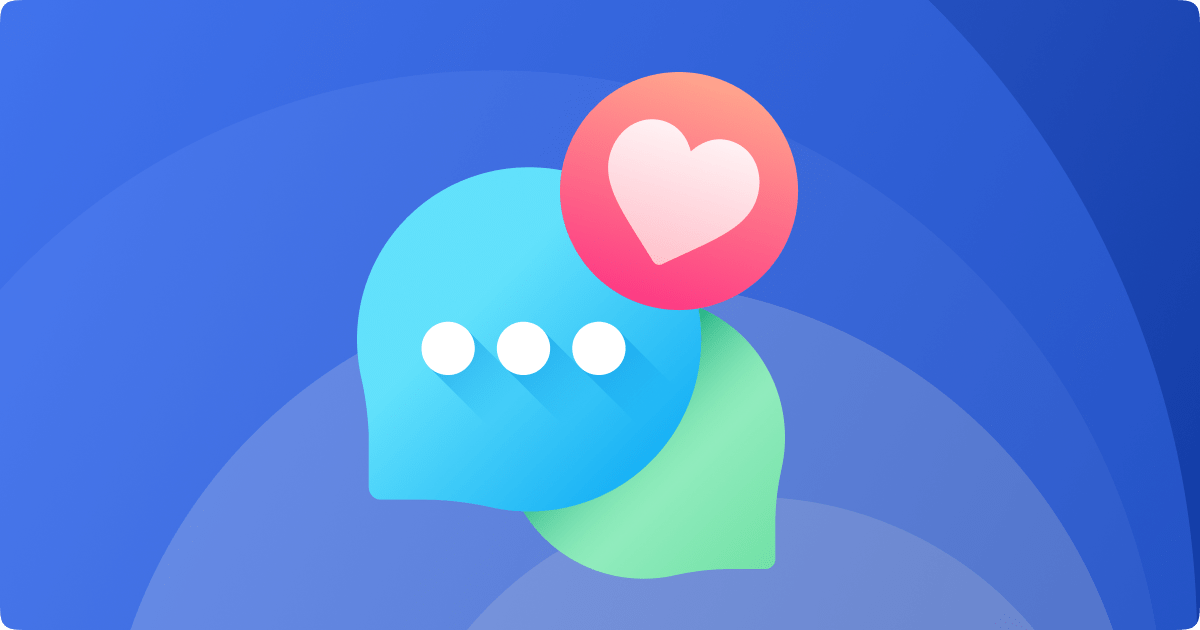 5. Leave Little Treats
Airbnb guests appreciate when hosts leave added extras. These added extras help prompt guests to leave favorable Airbnb reviews. 'Added extras' include anything from fresh cookies, to a bottle of wine, to breakfast goodies and everything in between!
6. Price Fairly and Competitively
Pricing is another sticking point for guests. If you're charging higher prices, guests will expect a premium experience. On the flip side, if you charge lower prices, guests will not expect lower standards. It's one of the hardest parts of being a short-term rental host! 
While dynamic pricing tools like DPGO, your prices will be optimized according to the market environment, but this does not mean that they will be sky-high. Our price recommendations are meant to ensure that you get a booking, without sacrificing on earnings. If you want to try DPGO, click on the banner below!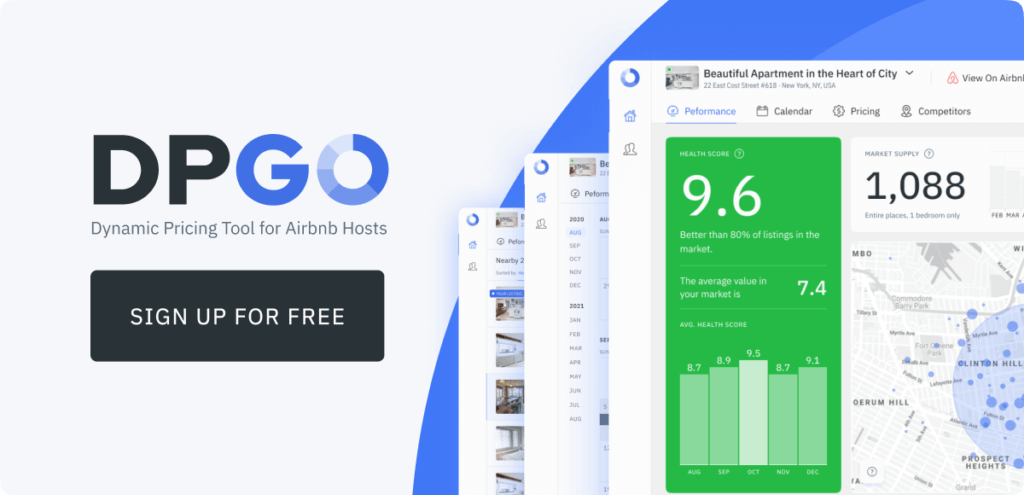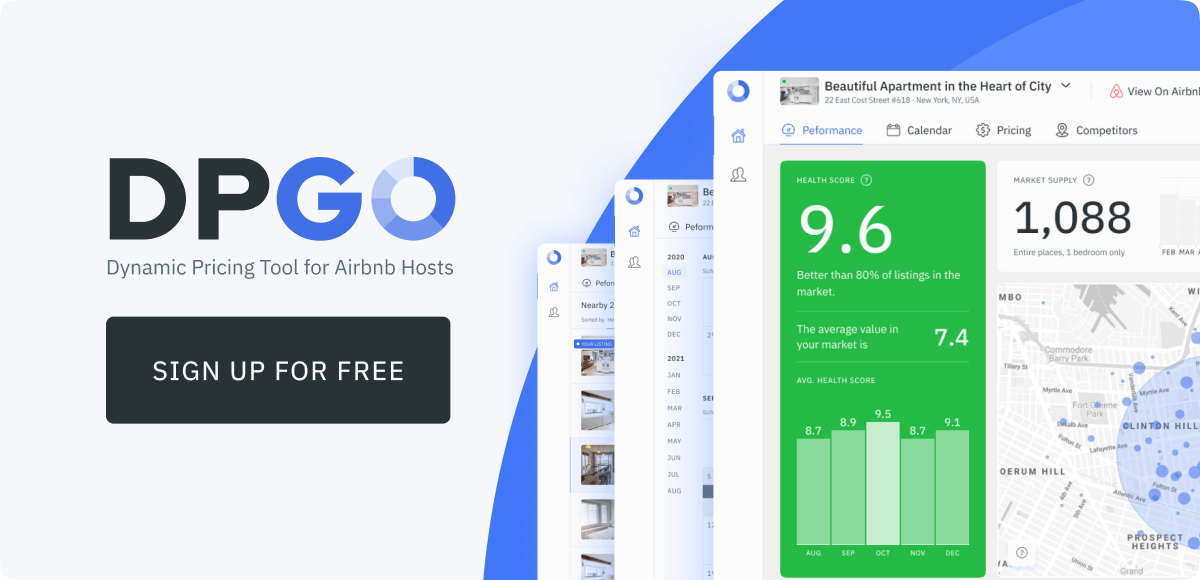 7. Rate Your Guests
Once your guests have checked out, be sure to rate them! If they weren't planning on doing the same, you giving them a rating might prompt them to give you a quick review. One rule of thumb – never ask for a five-star review. You can send out an automated email after check out where you request that they take five minutes to give you a rating, but never ask for a specific review.
How Can DPGO Help?
We know a thing or two about optimized pricing and we'd love to help you take your business to the next level! Click on the banner above to get started!