We know a thing or two about increasing Airbnb income, what with our mounds and mounds of data and all. We've covered how to maximize your Airbnb income in peak season, but we've not talked about off-peak season. Well, that changes now because this post is all about how to boost your income in traditionally quieter periods. 
Using this 7-step plan of attack, your Airbnb income will be higher than ever in the off-season!
Reduce Your Minimum Stay Requirement
First off, you need to lower your minimum stay requirement. It makes sense to increase your minimum stay requirement in peak periods in order to ensure that as many days in your calendar are booked. However, in less busy periods, this strategy no longer works. Stays during the winter months are often not as long as Summer vacations, so the approach shouldn't be the same. 
If you're sitting at a seven-day minimum in Summer, consider lowering it to two days in winter. Sometimes guests are just looking for a short break. When bookings are so few and far between, it's not logical to put restrictions on the length of their stay.
Offer Discounts to Encourage Longer Stays
In busier periods, offering discounts to boost Airbnb income is perhaps less logical, but there is no better time than during the off-season. By offering your guests a financial incentive to extend their stay, you're putting yourself in the best position to maximize the value of that booking.
For DPGO users, adding discounts is as easy as pie. Simply log in to your account, select 'Settings', then 'Discounts', and stipulate what percentage discount you'd like to offer to week-long and month-long bookings. You can read more about why discounts are important here.
Optimize Rates with Dynamic Pricing
If you start with data-driven pricing, you're in a better position from the get-go. If you're not making use of a dynamic pricing engine, then you're missing out on revenue. It's that simple. Pricing engines like DPGO use real-time data to determine the right price for your listing. You need to think of pricing as a balance between maximizing earnings and securing a booking. The only way to do this with precision is to find the pricing engine that works best for you and your business goals. 
DPGO offers the most advanced pricing algorithm, with the most affordable payment plan. Our engine constantly collects and analyzes data from both your specific area and the global market. We then use that information to arrive at the right price for the right guest at exactly the right time.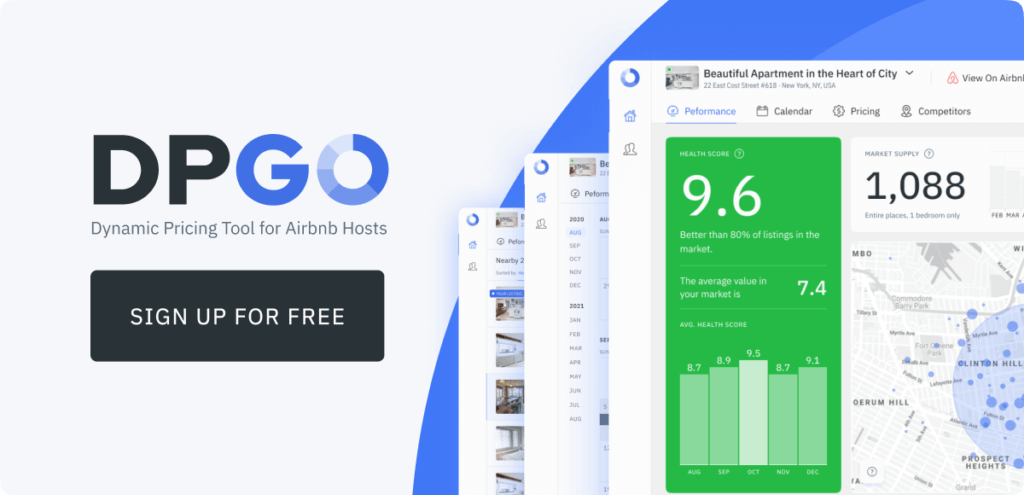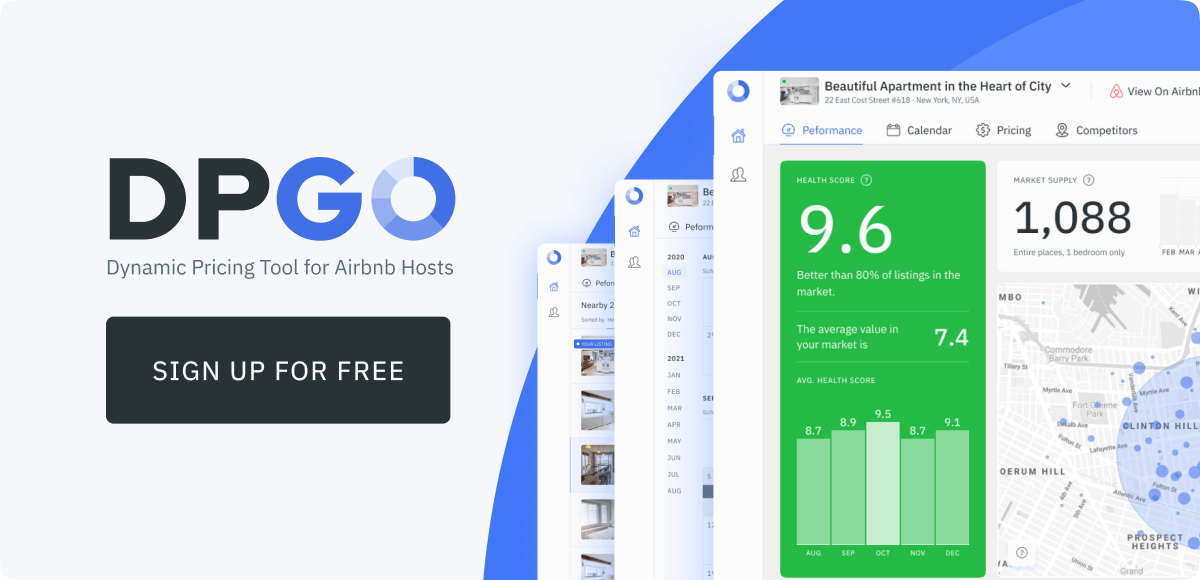 Update Listing to Increase Seasonal Appeal
As a host, you need to be aware of your property's strengths and weaknesses in order to effectively boost your Airbnb income in the off-season. In slower periods like winter, it's a really great idea to refresh your online listing and highlight the aspects of your property that make it perfect for a winter getaway.
Maybe you have a fireplace, or a Jacuzzi or your property is located close to a winter attraction like a ski resort – these are the sorts of things that you need to highlight in the winter season. Similarly, in peak season you need to highlight the most bookable aspects of your property in a Summer context.
Add Capacity to Your Listing
Adding capacity isn't just a good idea in off-peak seasons. Adding capacity just means you can charge more. Yes, listings with three beds in one room are going to attract family bookings. By increasing the number of guests you can host, you spread your appeal to bigger groups, families, and even corporate retreats if you can house enough people.
Cater to Business Travellers
One thing that does not stop in the winter months is business. Business travelers still need catering for during the off-season and by optimizing your listing to attract them, you give yourself the best shot at appealing to the few bookings that come around in quieter times. The 'digital nomad' is a relatively new tourist group but remote-
Add faster internet, a desk, and even some printing facilities if you want to appeal to business travelers. It would also be a great idea to create a detailed guest guide, with taxi services and the details of nearby conference facilities. Also, it couldn't hurt to invest in a fancy coffee machine!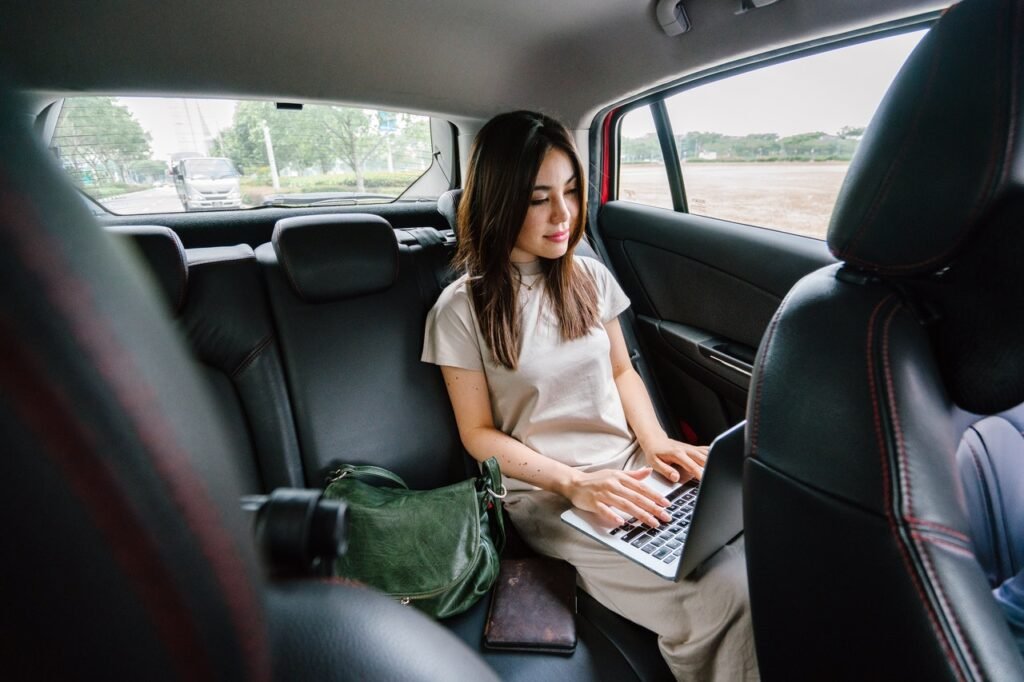 Make Your Listing Pet & Child Friendly
Similar to optimizing your property for business travelers and digital nomads, updating your listing to appeal to families and pet-owners is another way to boost your Airbnb income in the off-season. It's not really a season-specific thing but permitting both children and pets in your listing is a good way to increase the likelihood of securing a booking in any season! 
Boosting your Airbnb income in the off-season is not a simple, one-step process. Instead, you'll have to optimize every aspect of your listing, business approach, and pricing in order to increase our revenue in the quieter months.