The term 'digital nomads' has been in the short-term rental vernacular since the first easing of the pandemic lockdowns, circa late 2020. These modern professionals have the freedom to work from anywhere in the world. And take advantage of that, they have! 
We've seen Airbnb bookings in remote areas go up by 56% as digital nomads search for a calming and serene place to enjoy a little R&R while they also work their 9 to 5. 
What Are Airbnb Hosts Doing to Attract Digital Nomads?
As this trend continues, Airbnb hosts are tweaking their offerings to attract as many digital nomads as possible. By checking every box that the digital nomad herd is looking for, hosts are virtually ensuring increased bookings. 
The biggest changes we see are the implementation of long-term discounts and higher minimum stay requirements. By increasing your minimum stay requirements, you have better control over the guests booking your listing. Digital nomads usually look for slightly longer rental durations, from one to a few weeks rather than just a few days. 
Implementation of long-term discounts is a way for hosts to entice their guests to book a slightly longer stay for a slightly discounted daily rate. For example, if you offer a five-day minimum with the option to book an additional two days at 10% off, your occupancy calendar will fill up pretty quickly!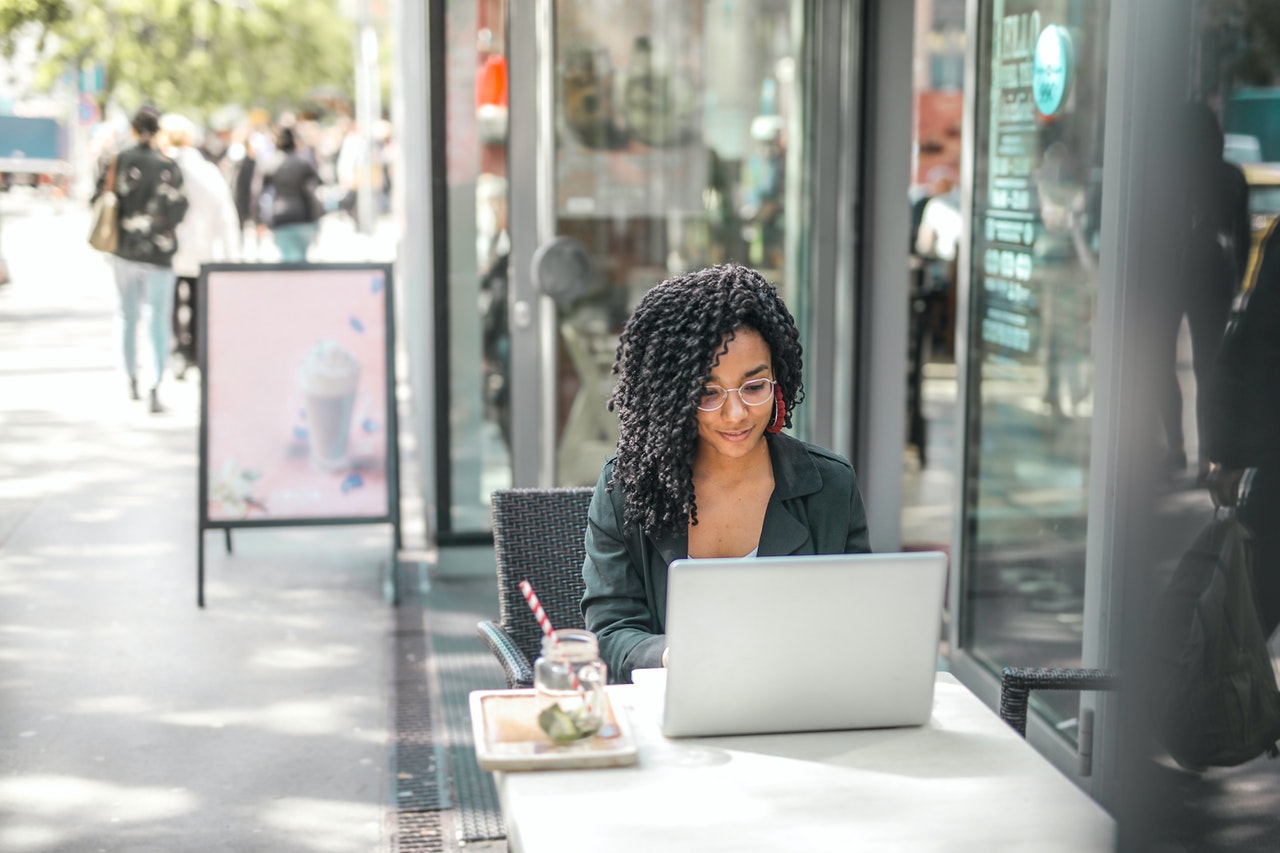 Which Areas Have the Most Potential with Digital Nomads? 
On July 27, 2022, Airbnb published a list of "The top destinations for digital nomads and their Hosts in the US & Canada". In it, the company revealed the most popular destinations for distance-working professionals. And thus, the places with the best booking rates for hosts. 
Airbnb has made no secret of its slight shift towards longer-term bookings. The digital nomad trend has helped them compound this goal into actionable change. It may not have started as Airbnb's primary goal, but local government regulations in almost every market across North America have forced Airbnb's hand. 
According to Airbnb, "The trend of living and working from anywhere is an opportunity not only for digital nomads but also for current and prospective Hosts who have the space to share with them. Earnings from hosting continue to support families across the US and Canada amidst a rising cost of living, with 41 percent of Hosts in the US and 45 percent in Canada sharing that one of the reasons they host is to earn money to help navigate rising prices. In fact, Hosts in the US earned a combined total of more than $2 billion from long-term stays alone, from Q1 2021 through Q1 2022 – and Hosts in Canada earned more than $280 million from long-term stays over the same time period." 
Based on the median income of Airbnb hosts in the first quarter of 2022, these are the local markets with the most digital nomad trend earning potential:
La Quinta, California
Delray Beach, Florida
Marco Island, Florida
Palm Springs, California
Indio, California
Whistler, British Columbia
Vancouver, British Columbia
Mont-Tremblant, Québec
Toronto, Ontario
Kitchener, Ontario
Which Areas Have The Highest Profits?
In the first quarter of 2022, these cities had the highest number of longer-term bookings. This is a direct result of the increased mobility of the modern workforce.

Los Angeles, California
New York, New York
San Francisco, California
Houston, Texas
Seattle, Washington 
Toronto, Ontario
Montréal, Québec
Vancouver, British Columbia
Calgary, Alberta
Victoria, British Columbia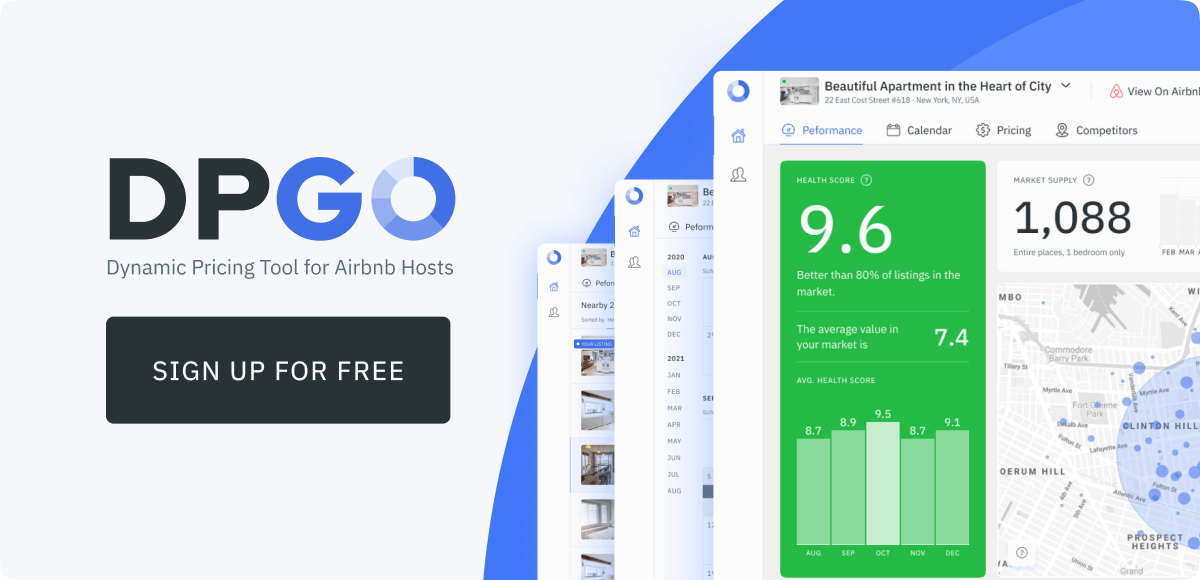 If you're interested in in-depth market data, DPGO has a range of usage plans that suit every budget. If you're only looking for data, check out our Free Usage plan! Dynamic pricing is the way of the future, and we have payment plans for this service too!
You can also search your local area on Markets by DPGO and get a few quick insights to help you better understand your competitors and local market.