Do you want to get involved in the world of Airbnb, but you don't have any money? Surprisingly, it's not impossible. There are quite a few ways for you to get involved and turn a profit! 
The history of Airbnb started in 2007 when two friends decided to host three guests in their home in San Francisco. It has now grown into a four billion dollar industry, covering over 100,000 cities and towns across the globe. The platform boasts over four million hosts with over 6 million active listings. Airbnb is no small business, so getting into the game is a great idea if you want to make some money. 
Minus the Airbnb charges, hosts enjoy the vast majority of their nightly rates. Guests also pay to use the Airbnb service. This double-ended earning scheme has resulted in Airbnb becoming one of the most profitable short-term rental companies in the world. 
When Airbnb first started, the only way to make money would be to become a host yourself. But today, things are quite different. Airbnb has introduced a whole array of additional features and services which means even individuals without property can make money on Airbnb.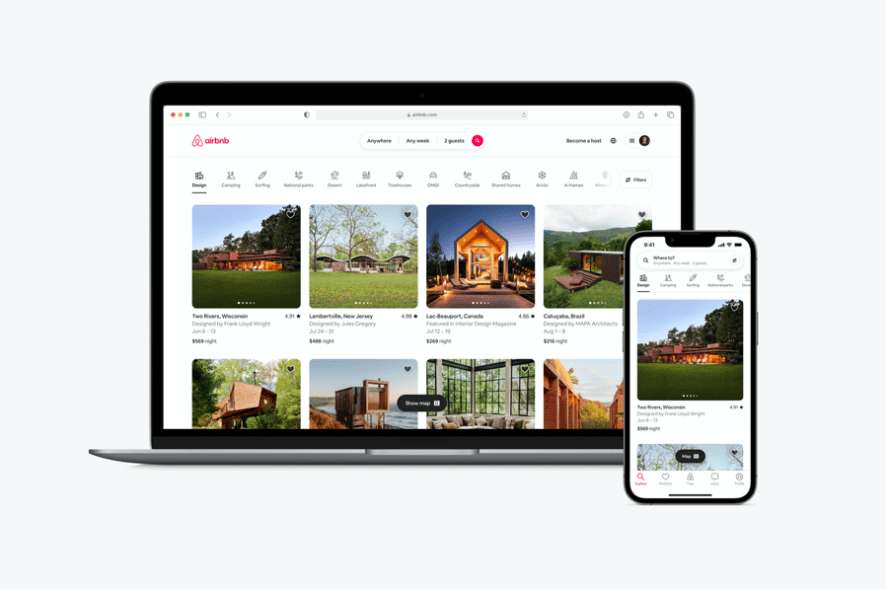 Here are a few ideas on how to start an Airbnb with no money… 
Rent Out a Room in Your Own House
Airbnb started as a platform for people to rent out a spare room in their own homes. To do this, all you'll need is clean towels and sheets, and a desire to deliver a great experience for any incoming Airbnb guests. The investment will be minimal but the reward could be substantial. 
Single room rentals were the catalyst that started the Airbnb revolution and they still have great earning potential. Price your listing well, ensure it's clean, get good reviews and you'll be on the right track.
Property Management
Do you have a friend or even an associate with an Airbnb property but not enough time to manage it? Well, this might be a great opportunity for you to get into the Airbnb game. Your jobs as a property manager would ordinarily include all of the on-the-ground responsibilities. Welcoming guests, dealing with any issues, liaising with the cleaning and maintenance crews, and any supply stocking might fall under your scope of jobs.
Airbnb property managers ideally need to possess a few core qualities and abilities. You need to be detail-orientated, meticulous, responsive, good at multi-tasking, and friendly to guests.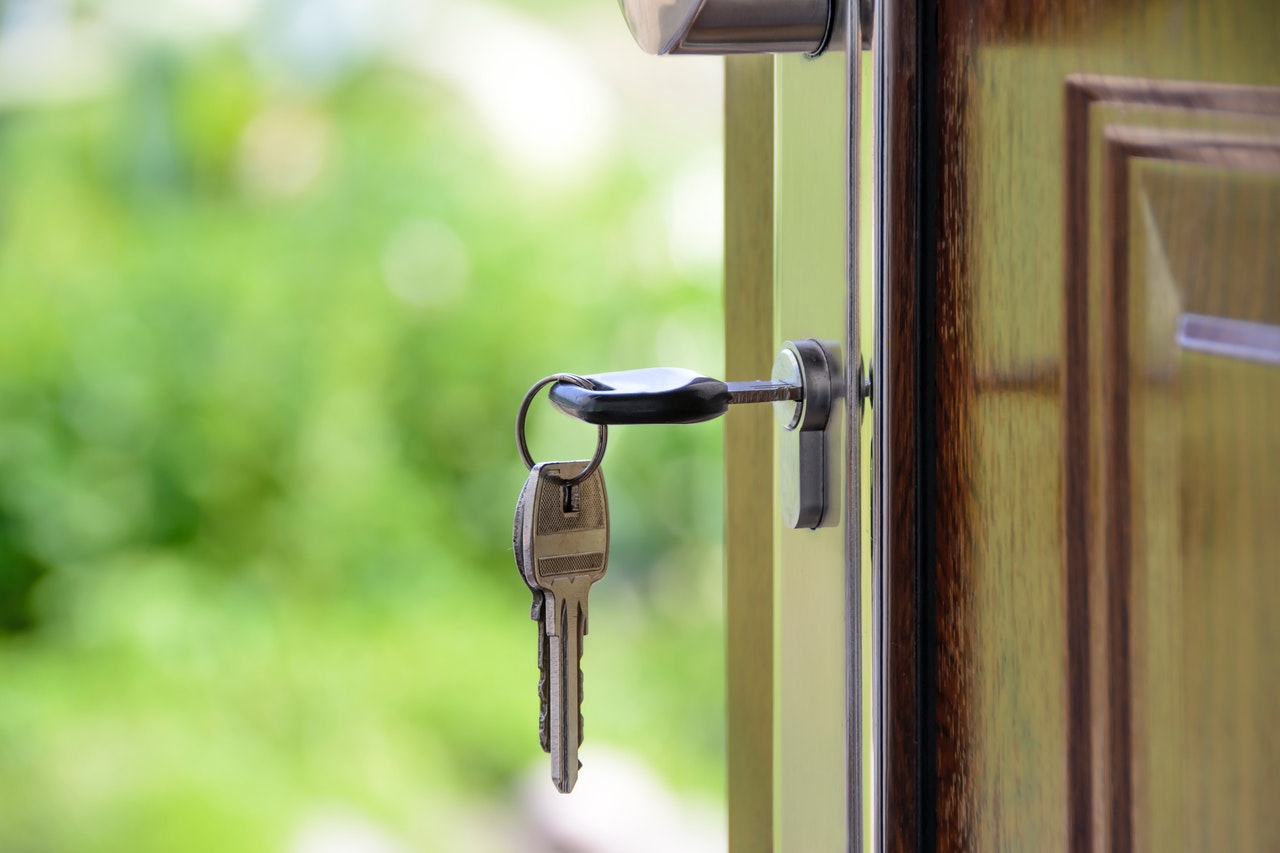 Airbnb Co-Hosting
Airbnb Co-Hosting is a relatively new endeavor and it sees property owners hiring hosts to look after the day-to-day operations of their properties. The property owner and the hired co-host will have a predefined set of roles and responsibilities, as well as a precise percentage payment arrangement. The co-host's monthly earnings will therefore depend on the listing's monthly earnings. 
Why does this matter? Well, some allege that co-hosts will invest more time and effort into the project if they are to benefit from the success of said listing directly. 
Co-hosts are usually asked to handle the running of the property. Everything from cleaning and liaising with various maintenance teams, to booking inquiries and guest check-ins.
Rental Arbitrage
Rental arbitrage is also a reasonably new but also an easy way to get involved in Airbnb. The rental arbitrage process is a pretty simple one. It involves an individual renting a property in a long-term sense, with the plan to rent it out on a short-term rental basis. Of course, some rules accompany this. As the property is not yours to rent, you will need express permission from the owner, as well as confirmation that short-term rentals are allowed in your local area, and any licenses required to conduct business. 
By taking the rental arbitrage route, you can earn money via Airbnb without owning a property. The idea of rental arbitrage is so popular because it allows individuals to host in a short-term sense without having the risk of property ownership.