Ah, the coveted Airbnb Superhost badge. Most want it, few have it. But what does the Airbnb Superhost title mean? What does it get you? And how does it affect the success of your short-term vacation rental business?
What is an Airbnb Superhost?
To put it in the simplest terms, an Airbnb Superhost is a host that consistently maintains a very high standard of cleanliness, quality, and guest relations. They also keep their cancellation levels very low and their response times extremely high. 
Different from Airbnb Plus, Superhost status is open to any host who can consistently exceed the benchmarks dictated by the Airbnb policy.
What Benefits Does an Airbnb Superhost Get?
Arguably the biggest benefit of being an Airbnb Superhost is the prestige that accompanies that coveted badge. It acts as an extra user reassurance from Airbnb that this host is trustworthy, maintains high standards, they are easily contactable and they operate as Airbnb would ideally like their hosts to operate. 
If an Airbnb user is faced with two listings in one area; one is owned and run by a Superhost and the other is run by a host with consistently high reviews. Which would the user choose? More likely than not, they'd opt for the Superhost. 
Another significant benefit of being an Airbnb Superhost is ranking higher on Airbnb search results. Search ranking is always important, and we are not just referring to Google search. Being at the top of any suitable page on the web is great for business. The advantages of this are clear: more views on your listing pages correlates to higher booking rates. 
BNBSpecialist published a beneficial graph in their article titled: Airbnb Superhost status – Reward or Liability? The article alleges that, on average, regular Airbnb host listings get 120 weekly views. In comparison, Airbnb Superhost properties get 126. That may not seem like a critical difference, but those extra views could convert to bookings if your pricing is competitive and your listing is optimized to attract your target guest. 
Similar to dynamic pricing, although on a much smaller scale, being an Airbnb Superhost helps your occupancy rate and revenue. As we previously explained, Superhosts have that extra level of trust from Airbnb and they are often rewarded with higher booking rates because of it. In the previously mentioned BNBSpecialist feature, they claim that "Average Daily Rate (ADR) for Superhosts is about 11% lower than the average, but they make up for it with an 81% higher Occupancy Rate."
When you use DPGO, we optimize prices in order to maximize your booking rate, occupancy rate, and associated earnings. By using real-time local market data, we find the best price for your listing and update it daily to make sure that you don't miss a single cent!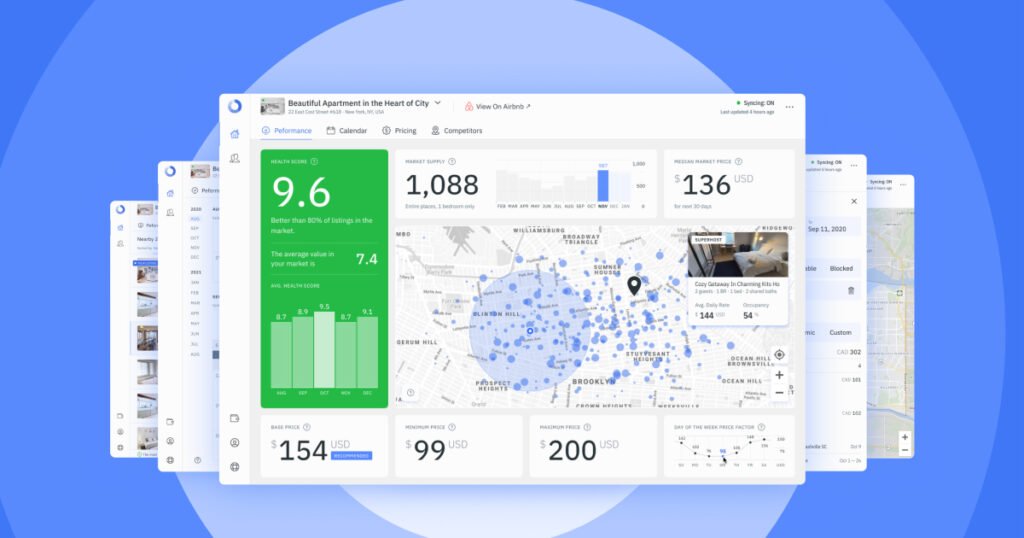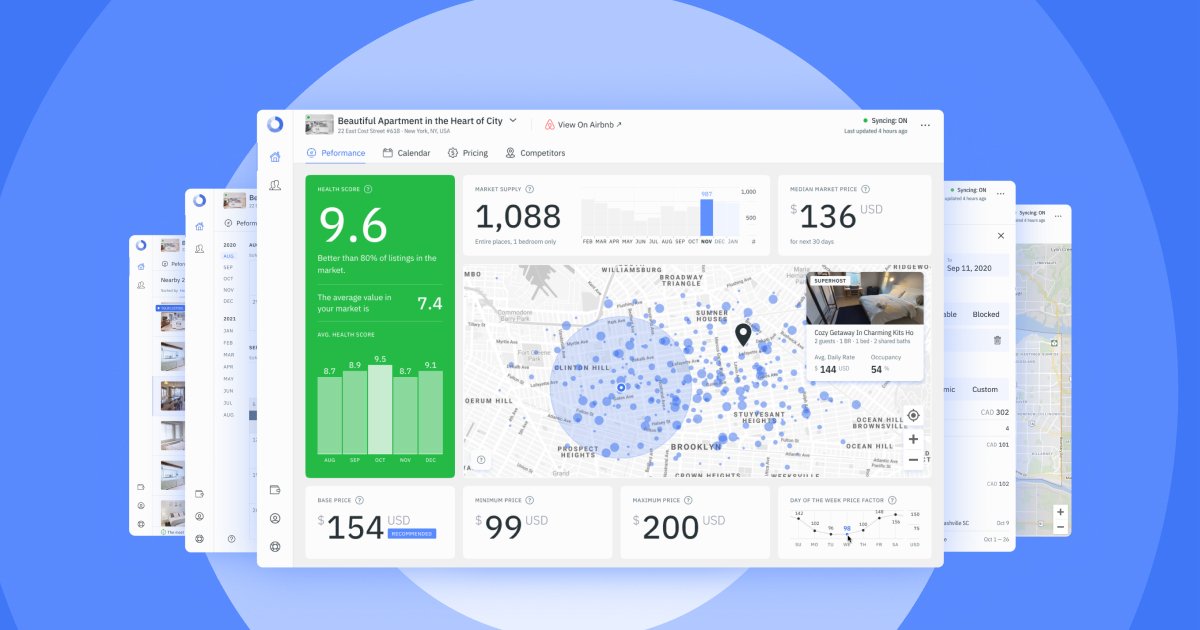 What Do I Need to Become an Airbnb Superhost?
In order to become an Airbnb Superhost, hosts need to ensure that they maintain a minimum response rate of 90%, have over 80% prevalence of 5-star reviews, a lower than 1% cancellation rate, and complete over 10 stays per year. 
Let's unpack those individually…
Response Rate
Airbnb rewards hosts who maintain high response rates. As a business, Airbnb wants its users (guests) to be happy with the service they receive on the platform. To ensure this, Airbnb encourages hosts of all levels to prioritize replying to queries from potential guests. Superhosts are expected to maintain a 90% response rate, but it's always better to aim for 100%. After all, you'll never know if a query was going to turn into a booking if you don't reply!
Good Reviews
Reviews on Airbnb are worth their word count in gold. Potential guests will browse your reviews to determine if your property is as high-quality as it seems. If the reviews aren't good, your booking rates will fall. Superhosts need to set admirable standards and maintain them year-round. As an Airbnb Superhost, you should be going the extra mile to ensure that every one of your guests leaves a 5-star review!
Airbnb offers a variety of cancellation policies for guests but they are much stricter with hosts. Again, this comes back to prioritizing user experience, and in this case, yet again, the 'user' refers to the guest. In reality, a cancellation rate of less than 1% means that Airbnb Superhosts are only allowed to cancel 1 booking for every 200 that they accept. Airbnb does make allowances for extenuating circumstances, but generally, they are working to minimize guest disruption by discouraging hosts from canceling reservations unless absolutely necessary.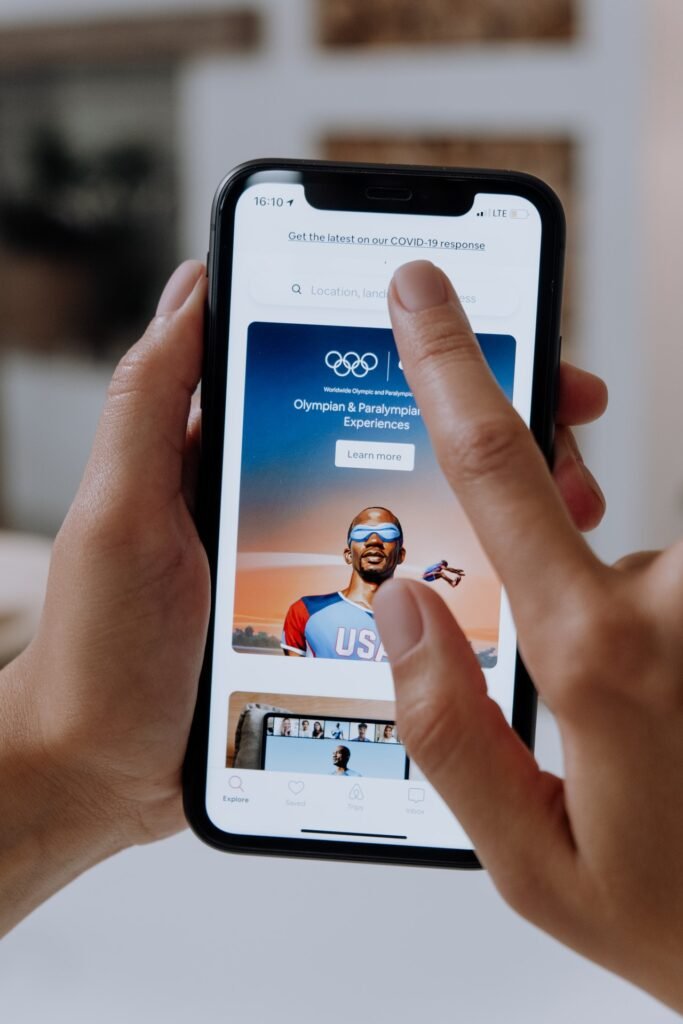 How Can I Become an Airbnb Superhost?
Sadly, becoming eligible for Airbnb Superhost status doesn't happen overnight. In fact, the title often goes for long-standing hosts who have a proven record of high standards of guest care and attention to detail. 
Airbnb reviews Superhost status every quarter and there is no limit on how long you can be a Superhost. You need to stick to the standards that got you the title in the first place, and your place among the elite hosts on Airbnb will remain cemented. Remember, there is also no minimum-hosting period that you need to meet in order to become an Airbnb Superhost. As long as you meet the criteria by one of the review periods, you're in with a great chance! 
One way to speed up the process is by requesting reviews from your guests. Some guests check out and don't leave reviews. These guests represent a wasted opportunity. If you don't want to come out and ask the guest directly, try reviewing the guest, and most, when they receive the notification that they have been reviewed, will write a review in response.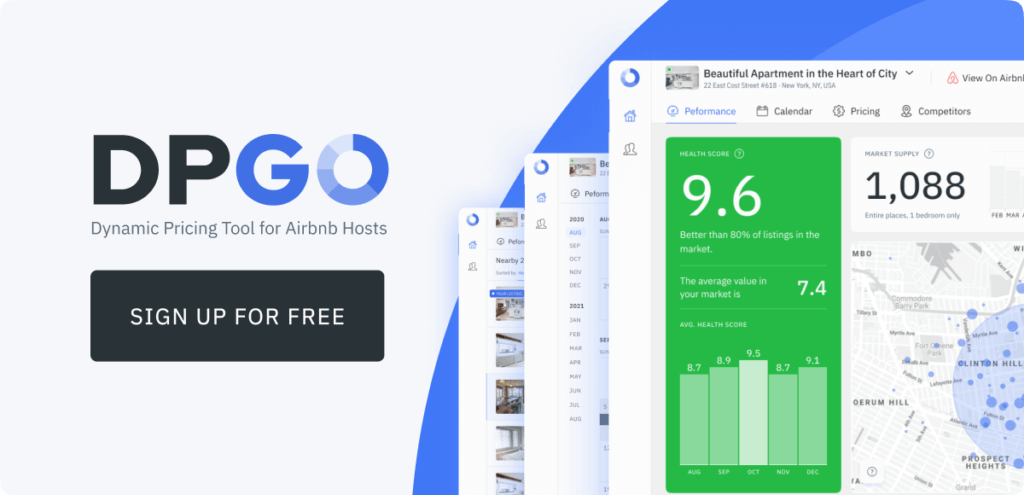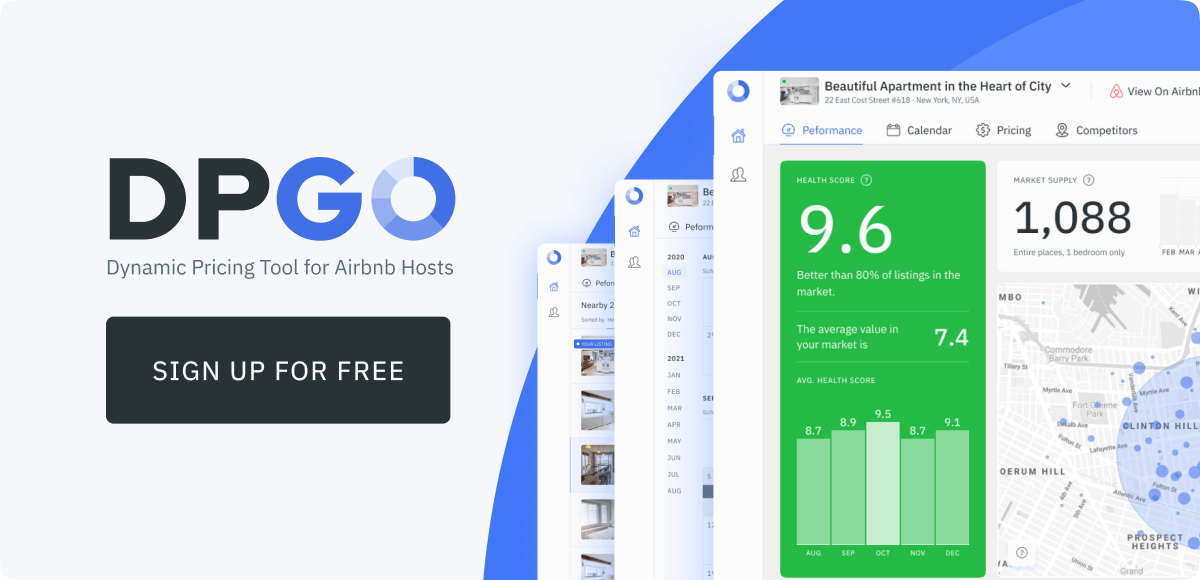 Another way is to ensure that you always reply to potential guest queries. Do not hesitate in replying, even if those dates have been booked. Simply by replying to the initial message, your reply rate will benefit. 
Airbnb gives Superhost status to hosts that they trust to uphold their ideal standards. Do your best to exceed these standards and you'll be an Airbnb Superhost in no time!
How Can DPGO Help?
DPGO was created by a team of experienced Airbnb hosts, property managers, and real estate investors. We know what it takes to run a successful Airbnb business and we used that valuable information to inform our dynamic pricing tool! We designed DPGO to find the best price possible in the market environment at any moment and update your prices daily in order to make sure you're earning as much as you can from your Airbnb property listing.
Want to give it a try? Sign up for our free 30-day trial at www.dpgo.com now and enjoy the benefits of dynamic pricing from DPGO. You don't need to register a credit card when you sign up and you can cancel your profile at any point.