The phrase of the month in the vacation rental industry seems to be 'mid-term rental'. Everyone is talking about it and we think it's high time we weigh in on the subject. 
As local governments all over the world are starting to put limits on short-term rentals like Airbnb, mid-term rental durations are on the rise, big time. 
According to Kopa, "But what about if you're moving somewhere temporarily? You're not a true renter during a short-term stay — you're a traveler or a guest. Fortunately, the rental market is changing, and more property managers and hosts are offering mid-term leases. The United States is behind Europe in this shift, so it's easier to find mid-term rentals in Barcelona or Lisbon than it is in San Diego or Los Angeles.
Similar terminology includes month-to-month rentals, monthly rentals, extended stays, long-term stays, flexible lease, sublets." 
What are Mid-Term Rentals?
Mid-term rentals are rental periods that run anywhere from one month to one year,  but they usually average around three to nine months. These properties are usually furnished and ideal for people who work in the area, but may not live there full time. 
In terms of rate, mid-term rental rates are usually higher than long-term rentals and lower than short-term rentals. 
Who Needs Mid-Term Rentals?
Typically, the same categories of people require mid-term rentals. Here is an outline of the main types:
Students
Students ordinarily require mid-term rentals because they only need accommodation for term time, rather than all year long. They will also need furnished accommodation, which most mid-term rentals are. While these rents are usually higher than long-term rentals, they are still much more cost-effective than the classic vacation rental rates.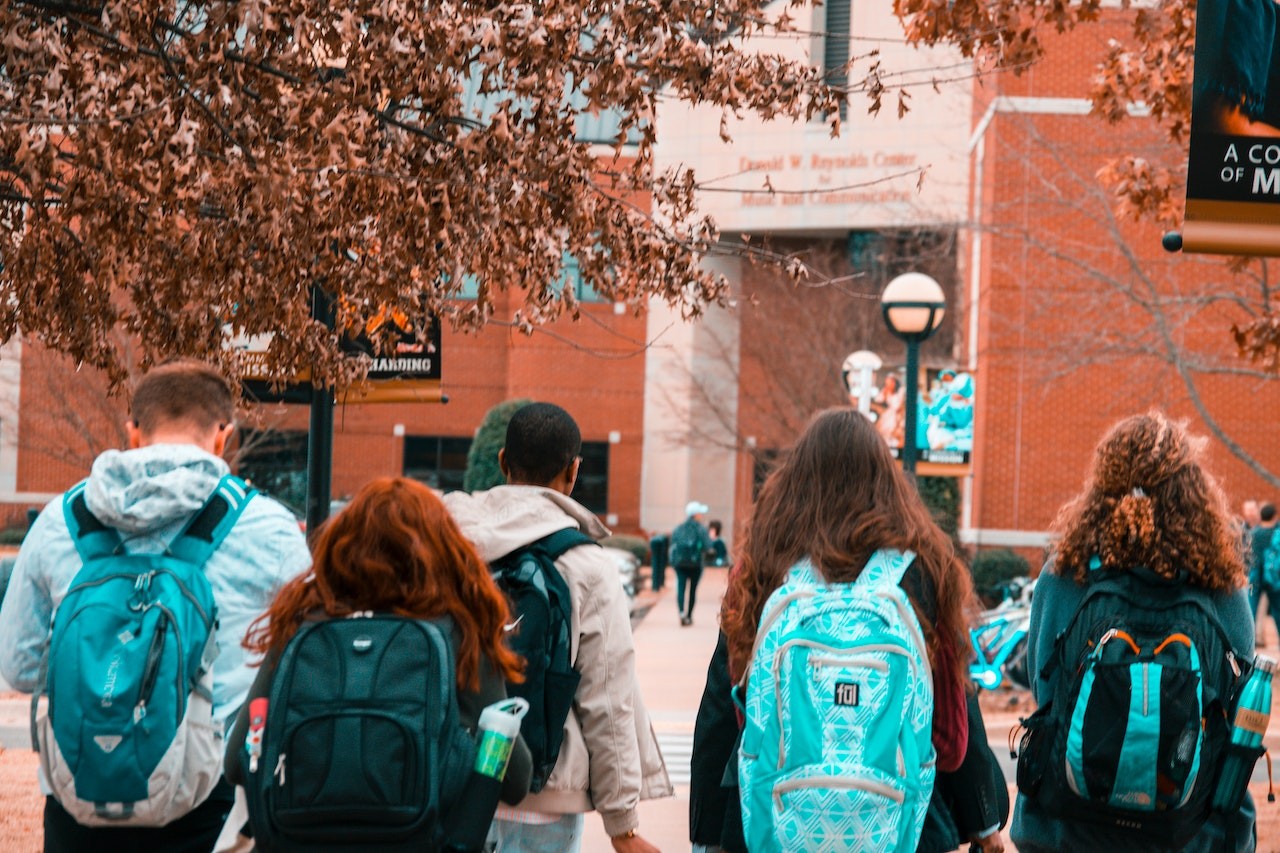 Corporations & Big Businesses
Bigger businesses often choose to rent out properties on a mid-term basis to accommodate traveling employees. It's easier to rent properties on this basis rather than fork out the extra cash for vacation rentals. 
Individuals Moving to the Area
For people who are moving into a new area, renting a property and paying a daily rate is a pretty steep approach. Instead, a common strategy is to locate a property and rent it for a period of months rather. This is a common approach for people who are relocating to a new city and want to explore before deciding on an area to rent on a longer-term basis. 
What Guests Look for in Mid-Term Rentals
There are becoming an increasingly important aspect of the vacation rental landscape. While that might sound contradictory, vacation rental hosts can do both. Most elect to rent their property in the short term during peak season and as a mid-term during the quieter months. 
Facilities, Amenities, Appliances
If you're planning on renting your property out for longer than a week or two, you're going to need to make sure that it has all of the things your target guests cannot live without. Say you're renting to business people, make sure that the rental has fast and reliable internet. If you're renting to students looking for term-time accommodation, make sure it has the basic kitchen appliances so they can cook for themselves. 
Rental Terms
Mid-term rentals might not be as long-lasting as annual leases, but you do still need to make sure you are protected in the rental agreement. Renters will often want a break-out clause, and that's okay, but remember that rental bookings, especially mid-term ones, do not just drop out of the sky. We would recommend a notice period of one calendar month.
Fair Rates
Pricing is a big consideration for individuals looking to make mid-term bookings. Daily rates add up fast and if your pricing isn't competitive, kiss those precious bookings goodbye! As a dynamic pricing company, we know how quickly pricing can ensure a property is booked up or standing empty. Sign up for a free 30-day trial with DPGO and enjoy full optimized and automated dynamic pricing. The results speak for themself.