Pricing strategies are complicated subjects! We wanted to jump into our Airbnb pricing strategies and help you decide which strategy is right for you! 
At DPGO, our users can choose between four Airbnb pricing strategies: More Aggressive, More Conservative, Recommended, and Custom. 
What is the Difference Between the Airbnb Pricing Strategies Offered by DPGO?
In this section, we're going to examine what makes each strategy different. Plus, what the similarities and disparities are between them. 
Let's start with…
More Aggressive
The More Aggressive Airbnb pricing strategy is aimed at increasing your revenue. Every setting, figure and feature is optimized to get the highest prices for every booked date in your calendar. When using this strategy, the DPGO algorithm will source and analyze the appropriate data to ensure that your prices are as high as possible, while still working within your pricing framework and staying competitive. 
More Conservative
The More Conservative Airbnb pricing strategy is aimed at increasing your occupancy rates. All of the settings on your DPGO interface will be optimized to ensure you secure a booking. This aims to increase your overall occupancy rate. Like every other strategy available on DPGO, the algorithm will work within the pricing limits that you set to ensure that you never have to honor a booking for a price lower than that of your break-even point. 
Recommended
With all of the data collection and analysis that our pricing tool does on a daily basis, we created the Recommended strategy to give our users the most data-driven pricing approach possible. We use everything from exchange rates to booking surges and changes in competitor prices to arrive at the best price. This 'best price' is created as a balance between increasing your occupancy rate and securing the highest nightly price possible.  
Custom
We wanted our users to be able to design their own pricing strategy from the base up. This is exactly why we designed the DPGO interface in the fashion that we did. At every possible step of the set-up process, DPGO users can choose the 'Custom' strategy and enter their own values. We designed the process to feature this ability because we wanted users to be able to create their own strategy and make changes if they identify that part of it is not working. Of course, we're here every step of the way to make sure that your custom-designed Airbnb pricing strategy works like a dream. 
Which One of the Airbnb Pricing Strategies is Right for Me?
Your choice of pricing strategies really depends on your business goals and how well you think you know your local market. All of the advice and insight that we offer comes from data. We make no assumptions and never offer a solution unless it is backed up by corresponding data proof. 
If your aim is to make as much money as possible, then the More Aggressive strategy is best. 
Maybe your aim is to have higher occupancy, then the More Conservative Airbnb pricing strategy is better for you. 
If you want a balance of higher occupancy rates and maximized revenue, then the Recommended strategy should be your first choice. 
Finally, if you think that you have a good understanding of your listing and the market in which it exists, then try your hand with the Custom strategy. Just be sure to check back every two weeks or so to make sure that you can correct any potential flaws in your pricing strategy before you leave money on the table!  DPGO is also a great choice for property managers and larger Airbnb management companies as it helps optimize the pricing of portfolios ranging from one to hundreds!
Can I Change My Strategy?
Interestingly, we decided not to set our strategies as holistic throughout your pricing strategy. Instead, our users can choose More Aggressive, More Conservative, Recommended, or Custom at every stage of your set-up process. You can choose your strategy for the following input values:
Last-Minute Discounts
Weekend Adjustments 
Seasonality 
You can alter these choices at any time. The DPGO pricing algorithm will then update your prices accordingly.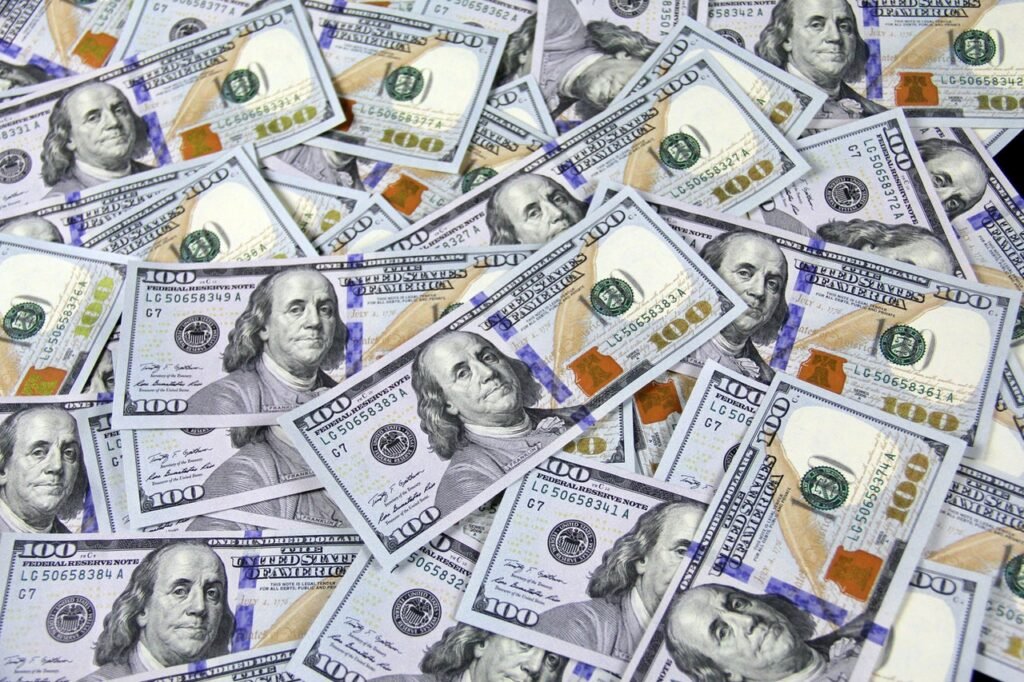 How Will I Know if My Strategy is Working?
We've developed a great way to show you how well your listing is performing in the market. Our Health Score display shows you your current Health Score, as well as scores in the past and the scores of your competitors in the area. 
If your Health Score stays the same, or even decreases after you select 'Custom' and set your own pricing values and principles, then you'll know that your settings are not working to optimize your listing. 
How Do I Sign Up to DPGO?
To sign up for your free trial, simply visit www.dpgo.com. All you need to do is create an account, link it to your Airbnb profile, and boom – you're on your way to better Airbnb pricing!