With events like the Super Bowl, sometimes hosts don't secure a booking and they're left wondering why. Pricing plays a huge role in which listings a guest chooses when making last-minute bookings. Arguably, pricing is the most important factor. In fact, according to Webloyalty.ie, 57% of consumers shop around to find the most competitive deal, especially when it comes to spending large amounts of money. 
For hosts that still do not have a booking for a big event in the area, don't worry! There are still a few things you can do to encourage last-minute bookings. There are basically four schools of thought on your next action. You can either lower your prices, use dynamic pricing, add a discount, or update your listing to emphasize the proximity to the event in question. If there is still a high demand but you still haven't secured a booking, then it may be time to consider changing your approach.
Ways to Encourage Last-Minute Bookings for Short-Term Rental Listings
Stimulate Bookings with Discounts
While discounts and price reductions are effectively the same thing, one appears as a lucky day for the consumer, and the other casts questions on the quality of the product or service. Sometimes, your listing may not be the first to be booked when activity increases in the area. Hosts in Inglewood, for example, saw a huge surge in bookings as SuperBowl Sunday rolled into town. But, critically, not every available room or property was booked for SuperBowl weekend, so how do you ensure that yours is one of the properties that wins a booking? 
Well, instead of looking at discounts as a compromise, look at them as a way of upselling. Keep your prices the same, but offer an additional night for 50% off. You might stimulate a booking that you otherwise would have missed out on!
You can learn more about how we advise our users to employ discounts here.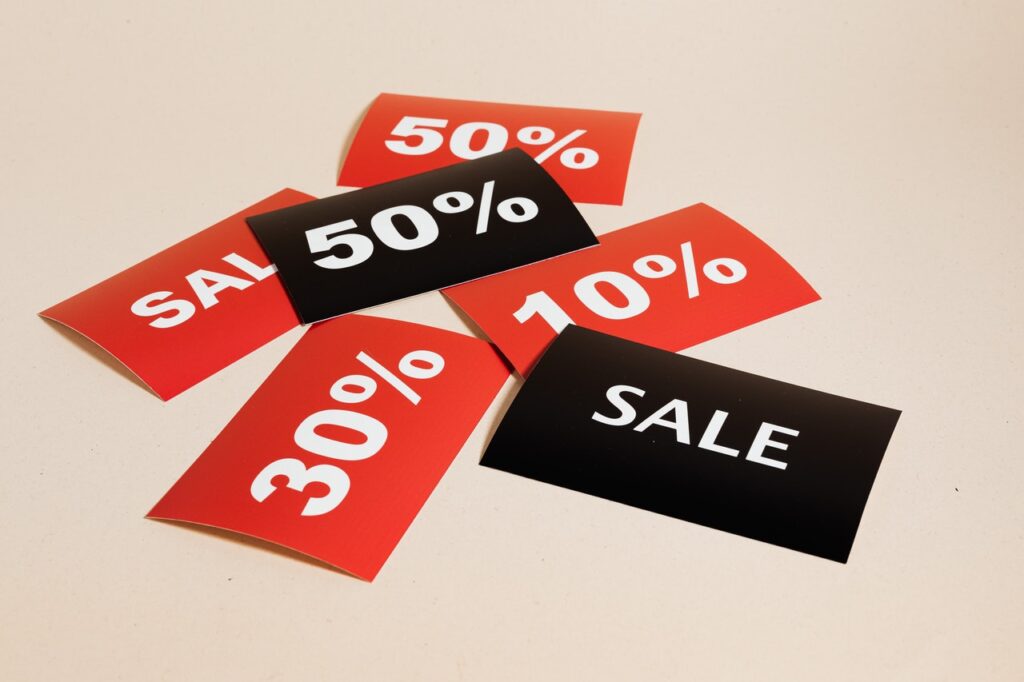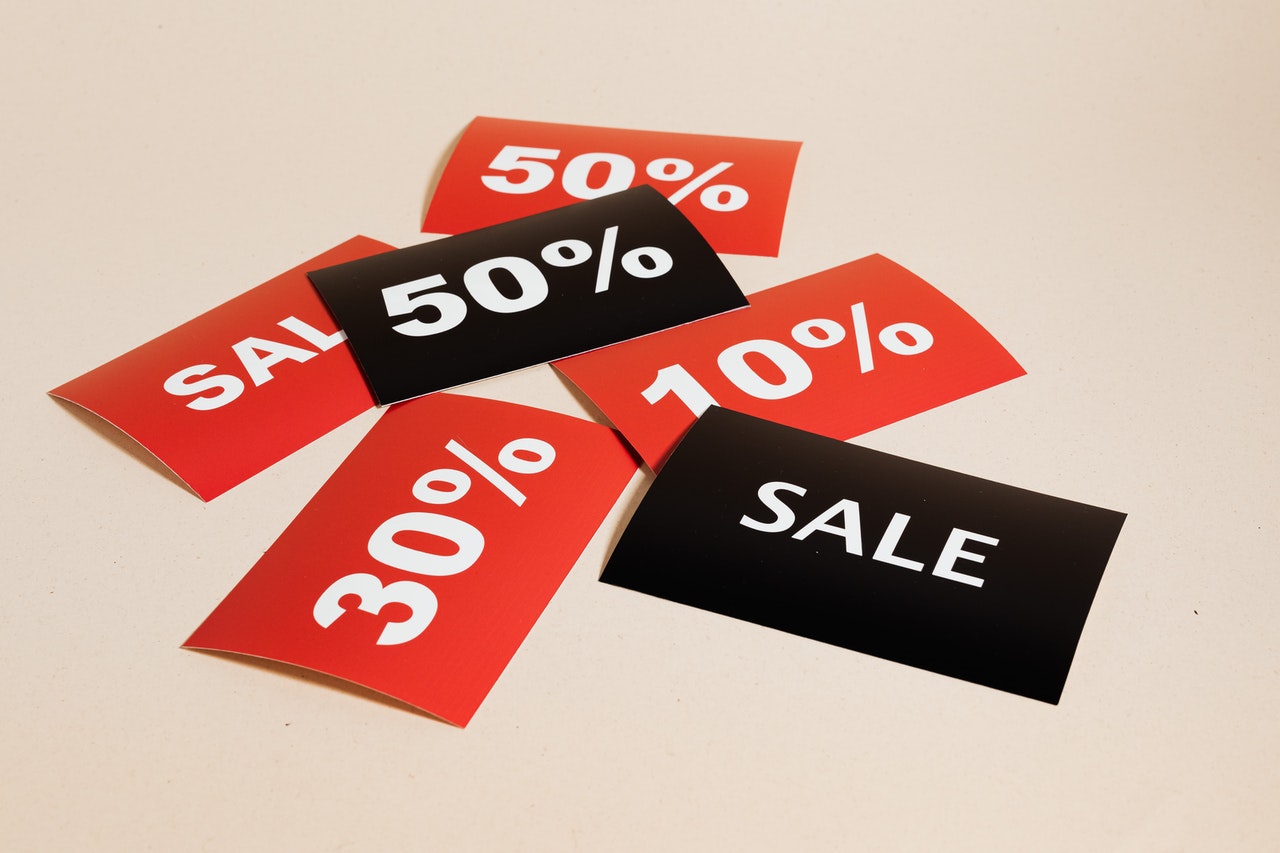 Lower Your Prices
Of course, this is not advice that any host wants to hear. As a pricing software vendor, we would only ever recommend a pricing reduction if the data backs it up. However, if you're not using a dynamic pricing service, then your prices could be the cause of your low booking rates. Comparing your prices with similar listings is a great place to start when looking for the right price, but it's almost impossible for hosts to know how much extra a guest is willing to pay for certain amenities, like a pool or air-conditioning for example. 
Based on your analysis of the amenities offered by you and by the greater market, you can then get a better understanding of why your listing might not be attracting bookings at the rate you might have hoped initially. 
Perhaps this section should be titled 'Optimize Your Prices,' but it's unlikely you would have an issue with booking frequency if your prices were too low. In fact, you would probably be inundated with queries from potential guests.
Update Your Listing Information
By updating your listing information, Airbnb views your listing as fresher and will move it higher up in search results. More eyes on your property mean a higher chance of securing a booking! 
Update your listing to show proximity to whatever location or event is driving the booking surge. For example, a large number of hosts in Inglewood, California, updated their listings as soon as they heard that the SuperBowl was taking place at SoFi Stadium. It easily shows potential guests that the property is close to the stadium and therefore increases the chances of being booked by a fan with SuperBowl tickets!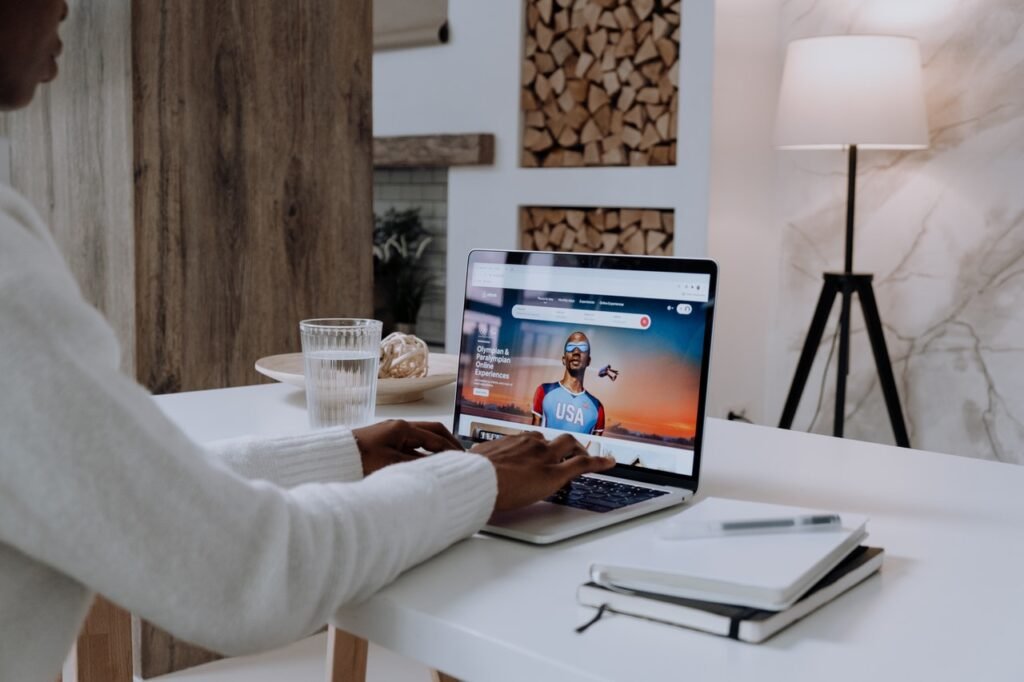 Use Dynamic Pricing Software
This one is an easy one for us. Dynamic pricing has been proven to be the most effective way to seamlessly use data to optimize pricing. Without an advanced data system to do this for you, it's impossible to arrive at an optimized price. 
Some aspects of pricing are hard to quantify. How do you decide how much a pool is worth in terms of daily pricing? How do you quantify the value of an extra bathroom? It's an almost impossible question. Instead, dynamic pricing services like DPGO use countless data sets, processes, and analytical tools to arrive at the right price for the right guest at the right time. DPGO users enjoy an average increase in occupancy of approximately 60% after just three months of dynamic pricing.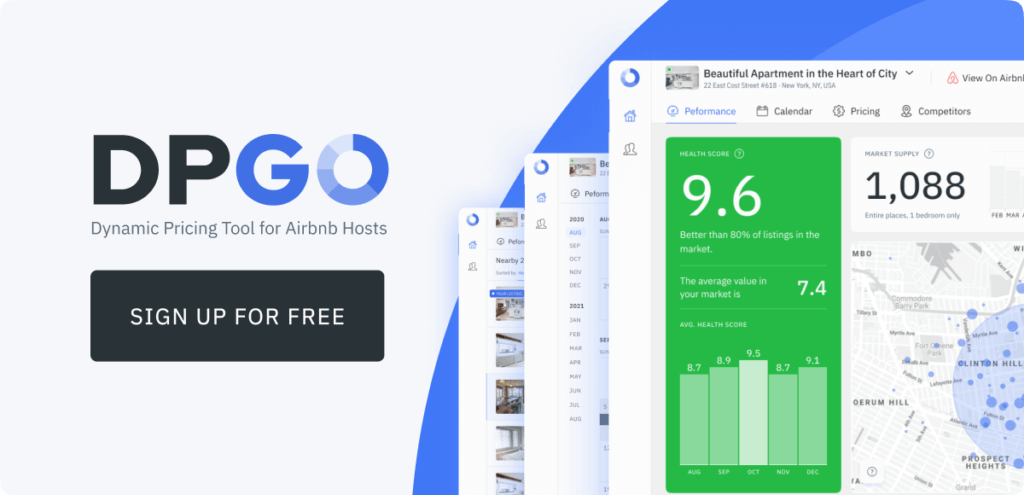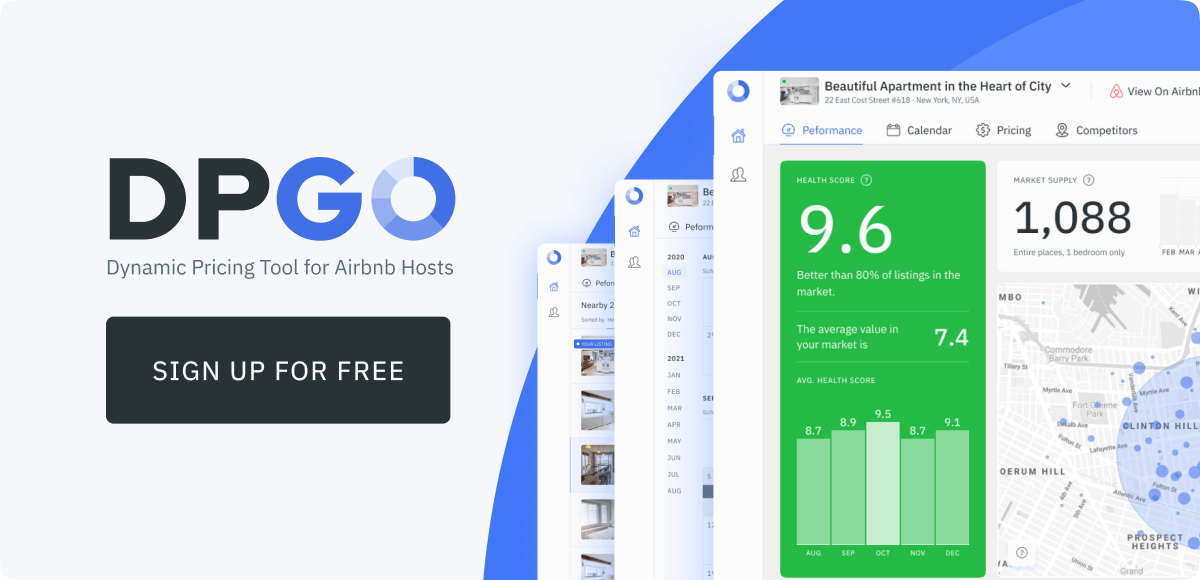 Get Started with DPGO Now
For new users, we're offering a free 30-day trial so you can experience the positive changes for yourself! A member of our Support Team will be in touch to help you make the most of our DPGO settings! We will also ensure that these settings align with your business goals. 
To start your journey with DPGO, click on the banner above to start earning more!