The total number of Airbnb properties in three major tourist areas in Hawaii has increased by over 100% in the last week! From March 29 to April 4, 2021, Maui had a total Airbnb room/unit count of 2,763. Honolulu had 1,563, and Kauai had 1,247. Then, our deep learning algorithm picked up a substantial surge in listings in these three areas. Maui jumped to a total of 6,121, Honolulu jumped to 3,547 and Kauai increased to 2,446. In percentages, Maui increased by 122%, Honolulu by 127%, and Kauai by 96%.
Airbnb started a large-scale marketing campaign at the start of 2021 to expand its host network in time for Summer. This started with the disbanding of the Airbnb Associates Program and has slowly increased in success.
Anytime we see a big shift in the market, we'll draft one of these data-insight news blasts to keep you in the loop. In a 'Coming Soon' development, you'll be able to sign up for data reports generated by Markets by DPGO. Stay tuned to our Facebook page for news on the launch of this latest innovation from DPGO!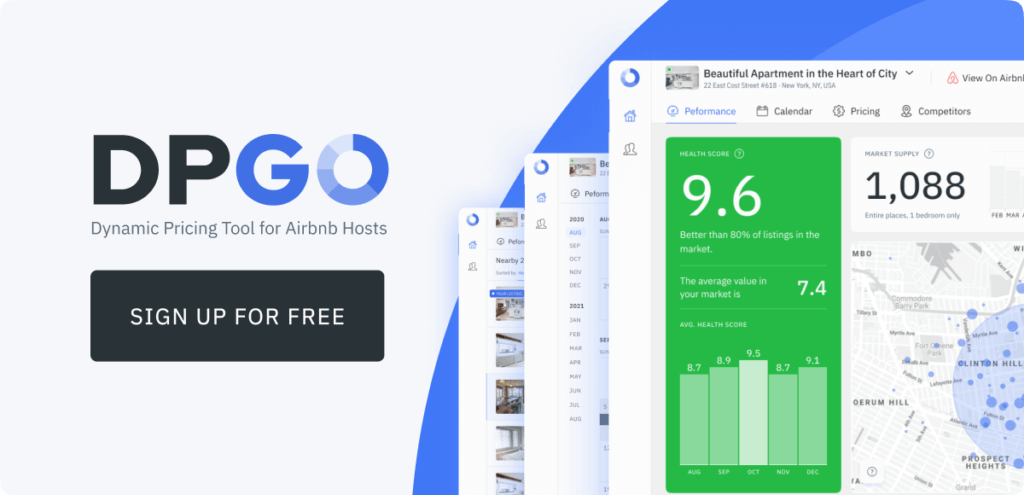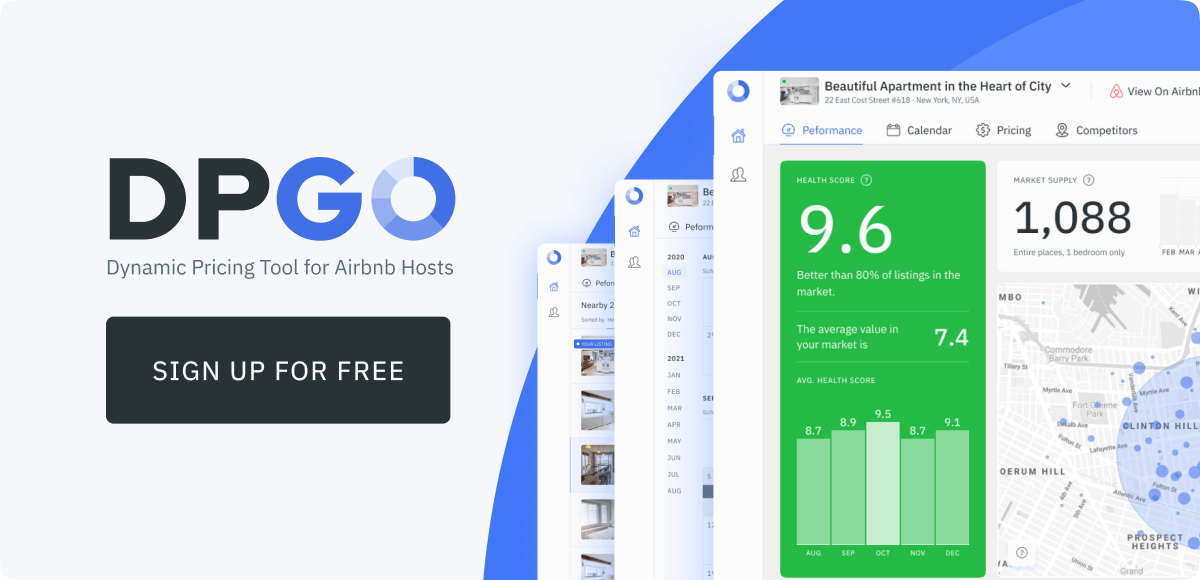 While you're here, stay a while longer and take a look at some of our other posts! Team DPGO consists of real-estate investors and experienced Airbnb hosts, so we know what we're talking about. We lovingly update our blog with all sorts of knowledgeable content, and we'd love to hear more about the type of content that you like reading! Subscribe to our monthly Airbnb newsletter to find out more info on all that we've been up to. Sign up via the subscription box on the right of this page!