Knowing which locations are best for vacation rental investment is important when you want to start a business. Without proper research, you could accidentally find yourself boxed in by local vacation rental laws. If this happens, you will only be able to rent your property out for more extended periods. 
While Airbnb is seeing an increase in long-term rentals, it does not mean that this is the best business plan for hosts in every US market. Rather, your business objectives should always to tailored to the market in which you're planning to operate. If you set your goals before you choose your market and investigate the unique booking trends within that market, you'll have a very steep uphill battle to success. Instead, focus on starting a well-run, high-quality listing and the profitability will follow.
What is Vacation Rental Investment?
It's a pretty straightforward answer – vacation rental investment is when you purchase a property intending to rent it out as a vacation rental listing. This property can be listed on everything from Booking.com to Airbnb and Vrbo.
How Do I Find the Right Investment Location?
We've done a few posts on this topic, including a guide on finding the right location, the Smart Way to Invest in Airbnb property, and the best places to buy vacation rental property in North America. 
In essence, you want to find a location that strikes a balance between a good peak season and a year-round demand for bookings. You also need to balance vacation rental laws, regulations, and investment value.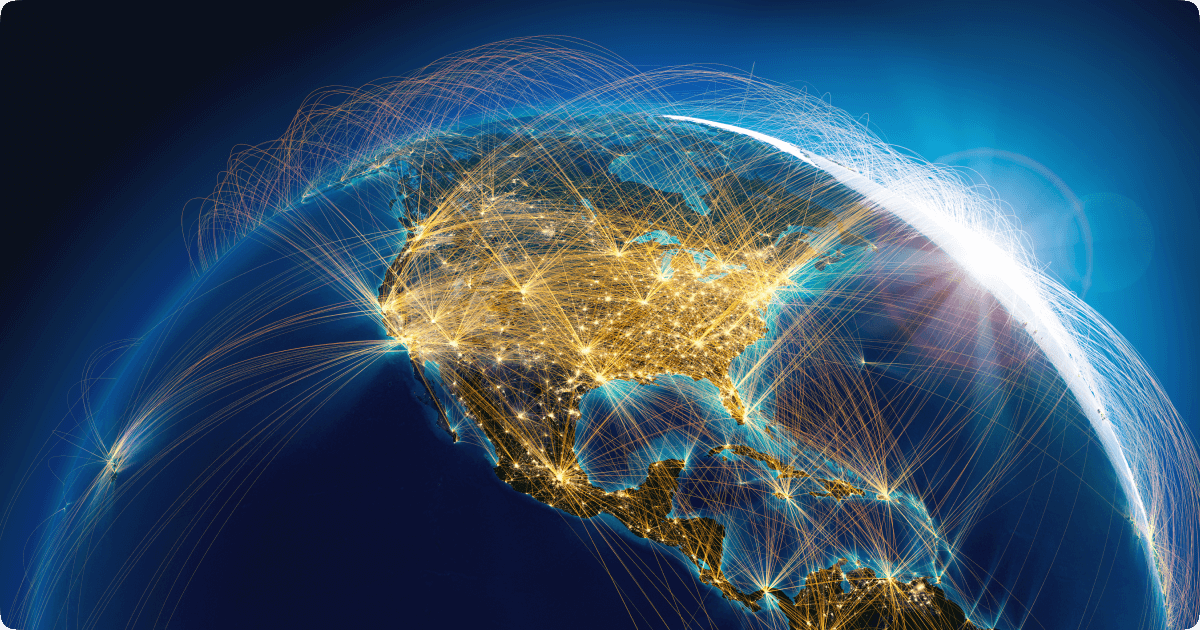 What Laws and Regulations Should I Be Considering?
The regulations around short-term rentals vary from state to state. Sadly, this is the way of the world. As an Airbnb host, you'll have to follow your local regulations, always. While we can't go into detail about every American state and Canadian province, the Airbnb website has detailed information. 
As we said, we can't tackle this topic state by state. But what we can do is give you an overall view of the regulations that you'll need to check. 
The Vacation Rental Investment Rules
Property Taxes: As it is not set by the federal government, property tax varies from state to state. We're not saying that it should be your primary concern.  However, knowing the state's property tax you want to invest in is pretty important. Especially if you want to ensure your investment cost breakdown is sound.
Zoning Rules: Zoning rules are set by the local government and they detail how buildings in certain areas can be used. They can usually be found pretty easily online, and they're often found in city ordinances, planning codes, or zoning ordinances. 
Landlord-Tenant Rules: Some cities have laws protecting both landlords and tenants, and you'll need to check these out before deciding whether you can (or should) invest in a vacation rental property in this area. 
Business Licenses: In regards to business licenses, Airbnb explains "Many jurisdictions require owners or operators of certain businesses to apply for and obtain a license before the business can be operated. Many local governments have sections on their websites explaining the business licensing process. They will also provide you with relevant forms and information. Contact your local jurisdiction for more information." 
Special Permits: Some cities require special permits which will allow you to rent your property out on a short-term basis. Without these, you may only be able to rent your property to a tenant for periods over 30 days. 
Other Rules & Laws: Some condo boards, complexes, estates, and suburbs have their own unique rules pertaining to Airbnb renting. If you're looking for a vacation rental investment property, then be sure to check not only the greater area rules but the immediate locale rules too. Even some apartment buildings have rules prohibiting short-term rentals, so check with your realtor too!