The world of vacation rentals is a very complex one, especially for hosts. There are always new things to learn and the latest is the introduction of the term 'OTA'. This new term is easy to understand – it stands for Online Travel Agency. The likes of Airbnb and Vrbo qualify as OTAs. 
For Airbnb hosts, and other vacation rental hosts for that matter, operating through an OTA is one of the easiest ways to rent their property with as little stress as possible. The online travel agent acts as an intermediary between a property owner and a guest. 
What is an Online Travel Agency?
An Online Travel Agency (OTA) is an accommodation and travel-based web platform that acts as a broker between a property owner and a guest who wants to rent that owner's property. Sites like Airbnb, Vrbo, Booking.com, and Expedia all qualify as OTAs. 
These sites make their money from being the broker in the host-guest relationship, and their sites are designed to create high-quality guest experiences in order to encourage bookings. These OTA channels advertise these listings, in exchange for a fee, and also manage any conflict-resolution issues that might arise.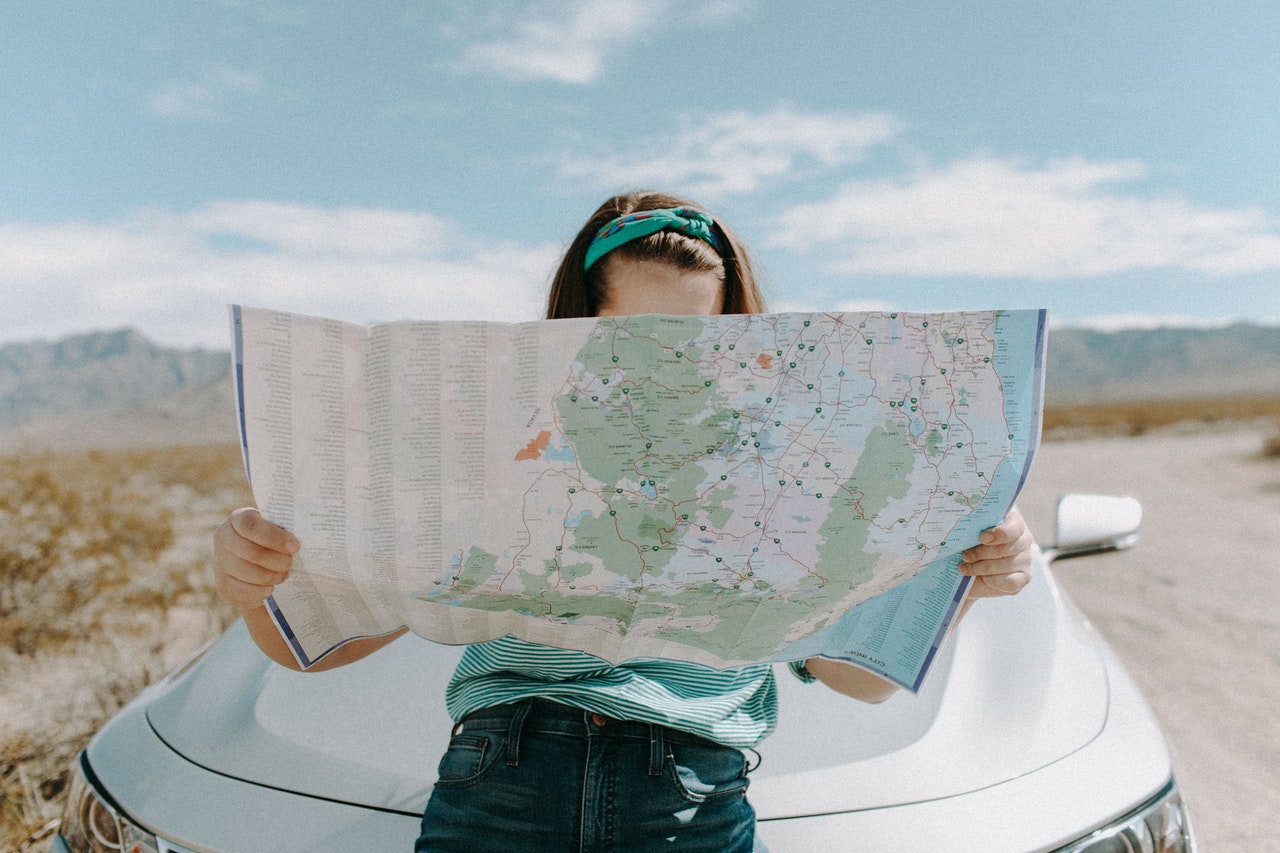 Why Are OTAs Important?
Importance is subjective, but for hosts who make their money through renting their homes out on a short-term basis, OTAs are important. They allow exposure to hosts' listings and this increases the likelihood of securing a booking. And as we all know, a listing without bookings is not a viable business. 
Because there are so many OTA platforms on the market today, hosts have greater choice of which site they choose to list their property on. Hosts will need to look at a myriad of aspects to each OTA in order to decide which would be the most profitable. In most cases, hosts usually choose to list on multiple OTA sites to give their listing greater exposure. 
How Do OTAs Work with PMS Systems (Property Management Software)?
PMS services are also really critical in the efficient functioning of a short-term rental business. PMS stands for property management software and these systems include the likes of iGMS, HostAway, Hostfully and Guesty. 
It might sound complex but the relationship between OTAs and PMS systems is very simple. OTAs facilitate actual listings and they advertise and market those listings. Property management software manages the daily operations of those listings. There isn't really any meaningful overlap between OTAs and PMSs because they both function in the same financial space, but with very clear jobs and focuses. 
How Much Does it Cost to List on an OTA?
OTAs have a great business model. They usually collect fees on both sides of the host-guest transaction. The guest will pay the OTA for booking through the platform and the host will pay the OTA for facilitating the booking. 
Usually, these commissions range between 15-20%. On Booking.com, there is no guest fee and the online travel agencies' costs rest solely on the host and property owner/operator. On Airbnb, hosts have a choice and can select different charge variations. Hosts can select to pay the fees themselves, or split it with their guests. The Airbnb costs are on a percentage basis and this percentage varies according the type of property, location, duration of stay and the amenities that the property boasts. Vrbo allows its hosts to either pay an annual subscription fee or opt to pay a percentage per booking. 
How Do I Know Which OTA to Choose?
Generally speaking, OTAs are not over specialised. So the choice is more about the associated costs. As we explained above, the cost models vary. Once you've examined the costing models and decided which OTAs are acceptable to you, you can start to get a bigger picture of where you should list your property. 
We, like many industry professionals, think that listing on multiple OTA sites is the best business decision. It will give you greater exposure and this increases your chances of securing a booking. The only potential drawback on listing on multiple OTAs is the management pitfalls. Without making use of a property management software service, you can lose track of bookings and create quite a mess. 
Property management software systems offer calendar management, and if you are listing on multiple OTAs, this is critical. If you don't have a synchronised calendar, you risk having your property booked for the same dates on different OTA sites. This is a recipe for disaster.
Sign up with DPGO for expert advice, helpful support, dynamic pricing and adorable pricing plans. Click the banner above to register for a free trial!