One of the biggest decisions you'll need to make as a vacation rental host is whether or not to charge for additional guests. Adding fees for Airbnb extra guests is a very simple process, but deciding how much is another conversation altogether. Allowing additional guests to stay for a fee is a good decision, provided your listing can accommodate them. 
On one hand, it's a great way to make some extra money, as more guests mean more income. On the other hand, extra guests can also cause various problems that may cost you more than you bargained for. In this blog post, we'll explore the pros and cons of allowing Airbnb extra guests, and how to manage the process.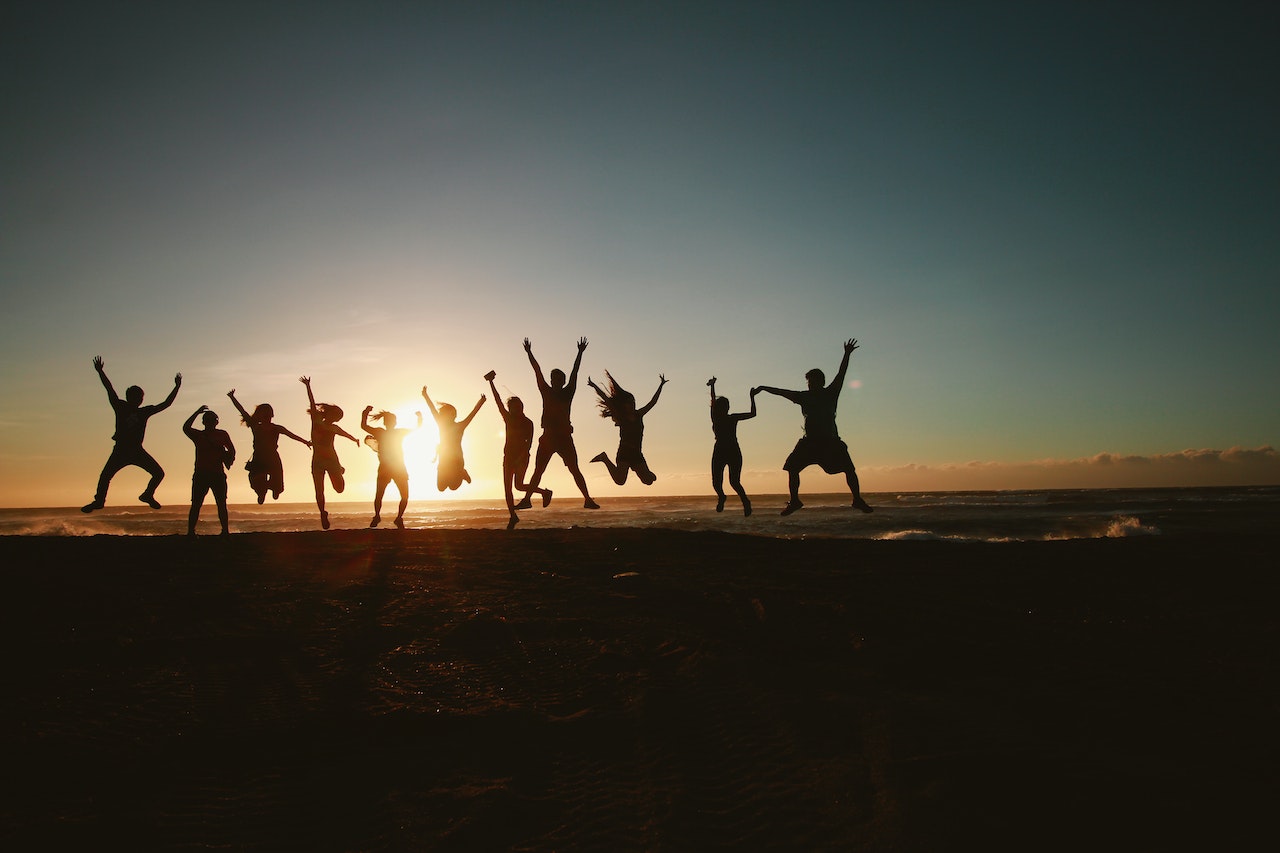 The Pros of Offering Airbnb Extra Guests
More Income – The most obvious benefit of allowing extra guests is that you'll earn more money. Depending on your location and the size of your rental, adding just one or two extra guests can increase your income significantly. Just make sure that your property is equipped for a higher number of guests. 
Increased Occupancy Rate – Allowing extra guests could mean that you'll be able to fill up your rental space more often. This is extra important during peak travel season when demand for short-term rentals is as high as it gets.
Positive Reviews – If a guest requests extra guests, and you agree, that will improve guest satisfaction. Satisfied guests are more likely to leave positive reviews, which can help you attract even more guests in the future.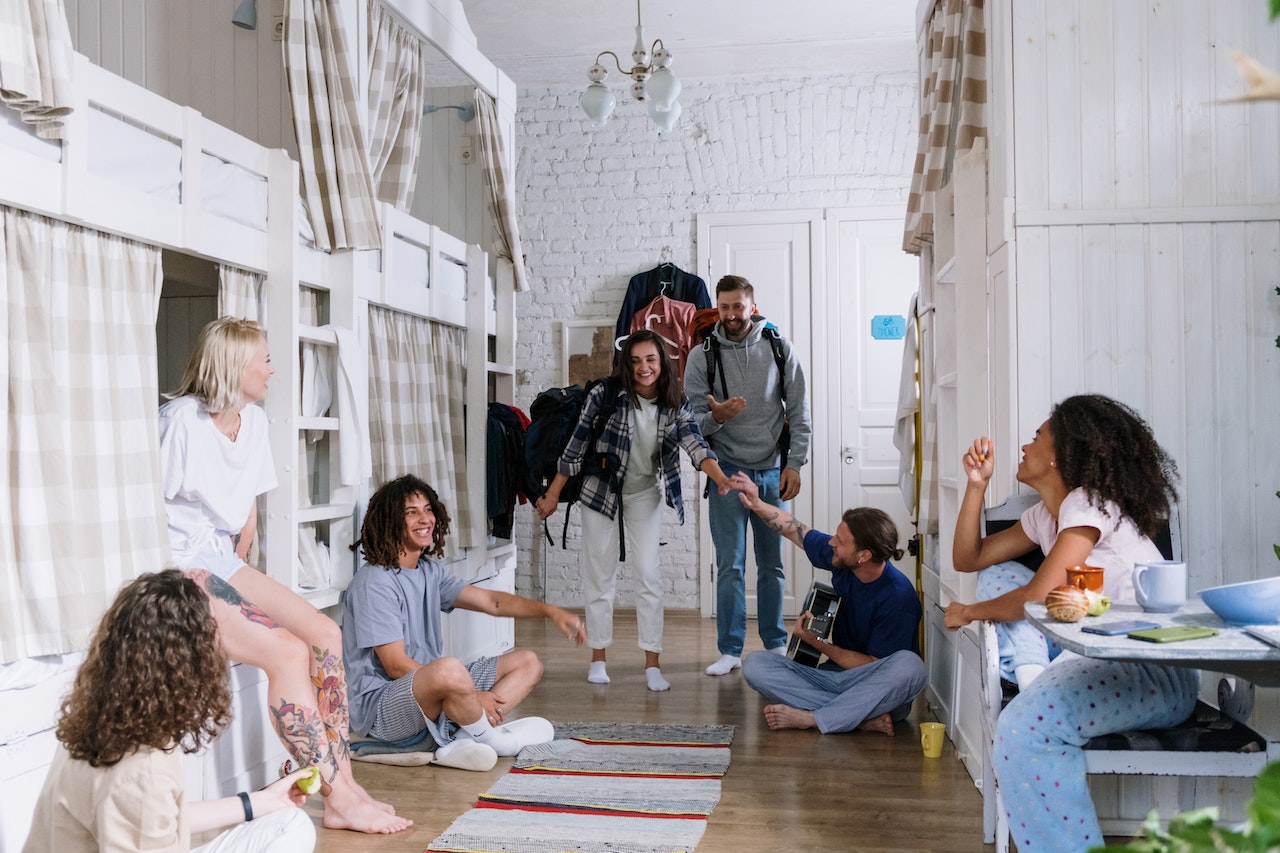 The Cons of Offering Airbnb Extra Guests
Wear and Tear – More guests in your listing means more wear and tear on your rental. This can include increased cleaning and maintenance costs, as well as potential damage to your furniture and appliances.
Noise Complaints – Extra guests can lead to noise complaints from neighbors, which can be a major headache for both you and your guests. It may also lead to your property becoming the venue for a party, which Airbnb banned in 2022. 
Legal Issues – Sometimes, allowing extra guests may violate local laws and regulations. Before allowing extra guests, check with your local government regulations to ensure that you're following the rules.
If you've decided to allow extra guests in your Airbnb rental space, it's important to have a plan in place to manage them effectively. Here are some tips for managing Airbnb extra guests:
How to Manage Additional Airbnb Guests
Charge Extra Fees
One of the easiest ways to manage extra guests is to charge extra fees. This can offset the additional costs associated with cleaning and maintenance, as well as discourage guests from bringing extra people without your permission.
Set Clear Boundaries
Before allowing extra guests, be sure to set clear boundaries. This includes outlining any rules or regulations they'll need to follow, as well as any additional fees they'll be responsible for.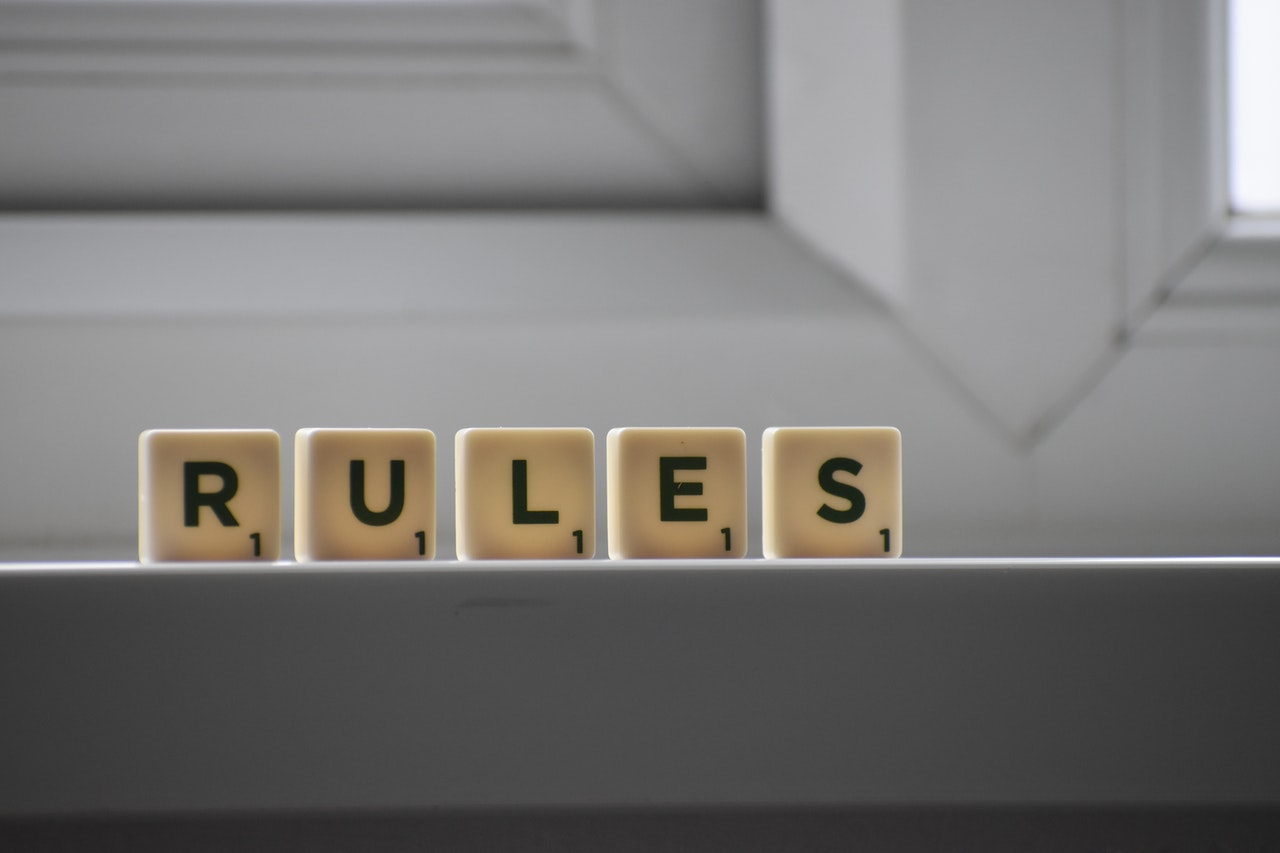 Keep Track of Guests
Make sure to keep track of the number of guests staying in your rental space. This can be done through your Airbnb account, or by asking your guests to provide you with a list of names and contact information. Some hosts elect to install exterior door cameras, which is permitted on Airbnb but be aware, interior cameras are prohibited. 
Be Proactive
If you're concerned about noise complaints or other issues related to extra guests, be proactive in addressing them. This may include setting quiet hours or contacting your guests in advance to remind them of any rules or regulations they'll need to follow. Have your guests sign a rental agreement, so you have their acceptance of the rules in writing. 
Have a Backup Plan
In case of an emergency or unexpected situation, it's important to have a backup plan in place. This may include having a local contact who can help you manage the situation, or having a list of alternative rental spaces in case your rental space becomes unavailable.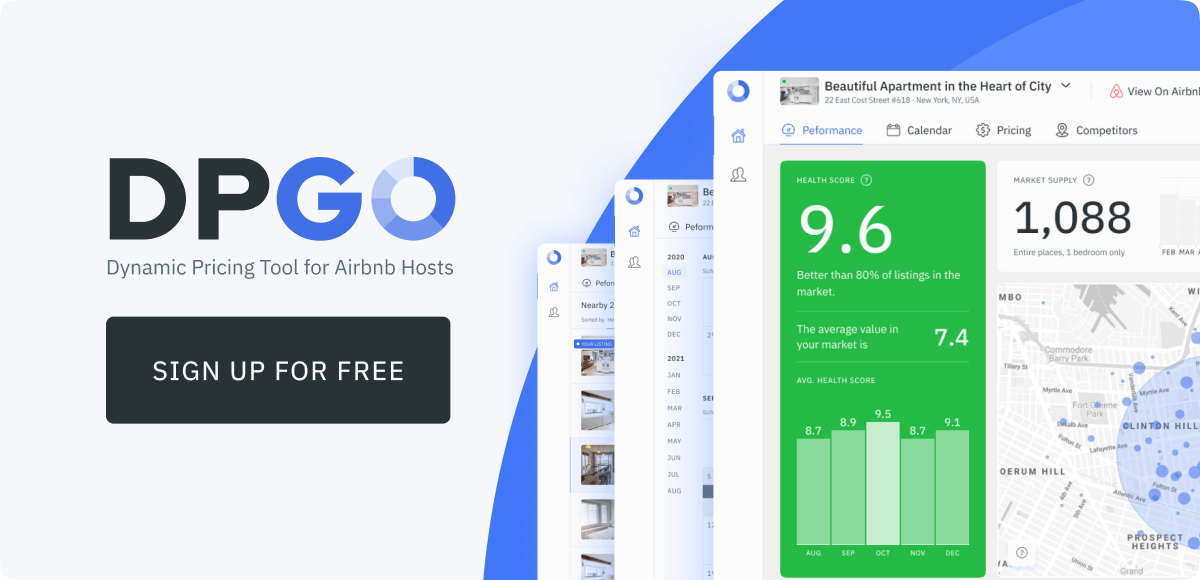 In conclusion, allowing Airbnb extra guests can be a great way to increase your income as a host. However, it's important to weigh the pros and cons carefully and to have a plan in place to manage extra guests effectively. By following these tips and setting clear expectations, you can ensure that your rental space remains a positive experience for both you and your guests.