In the vacation rental world, getting eyes on your listing is the most important first step. One way for new hosts on Airbnb to do this is by taking advantage of the Airbnb new listing promotion. It's designed to help newer hosts get their listings seen by potential guests and get them started in the industry. While the new listing promotion is a temporary boost, there are some ways to make the most of it. 
Make Your Listing the Best it Can Be
Before you can boost your listing success using the new listing promotion, you first need to make sure that your listing is in tip-top shape. You'll need to make sure your listing page, description, and images are perfect. Your pricing needs to be on point, and your settings and requirements also need to be nailed down. Also, ensure that you've listed all of your amenities, like WiFi, air-conditioning, and pantry essentials. 
Price Like a Pro
Pricing is a crucial factor in getting bookings, especially when you are a new host. To attract guests, you need to offer a competitive rate. If you're not using dynamic pricing, you need to adjust your pricing to match the listings that are similar to yours in your local area. Keep in mind that guests are more likely to book your property if they feel that they are getting a good deal.
Offer a Promotion
To further entice potential guests, consider offering a promotion. You can offer potential guests a discount on the nightly rate or waive the cleaning fee for the first few bookings. This can help your listing stand out from others and encourage guests to book with you. To set up a promotion, go to your Airbnb dashboard and click on "Listing" and then "Special offer."
Make Use of Social Media Marketing
Social media is a great way to promote your listing and reach potential guests. Share your listing on your social media accounts and ask your friends and family to share it as well. You can also join Facebook groups related to travel and vacation rentals and share your listing there. Don't forget to use relevant hashtags to increase your visibility.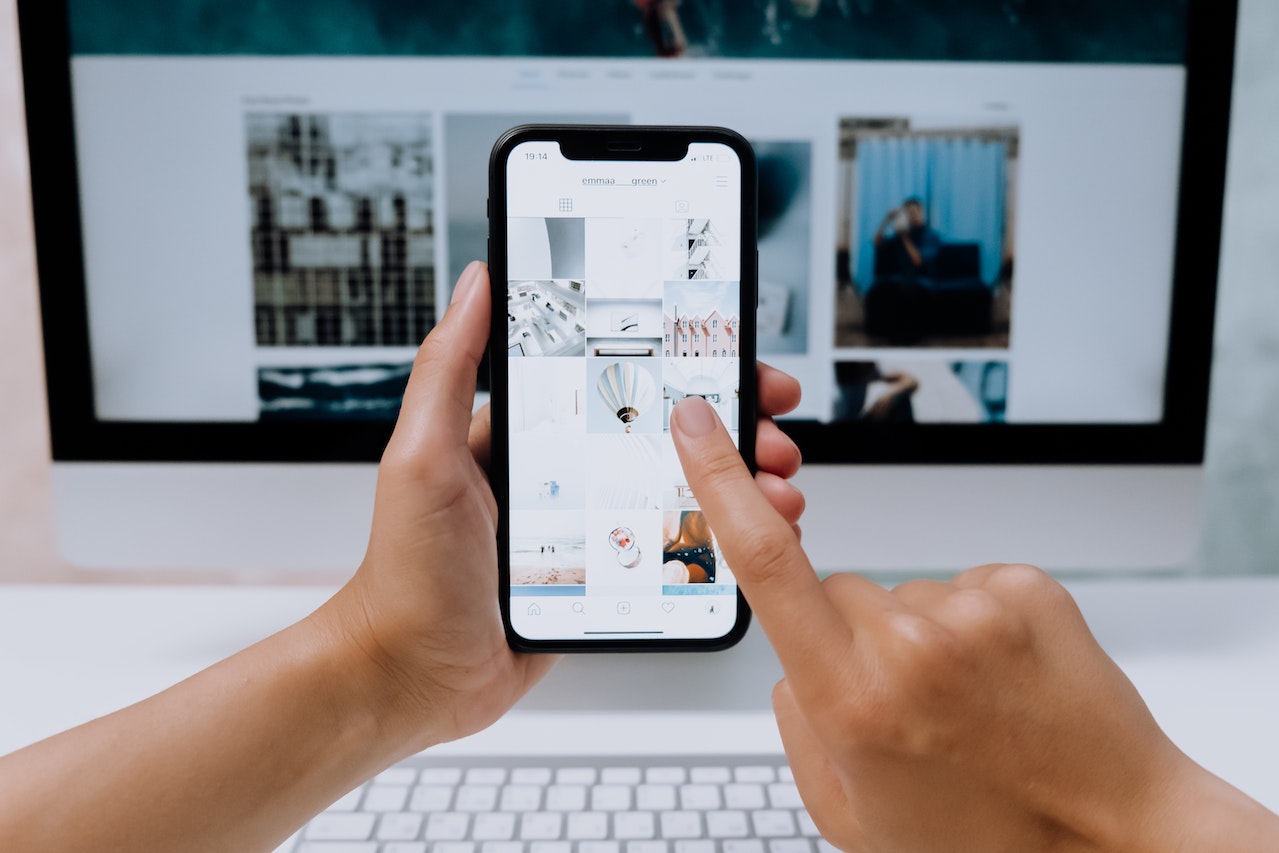 Always Respond to Booking Queries Quickly 
Respond as quickly as possible when you receive an inquiry from a potential guest. Guests are more likely to book with hosts who are responsive and helpful. Make sure to answer any questions they have and provide additional information about your listing if needed. You can also enable Instant Book, which will streamline the process even more. 
Verify Your Profile 
Airbnb offers a verification process that helps to build trust between hosts and guests. This includes verifying your email address, phone number, and government ID. Getting verified can help potential guests feel more comfortable booking with you and increase your chances of getting bookings. As a host, you can also choose to only accept bookings from verified guests. Some hosts see this as an additional security measure when vetting their guests to protect their listings from damage. 
Strive for Excellence
Once you have bookings, it's important to provide an excellent experience for your guests. Cleanliness is so important in the service industry. During their stay, be available to answer any questions they have and address any issues that arise. Going the extra mile to ensure your guests have a good time can lead to positive reviews and repeat bookings.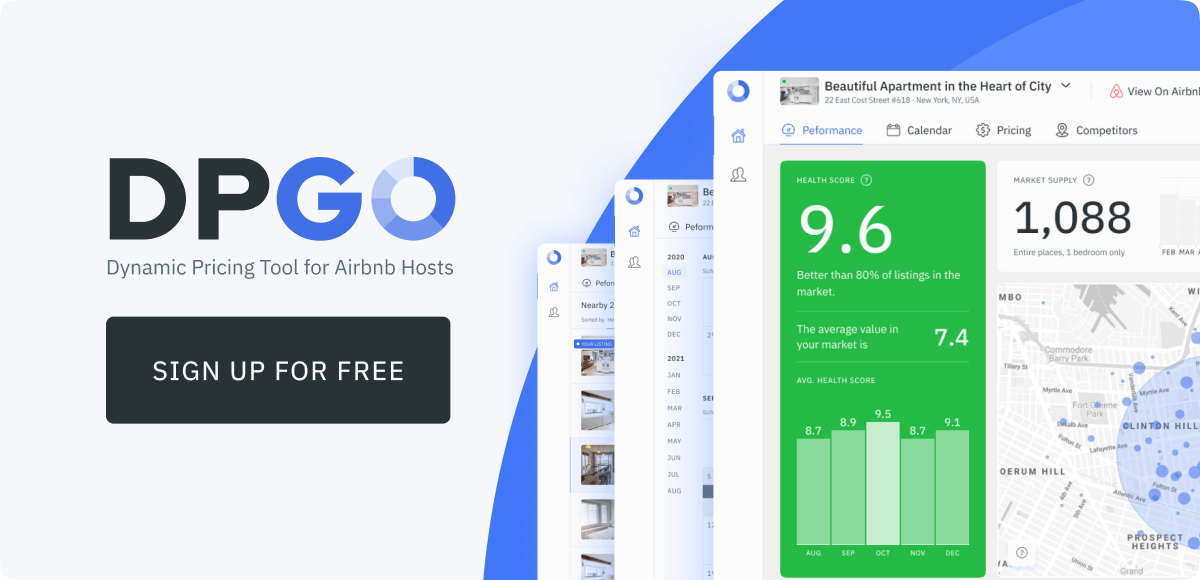 In conclusion, the Airbnb new listing promotion can be a valuable tool for vacation rental hosts to get their listings seen by more potential guests. By optimizing your listing, setting a competitive price, offering a promotion, using social media, responding quickly to inquiries, getting verified, and providing excellent hospitality, you can increase your chances of success.