As an Airbnb host, you are able to provide your guests with a completely unique and memorable experience in your listing. To make sure your guests have the best possible stay, you need to maintain a high level of hospitality. This means going the extra mile and ensuring that your guests are happy. In return, they're likely to leave you very positive Airbnb host reviews! Here are our favorite ways to ensure positive reviews: 
Communicate Clearly and Effectively
Communication is critical. If you want to run a successful vacation rental business, you're going to need effective communication. This starts from the second they send a booking query. If you have Instant Book enabled, make sure to send them a personalized email thanking them for booking your listing and explaining the next steps. These things include details like check-in information, parking instructions, and property access information.
On the date your guests are checking in, send them another email with access codes, location information, and a link to your guest handbook. This handbook should contain emergency contact information, details of things in your local area, food delivery contact numbers, and whatever else you can think of to make your guests as comfortable as possible. It's also a good idea to include instructions on how to use the electronic devices in your listing, like the oven or the TV. The aim is to build trust with your guests and communicating effectively is the best way to do that. 
Make Your Space Safe, Secure, and Comfortable
Especially in the wake of the pandemic, the cleanliness of your property can have a significant impact on how your Airbnb host reviews turn out. If your property is unclean, no amount of hospitality and communication will help your guest's experience. Before anyone checks in,  make sure that your listing is spotless. Check your supply levels, making sure you have spare bed linens, towels, toilet paper, and any other essential amenities. 
If your listing is clean, your guests are more likely to feel comfortable. This could lead to them leaving positive reviews.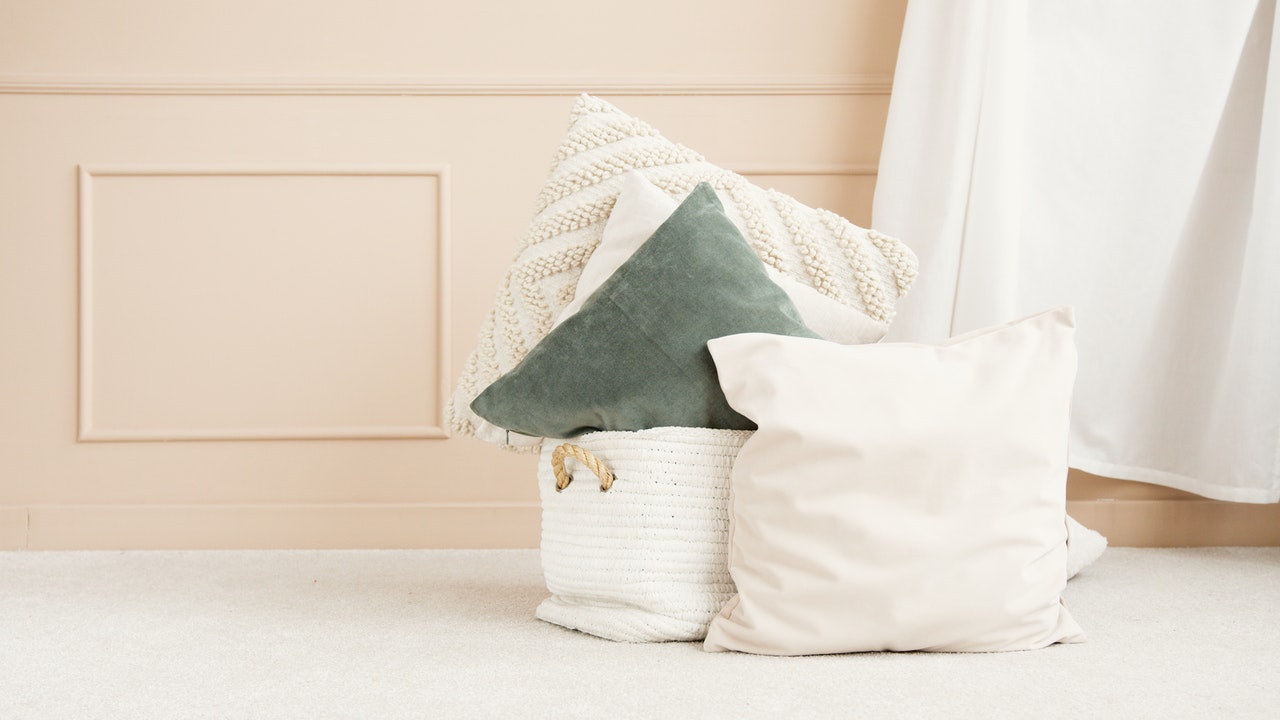 Go the Extra Mile
Offering extra amenities is a great way to boost your chances of positive Airbnb host reviews. These amenities could be anything from tea and coffee supplies to a breakfast basket or a meal voucher for a local restaurant. Some of our hosts have had some great responses to partnering up with local businesses for discount codes on food orders and admission tickets. We think it's a great idea and if you live in a community where something like this is possible, try to make it happen! People love free stuff and making your guest's stay as enjoyable as possible will lead to positive reviews. 
Flexibility is Key
As a host, there are few things more important than being flexible to your guests' needs and schedules. If your guests are arriving late at night, make sure that you have a plan in place for self-check-in, such as a lock box or a keyless entry system. Also, if it's at all possible, try to accommodate your guests' requests. Being accommodating and flexible can help your guests to feel appreciated, which can lead to more positive Airbnb host reviews.
Make Your House a Home
One of the reasons that Airbnb has been so successful is that it provides a more personal service than hotels or hostels. Guests who choose Airbnb over classic accommodation styles like hotels are looking for a more relaxed, less formal atmosphere. Hotels usually offer far more impressive amenities, but guests don't get the same privacy. Making your listing feel like a home is easy in the grand scheme of things. You'll need to ensure you have decor pieces in your home, but not so much that it feels cluttered. A personal touch here and there is just what your guests are looking for to give that cozy atmosphere. 
In conclusion, getting positive Airbnb host reviews is not as challenging as it might sound initially. Just follow the five steps that we've outlined above and you'll be on your way to the best Airbnb host reviews you've ever read!