Airbnb became the successful company it is today by innovating, and its Associate program is no exception. They carved their way into the short-term rental industry and kickstarted a tourism movement. We all form part of that movement and earlier this week, Airbnb revealed some shocking news. 

As of 31 March 2021, Airbnb's Associate program will draw to a sad close. Airbnb stopped accepting new Associates a few weeks ago. But they only notified travel bloggers and the like that their affiliate program was closing earlier this week.
What Was the Associate Program?
Airbnb launched the Associate program in May of 2020. The Associate program, which is often seen as a measure taken by Airbnb to boost pandemic bookings, saw travel bloggers and influencers get paid a percentage of guest and host fees. This was in exchange for endorsed advertising on their websites and social media pages.
Why Did It Help?
Airbnb wanted to harness the power of wanderlust and evocative social media images to inspire people to travel. They wanted to encourage people to support the short-term rental market in a troubling economic time. 
Airbnb has made no formal announcements about the success of the program, but its decision to end it means that bloggers and travel influencers can no longer share in the profits of Airbnb hosts. Some in the industry have speculated that the Associate program was disbanded now Airbnb booking rates have increased significantly. Others allege that this Airbnb decision has more to do with the relaxing of travel bans than the roaring success of the program.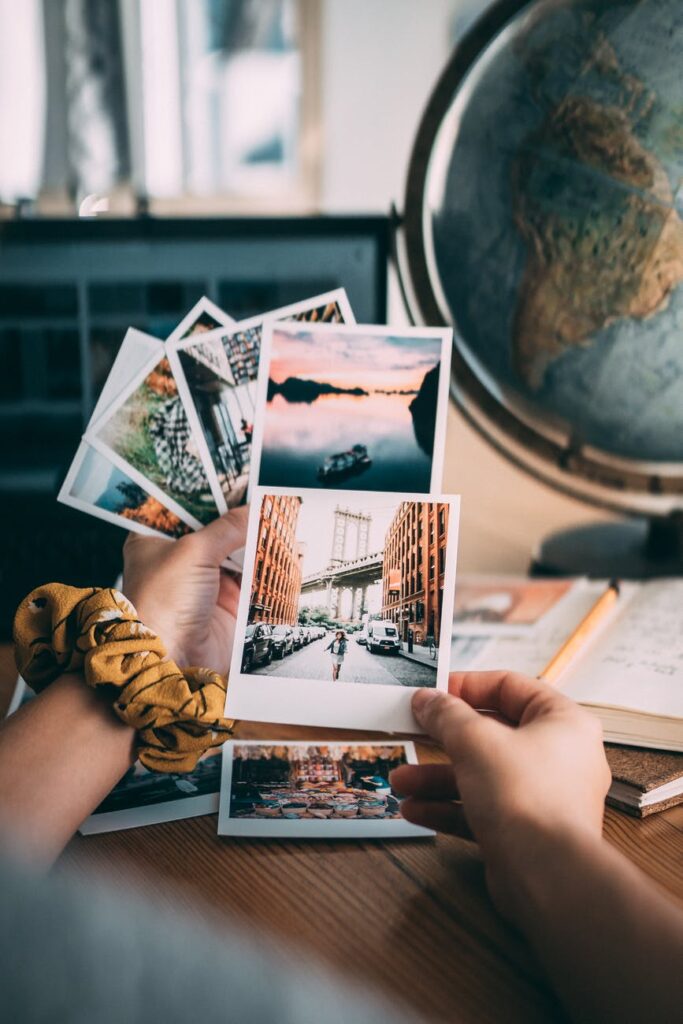 What Next for Airbnb?
The closing of the Associate program means that Airbnb is redirecting its business efforts. The start of 2021 saw Airbnb refocus its energy on expanding the host network. Their marketing drive to recruit more hosts will run for the first six months of 2021, in an attempt to drum up higher occupancy rates for the Summer season.
According to our data, this marketing campaign may already be having its desired effect. Montgomery county in Kansas saw an increase in the number of listings by 10% in just one week! 
On the other hand, our data reveals that a few US counties sadly dropped their total listing count last week. To name just a few, these include Volusia (Florida), Archuleta (Colorado), Horry (South Carolina), Orange (California), and Allegheny (Pennsylvania). These counties have lost between 16% and 24% of their total number of listings. 
Whether Airbnb's marketing drive to increase its host network will work or not remains to be seen, but one thing is clear: growth is Airbnb's new 2021 focus!
Do You Want More Airbnb Market Insights?
DPGO can offer you what you need most – the information that's critical to optimizing your short-term rental revenue. We are experts in local market data, and we have developed the most advanced dynamic pricing tool on the market today. We collect an extensive range of data, specific to your local market and display it in an easy-to-understand format. 
Our dynamic pricing tool combines data insights with automation and pricing strategy recommendations to give you all the tools you need to take your business to the next level.
We're offering a free 30-day trial to all new users! To register, visit our website.