Having a strong Airbnb response rate is like having a strong featured image – it matters more than you might think. And there's no denying that it contributes directly to the overall success of your listing. 
Let's start with the basics…
What is a 'Response Rate'?
Airbnb defines a response rate as "Your response rate is the percentage of new inquiries and reservation requests you responded to (by either accepting/pre-approving or declining) within 24 hours in the past 30 days."
Responding to a query after the initial 24-hour period will count as a late response, and your Airbnb response rate will be penalized accordingly. Airbnb goes on to explain, "Your response rate isn't affected by follow-up messages between hosts and guests. You don't have to send the final message in a conversation to maintain your response rate."
How Does Airbnb Use Response Rates?
Airbnb uses response rates to determine ranking, status, and reliability. At the end of the day, Airbnb is a user-focussed platform and they want to ensure that they promote the best hosts possible.
If your response rate is low, Airbnb moves you lower down in their search results. And the consequences of that are obvious. In order to succeed on Airbnb, you need to play their game and start making yourself as guest-friendly as possible. Appearing higher up in search results means that you're more likely to secure a booking. 

Response rates also affect who Airbnb considers for Superhost status. According to BNBSpecialist, "Average Daily Rate (ADR) for Superhosts is about 11% lower than the average, but they make up for it with an 81% higher Occupancy Rate."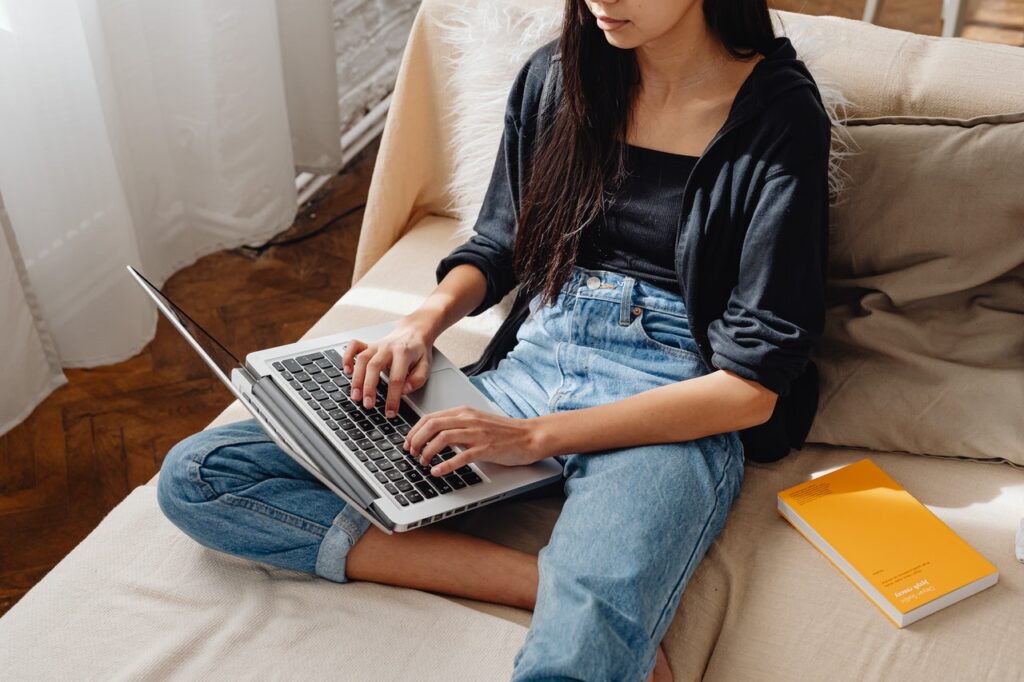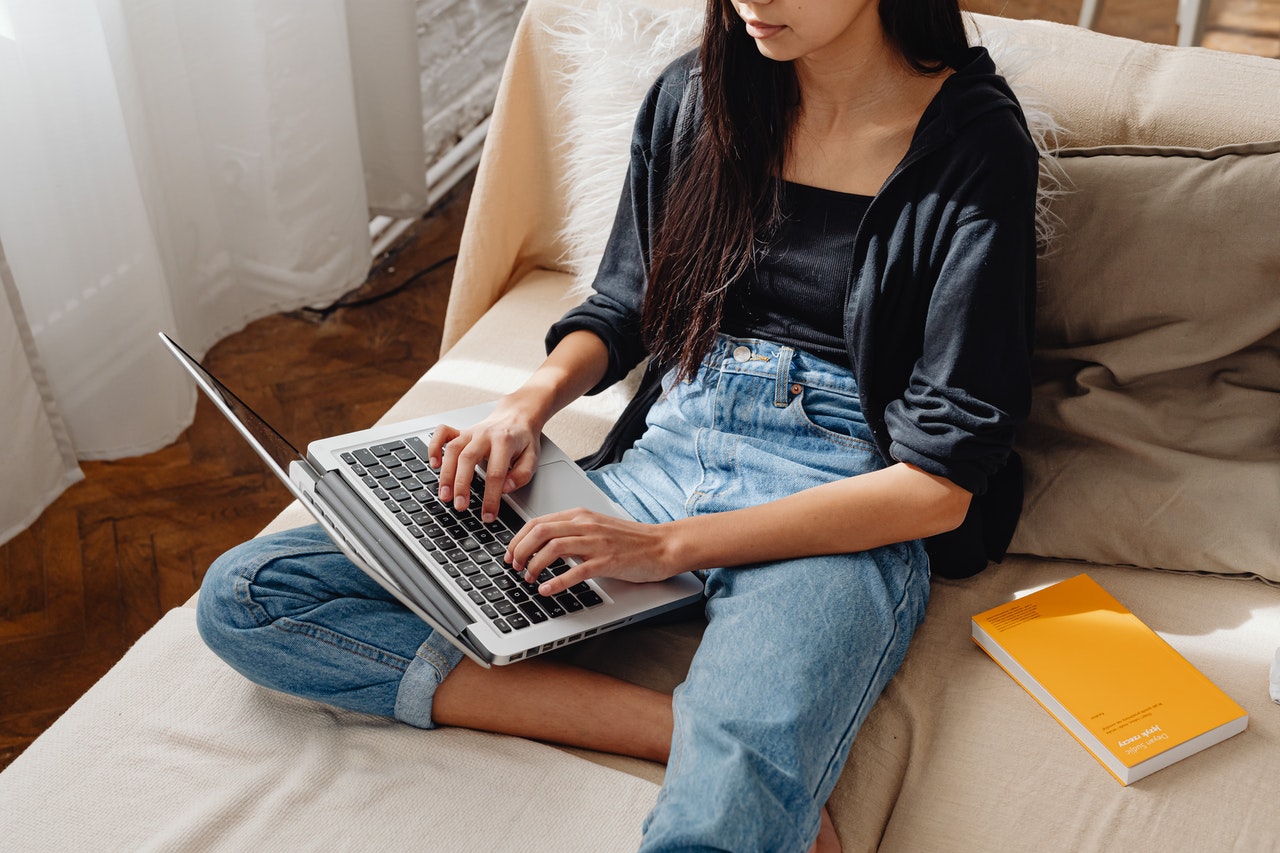 There are three main things you need to do to improve your overall response rate. First, you need to accept or decline all reservation requests. Second, you need to pre-approve or decline trip requests. And thirdly, you need to reply to all new inquiries from guests. 
The message is simple: make sure you reply to each and every message you receive within 24 hours. Set a reminder on your phone to check your inbox every day, and make sure you reply to every message, even for the bookings that you are not going to accept. 
The more active you are, the better. If you can get your response time down to an hour, then Airbnb will reward you with an even higher ranking in their search results. There are even some Airbnb advice sites out there that recommend replying to a potential guest within 10 minutes. The main rationale being that once the potential guest contacts you, they are ready to book, and the faster you guide them through that process, the better for your Airbnb ranking.
Are There Any Exceptions?
Airbnb expressly stated that "If you've received fewer than 10 new message threads in the past 30 days, your response rate and response time will be based on the 10 most recent message threads from the past 90 days." This frees things up a bit for hosts in more remote locations who do not receive all that many bookings on a monthly basis. 
Remember, Airbnb doesn't only consider your response rate in the summer months. If you do not wish to honor any bookings in winter/your off-season, rather take your listing off-market and launch it in peak season, making sure you price competitively and keep your response times super quick!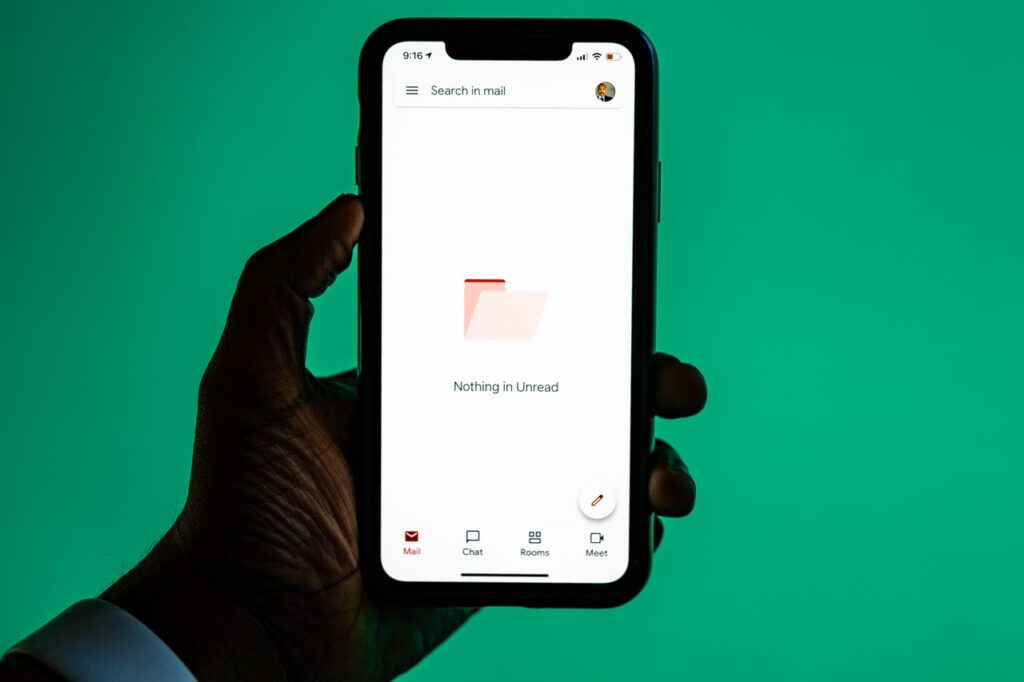 How Can DPGO Help?
Our software is all about making the lives of our users that much easier. By linking your Airbnb account to our smart, dynamic pricing algorithm, we optimize your listing from the ground up. 

If you'd like to earn more from every booking, sign up for your free DPGO trial now via www.dpgo.com. Should any issues arrive or you have a few questions, please feel free to contact a member of our Support Team at support@dpgo.com.