One of the most common questions we see on vacation rental forums and social media pages is that of service animals and whether hosts have the right to refuse bookings to guests with service animals.
There are hosts who choose not to accept pets in their listings. Service animals are not pets as they serve specific purposes and are trained for said purposes. This is where the complexity of the issue comes in. Some hosts decide not to accept bookings from people traveling with pets because they want to keep their listings hypoallergenic.
Remember, Airbnb does not classify service animals as pets, so pet fees cannot be charged. This categorization is quite important because it removes the host's ability to choose whether to accept bookings from people with animals of any classification. 
Whatever the motivation for keeping your listing pet-free, service animals do not count as pets, and Airbnb's policy is clear – denying a booking due to the presence of a service animal is against their Nondiscrimination Policy.
What Does the Airbnb Nondiscrimination Policy Dictate?
According to the Airbnb Nondiscrimination Policy, a host may not "decline a guest based on any actual or perceived disability", or "impose any different terms or conditions based on the fact that the guest has a disability".

Airbnb aims to create a community of acceptance, and this means mandating that neither hosts nor guests can discriminate based on race, gender, nationality, disability, or political views. "Bias, prejudice, racism, and hatred have no place on our platform or in our community. While hosts are required to follow all applicable laws that prohibit discrimination based on such factors as race, religion, national origin, and others listed below, we commit to do more than comply with the minimum requirements established by law," the policy goes on to explain.
What is a Service Animal, According to Airbnb's Service Animal Policy?
This is a point of considerable debate in the short-term rental industry. Mostly, it hinders on whether the term 'service animal' includes emotional support animals. Emotional support animals do not need any training. Service animals will go through a variety of training and assessment courses.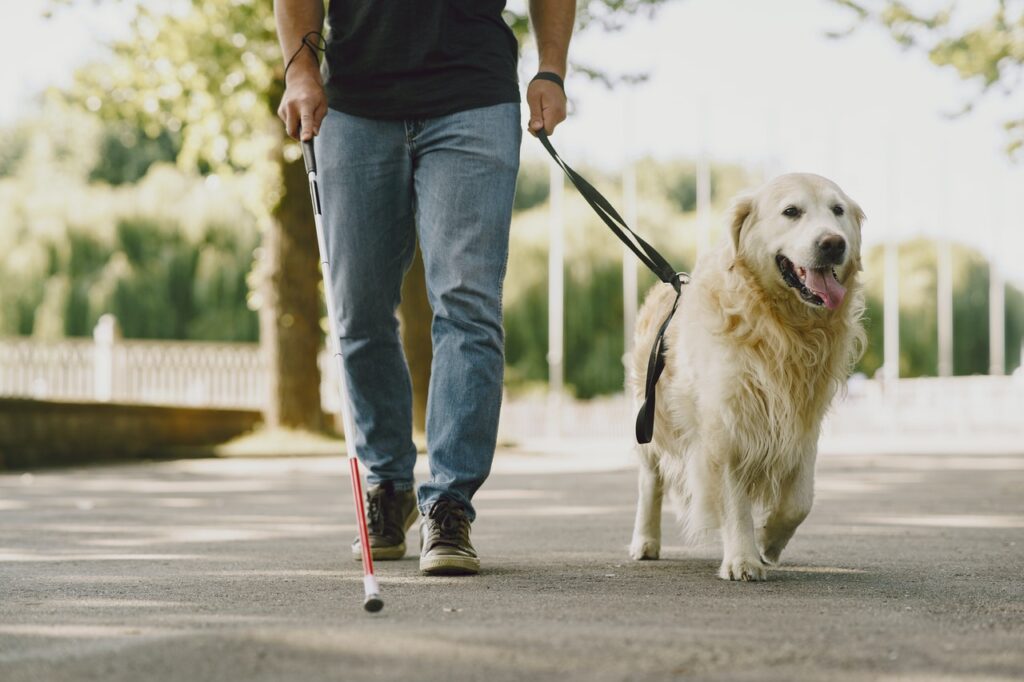 How Does This Relate to Bookings with Service Animals?
Service Animals and their owners cannot be denied a booking based on this fact alone. Hosts on Airbnb have the right to reject bookings when they see fit, but not if it relates to a discriminatory reason. If, for example, your listing will be under construction in the requested period of a booking, you can turn down said booking but be aware that Airbnb does not take kindly to hosts doing this.
While Airbnb understands that the Airbnb Service Animal Policy is stricter than you might expect. Some hosts have even gone as far as to accuse Airbnb of violating property owners' rights. Airbnb displays these policies clearly. Plus, to join the platform, hosts have to agree to abide by all of the policies laid out by Airbnb.
How Can I Protect My Property From Damage?
We've always advised that our users add a security deposit to all of their bookings. We all know how difficult it can be to get anything out of the Airbnb Resolution Center. This is why you should just charge a standard security deposit for all of your bookings.
It's much harder to get money out of a guest once the damage has been done. It is much easier to ask for a security deposit as a standard booking condition.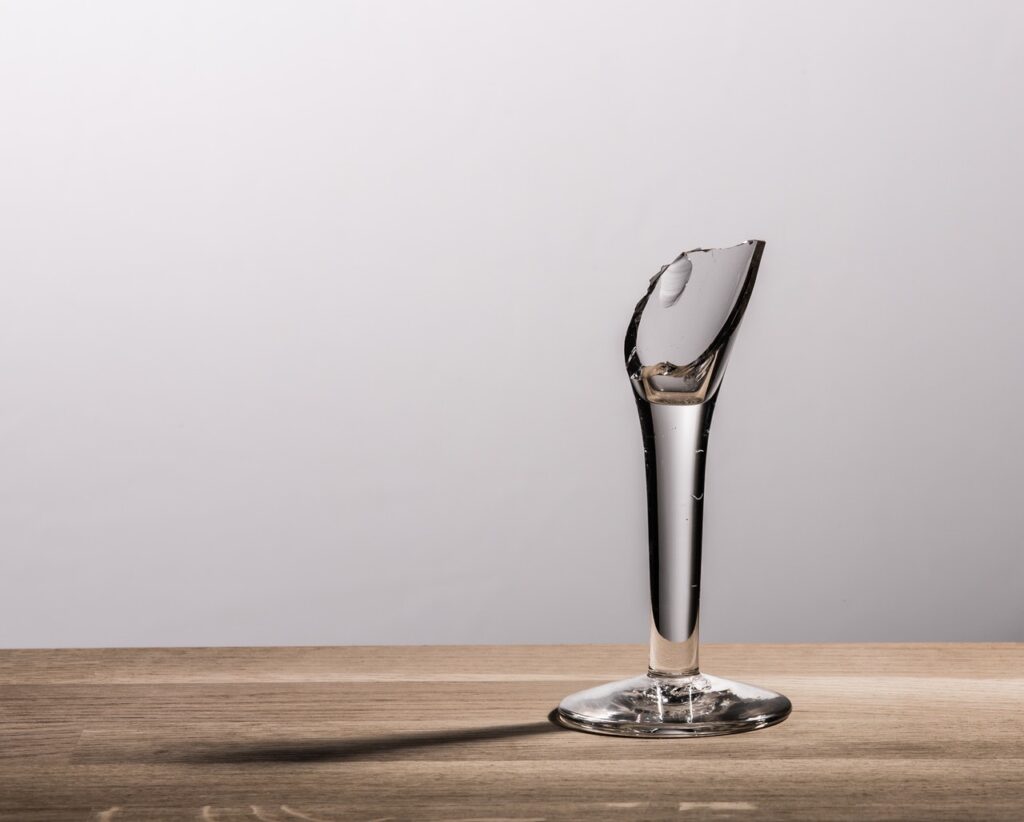 Can I Request Service Animal Documentation?
In short, no. Airbnb's Assistance Animals help page says the following, "We don't require documentation when traveling with an assistance animal. In the United States, guests don't need to provide documentation for a service animal. If a guest says that they have a service animal, a Host may ask:
1. Whether the assistance animal is required because of a disability
2. What work or task the animal has been trained to perform
If you're traveling outside of the United States, please be aware that requirements may differ. We know that some jurisdictions have prohibitions on all animals, including assistance animals, and we don't want Hosts to break local laws or take actions that may subject them to legal liability."
What if I Have Allergies?
According to The Airbnb Ride website, "The most common example of a service animal posing a health or safety threat is if the host or host's family has allergies to animals. However, Airbnb will not simply accept a claim that you suffer from allergies. Instead, they'll ask for medical proof. In addition, even proven allergies may not be enough to keep you from having to host a service animal. In most cases, Airbnb will still require you to host the animal unless it will be staying in a shared living space where you will be exposed to it."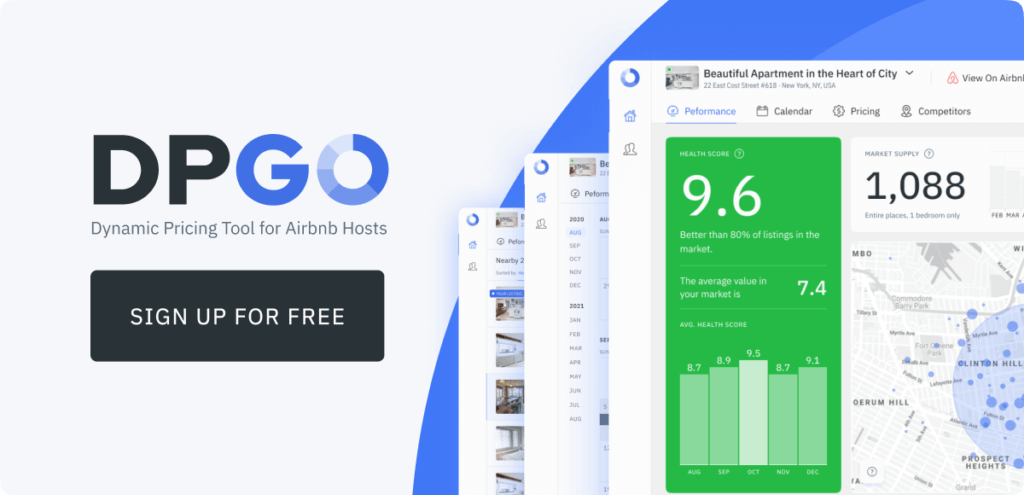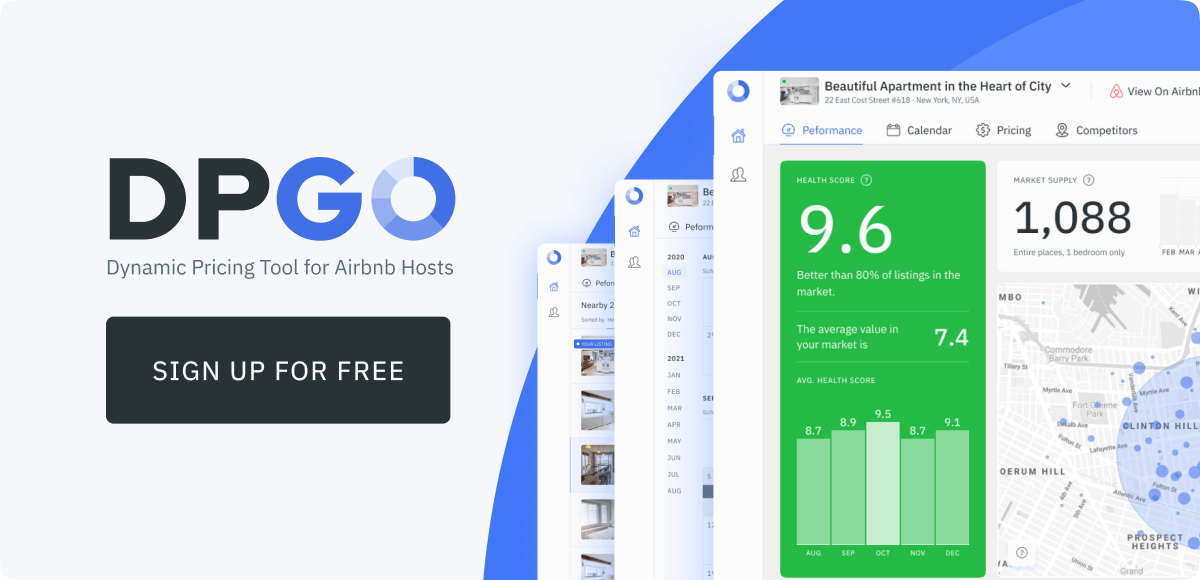 What Options Do I Have?
Honestly, there aren't too many options when it comes to bookings from people with service animals. Plus, Airbnb says plain as day on their website that guests do not need to disclose that they have an assistance animal if they do not want to, so you might not even know until they arrive!
Service animals will pose no danger to your listing. Service animals are highly trained and must never be confused with pets. Animals classified as emotional support animals are slightly harder to verify. According to Airbnb, "These are animals that are used as part of medical treatment and/or therapy to assist with an individual's daily functional tasks but are not limited to a specific type of animal and are not required to be trained to assist an individual in a particular task. These animals are sometimes referred to as comfort animals or therapy animals."
When it boils down to it, if you want to rent your property on Airbnb, you have to abide by the Airbnb service animal policy. You can, and should, charge a standard security deposit. You can also rent your property on other platforms like Booking.com or Vrbo that might have slightly different approaches to the Airbnb service animal policy.