For the vast majority of hosts, Airbnb renting is a year-round thing. They either own properties will the express purpose of renting them out on a short-term basis or they live in a property and rent out a room or two to make a little extra income. But what about the people that only list their property on Airbnb when they go on holiday themselves? 
We realize that these hosts are in a major minority, but they do still exist and we wanted to research whether the duration of your Airbnb renting periods affects your booking ability and popularity in the market.
Is It Profitable to Rent Occasionally?
The simple answer is yes, in the long run. The more complicated answer touches on the balance between profitability and effort in the Airbnb renting scenario. Most hosts wouldn't want people in the home that they live in, but for families looking to minimize the cost of their own holiday, renting out the residential home while they're away is an easy way to do that! 
If you ask any experienced Airbnb hosts, they'll warn you that you need to make sure you are aware of the costs involved. While you might think renting out a room in your house would be easy and cheap, remember that Airbnb users have certain expectations. Your old bed frame and mattress might be okay for your family members but when people are paying to stay with you, you'll need to meet the general standards of Airbnb renting. 
The answer to the question 'is it profitable to rent occasionally' really depends on three main factors: how much effort you want to put in, how much money you're willing to spend and how much risk you're willing to take.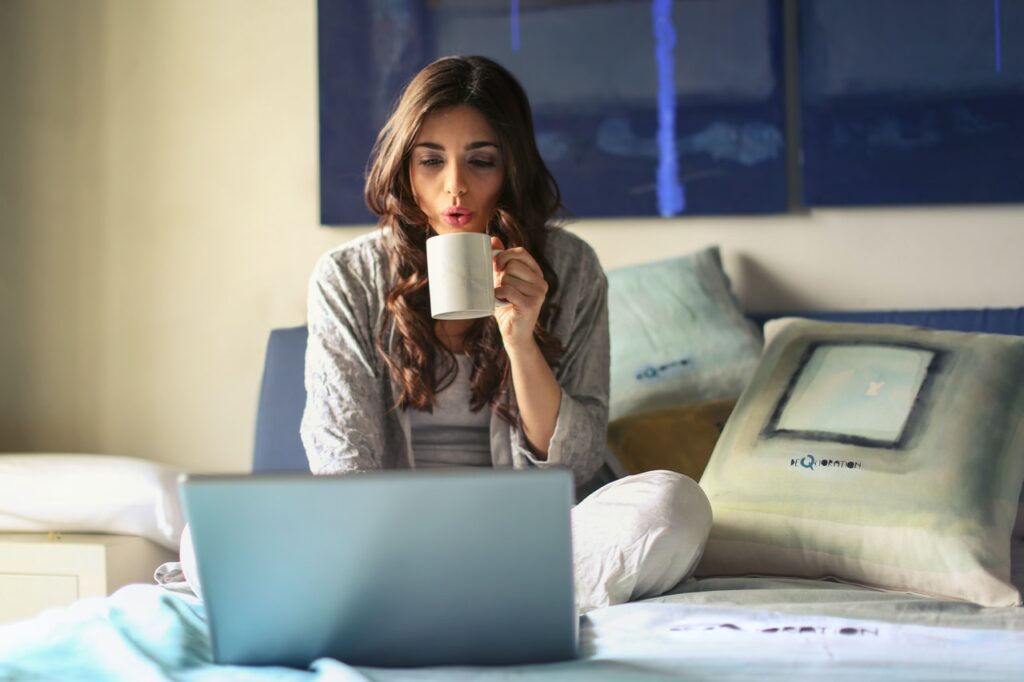 What Do I Need to Remember?
As an 'occasional' host, you won't be overly concerned with occupancy rates, but what you want to avoid is listing your property after upgrading certain aspects at cost, and not getting any bookings. 
The costs of renting out your home while you are away go beyond the upgrades you might have to make, it includes the mitigating of any potential risk. We will always recommend that you take out a vacation rental insurance policy, just to be on the safe side. 

You should also charge a security deposit. Remember, if you're renting out your residential home, there will be lots of sentimental items that cannot be replaced and even if you pack them away, accidents can still happen.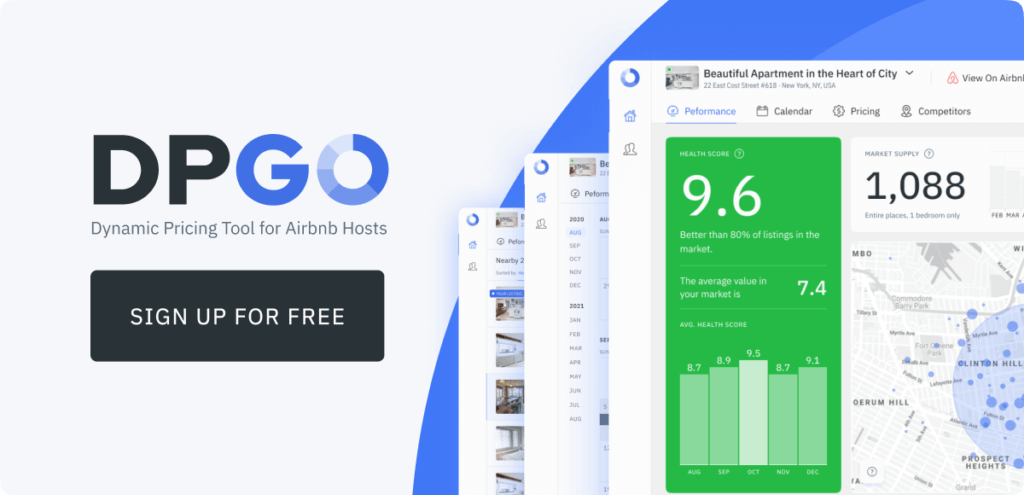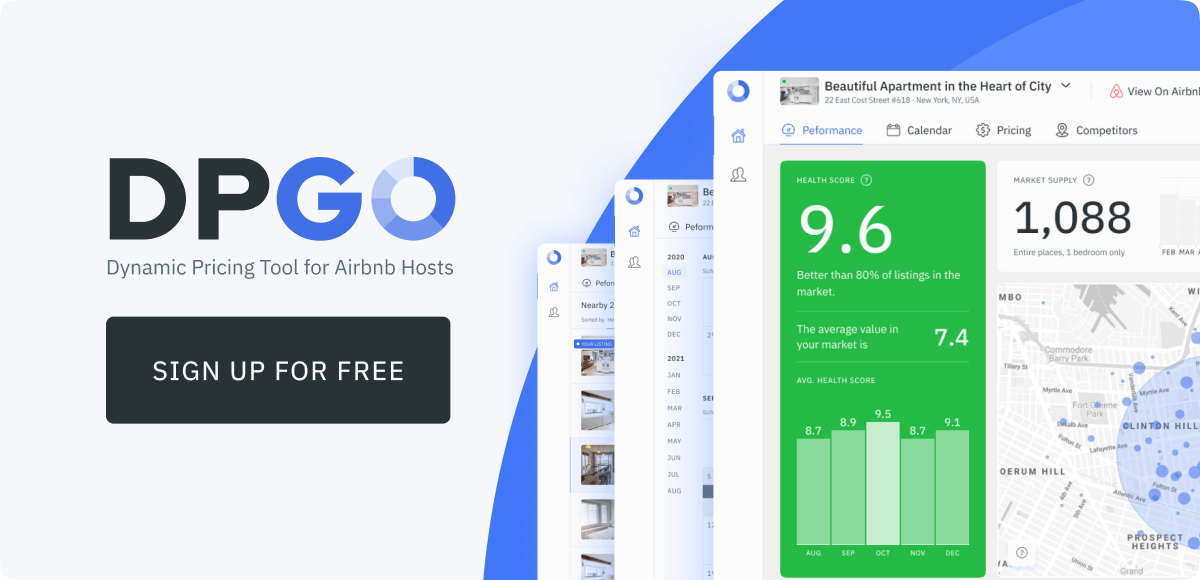 What Would We Do?
Generally speaking, we think Airbnb renting is an option for anyone that wants to try it! The only thing we will say is that you must ensure you are well-aware of all of the possible drawbacks and rewards of renting. 
If you decide to go ahead with the project, you'll need some help optimizing your listing. When it comes to revenue management and dynamic pricing, there is nobody better than DPGO. Our AI-driven smart pricing tool will take your rates from "best guess" to data-driven targeted pricing designed to attract your target guests. We're also offering a 30-day free trial for new users! We want you to experience the benefits before we ask for some of your money! You can sign up for your free trial by clicking on the DPGO banner above.