Keeping your vacation rental property clean is a pretty simple process, but is it? With this Vacation Rental Cleaning Checklist, we'll make sure you remember all of the smaller jobs that you need to try to do monthly. We also have a list of products that we recommend for short-term rental property owners and you can check it out here!
We'll bet that you don't remember to wash your curtains every three to six months or wash your scatter cushion covers after every guest. Who knew, right? Well, hopefully, you knew if you're running a short-term rental listing like an Airbnb. 
Let's get straight into it!
Here is our Vacation Rental Cleaning Checklist!
1. Washing Machine
Cleaning a washing machine?! What? Yep. Cleaning your washing machine might sound silly but you'd be surprised how much gunk can accumulate in your washing machine. Throwing a dishwashing tablet or some washing machine cleaner in the drum and setting the machine to its hottest wash will leave your machine sparkling clean. You should also clean out your washing machine filters every two months to minimize the risk of blockages.
2. Dryer Vent
Dryer vents cause so many fires. This isn't just a cleaning hack, it could quickly turn into life-saving action. Making sure your dryer vents are clean of fluff and lint is a great way to protect your home and ensure that your washing dried even faster! Plus, no vacation rental cleaning checklist is complete without it!
3. Remote Controls
In an article by Meghan Jones for Reader's Digest titled 'The Truth About TV Remotes Will Make You Never Want to Touch One Again', she described remote controls as "a major germ hub". The publication also labeled the remote control as one of the germiest spots in every hotel room. Make sure you wipe down your remote controls with antibacterial spray, including those for the air-conditioning units, after every guest.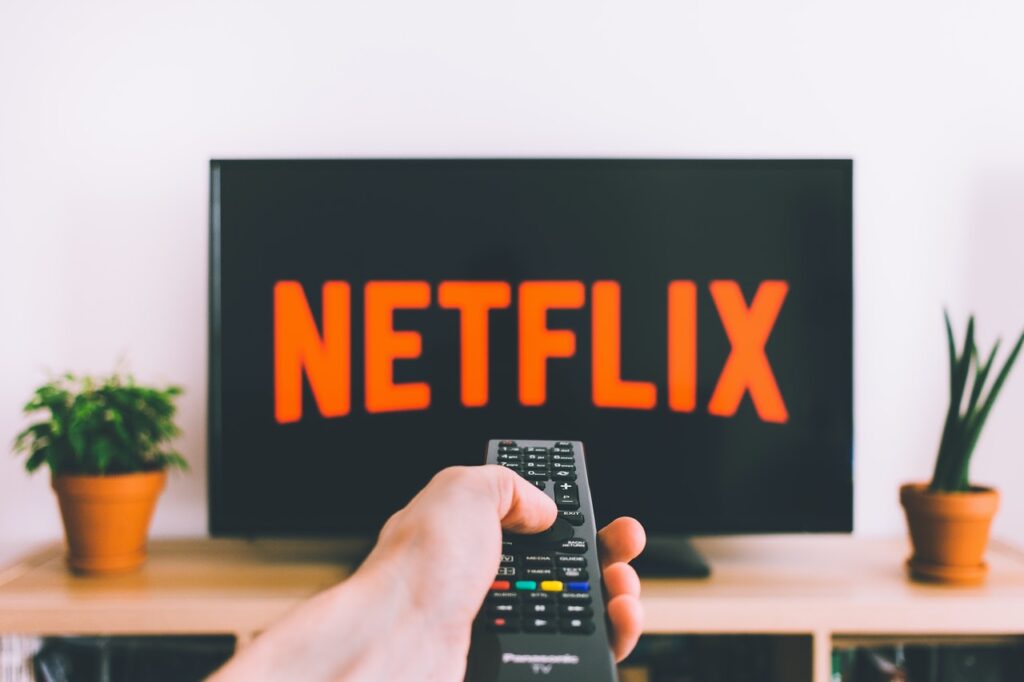 4. Door & Cabinet Handles
Before COVID, we're willing to bet that wiping down door handles was not part of most hosts' regular cleaning regimes. Obviously, in the wake of the pandemic, we were all given a bit of a wake-up call about germs. Hopefully, by now, hosts are wiping down all door and cabinet handles after every guest, with absolutely no exceptions! Pay special attention to bathroom and kitchen doors and cabinet handles.
5. Light Switches
It's easier to develop a cleaning checklist by thinking about 'high-traffic areas and items', and working from there. Light switches are constantly being touched, so they need near-constant cleaning. This is another surface that you absolutely must disinfect after every guest. Light switches and even plug sockets can carry a frightening amount of pathogens.
6. Appliances
Kettles, coffeemakers, microwaves, toasters, and air fryers also need to be regularly wiped with antibacterial spray. Even if the appliance hasn't been used by your previous guests, wipe them down anyway and always include them in your vacation rental cleaning checklist. It can't hurt to be too clean, and your guests will almost certainly notice how spotless your listing is and rate you accordingly, which will affect your success!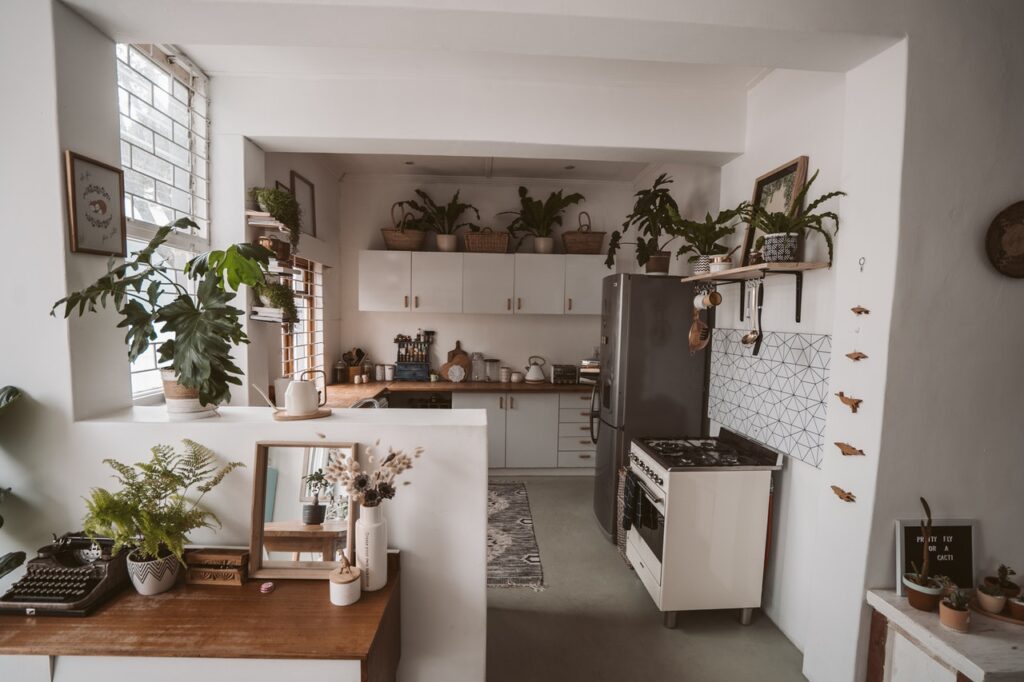 7. Decorative Pillows and Throws
It's pretty common to have nice-looking pillows and blankets scattered around your property listing, but what most hosts overlook is how often these need to be cleaned. Just because they are not slept on, it does not mean they are not used. We would advise having three sets of decorative cushion covers and simply swapping them out after every guest. That's one set on the pillows, one in the wash, and one ready to be used after the current guest checks out.
8. Ceiling Fans
Allergy sufferers will not be happy with your listing if you're not regularly cleaning your ceiling fans. Ceiling fans are like magnets for dust. While you don't quite need to clean your fans after every guest, at least once per month is a good idea to keep your listing dust-free and safe for allergy sufferers.
9. Shower Curtain
Mildew is real, and can actually be quite harmful. We would recommend using a shower curtain cleaner after every guest and replacing it every six months. We would also recommend having a darker shower curtain, rather than a pale or white one, to help disguise any cleaning mishaps.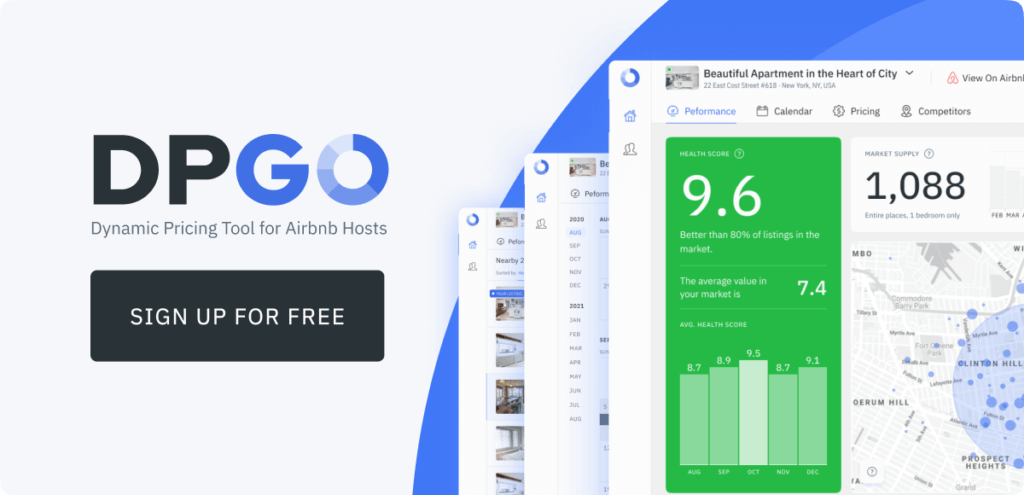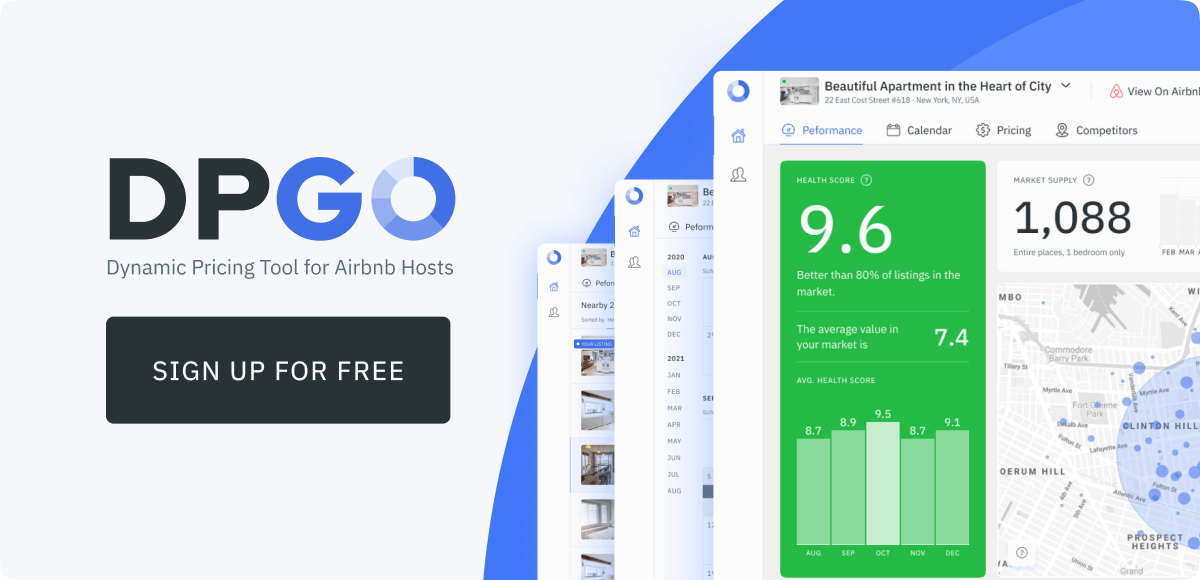 10. Bathroom Drains
Some drains, like those in bathtubs, are obscured by a plug. Does this mean you don't need to clean the drain? Absolutely not. Drains trap dead skin cells, soap scum, and hair – none of which you want to find in the drain of your rented accommodation. Bathrooms, bedding, towels, and kitchens are pressure points for guests and if you want a five-star review, you're going to have to make sure these areas are spotless!
11. Under Beds and Couches
Dust collects under all furniture, and if you don't clean it, guests will have the unpleasant side effect of finding random duet bunnies across their floor. All you need is a breeze or the gust from an air-conditioning unit and your clean floor will be ruined. Stay ahead of the danger and make sure you clean under your furniture!
12. Bedding
Of course, you wash your bedding, and we're not insinuating that you don't. Instead, we recommend adding a step to your cleaning regime. Once you've washed and ironed your bedding, make sure you go over it with a lint roller. Nothing and we do mean nothing, makes a guest more uncomfortable than finding random hair in their beds. It immediately makes them think that your bedding is not clean, and most will refuse to stay the night!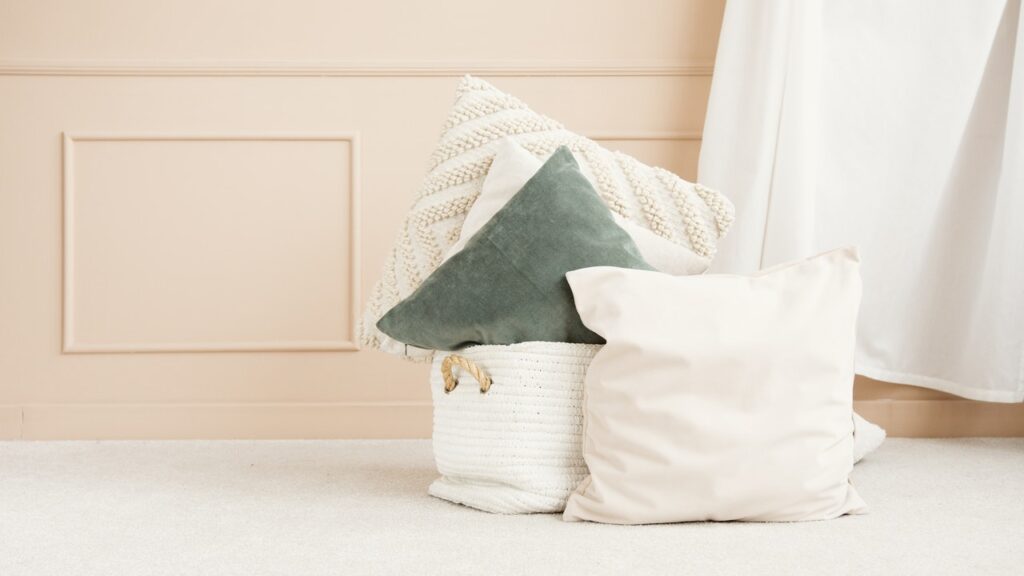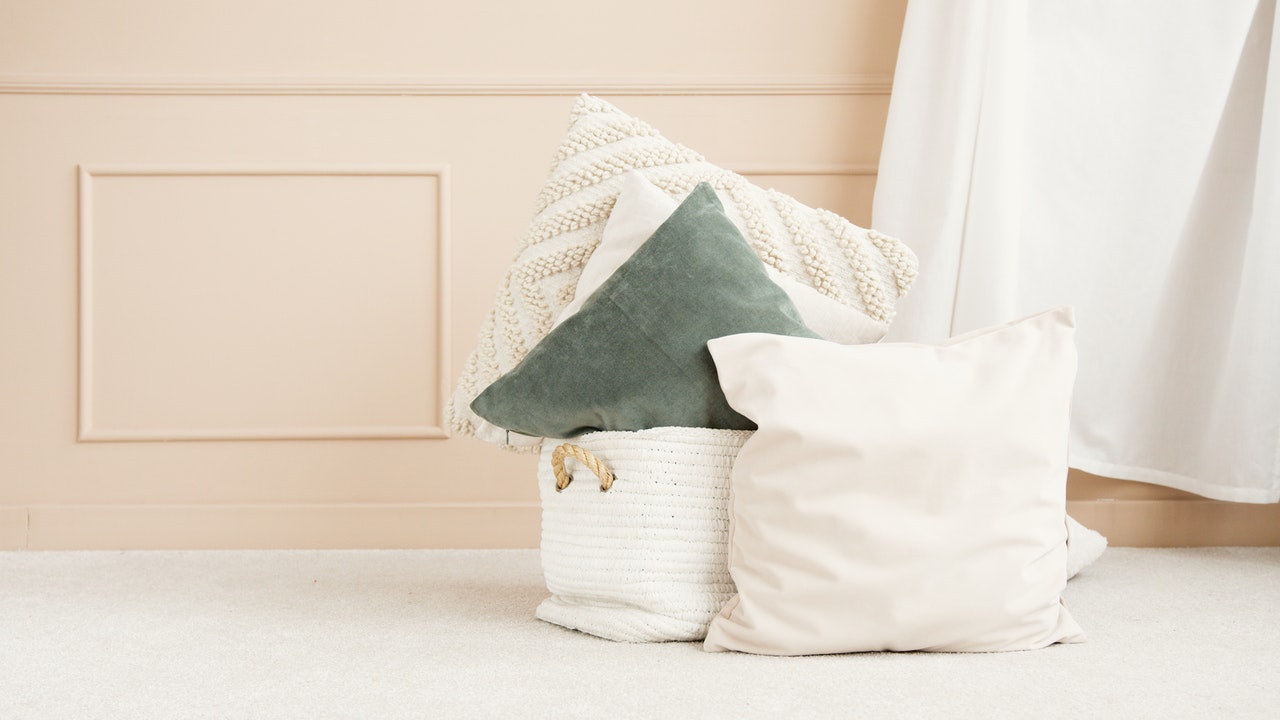 13. Nozzles and Tops of Products and Cleaning Items
Shampoo and conditioner bottles, dishwashing liquid, condiment bottles, and the like are incredibly difficult to clean but they absolutely need to be cleaned to ensure that they don't look unclean. 

Do you have any suggestions for things we need to add to our Vacation Rental Cleaning Checklist? Let us know at support@dpgo.com.