In the Airbnb game, success is all about the little touches. It's everything from the little gifts you leave the guests to the information you include in your Airbnb welcome letter. 
With so much to manage, it's easy to forget some of the things you need to include in your Airbnb welcome letter. While it is a welcome document, there are a few bits of administrative information that you should ideally include in your letter. 
An Airbnb welcome letter should walk the line between being warm and informative. Be sure to extend your warmest welcome to your guests and then jump straight into the following information that your guests will need during their stay!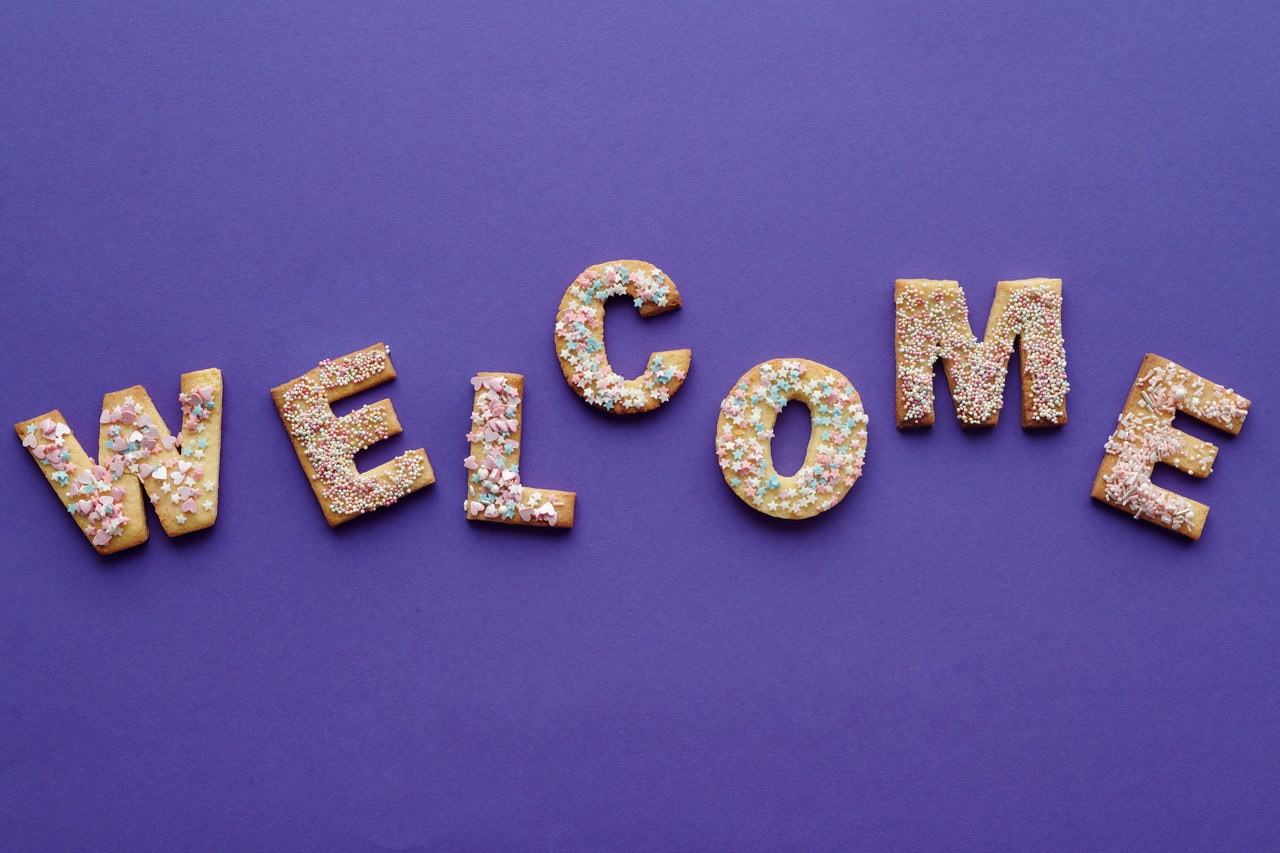 Include These Details in Your Welcome Letter:
1. Booking Dates, Check-In & Check-Out Times
We're sure that your guests will remember the dates of their stay, but by including it again, you're just remaining them. Check-in times may not be so important because if the guests are reading your lesson then they have already checked in. Check-out times are more important. We've heard a lot of complaints from hosts about late check-out requests and even blatant overstaying. Make the expected departure time as clear as possible.
2. Listing Address
You never know when a guest might want to order food delivery or a taxi somewhere, so your full residential address might be handy for guests. This is just another way that you can anticipate your guest's needs and meet them in advance.
3. Access Instructions
Some hosts like a classic check-in configuration and some prefer the modern joy of self-check-in technologies. If you prefer to check your guests in personally, then they'll need instructions on how to access the property and how you want them to leave the property when they go out. Maybe you have a house alarm. Maybe you require your guests to close all windows. Put them in your welcome letter!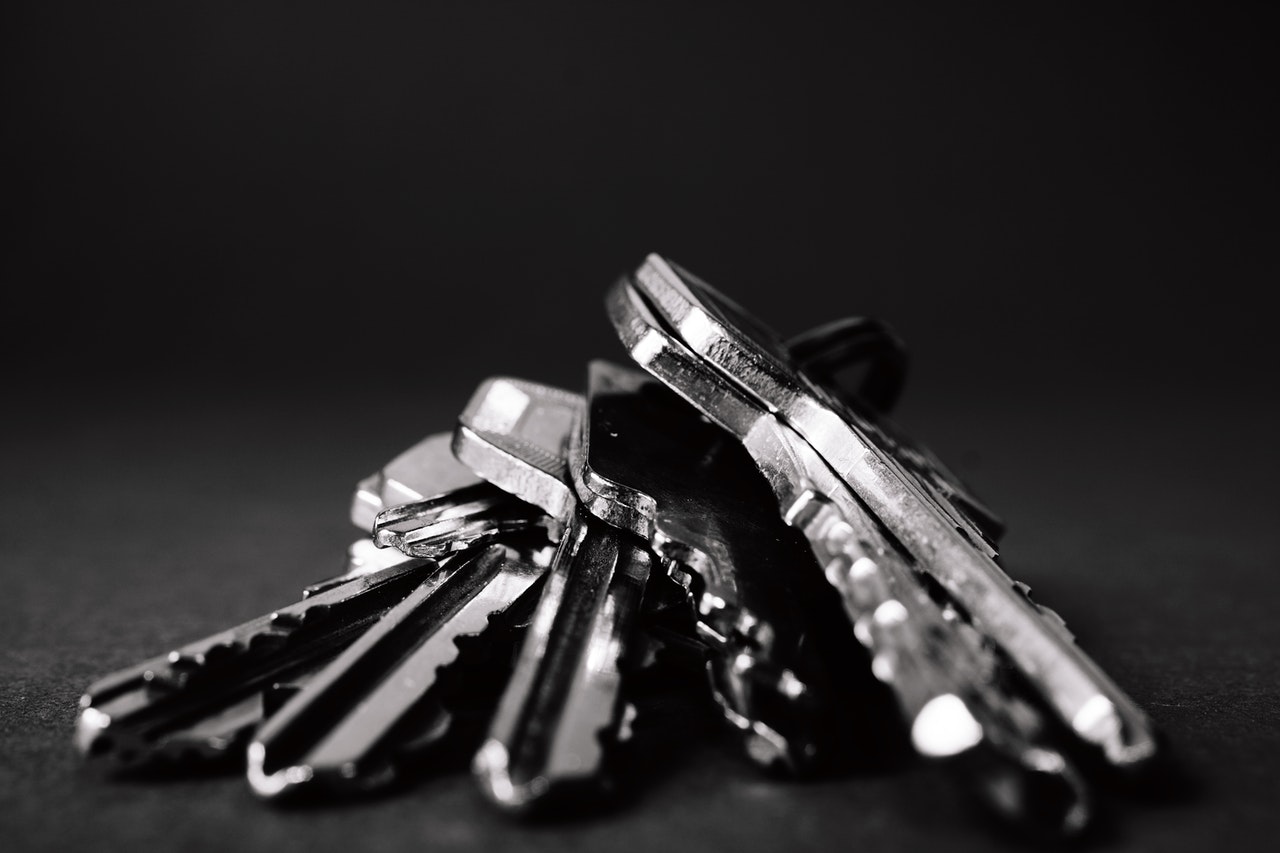 4. The Most Important House Rules
You don't need to include the entire House Rules document, but try to include the main points: no parties, no additional guests, no loud music after a specific time, and so on. Sadly, we must work on the assumption that most guests will not read the entirety of your House Rules document so including the most critical rules is important. 
5. Wi-Fi Details
The world today cannot function without Wi-Fi. Make sure that your guests have the network name, password, and any commonly experienced issues. It may not be the best idea to advise your guests on where to find the router. But instead, leave details on who to contact should they experience any connectivity issues.
6. Information on Any Supporting Documents
House rules, user documents for any electrical appliances, and a copy of the rental agreement that the guest signed (if indeed you require this) are good supplementary documents to include with your Airbnb welcome letter. You never know when you'll need to remind your guests of their agreement to adhere to your rules and regulations.
7. Your Contact Information
Arguably one of the most important inclusions in your Airbnb welcome letter is your contact details. Should anything happen while your guests are staying in your listing, they need to have your contact details. It may also be an idea to include the contact details of local emergency services, any doctors that you know of in the area, a taxi service, and even a car garage if the guest brought a car with them.