Have you heard the term 'vacation rental RevPAR'? We're seeing the term more and more in the industry lately and we wanted to make sure that we covered our bases. Market RevPAR comes up a lot, especially in the world of vacation rental property investment. 
But the question needs to be asked, what is market RevPAR? 
Once again, we like to collect definitions from other industry stakeholders and develop our own from there. So what are other people saying?
According to Lodify, Market RevPAR "stands for revenue per available rental. Its goal is to increase the overall revenue of a rental property. When a property's RevPAR increases, the average occupancy rate or rental rate also grows." 
Investopedia describes market revPAR as "a metric used in the hospitality industry to assess a property's ability to fill its available rooms at an average rate. An increase in a property's RevPAR means that its average room rate or its occupancy rate is improving." 
The Motley Fool says that the vacation rental industry uses RevPAR "to evaluate how much revenue its rooms produce. It helps … gauge a property's ability to maximize the revenue of each room by comparing the occupancy rate against the average daily room rate (ADR)." 
Finally, according to SiteMinder, "RevPAR stands for revenue per available room and is one of the most common and important hotel metrics. It provides a glimpse into the number of rooms that are being sold at a hotel and how much revenue is being generated from those bookings."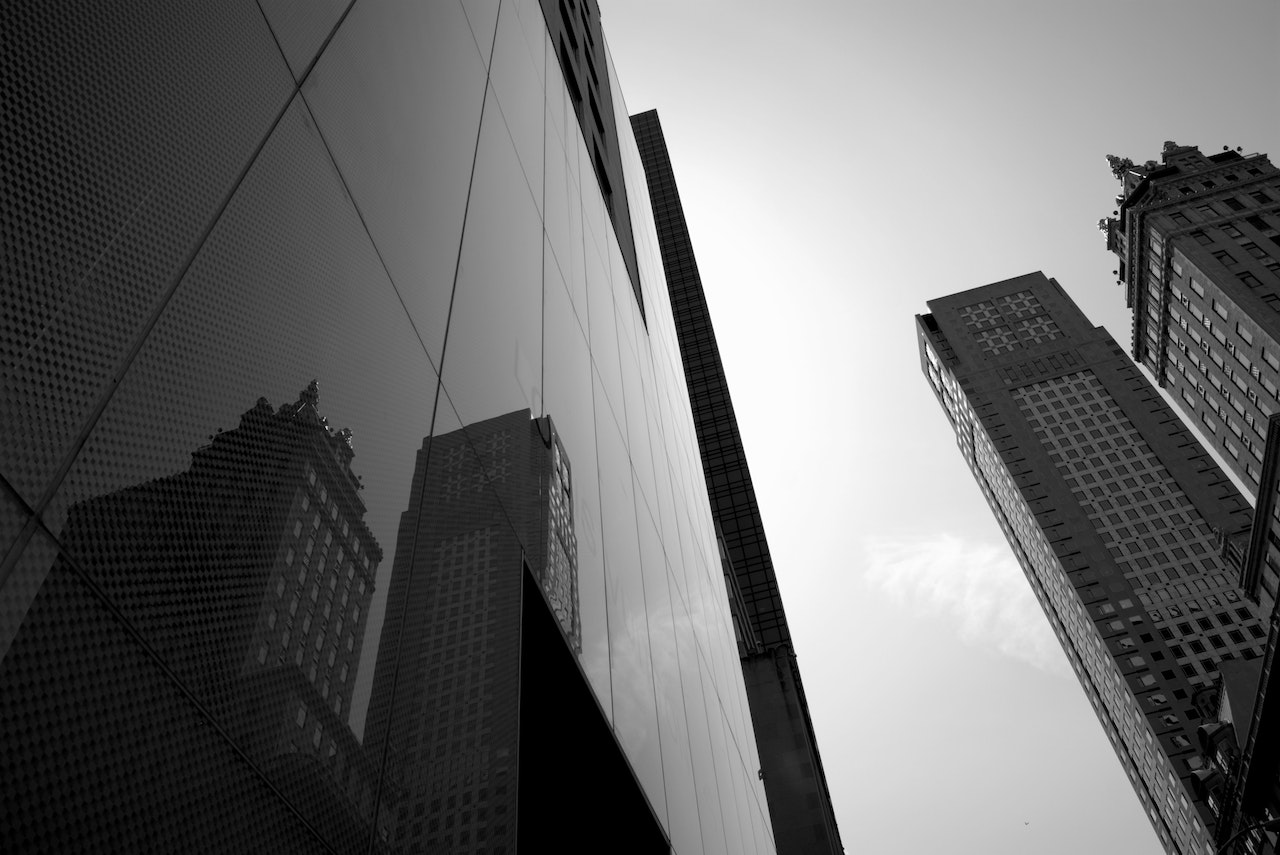 How Would We Define 'Vacation Rental RevPAR'?
Based on the four definitions above, we decided that our definition is as follows:
Market RevPAR shows the amount of revenue that any given listing property can generate. RevPAR stands for Revenue Per Available Rental. 
While the RevPAR statistic was created by the hotel industry to access how profitable their establishments are, it's incredibly helpful for vacation rental hosts too. Knowing your earning potential has many far-reaching benefits. You can't know your return on investment until you know your earning potential for that particular listing. Without these figures, you can't make sound investment decisions.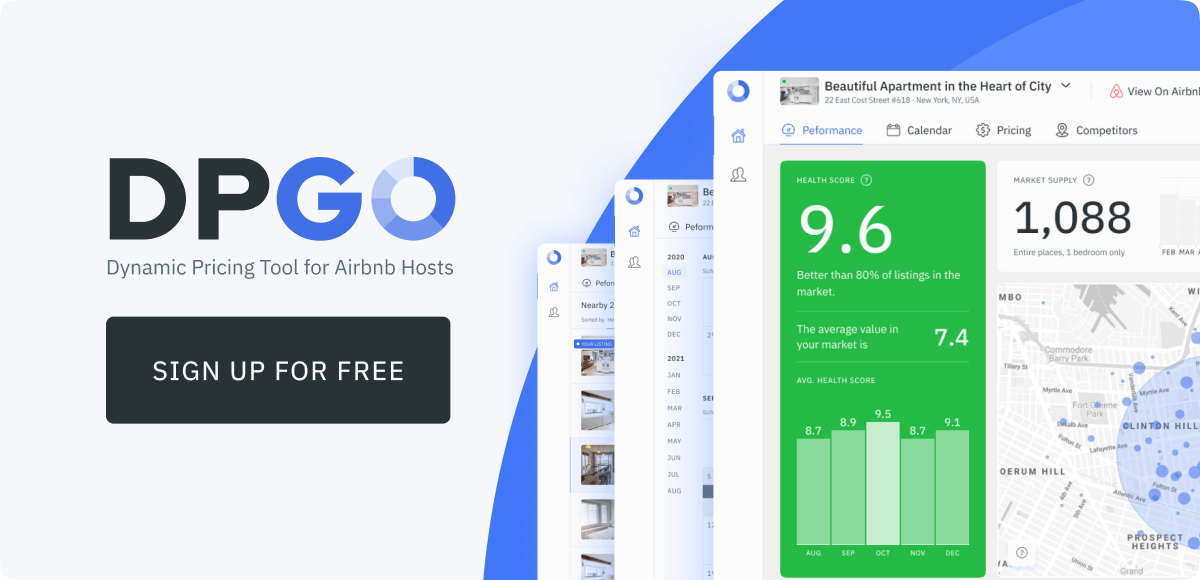 How Do I Calculate Vacation Rental RevPAR?
The RevPAR calculation itself is pretty simple, actually. Just take your average daily rate and multiply it by your occupancy rate. So for example, if your average daily rate is $120 and your property sits at 85% occupancy, your revPAR would be $102 per annum. 
Remember when calculating RevPAR, you're working with percentages, so you need to multiply your average daily rate by your occupancy percentage represented as a decimal. For example, 56% would be 0.56. 10% would be 0.10. 4% occupancy would be represented as 0.04%.