In this week's Airbnb news, the short-term rental company published its latest financial results for July, August, and September 2023. In this press release, Airbnb outlined some really critical data points. 
What Does the Press Release Show?
The release touched on how the platform coping with the geopolitical environment over the last three months, as well as information on the total number of nights booked, the revenue across the company, the growth percentage, and more. It also shows the most popular destinations for Airbnb rental over the last quarter. While the actual names of the markets may not assist you much if your listing isn't located in these specific places but the list may give you an idea of themes. For example, the cities could all be coastal, which will speak to what Airbnb users are looking for in their rentals. 
But how can everyday hosts use this information in the daily management of their properties? 
If you've had a slow couple of months, this release may help you understand why. If your bookings have inexplicably surged, the same can apply – this will help you understand why. Generally speaking, tourism trends usually run in cycles. And when bookings for beach vacations surge in one area, it's safe to bet that they'll surge everywhere, especially in summer. You can track these annual trends by the season as well.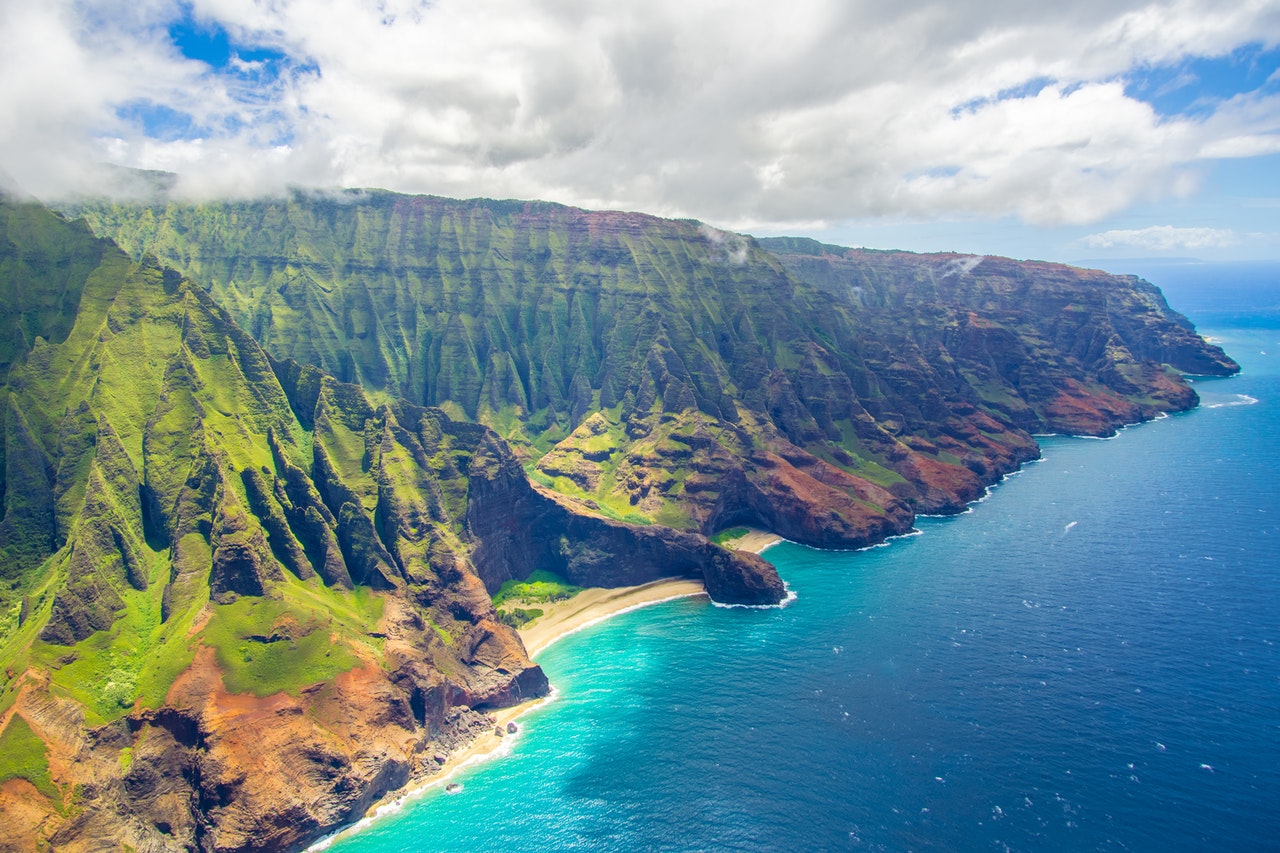 What Does the Airbnb News Release Say?
Brian Chesky, CEO of Airbnb, said "The third quarter of 2022 demonstrates we continue to drive growth and profitability at scale. Guest demand on Airbnb remains strong, our Host community continues to grow, and this was our most profitable quarter ever."
Quarter Three of 2022 was the biggest and most profitable quarter in Airbnb's history. This equates to nearly 100 million nights and experiences booked in the space of just three months. This total was up 25% from the same period last year. Airbnb revenue grew 29% from quarter three in 2021 to a total of $2.9 billion in 2022. 
Net income for quarter three in 2022 was $1.2 billion, representing the biggest net income figure in the company's history. According to the release directly, "Net income improved by $380 million compared to Q3 2021 primarily due to our revenue growth and expense discipline. In Q3 2022, we delivered a net income margin of 42%, up from 37% in Q3 2021, and $1.6 billion of net income in the last twelve months." 
Has There Been Any Growth in the Number of Hosts on Airbnb?
Well, interestingly, there has indeed been growth and a good few changes in the Airbnb host network. This is what the press release said "Our strong supply growth during the quarter was driven by several factors. First, demand drives supply. In Q3 2022, we saw total urban supply accelerate from a year ago as guests return to cities. Second, since our founding in 2008, Hosts have turned to Airbnb as a form of supplemental income, and to date, have earned more than $180 billion. Third, we believe our product improvements—including the new Host onboarding flow, AirCover for Hosts, and Ask a Superhost—are working. But we've just scratched the surface in growing our Host community." 
Airbnb also announced that they're making the journey to becoming a host even easier – and the announcement is coming on November 16th! 
Airbnb News: Quarter Three Results – A Quick View
Q3 reported an all-time high of $2.9 billion in revenue 

The Q3 net income was $1.2 billion, the highest profit per quarter ever

Free cash flow in Q3 was also at an all-time high of $960 million

Adjusted EBITA (Earnings Before Interest, Taxes, Depreciation, and Amortization) in Q3 was $1.5 billion