Hosts often ask whether renting their property short-term is the most profitable way to run on platforms like Airbnb. Is it a better idea for your bottom line to focus on long-term rentals?
The conversation is a lot more complex than you might think. It goes much further than a simple discussion about how much money you can earn in x number of days. Instead, the general discussion must include other aspects like costs, effort, management, and pricing strategies. 
Let's start with the basic considerations of long-term rentals…
Think About Earnings
Mosts hosts agree that they won't rent their property long-term over their peak booking season. It's because there's no way that it would be as financially beneficial as numerous short-term bookings. 
Your earnings as a host will likely be lower if you opt to rent for one long period. This is opposed to renting for shorter periods, especially over peak season. On the flip side, by renting for longer periods, you might avoid having an empty property over the off-peak season. 
When choosing which approach, you have to really analyze your past booking patterns. It'll help you understand where your greatest business vulnerability sits. For hosts that have consistent bookings all year round, there probably isn't a need to change anything. For hosts that only get bookings during peak season, you need a more balanced approach to long- vs short-term.
You can access greater market data for free with Markets by DPGO. Simply enter a postal code or an area name and we'll show you a range of insights for free! You can use these insights to see whether your market enjoys balance annual bookings. If not, you can identify which months are the most popular for your competitiors.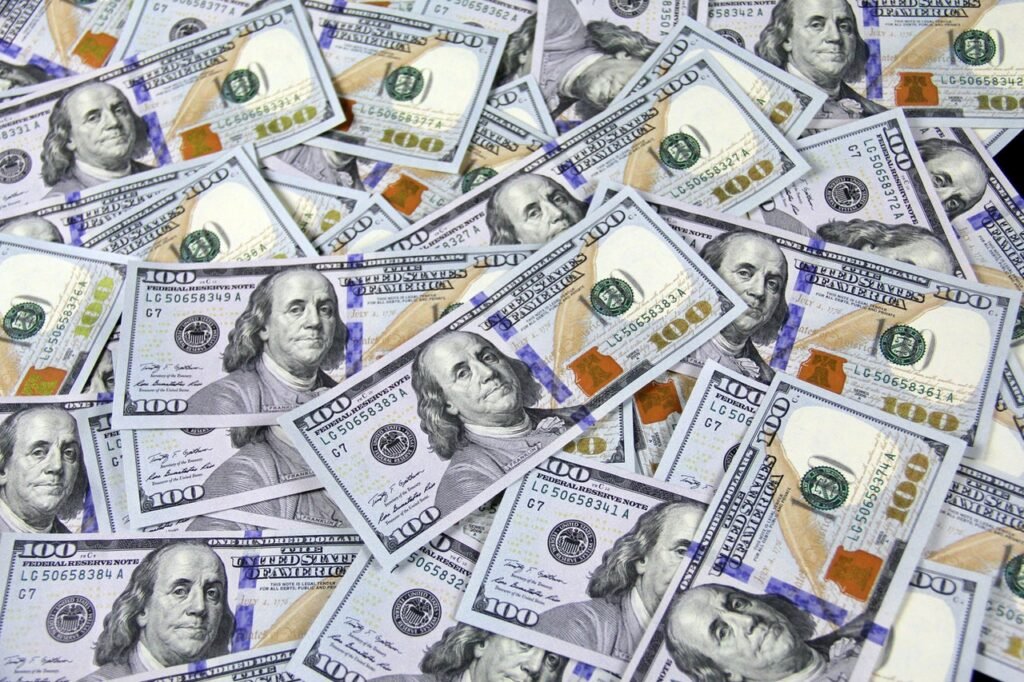 Think About Effort
If you're a hobby host, and time is in abundance for you, then opting for a shorter-term rental goal is more easily manageable. For hosts that have busy careers and host as a side project may not be able to deal with the guest turnover of a short-term rental strategy. 
Longer-term bookings are easier to manage and the guests usually demand far less attention during their booking than short-term rentals. On the other side of the coin, longer-term bookings can usually cause more damage, and because you can't get into the rental during the rental period, you may not be able to catch this damage before it worsens.
Think About Management
Have you ever considered management costs for a rental property? This point ties into the last one because it speaks directly to host management and the costs it might incur if the host is not able to manage their property directly. 
By hiring a property management company, or even a co-host, you're giving yourself the freedom to explore other projects or just continue on with your normal working life. If, however, hosting is your full-time occupation, then management costs don't really apply unless your property portfolio becomes too large to manage alone.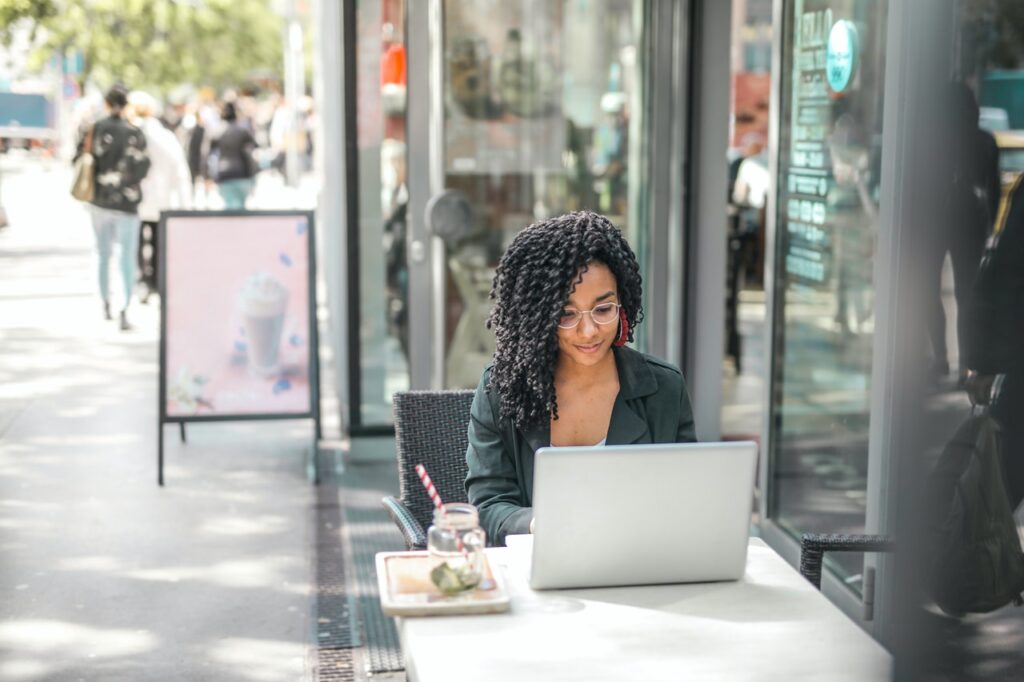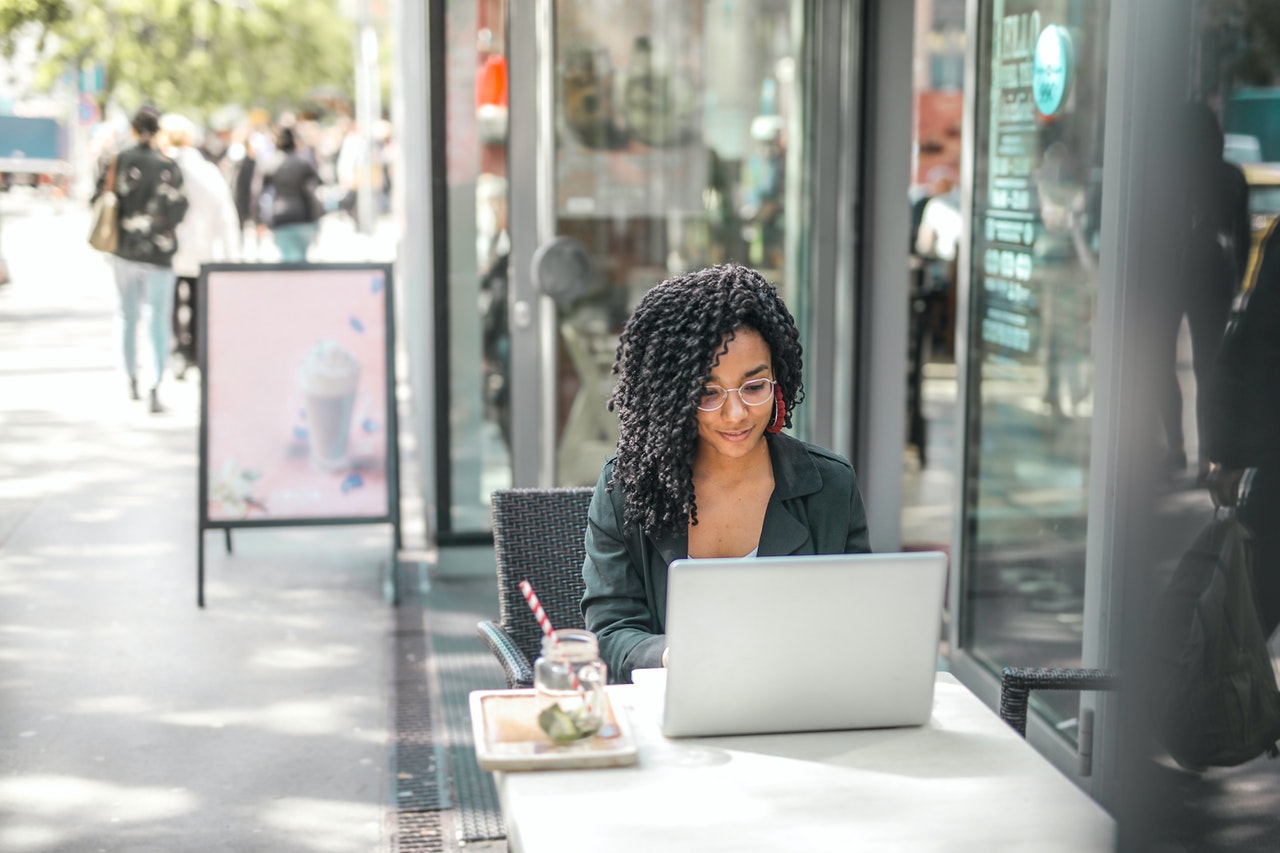 Think About Pricing Strategies
Pricing is arguably one of the most critical aspects of any successful vacation rental property. Without optimized pricing, you're basically stumbling around in the dark. By making use of data-driven pricing methods, you give yourself – and your listing – the best chance at securing a booking in any market environment. 
By adopting different pricing strategies according to the season, you're going to take your business success from the ground floor to the penthouse. Learning how to price according to the time of the year means you're going to make your listing as attractive as possible to the booking public during that period, and without overstating this, that really is the meaning of success.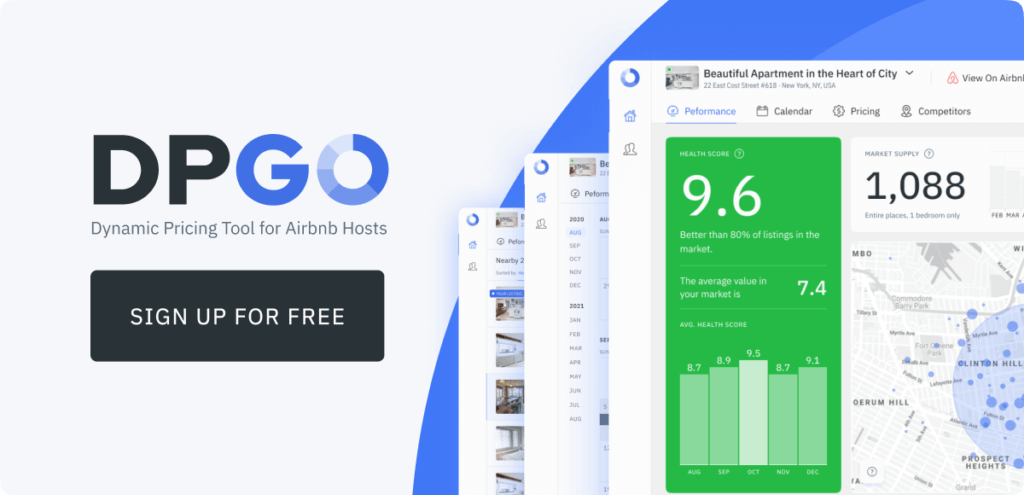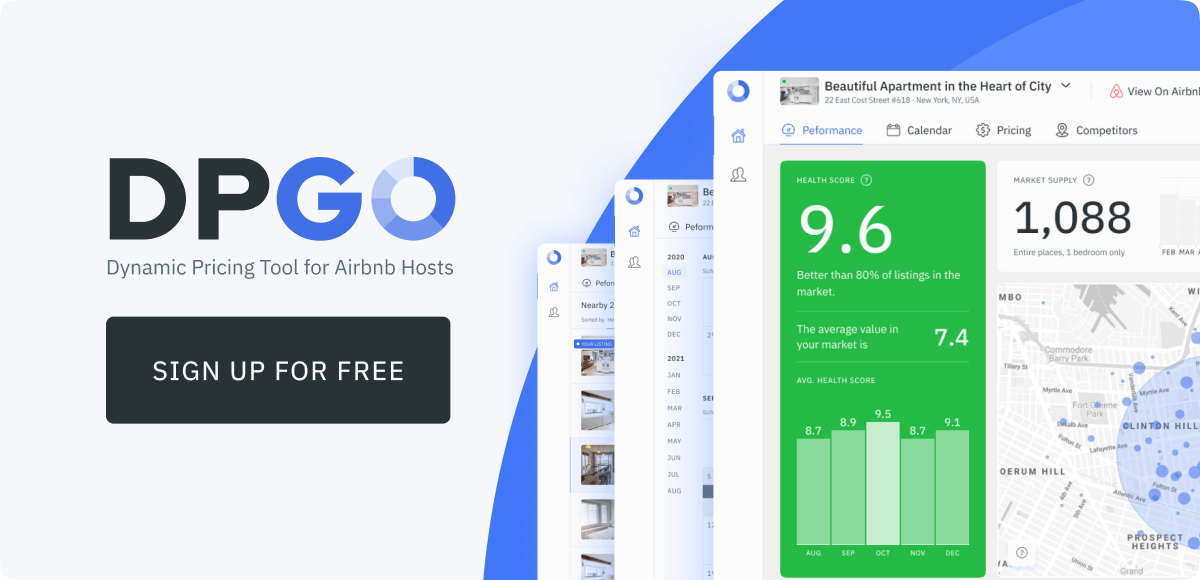 What Would We Recommend?
Honestly, it's hard to make generalizations about business success, but there is one thing we can say that's general and important: use different pricing strategies for different times of the year. Without seasonally adjusted prices, you're almost stunting your business' chances of success. 

We don't just do dynamic pricing and revenue management, but we also offer advice and guidance on how to take your business from strength to strength. Learn more by clicking on the DPGO banner above!